See how ClinicTracker can make your life simpler
We've helped practices across the country provide the best care, stay compliant, and keep billing running smoothly. Let's see if we can do the same for you!
Mark Shriro: 315-633-4240 ext. 109
About Us
Joshua Gordon, our CEO, founded ClinicTracker over 20 years ago to answer the needs of his father's behavioral health practice.
ClinicTracker was one of the first behavioral health EHR solutions on the market. Today, we serve hundreds of practices, tens of thousand of providers, and hundreds of thousands of patients.

Essential features that manage compliance, prescribing, billing, workflows, and more
Continual customization based on feedback from the ClinicTracker User Community
One of the first behavioral health EHRs to meet the standards of Meaningful Use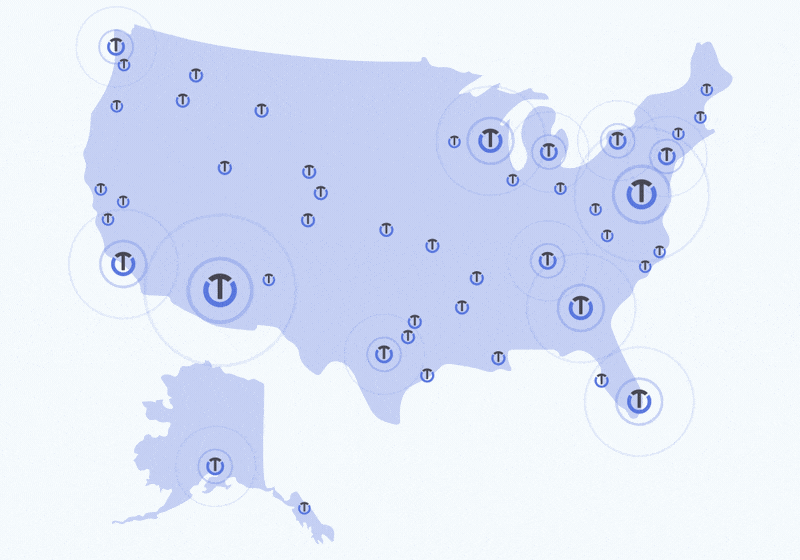 We're your partner, not just your
software vendor
We're your partner, not just your
software vendor
Always Compliant
Built-in checkpoints for progress notes, treatment plans, discharge summaries, coding, billing, and more
Stop worrying about audits from Medicaid and your state or local office of mental health
Your clinical and billing directors will love the ease and efficiency ClinicTracker offers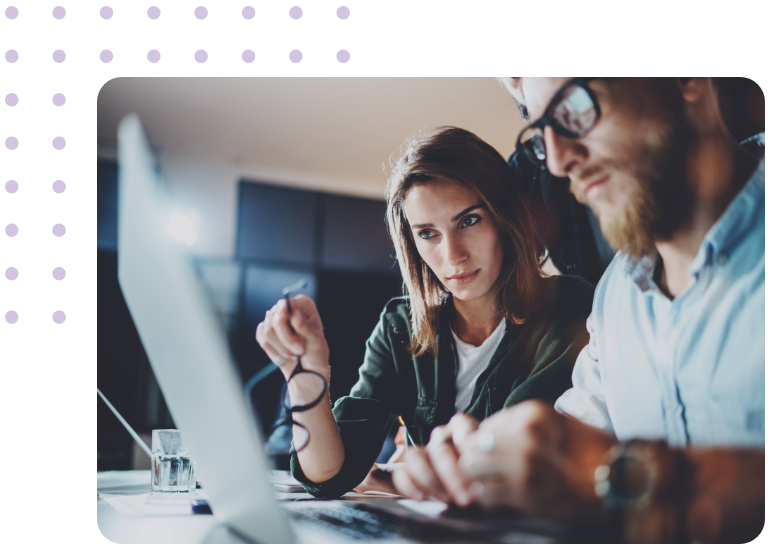 Always Secure
Differential Access to system features, patient charts, and specific records based on user or role
Grant read-only access to inspectors and QA/UR staff
Securely share forms with authorized representatives like parents/guardians, outside providers, probation officers, case workers, and others
Connected &
Customizable
Market to prospective clients, and engage with current patients for case communication and appointment reminders by phone, email, TXT, telehealth, or the Patient Portal
Integrate with outside labs, referral partners, clearinghouses, and Health Information Exchanges
Design any form with Form Builder; report on any data element with Report Builder; automate tasks, compliance due dates, and paperwork requests to your clients using Workflow Builder