Telemental Health Consultation
Our method for delivering Telehealth services via ClinicTracker is based on a "bring your own platform" approach. That means you can join up your personal (or agency) Zoom-type account with ClinicTracker's new Telehealth Connector module.
Access the teleconferencing program of your choice (or at least those that are HIPAA compliant and meet some other technical criteria), while enjoying the benefits of the ClinicTracker connection.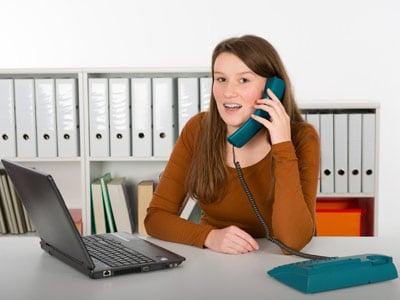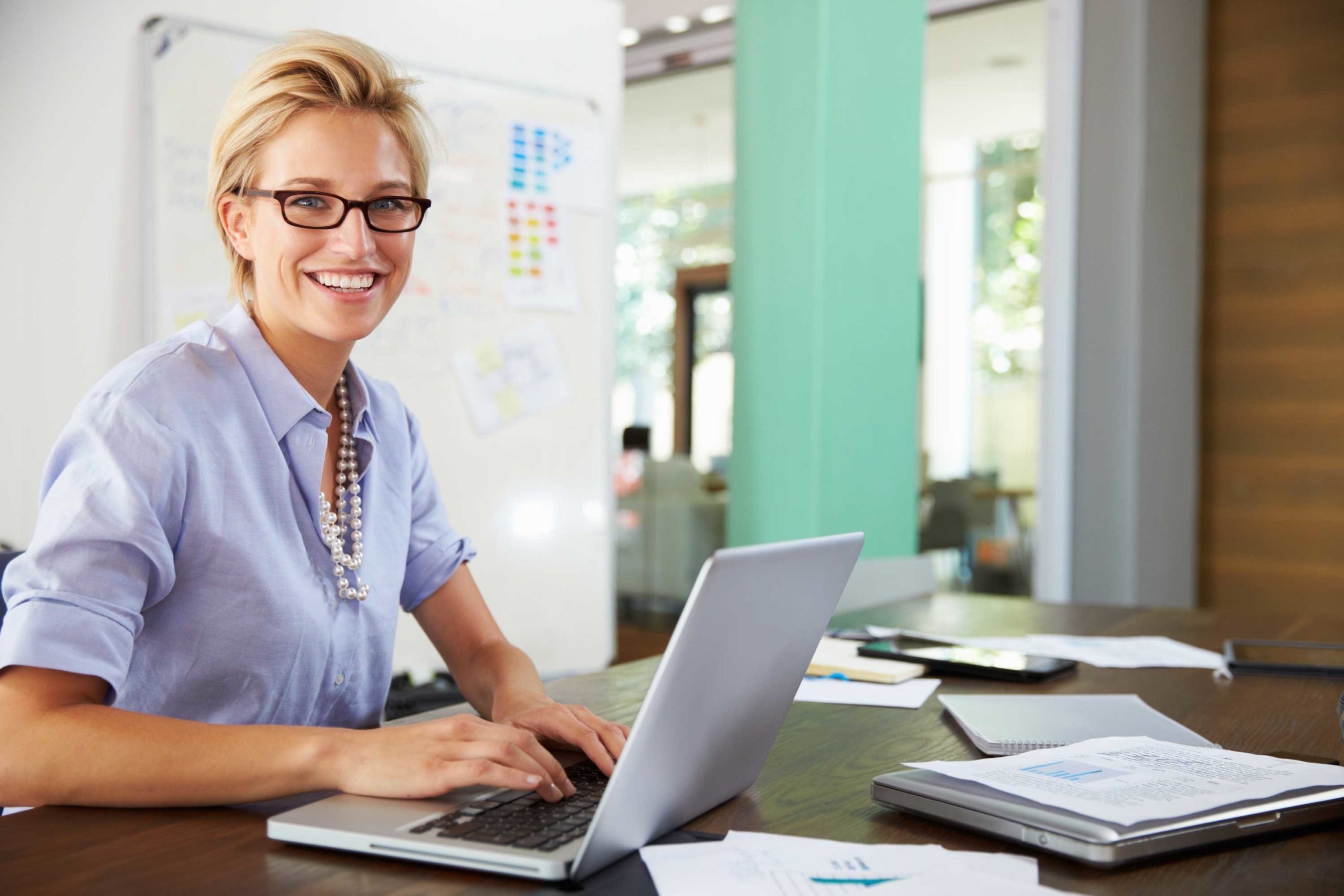 How do Telehealth appointments work?
Schedule an appointment like any other event
Let clients join sessions via ClinicTracker's Patient Portal or directly through a browser
Send out Telehealth links via the Appointment Reminders module
What are the requirements for using my Zoom-type account with ClinicTracker?
Static links (a link that always stays the same and are easily shareable) for both the therapist and the patient
A virtual waiting room, so that the next appointment doesn't interrupt an appointment already in session
How much does the Telehealth Connector cost?
No set up fees
Only pay $9 per month for each ClinicTracker user who is registered in the system as a telemental provider
Contact Us
Being flexible and available for your clients on their terms only helps your facility. Let us show you how our Telehealth system links to the entire ClinicTracker suite through a free demonstration.