Fully Customizable EHR Software – the Complete Solution
Imagine an EHR software system configured precisely for your clinic, agency, hospital or office. One that meets your exact needs, whether for operations, documentation, and compliance or billing, e-prescribing, and reporting. One allowing you to fully customize electronic health records. One that makes the prospect of an agency audit far less anxiety-provoking. Sound too good to be true? Well, it is true. It's called ClinicTracker.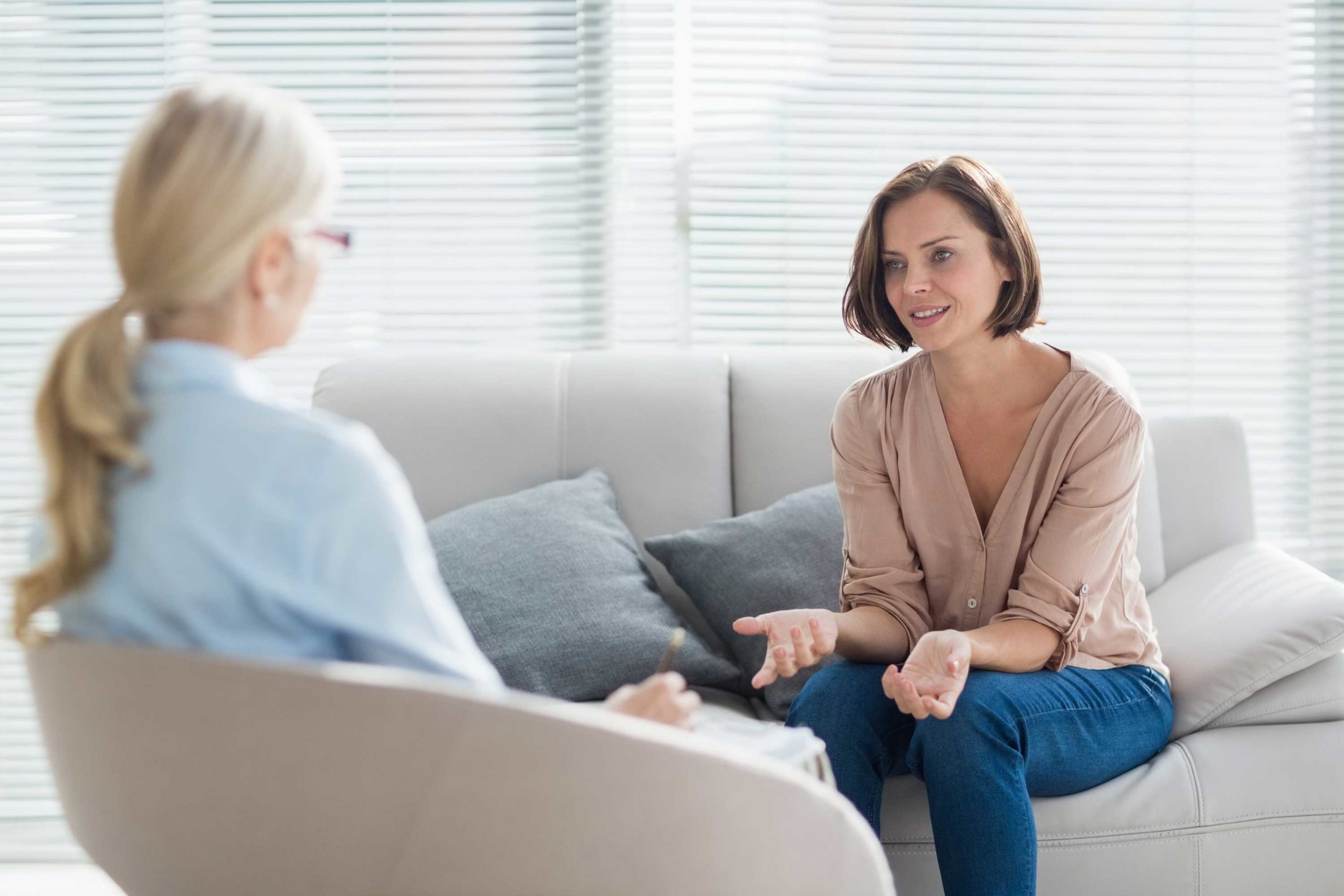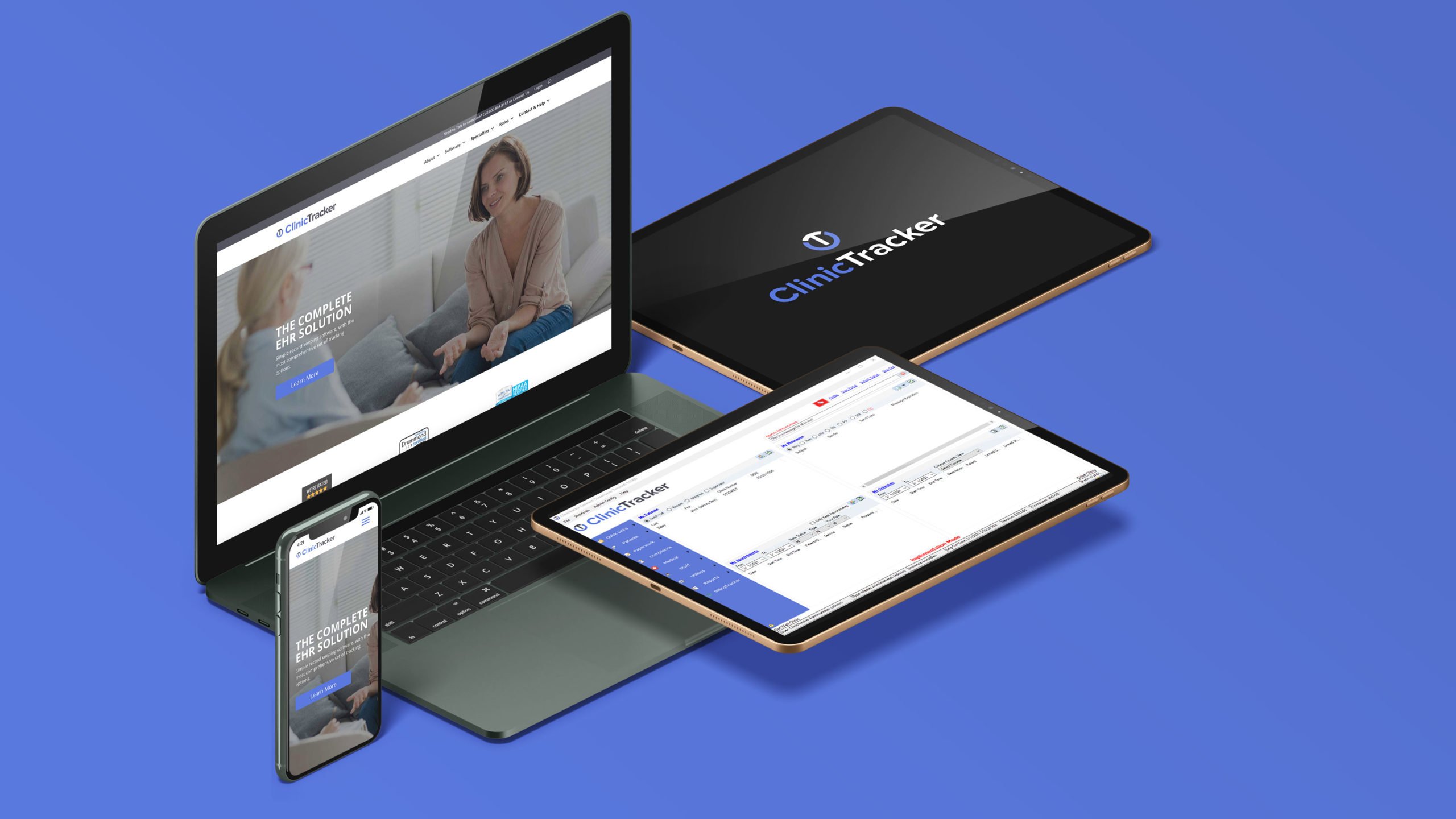 Designed By A Clinician, Perfected Through Feedback
Dr. Michael Gordon created the original version of ClinicTracker in the mid 90's as he grew frustrated with the limitations of paper-based EHR methods for managing his clinics. It quickly became clear to him that a computer-based system made clinic life easier and less stressful for everyone — as long as the software could be customized for each and every aspect of any agency's operations. Over the years, that focus on flexibility and easy configuration led to a system that encouraged managers to think: "Let's just modify the software to meet our needs," rather than, "I wonder whether the software lets me get this need met." ClinicTracker's success is built on its fundamental capacity to adapt to unique and ever-changing requirements and specifications.
Custom Form Builder
While you might find that you can use many of ClinicTracker's pre-stored forms, you'll likely want to modify some of them more to your liking, or even create new ones from scratch. That's where our Custom Form Builder comes to the rescue. You not only can create forms exactly as you want them, but you can also make them "smart" by having fields display depending on certain conditions (like the client's age or diagnostic status). You never have to worry that you'll be stuck with canned templates or forced to rely on external programmers to get the forms you need. You'll have a system that keeps everything efficient, organized, and secure.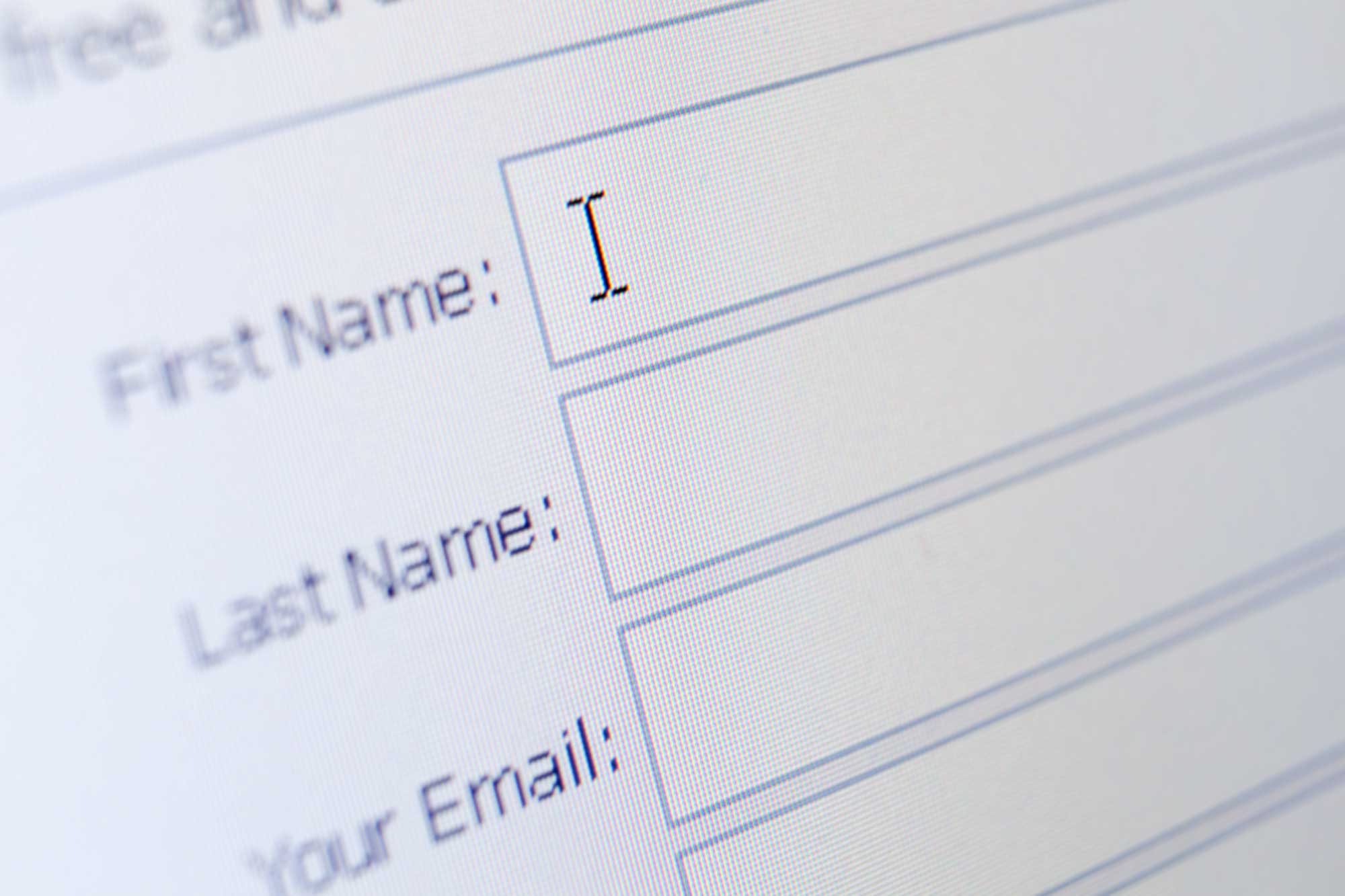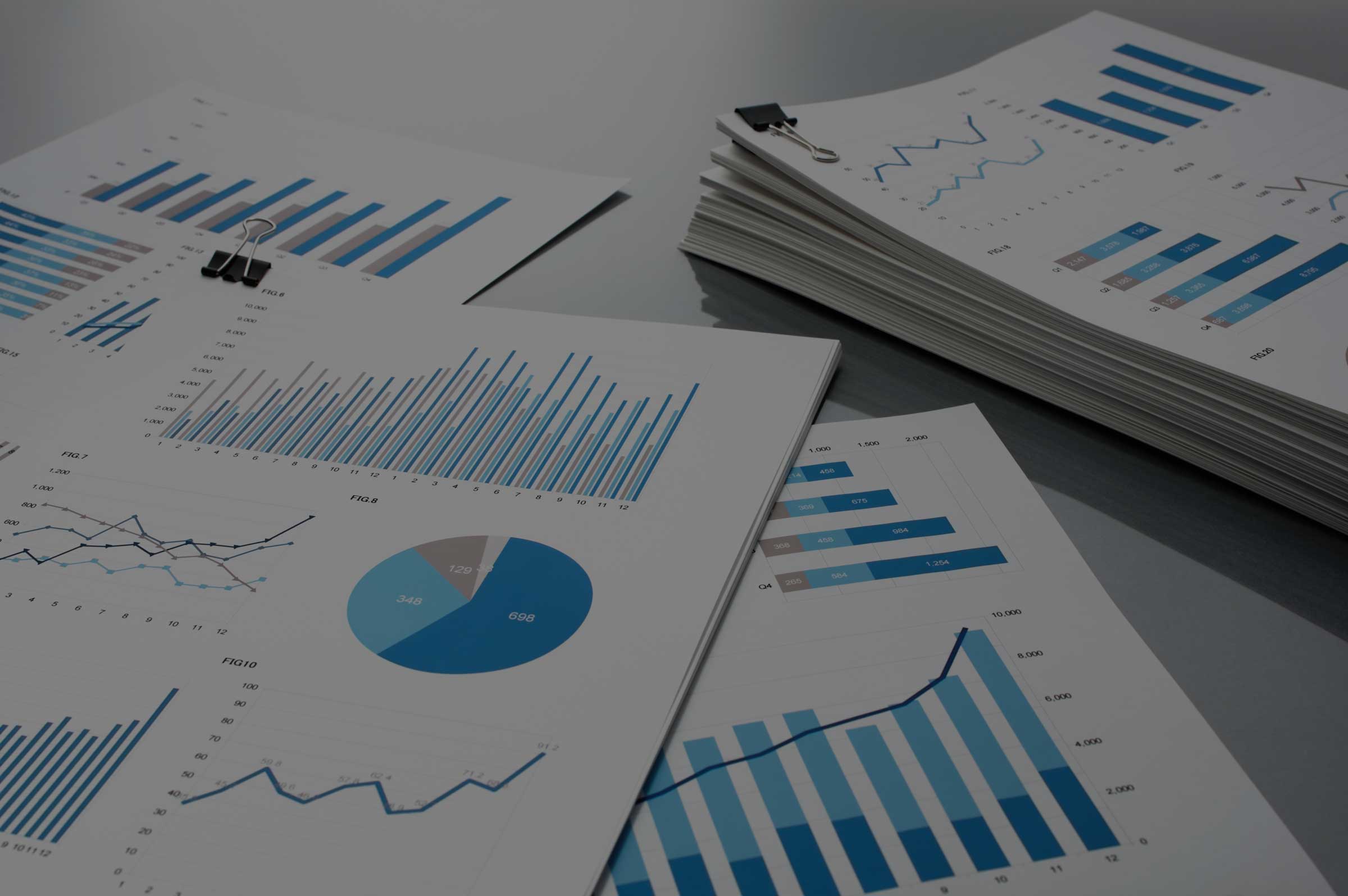 Custom Report Builder
Modern clinic management requires you to make decisions based on solid data you can access at will. You're also required to provide highly specific reports to external entities (funders, insurance companies, state agencies, etc.). With the Custom Report Builder, you create the exact output you need — either by modifying our pre-stored reports or generating new ones. No outside programmers are required to customize electronic health records. Flexible, effective, and efficient.
Workflow Compliance Builder
You need a system that has your back when it comes to regulatory compliance. The stakes are too high nowadays to rely on your staff remembering when each piece of the documentation chain comes due. That's where ClinicTracker's Workflow Compliance Builder helps. You specify the timing of events throughout the treatment of a patient, and the software does the rest. It alerts everyone to what is required at any given time, and flags instances of noncompliance. Our software keeps you from overlooking paperwork requirements or making mistakes, like allowing billing to go out if the provider failed to sign a progress note. Forget having to populate a calendar with tasks. ClinicTracker keeps track of it for you.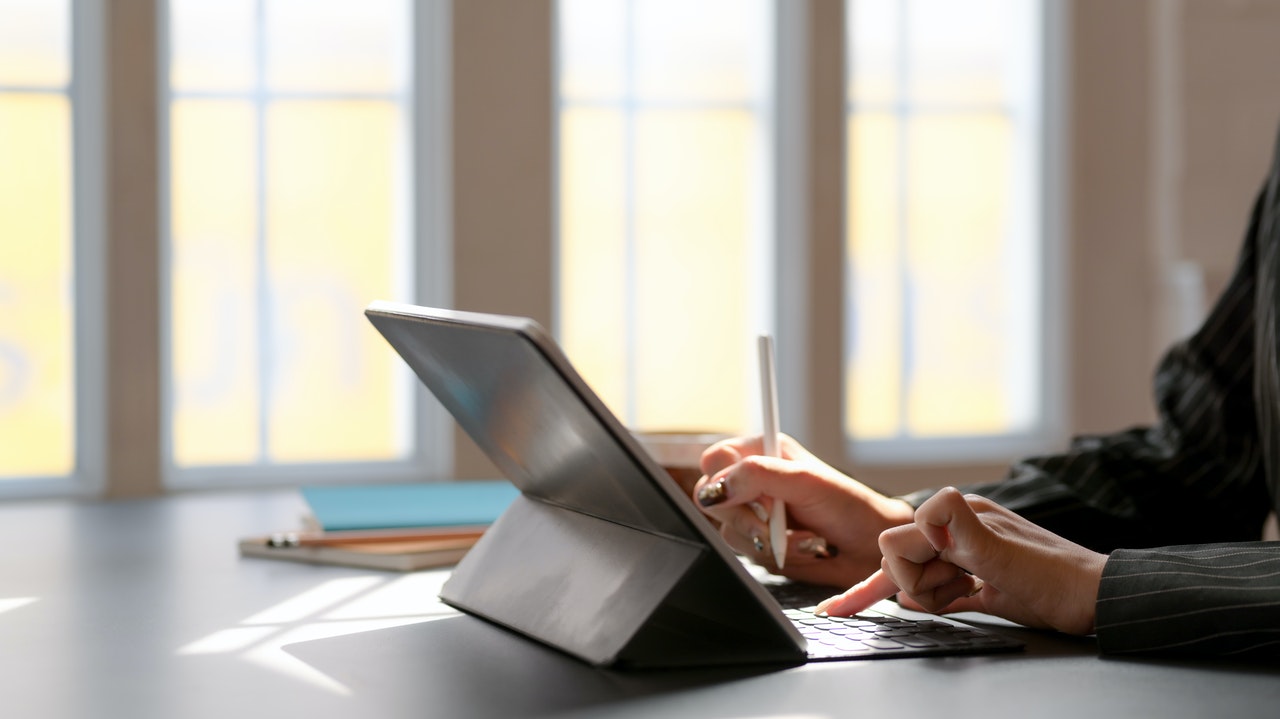 Let Us Walk You Through the Customization Suite
The best way to learn about the power of ClinicTracker's Customization tools is to let us demonstrate them to you. Contact us now to set up a time and we'll show you how easy compliance can be.
Contact Us
Build an EHR that works for you, not one that you have to fit into. Customize electronic health records without paying developers. Let us show you the power of ClinicTracker's flexible Customization Suite by booking a free demo today!