EHR for Foster Care Agencies
Foster care agencies can use ClinicTracker EHR to manage all the intricacies involved with maintaining a foster child's electronic medical records. Our highly-customizable software will ensure you have the right forms and reporting capabilities to create intuitive case management. Each child deserves to receive the best attention and care possible. In order to do this, you need to be able to track, monitor, and identify ways to enhance the child's well-being throughout their time in the foster care system.
If you want a way to improve your reimbursement rate, placements, and foster home certification, you've come to the right place. We have the versatility and flexibility you'll need to track and report on these parameters, including others that are central to your agency's mission.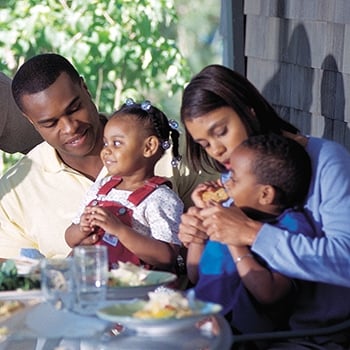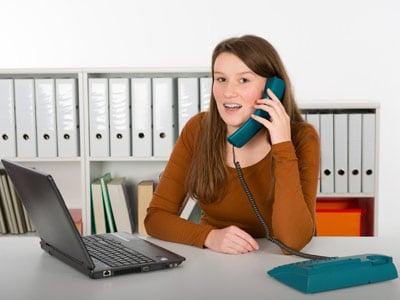 Improve Efficiency, Improve Service
Does your foster care agency need better EHR software? Do you want to provide a higher quality of care? Are you looking for an EHR system that specializes in foster care agencies? If so, you've come to the right place. We welcome the opportunity to have a personal consultation. That way, we'll understand you're specific and evolving needs and explain how we can meet them. At ClinicTracker, we believe in making our EHR meet all your daily operational requirements.
Contact Us
We'd be happy to demonstrate how our software can help make your facility more efficient, organized, compliant and profitable.