ClinicTracker Starts the Moment The Patient Walks Through the Door
From the moment the patient arrives, ClinicTracker is at your service. Create a customized intake screening and personal inventory form to establish the patient's needs and treatment. Develop "smart forms" for tracking communicable diseases such as tuberculosis and Covid-19. For example, have the system alert the nurse when a client comes through with an abnormal score on a medical screening questionnaire. Let ClinicTracker guide everyone through workflows.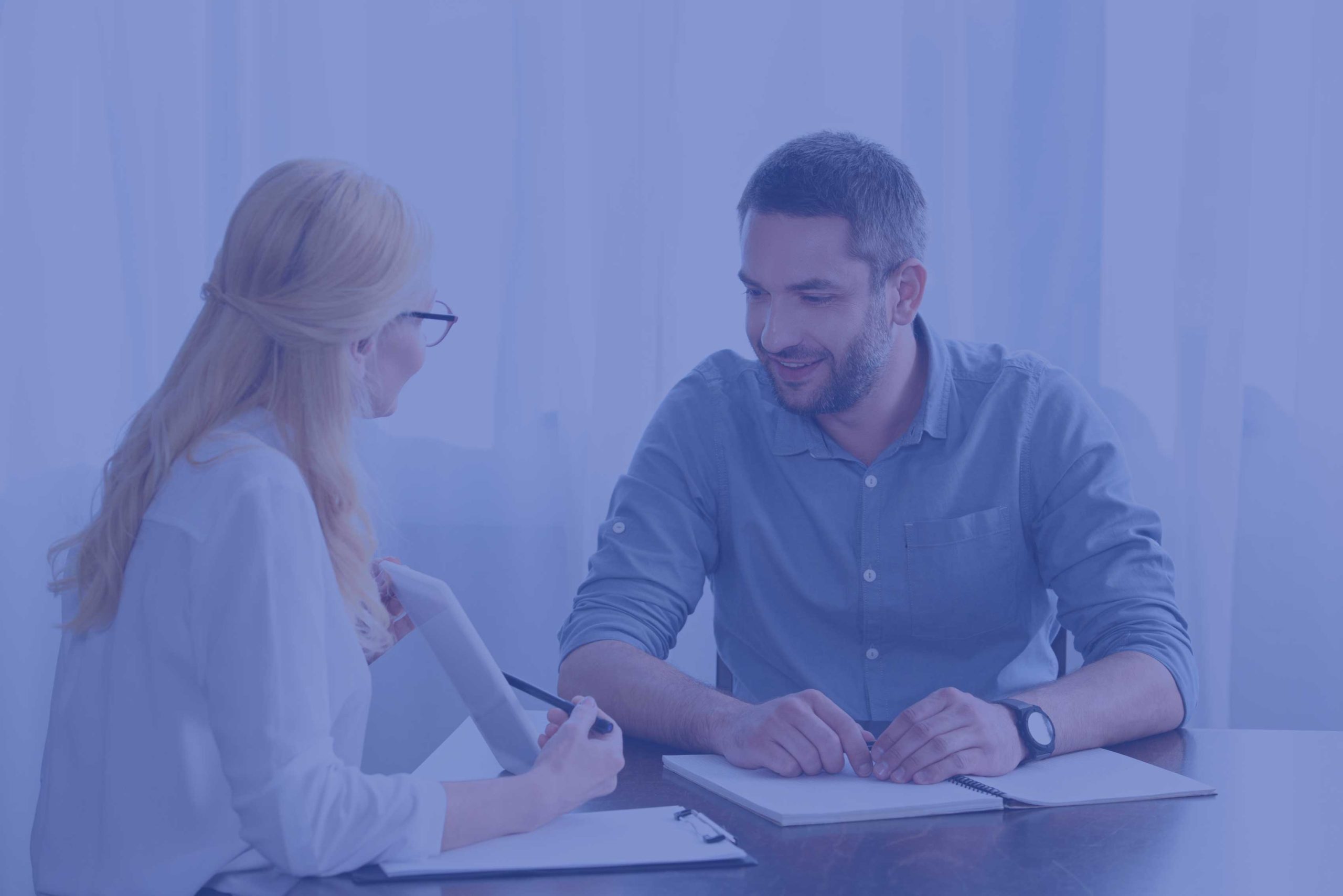 All the Features a Detox Facility Requires in One Package
Most EHR systems can't bundle all the features you need to gather information and track activities within a Detox facility. For example, most lack forms relevant to medical status and vitals tracking. ClinicTracker goes beyond simple EHR requirements to incorporate any workflow you have to manage, with customizable forms, a secure messaging system and an e-Prescribing feature that keeps all of the pertinent, critical information in one place. Fewer errors, better outcomes.
Fully Automated Bundle Billing Process Lets You Focus on the Patient, Not the Paperwork
ClinicTracker takes care of all the details around billing, regardless of the length of stay (hours or days), who gets the bill, or the billing method. Instead of having to generate separate invoices for Intensive Outpatient (IOP) or a Partial Hospitalization Program (PHP), ClinicTracker can automatically bundle the billing, no matter how complex the billing scenario. Forget having to enter claims manually to any number of payers.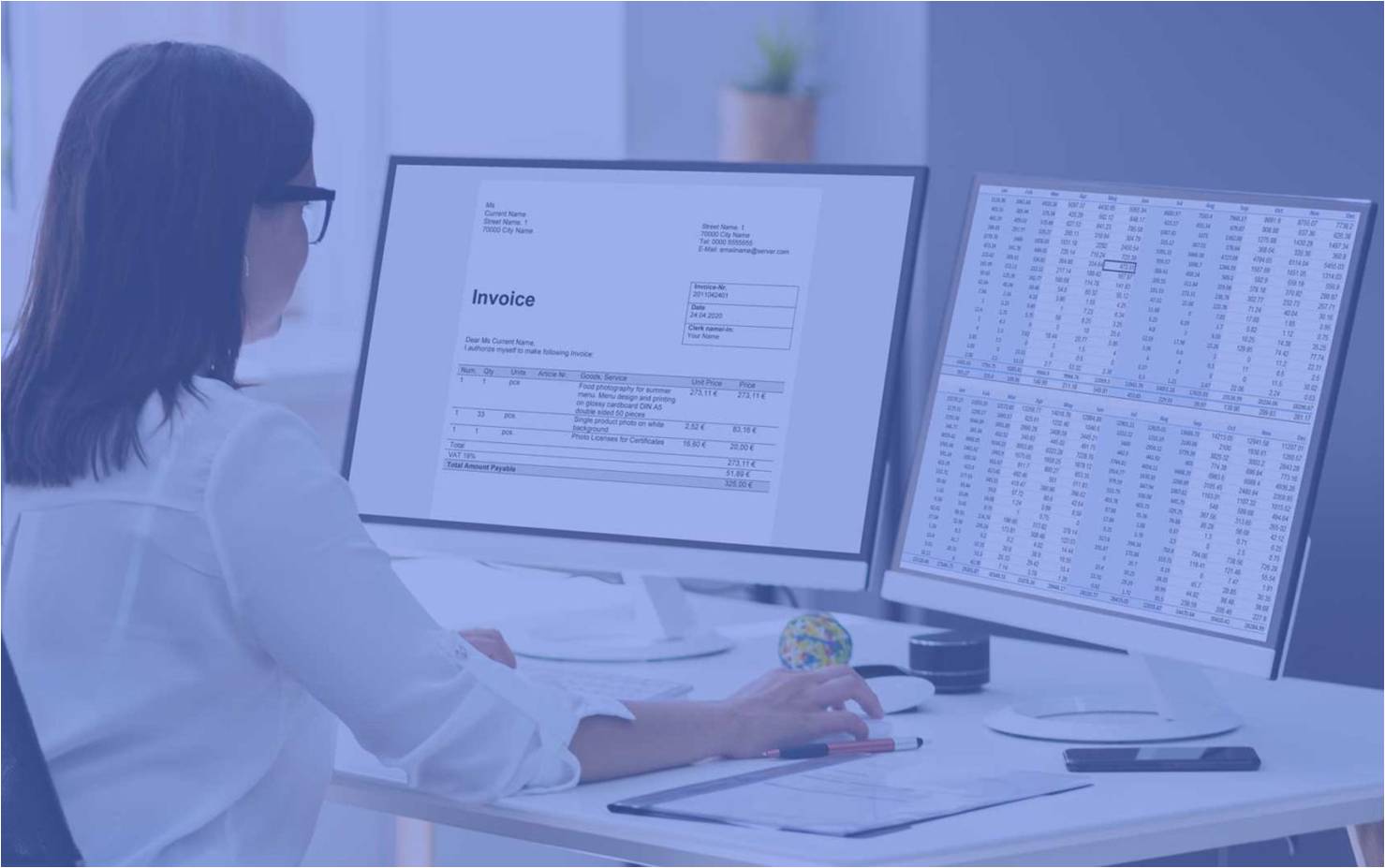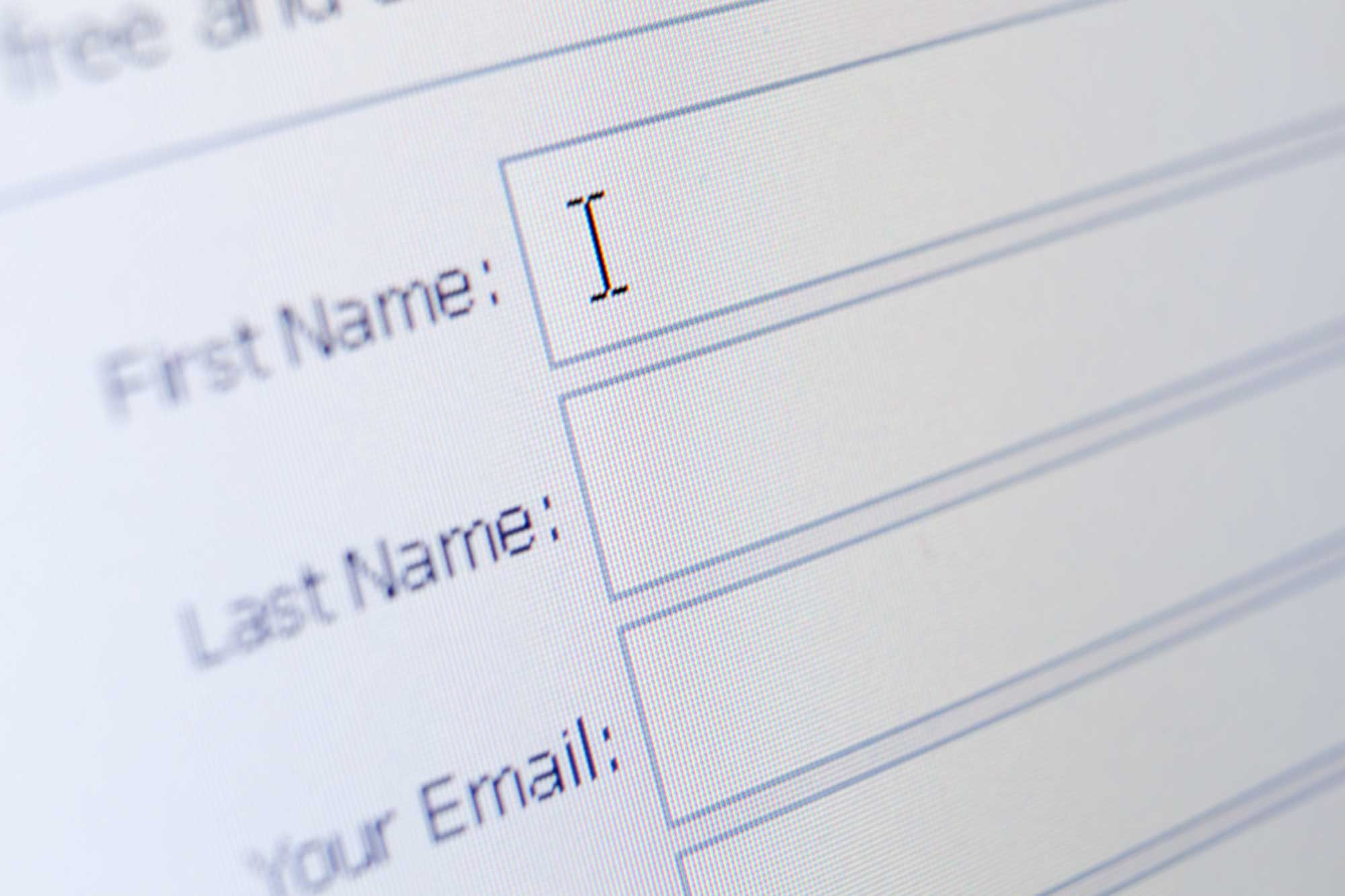 Find Out How ClinicTracker Can Simplify Your Workflow
Instead of trying to cobble together different software packages, let ClinicTracker address all your operational needs with a single solution. We would be happy to provide you with a walk-through of our software, and how it's helped hundreds of other facilities manage their workflow and compliance with ease. Contact us today and set up a time to review ClinicTracker today.
Contact Us
ClinicTracker improves efficiency, organization, compliance and profitability. We'd be happy to demonstrate how our mental health care EHR solution can help your facility.