A Single EHR Software System for a Dual Diagnosis Clinic
Dual Diagnosis, by its very nature, means you've got quite a challenge on your hands when it comes to record keeping. You've got one agency treating one patient, but with multiple caregivers who fall under two different sets of licenses and operating procedures. You could try to merge multiple EHRs and work between them. Or you could have all the information in one place, but separated by role. That's how ClinicTracker makes a normally thorny process far easier to handle.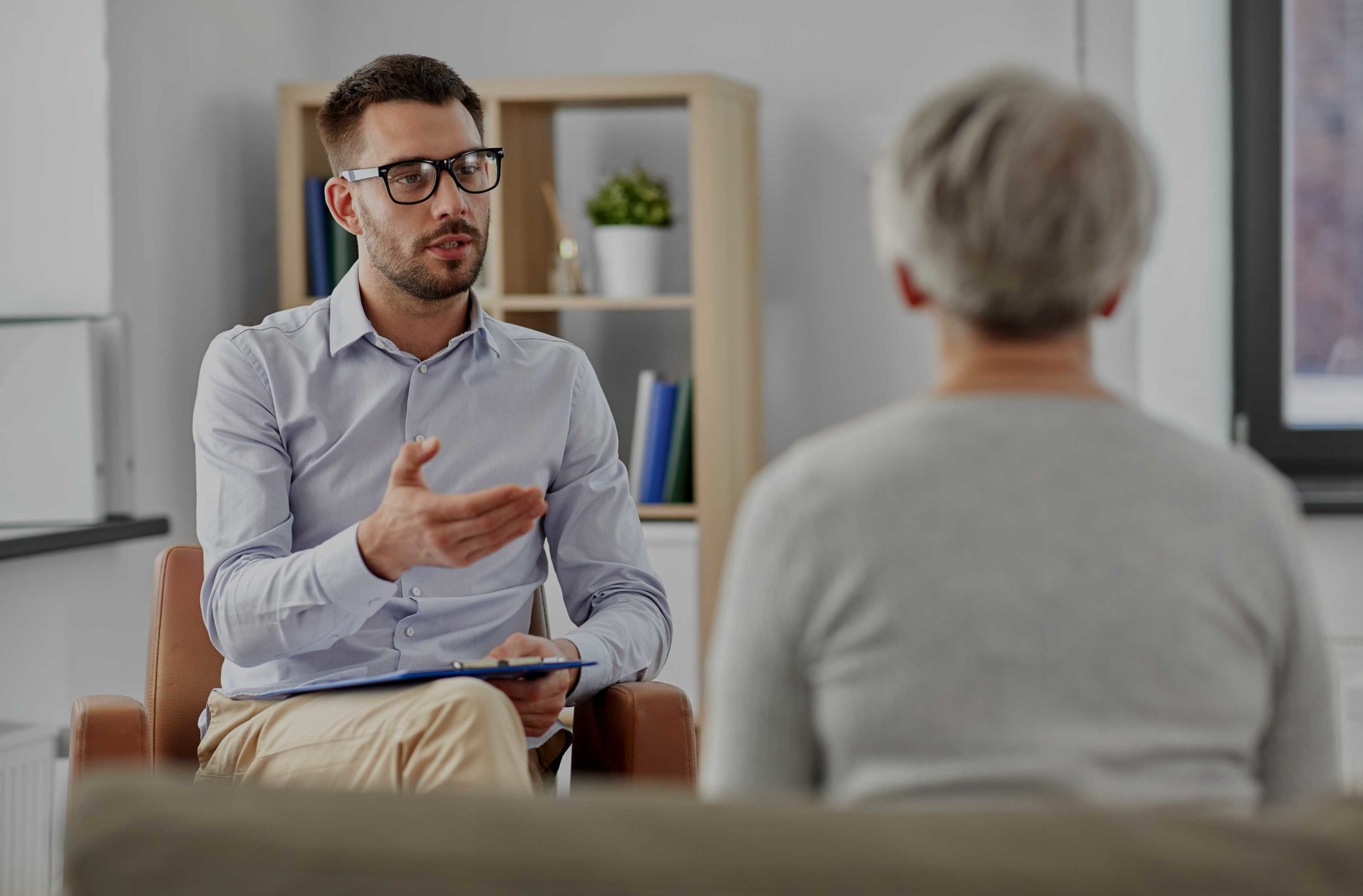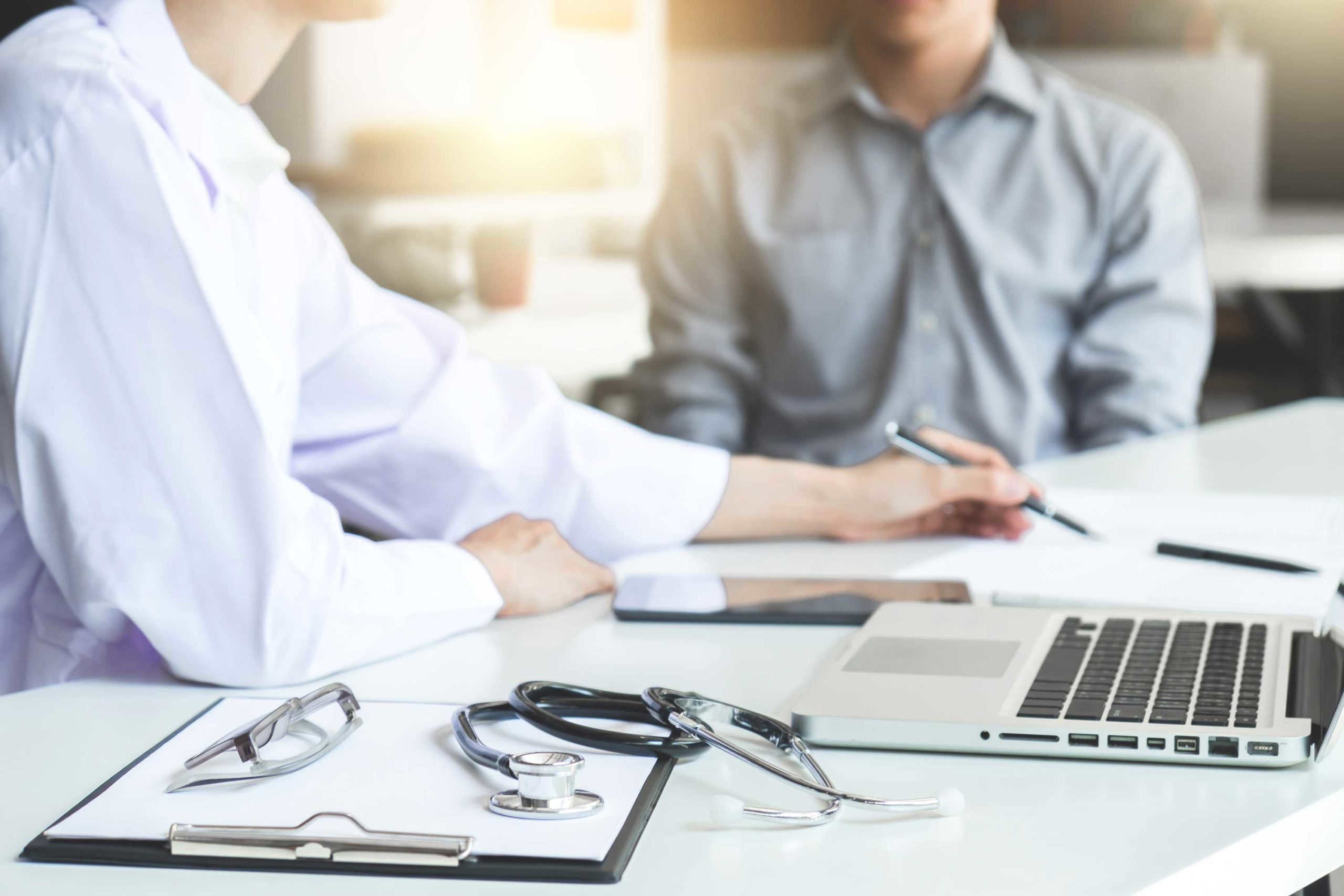 Differential Access For Dual Diagnosis Patients
Treatment involving two clinicians typically means separate systems to track a patient. But not with ClinicTracker. A single EHR solution that keeps track of everything for that patient is all that's required. Each clinician is given access to the information and treatment they require, but keeping information confidential from those who should not access it.
The Substance Use Disorder (SUD) counselor may be looking after the dependency treatment while the Therapist treats the mental health issues at the same time, but keeping their information from crossing between them. Or a Nutrition Therapist might be treating an eating disorder alongside another diagnosis. Regardless of who is helping the patient, ClinicTracker keeps track of it all.
Maintain Compliance With Multiple Treatments
One patient, different caregivers, multiple treatments, yet all need to maintain a level of compliance. Here is where ClinicTracker shines. As the treatment progresses and milestones are met, others in the treatment plan are notified of their input, sign-off or authorization. You can quickly identify and fix bottlenecks along the way. What was complex for you to manage in the past could become a far simpler process.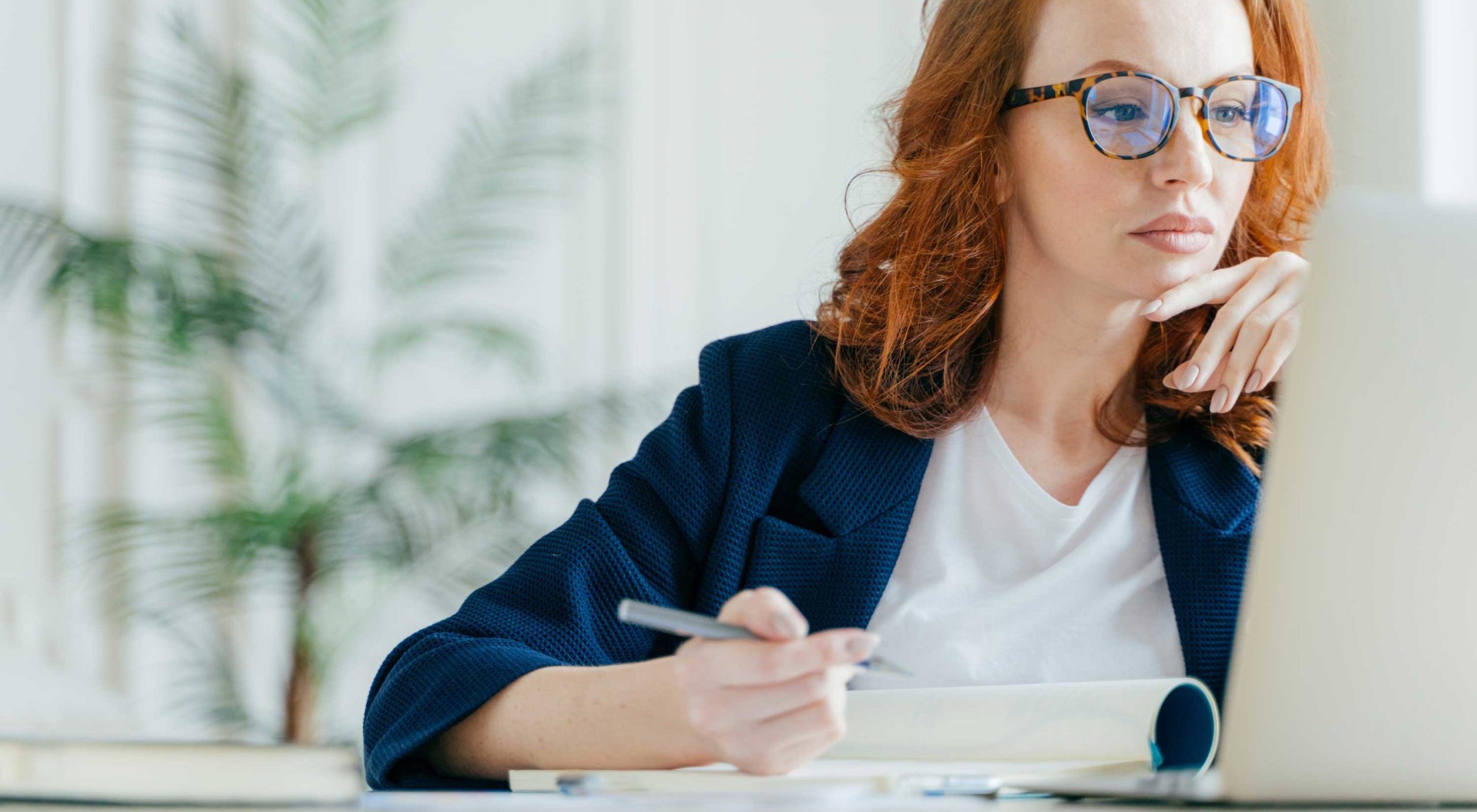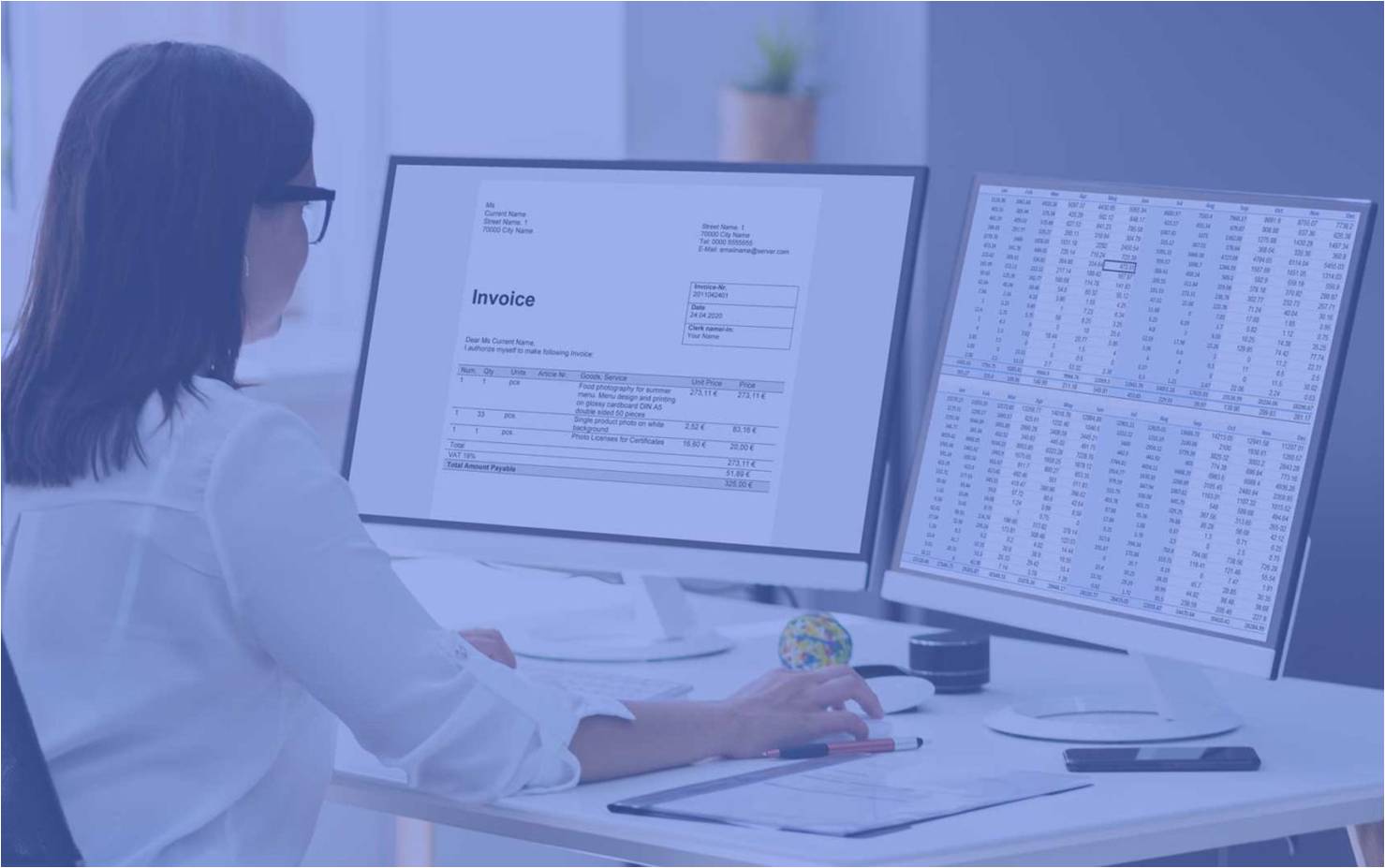 Complex Diagnosis, Multiple Caregivers, Single Billing Portal
If keeping track of multiple treatments seems daunting, then billing for those treatments can be an even bigger challenge. But not with ClinicTracker. The software can handle the most complex billing scenarios imaginable. Remember, we designed the software to handle the needs of working clinics like yours. Most other programs applied features that worked for other settings, like general medical services. Not ClinicTracker.
See How ClinicTracker Can Be Your All-In-One EHR Solution
Not sure how one software solution can handle requirements as complex as those associated with a Dual Diagnosis Clinic? Then the answer is simple. Contact us today and let us show you how our software meets your needs. There's no obligation. We just need a few minutes to show you how your clinic could operate at a whole new level.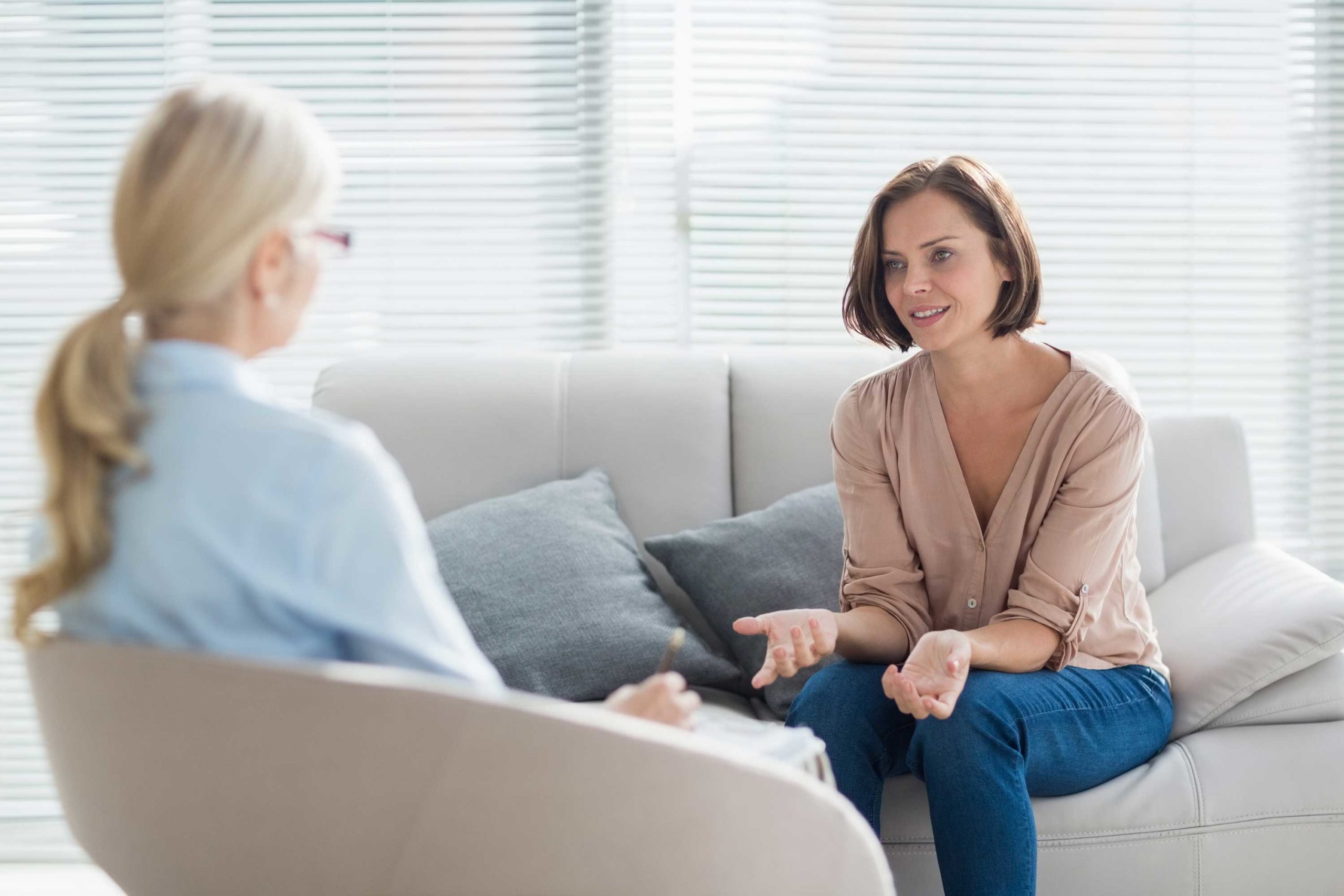 Contact Us
Tracking a dual diagnosis patient is hard enough. Find out how ClinicTracker's software solution makes managing clinic operations easier.