Clinical Reporting
ClinicTracker is world-class when it comes to collecting data during the course of a clinic's day. Our software is equally impressive in how it organizes, analyzes, and reports on that information. Its powerful and flexible reporting module can give you immediate answers to nearly any question you might have in mind.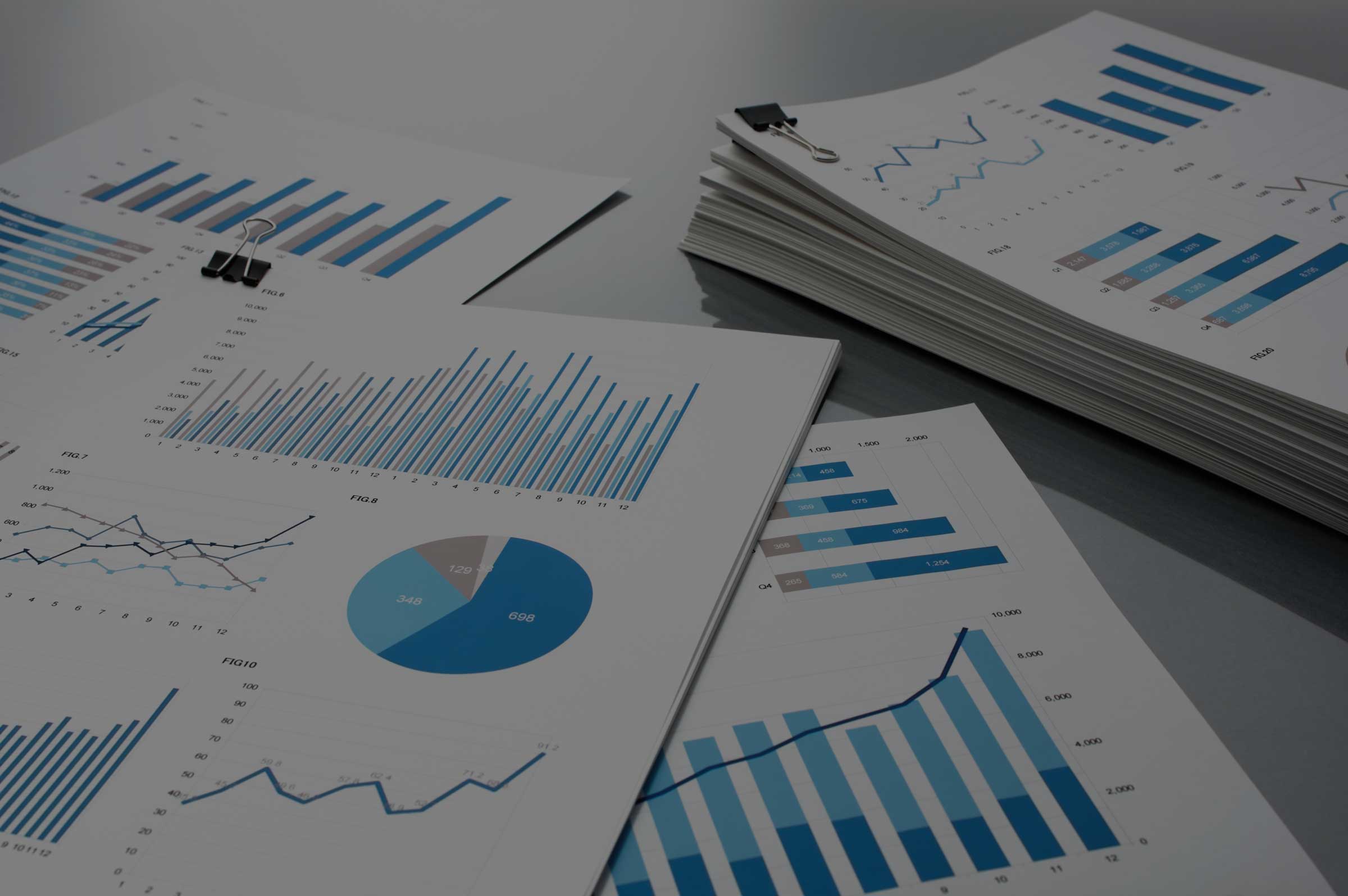 Hundreds of Pre-stored Reports
Over the years we've designed a remarkable number of detailed reports for clinic directors and managers who want to track operations, respond to regulatory requirements, improve accountability, and boost clinic efficiency. Some of the pre-stored reports address routine questions:
How many visits did each of our programs generate over the past six months?
How many of our clients are prescribed

Zoloft?
Can I get a listing of the

caseload

for each clinician?
What's our missed appointment rate due to the clinician canceling the appointment?
How many Progress Notes do we have on file for the past quarter that are missing a signature?
Do we have clients on our

caseload

we haven't seen for over 60 days?
What percentage of patients in the ADHD clinic have, according to our ratings, improved, stayed the same, or fared worse this year?
Which of our interns rotating off our service still owe Treatment Plans?
No Detail Is Too Small
We've also been asked to create reports that drill down to the smallest details of a program's operations:
Can you help me respond to a question from the County about how many of the foster children we treat are on two or more medications?
How can I get a report that displays the number of urine screens we've completed for patients in our Chemical Dependence program who we've seen over the past six months and have certain service codes?
Can we see Patient Contacts grouped first by family, then by client where Appointments display the session duration (rounded to the nearest 15 minute increment), Collaterals display the event duration (in a separate duration column), and non-kept appointments are calculated as a predetermined amount of time that is included with the Collateral hours? I then need to be able to filter by appointment status, program, date, and staff member.
The end result is that we have built hundreds of valuable reports, all of which are at your fingertips.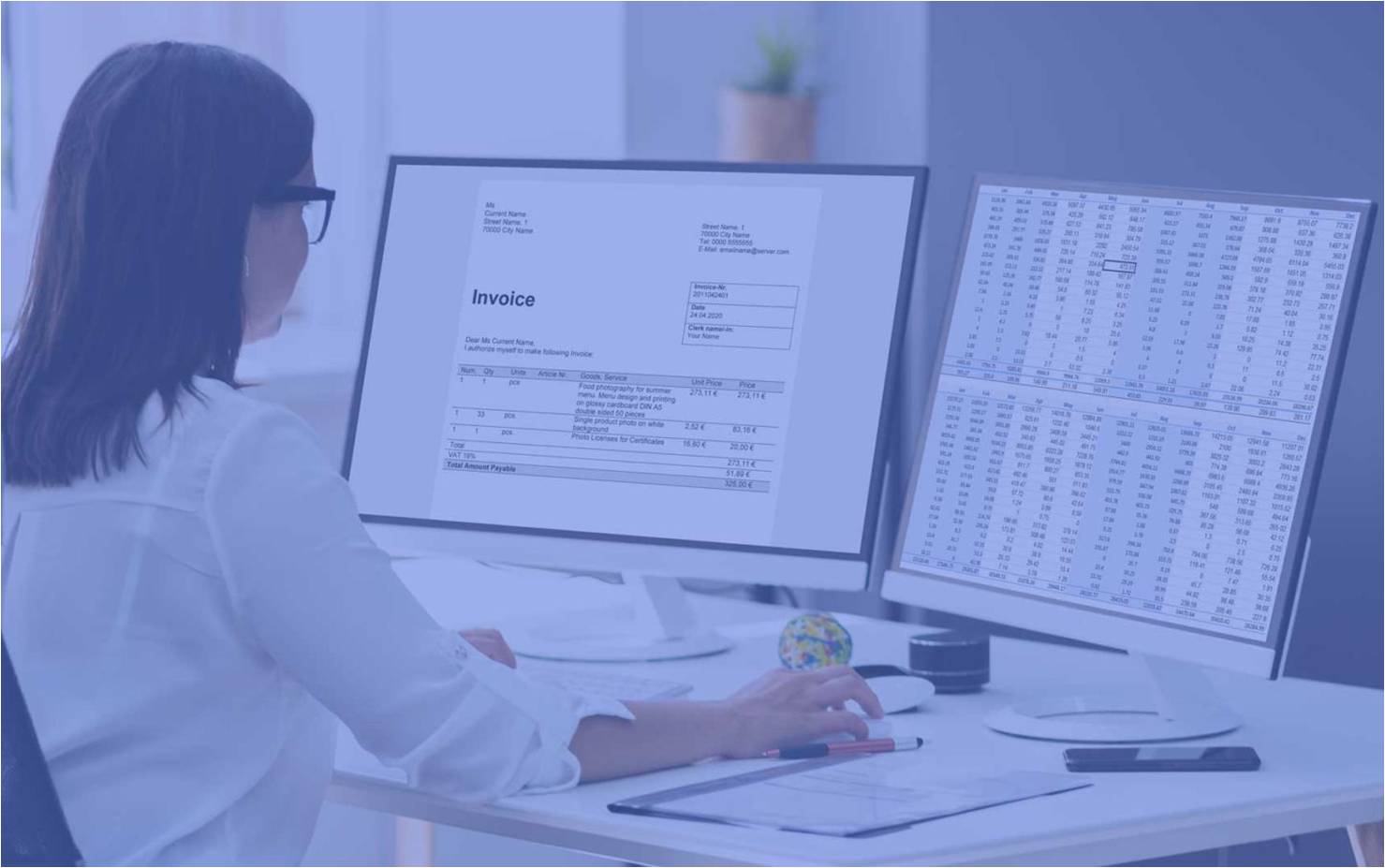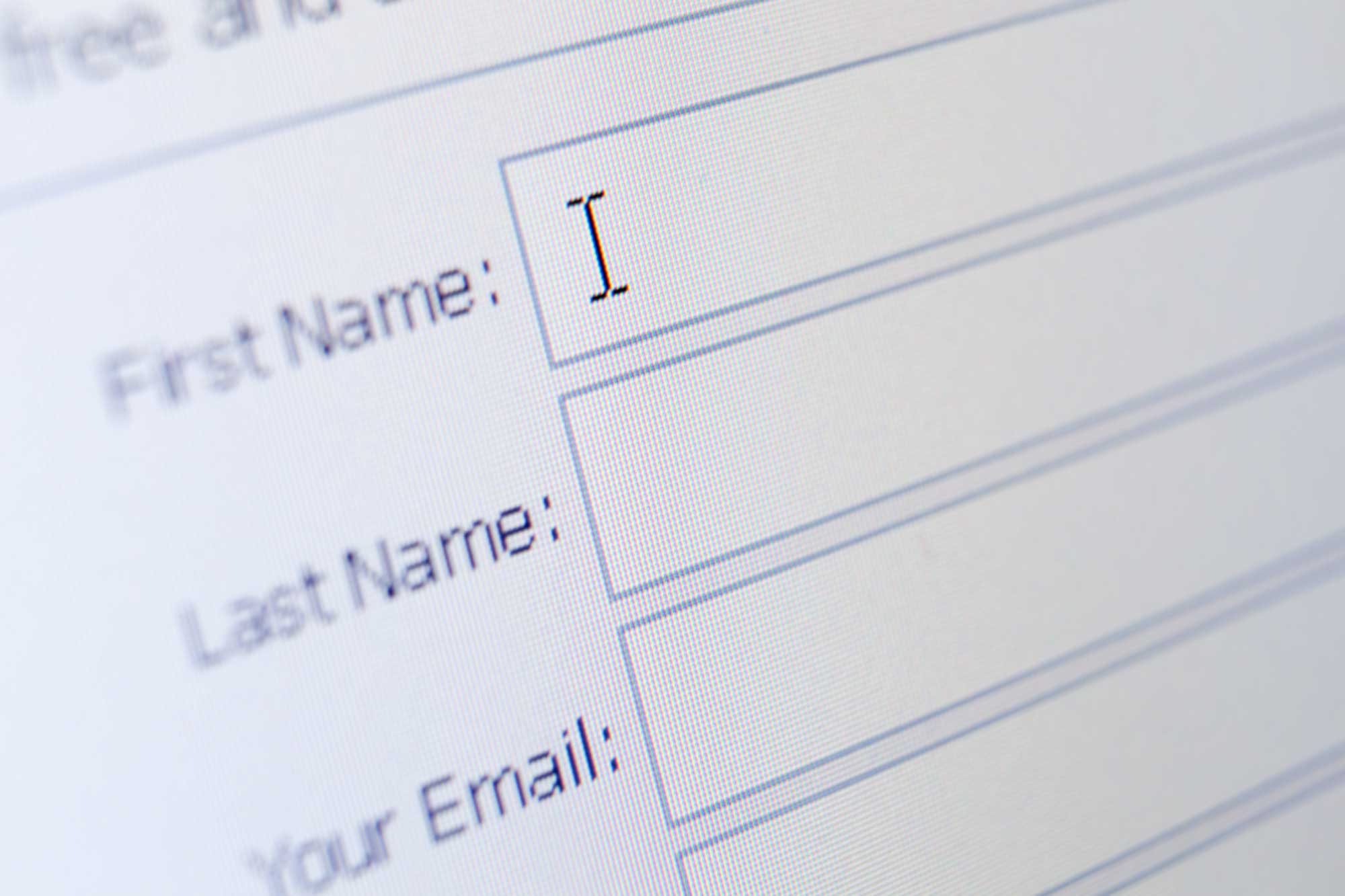 Create Your Own Reports (Or Ask Us)
On occasion you'll want a highly-specific report that's not in our library. No problem. You can create it with ClinicTracker's Report Builder. We designed it to give you complete control over the content and design of a report without having to rely on a programmer. Of course, if you need assistance, our support team is always available to help.
Numerous Export Options
Our reports are generated using the comprehensive features of Crystal Reports, an industry standard reporting tool. As such, not only can you easily display the information you need on screen, you can also export it to other formats, including PDF, Excel, CSV, RTF, and more. Keeping your reports in digital format eliminates the hassle and cost associated with printing and storing paper reports.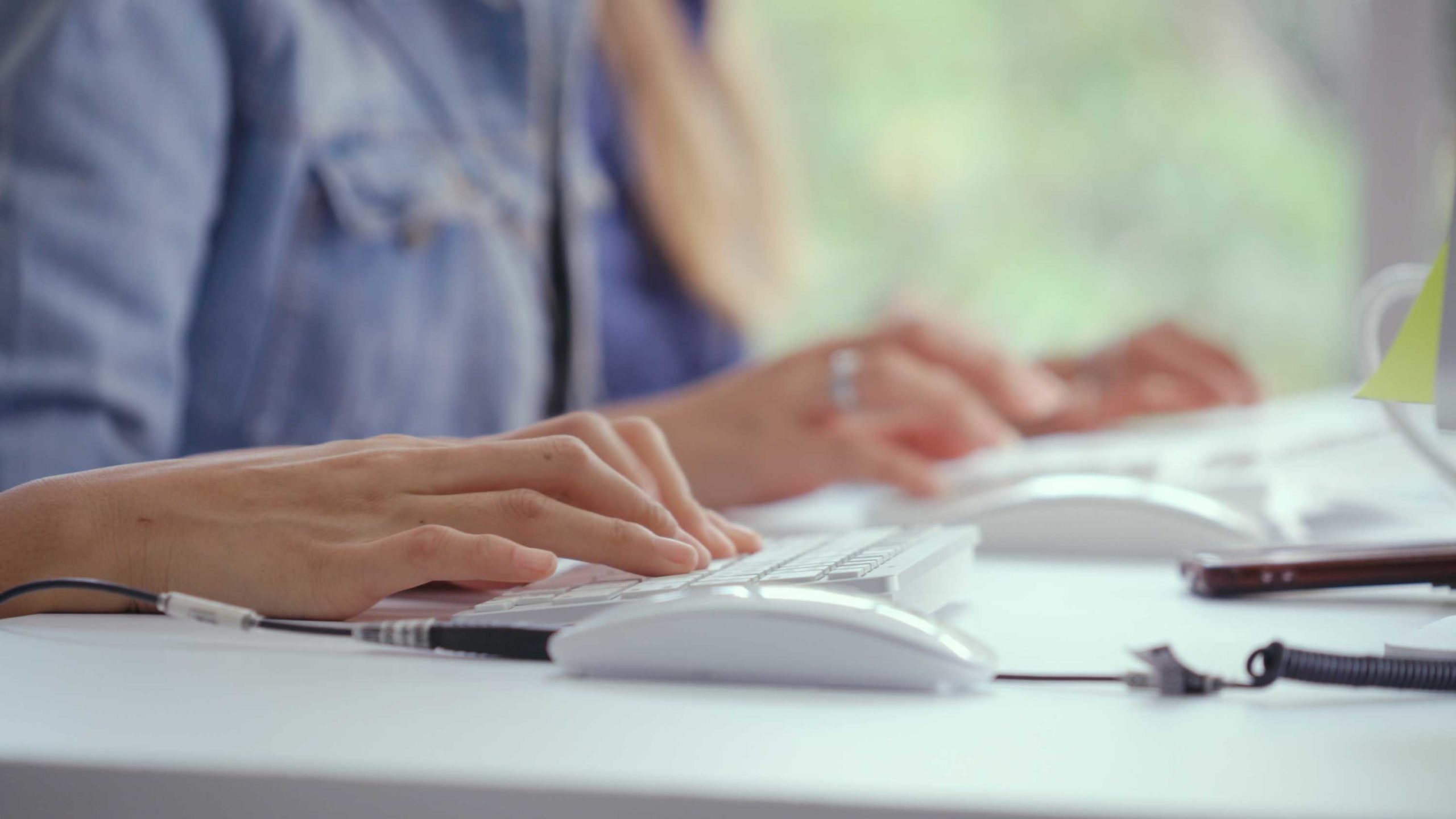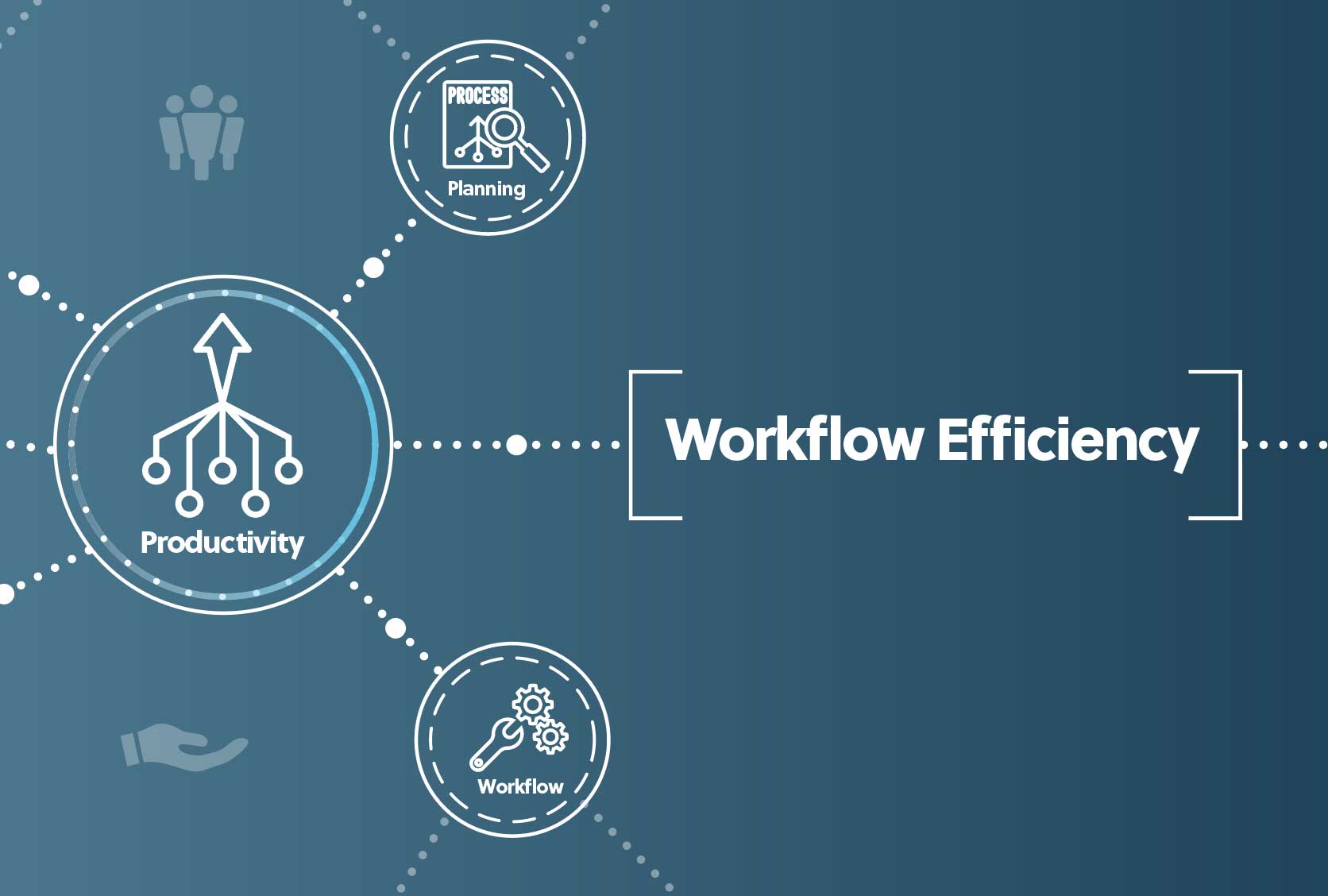 Improve Operational Efficiency and Planning
Instant access to information about your agency lets you make decisions and institute policies based on hard data. With such a bounty of reporting options, you can:
Institute a high level of accountability across the breadth of your clinical operation
Monitor compliance status in real time
Improve operational efficiency by close tracking of key metrics
Boost your profitability with accurate information
Enhance decision making with easy access to the data you need
Increase staff productivity by monitoring

caseload

s
Contact Us
Accurate, timely information is critical to effective, profitable clinic operations. Let us show you how easy it is to have all your information available at your fingertips. Contact us for a free demo of our software, we'd be glad to show you how it will work for you.