Academic Counseling Record Keeping
Providing quality and timely advising services for students seeking academic counseling is an essential part of your daily mission. ClinicTracker can help you manage each student's personal growth, including carefully selecting a major, helping them prepare to succeed in school, developing their career, and managing residential life. There are a wide range of academic, social, or personal matters that need to be evaluated at once in order to decide what advice is best for each person's needs. That's why having an academic counseling record keeping system that is easy to use, saves time, and keeps you organized, is essential to improving what you do every day.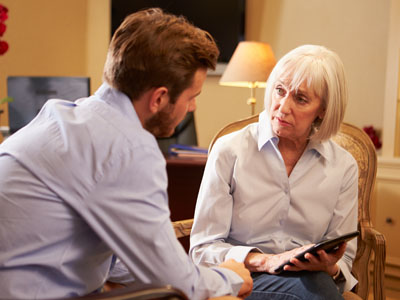 Customized Treatment Planning, Because Each Student is Unique
ClinicTracker's customized treatment planning features are ideal for an academic counseling setting, since each student has unique situations that require a different course of action. A lot of information comes at you from various resources, and we can help you organize it. With ClinicTracker, you can track communication with instructors and school officials with ease. You'll also be able to track information consent forms (along with expirations) as well as record when information is released based on a consent form. This will help you stay on top of your to-do list.
Just Like You, We're Here to Help
Do you provide academic counseling services and need better EHR software? Do you want to provide a higher quality of care? Are you looking for an EHR that specializes in academic counseling services? If so, you've come to the right place. We welcome the opportunity to have a personal consultation to understand what you're looking for and explain how we can meet your evolving needs. At ClinicTracker, we believe in making our EHR meet all your daily operational requirements. Online scheduling allows patients to feel connected to your office, while eliminating unnecessary phone calls with your staff.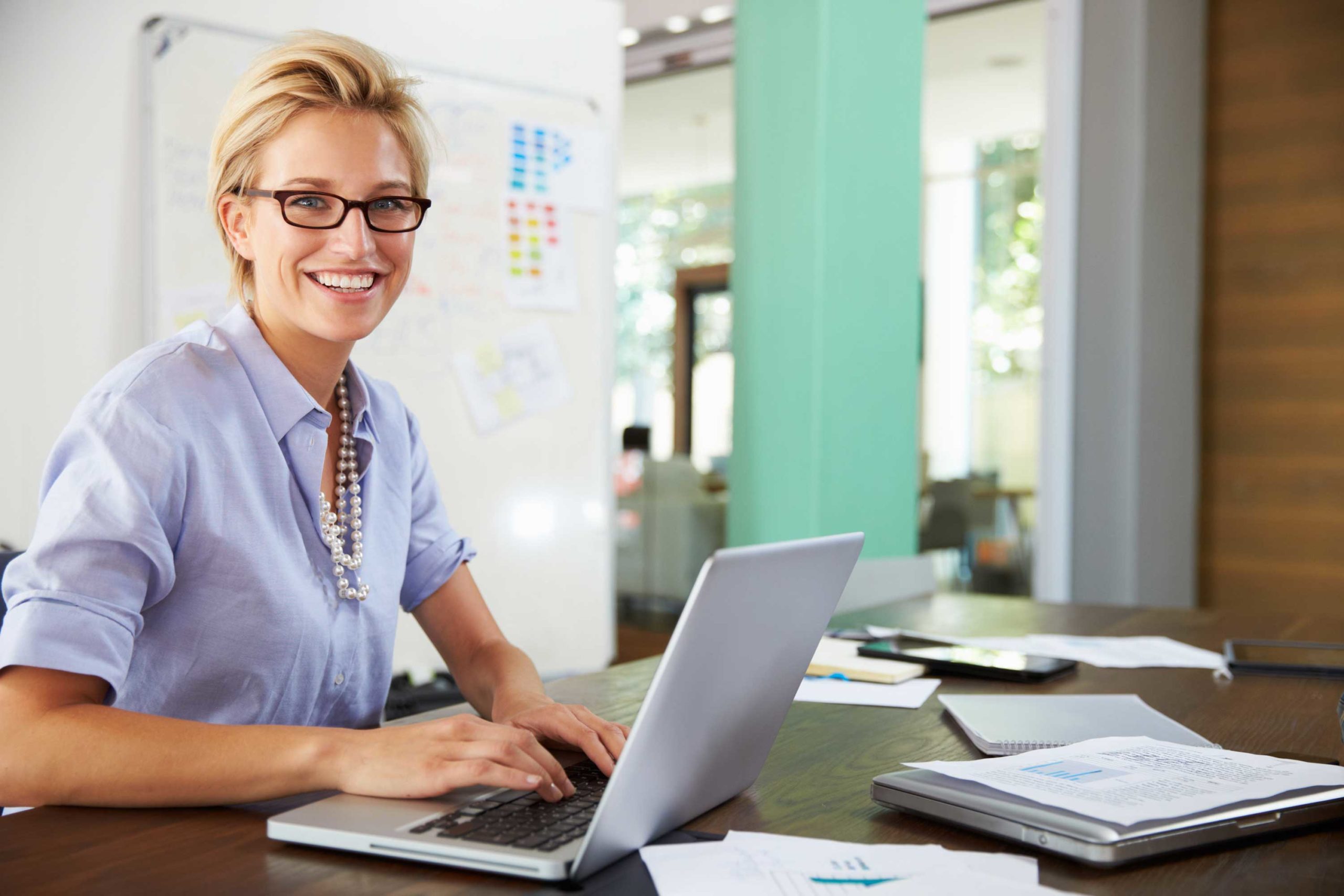 Contact us
Your success is our number one priority. Schedule a consultation with a ClinicTracker representative today.