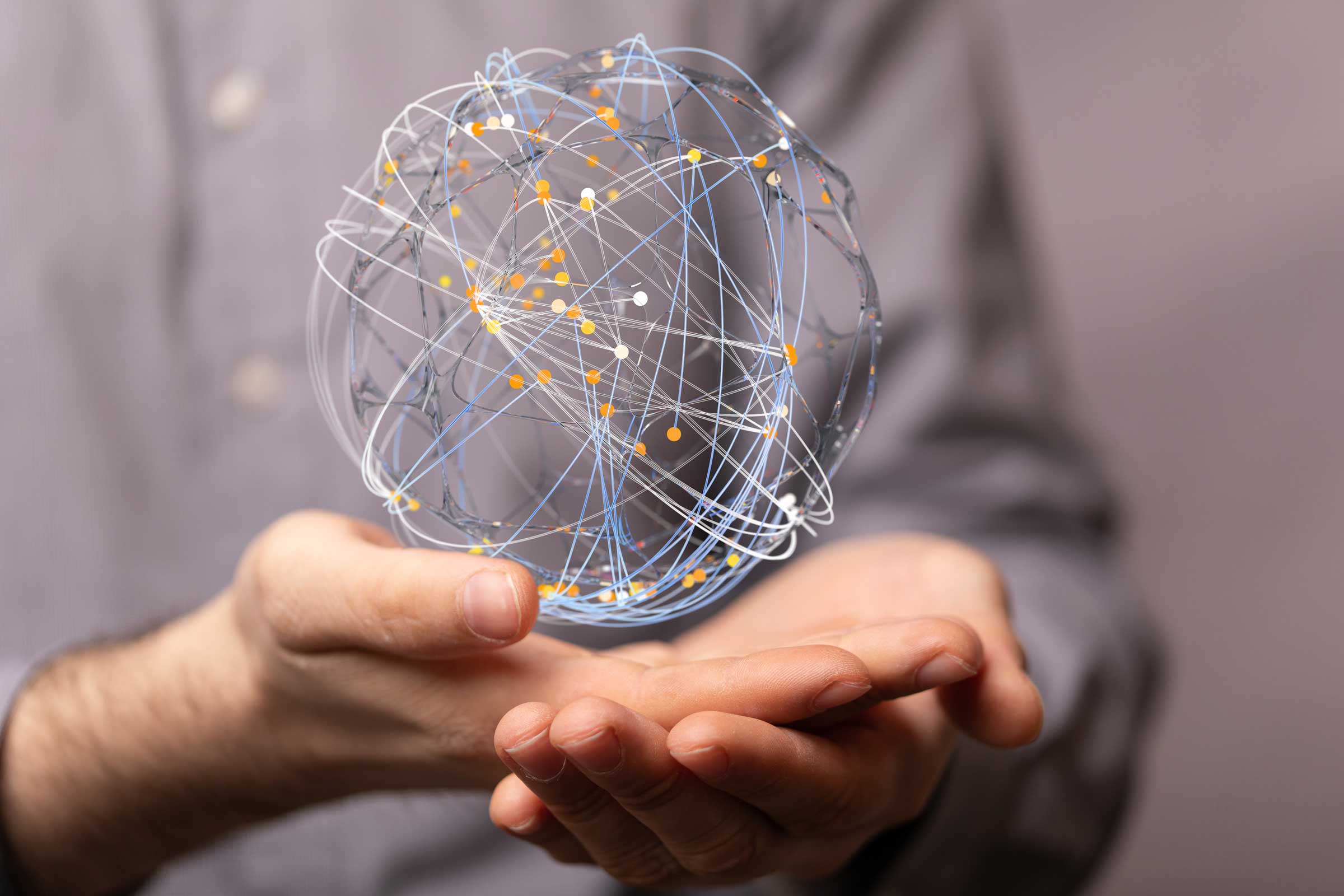 EHR Software Designed for Supervisors
Nothing's harder than overseeing clinicians in an information vacuum. To be effective, you need easy access to caseloads, chart notes, paperwork status, and performance data. You also need to communicate with providers using a system that is quick and efficient. You need ClickTracker's fully-featured health clinic management software solution.
Click the sections below to learn more about features most relevant to you or browse our entire feature list.
Contact us
Our software automatically lets you know what's going on in your facility. We'd be happy to show you how!