Behavioral Health Clinics
EHR Software That Understands the Needs of Behavioral Health Clinics
After decades of service in hundreds of clinics, ClinicTracker is an EHR software solution that knows the world of behavioral health inside and out. You'll be hard-pressed to identify a need that our software hasn't already addressed, owing to a mountain of user input. If you do need to customize an existing feature, you can almost always manage that on your own. On the other hand, our development staff stands ready to work on new features that benefit our community of users. Just as each patient benefits from a unique and specific plan, each clinic should have an EHR and practice management program configured just for them.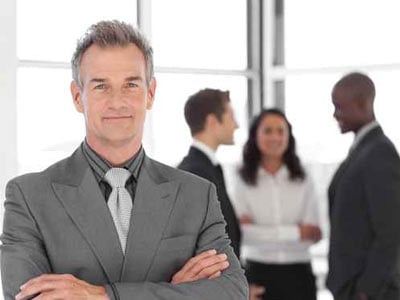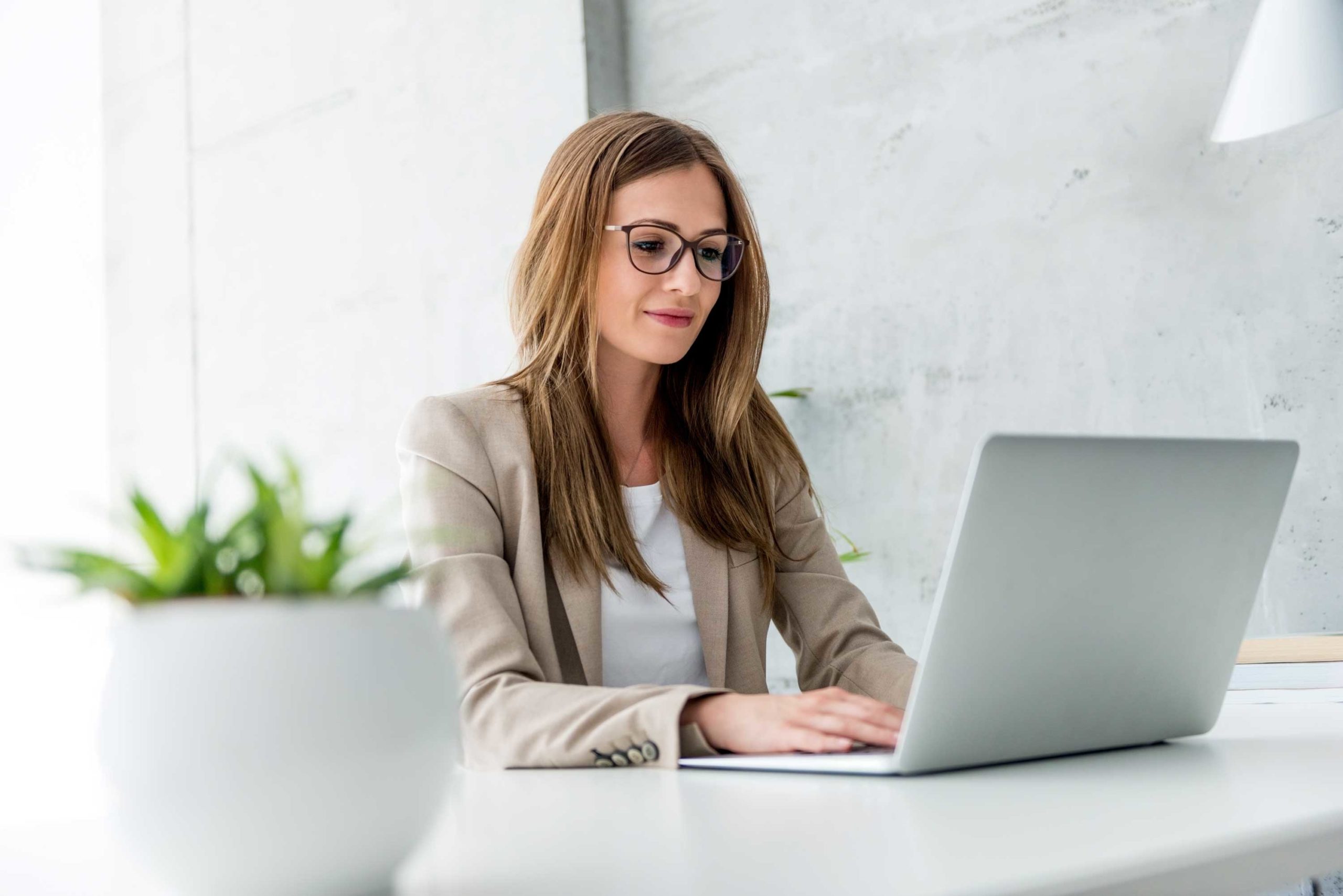 Unique Needs of Behavioral Health Clinics Require Unique Software Solutions
ClinicTracker's fundamental appeal flows from its consummate flexibility. You configure the program and its features the way you need them to be, not according to what the software dictates. In brief, here are a few examples of how you can tailor the program. You can:
Develop treatment plans with nested goals, objectives and interventions
Establish problem-based goals
Build Custom Rating Scales to serve as outcome measures
Accommodate the

Wiley PracticePlanner

for more efficient, accurate and effective case management
Manage e-Prescribing directly from the interface for faster treatment and better treatment tracking
Administer forms and communicate through the Patient Portal, streamlining processes with patients and reducing delays that occur through regular communication
Find the Best Behavioral and Mental Health Software
Choose ClinicTracker, the best EHR software solution for one simple reason – clinicians and administrators designed it, not software developers. In other words, ClinicTracker was built to meet the individual needs of your clinic and clientele.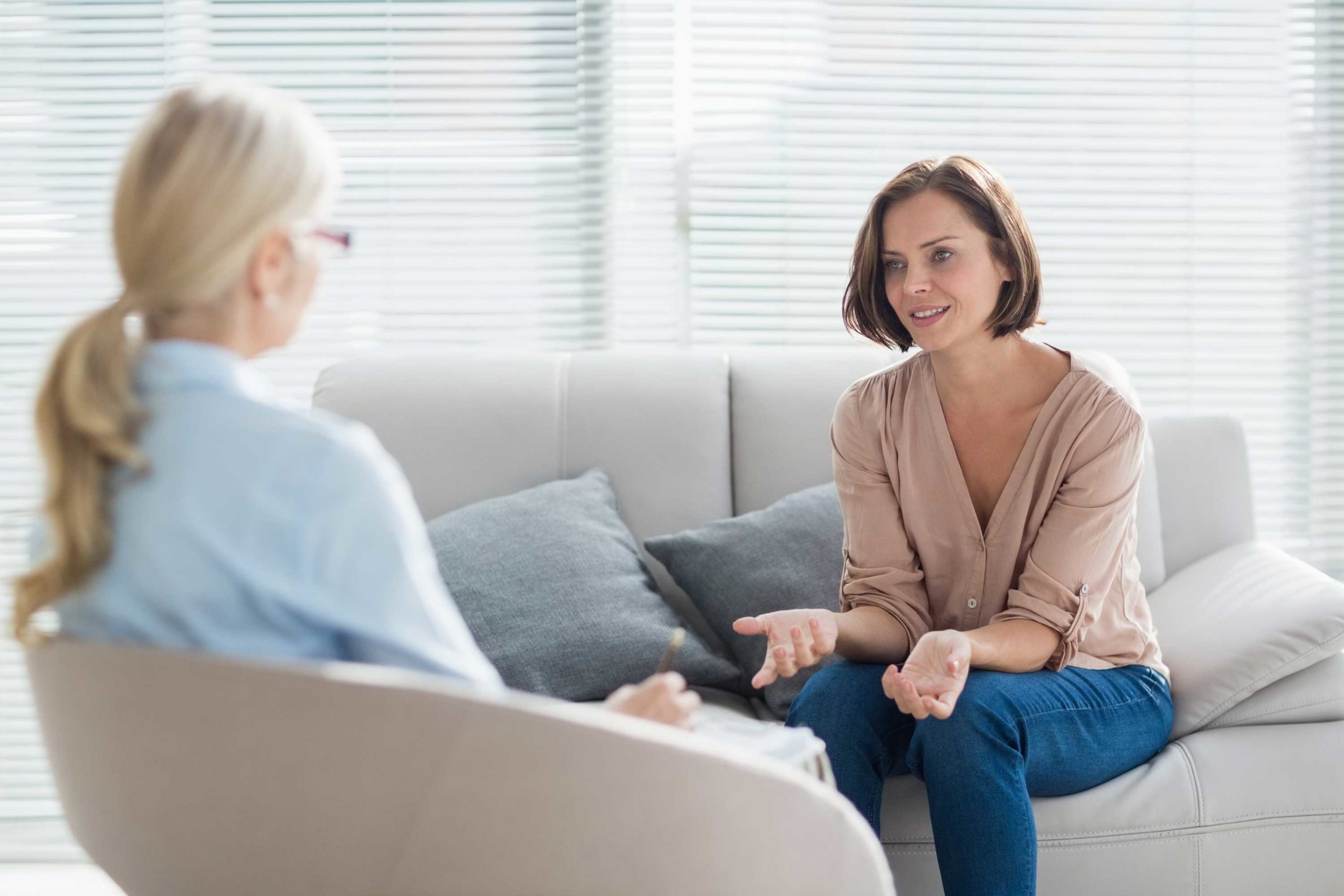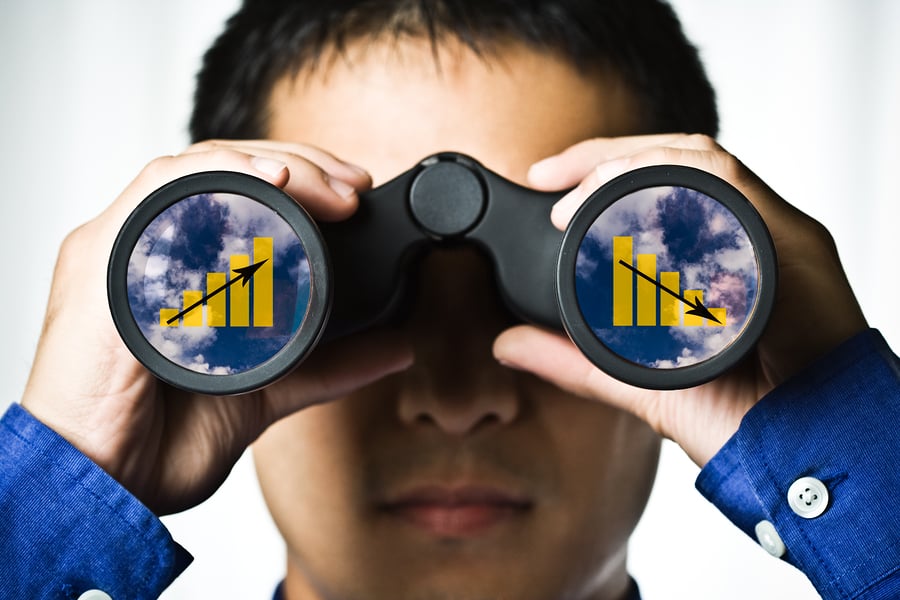 Find the Best Behavioral and Mental Health Software
Purchasing EHR software can be a daunting task, but it doesn't have to be. Take a look through our website and see how we've approached our solution. Better yet, contact us and arrange a time to review how our software can make your clinic run more efficiently and effectively.
Contact us
Let us show you how surprisingly easy a specific solution can be created for your facility.