Regulatory Compliance
Our people have more than 50 years of collective experience in the industry, which contributed to our developments in regulatory compliance.

Regulatory Compliance
Throughout the country providers are encountering an increasingly aggressive regulatory environment. Errors that were once regarded as honest oversights are now considered evidence of fraud. Auditors are actually penalizing agencies to the tune of many thousands, even millions of dollars, usually for relatively minor paperwork transgressions. You can read more about Medicaid "take-backs" in an article on the New York Nonprofit Press website, which has been reproduced here.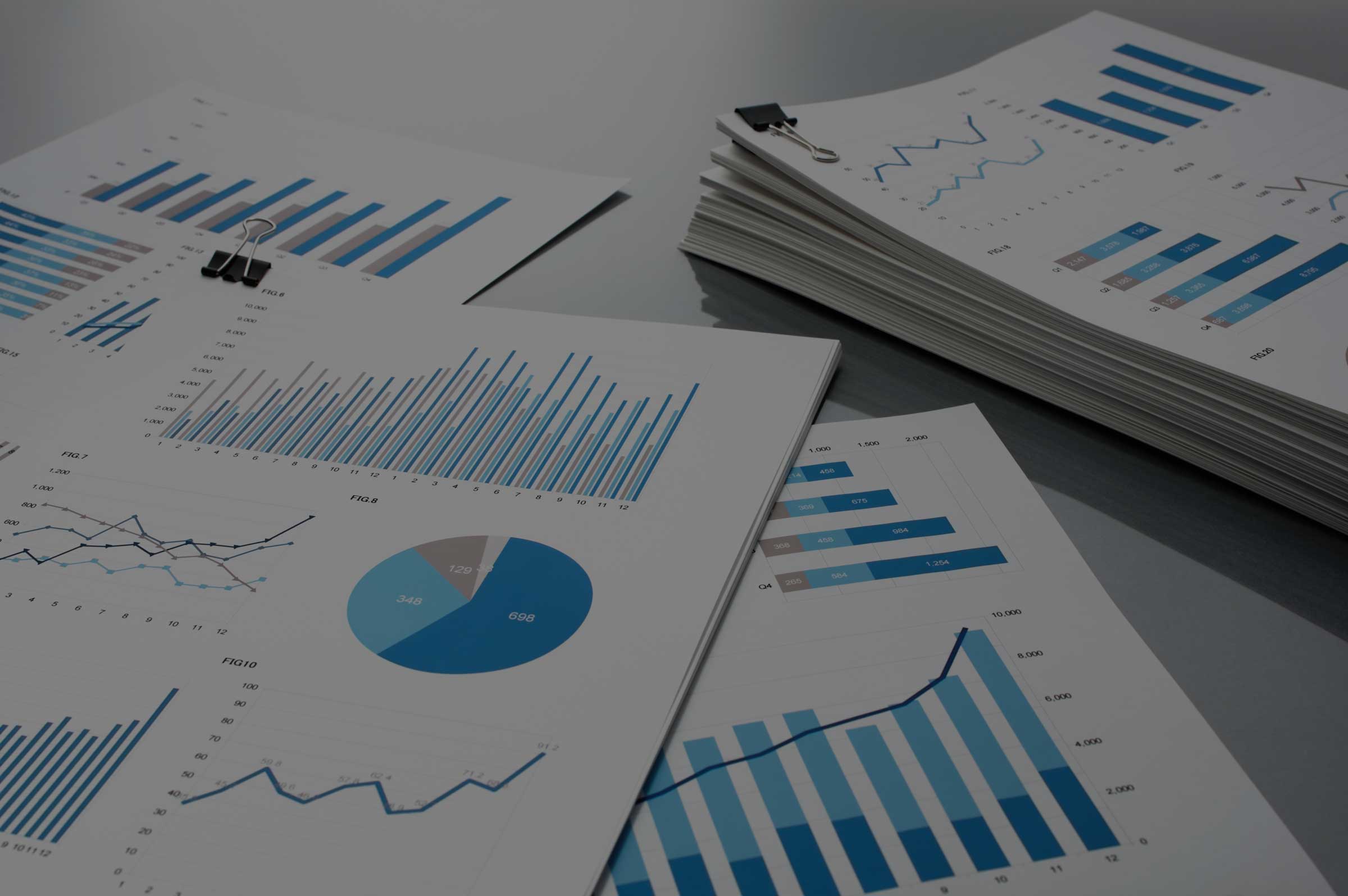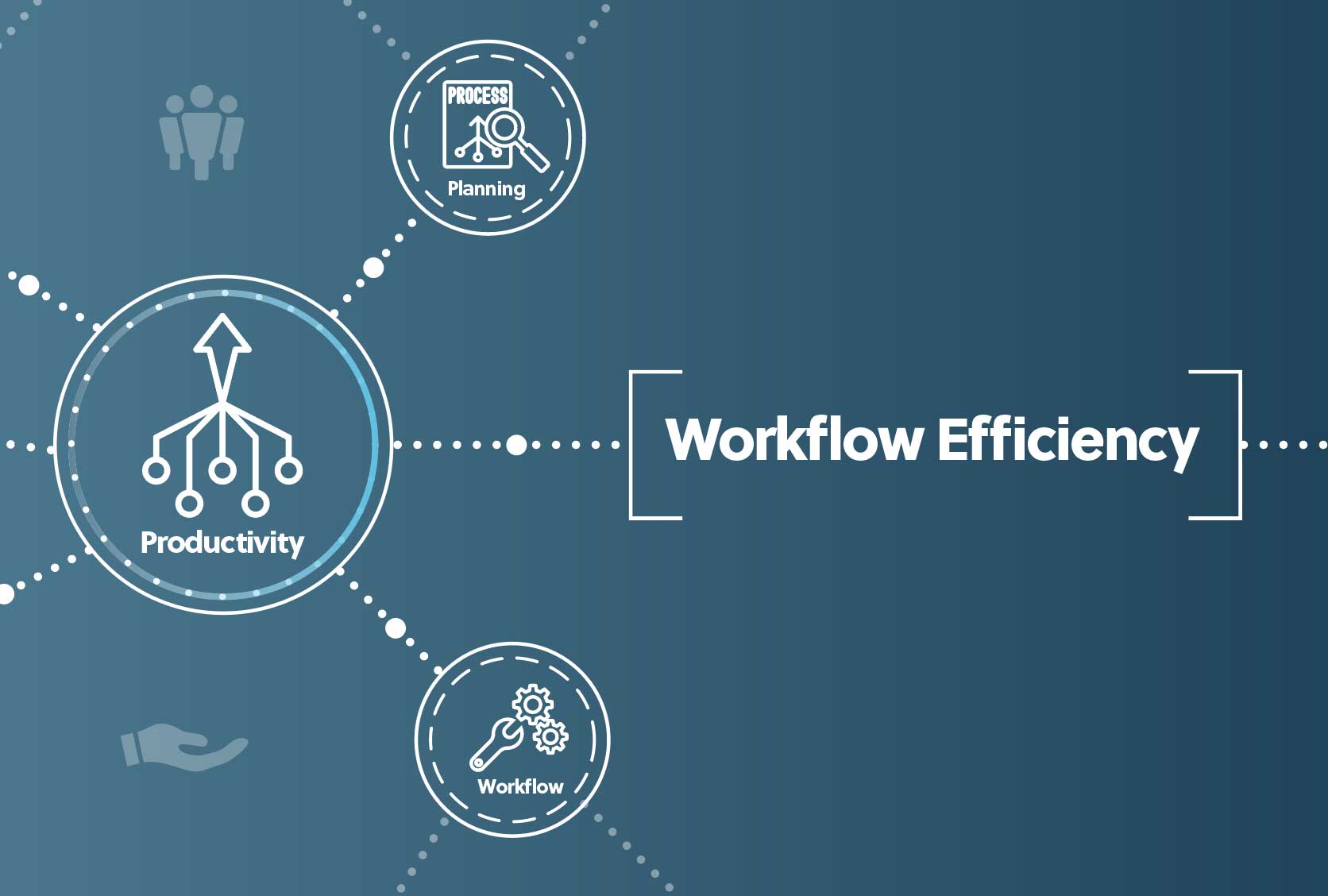 Save Time, and Protect Yourself From Penalties
Implementing ClinicTracker will protect your agency against costly penalties. While compliance ultimately requires the staff to be diligent about paperwork, ClinicTracker ensures that everyone remains fully aware of their responsibilities while simultaneously easing the burden of documentation requirements. Indeed, ClinicTracker stands as an ever-vigilant guard against regulatory noncompliance. It tracks the entire paperwork stream and monitors the aging of confidentiality consents. BillingTracker allows you to submit HIPAA-Compliant claims according to industry-standard practices.
Learn more about Workflow Builder – an early warning system that helps your staff keep workflow items up-to-date.
Below are examples of the citations auditors often issue against agencies as well as ways ClinicTracker can help avoid those penalties through a series of prompts, alerts, and reports.
Office of the Medicaid Inspector General Reasons Cited in Final Audit Shortfalls
How ClinicTracker Helps you Avoid OMIG Audit Issues
Patient's Progress Note fails to document that service plan goals were addressed

Templated Progress Notes have a dedicated section for relating session details to established goals and objectives from the Treatment Plan (promoting the Golden Thread)

Treatment Plan missing physician signature

Signatures are required to complete/lock Treatment Plans

The amount, frequency, or duration of the service rendered did not comply with the service plan

Treatment Plans and Progress Notes are recorded through one integrated system, ensuring that they are always in sync with one another

Start and/or end time of the session was not recorded

Software requires clinician to enter all information about the session that regulators require

Missing Treatment Plan
Workflow alerts notify the clinician, supervisor, and QA/UR staff of missing or overdue Treatment Plans,

Progress Notes,

and other documentation
Practitioner did not sign the entry in the medical record

ClinicTracker captures signatures electronically with time and date stamps for auditing purposes

Treatment Plan Review lacked the required signature of a member of the multidisciplinary team

ClinicTracker captures all signatures required for Treatment Plans

Medical record did not contain a level of care determination signed and dated within two visits of the service

Built in template for LOCADTR (Level of Care for Alcohol and Drug Treatment Referral) not only ensures that level of care is addressed, but also handles Level of Care determination algorithm based on responses to simple yes/no questions
Contact Us
Maintaining compliance is critical to agency success. Let us show you how easily ClinicTracker can keep you compliant and efficient. Schedule a demonstration with us today!