Custom Form Builder
Creating forms and progress notes exactly the way you need them is a necessity for many mental health and substance abuse agencies. Relying on programmers to digitize your paper forms and progress notes can be time consuming. Pre-stored templates don't always gather data you need. Those problems are now a thing of the past thanks to ClinicTracker's Custom Form Builder that lets you customize forms and progress notes on your own. As always, if you need help, our team is standing by to assist and can build forms for you.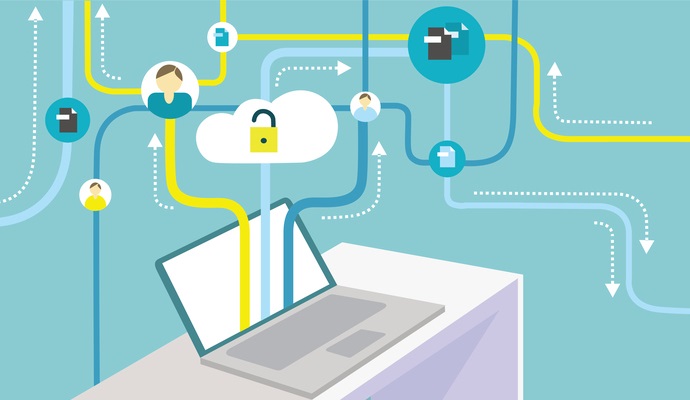 Simplify the Transition from Paper Forms to Online Forms
Managing paper forms and therapy notes is a headache for everyone in your clinic. Unlike online forms, they are cumbersome to update, file, track, secure, distribute, and audit. But the thought of converting dozens of forms and therapy notes into a digital version is enough to intimidate anyone who is considering the purchase of an electronic health record system.
The Custom Form Builder makes the changeover to an EHR pain-free. If you have forms and progress notes set up different from those in ClinicTracker's inventory of templates, you can easily use the Custom Form Builder to create web forms that capture whatever patient or program information you need from form submissions. You can even embed a custom form in existing pre-stored forms and include digital signatures from clients and staff.
Customized Forms are more than meets the eye in ClinicTracker.
Our Custom Form Builder Lets You:
Replicate any paper document in a digital format that mirrors an online form builder
Modify progress note templates, or make one completely from scratch
Create templated documents that you can use to collect client input and digital signatures
Link any form to the patient record for instant access and data tracking
Simplify form development by allowing you to modify existing system templates
Create your own drop-down lists, check boxes, list boxes, text fields, date-pickers, and more
Capture multiple staff and patient signatures
Print any form you create with a built-in Word integration
Access and store created forms as you would any other form in the system
Enhance your ClinicTracker investment by adding customized forms to support any new program or service
Embed navigation links to related forms
Reference data from other areas of the system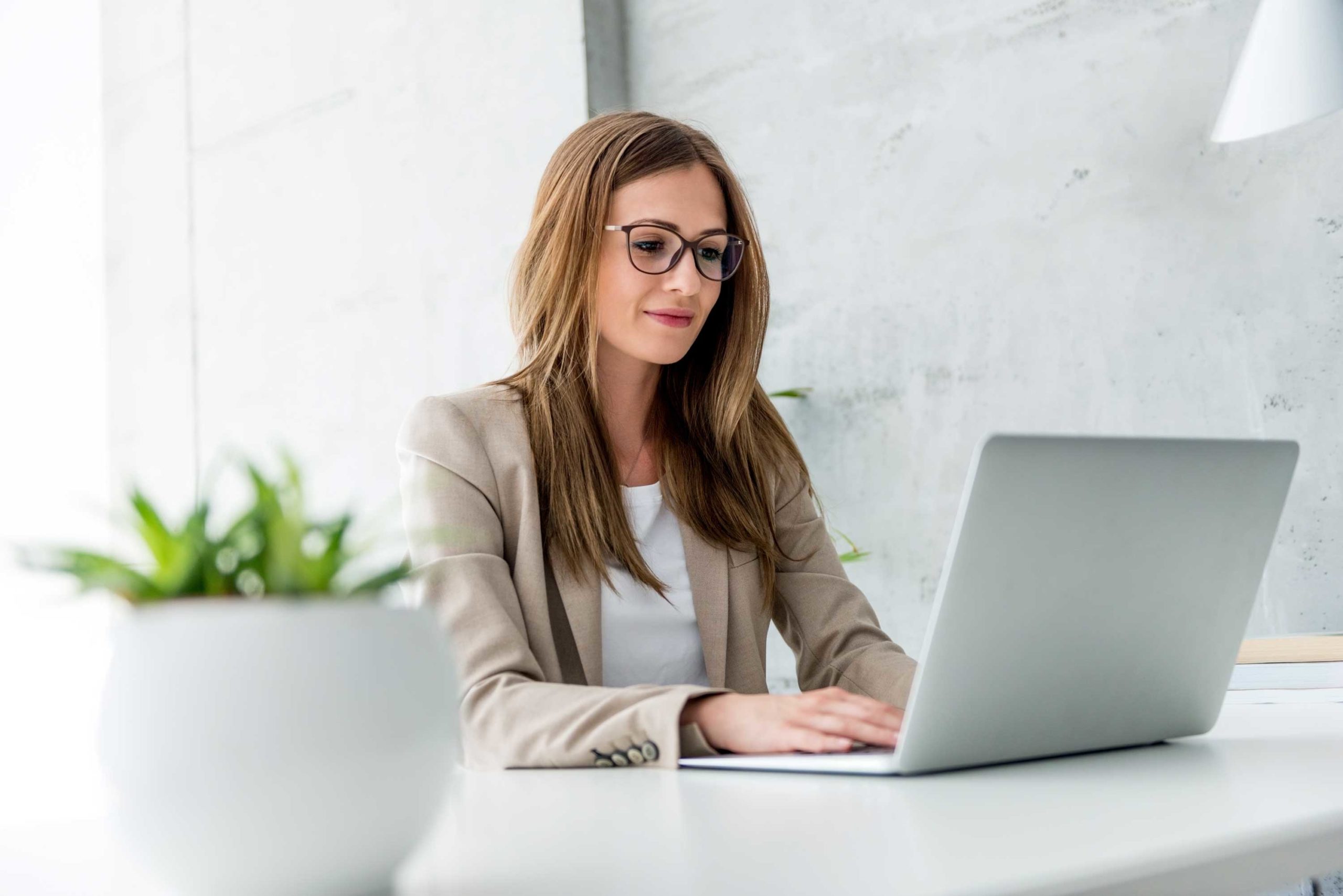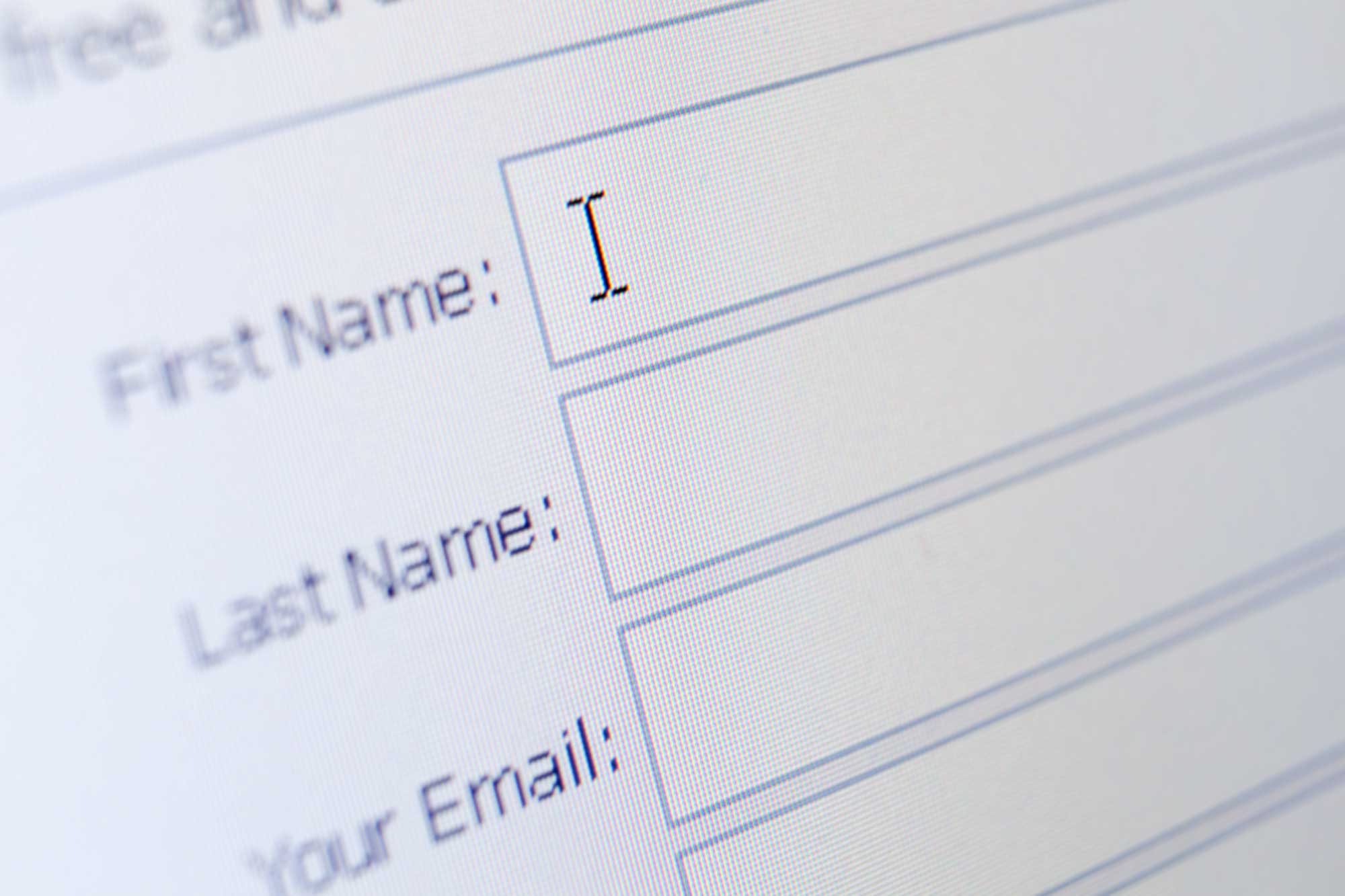 A Simplified Form Maker that Delivers Big ROI
This comprehensive form maker tool delivers value to your agency because it:
Eliminates the cost and hassle of paper forms and progress notes
Makes searching for and misfiling paper case folders a thing of the past
Minimizes security concerns around accessing client information
Maximizes efficiency by including all data collection forms in one system
Streamlines workflows by creating linked web forms
Simplifies the transition to paperless records by using templates that are familiar to your staff
Cuts data entry time by loading information between forms
Makes historical records easily accessible
Automatically loads and updates a patient's latest diagnosis
A Powerful Forms Feature That Improves Data Collection and Reporting
Not only does the Custom Form Builder improve efficiency while collecting data, it is also fully integrated with the ClinicTracker Custom Report Builder to deliver instant analysis of any data you've captured with your custom forms. It's as simple as selecting the fields you want to display and placing them on the reporting canvas. You can run ad-hoc reports, or save them for future access by any of your staff, through ClinicTracker's standard reporting features. It's another way that ClinicTracker helps solve your form and report issues with easy to use utilities.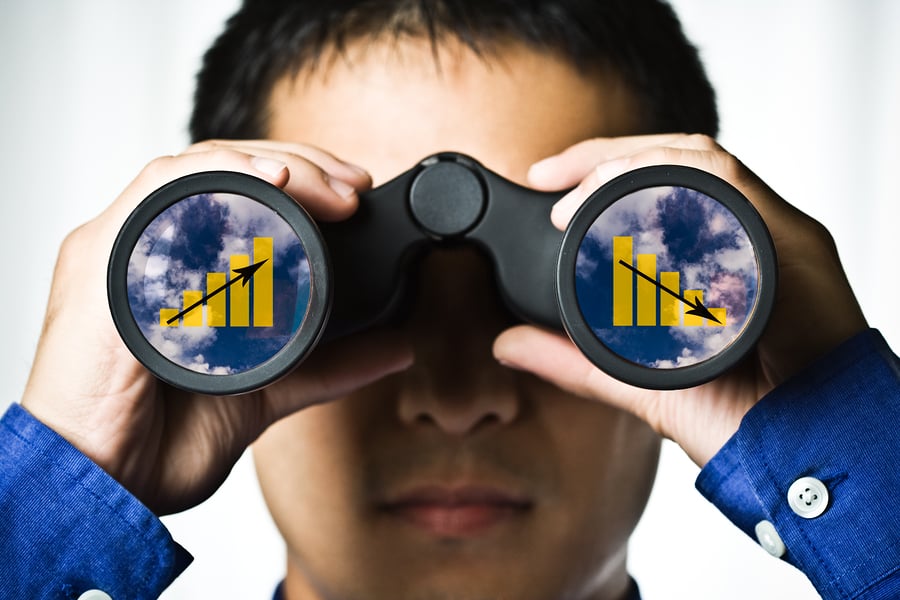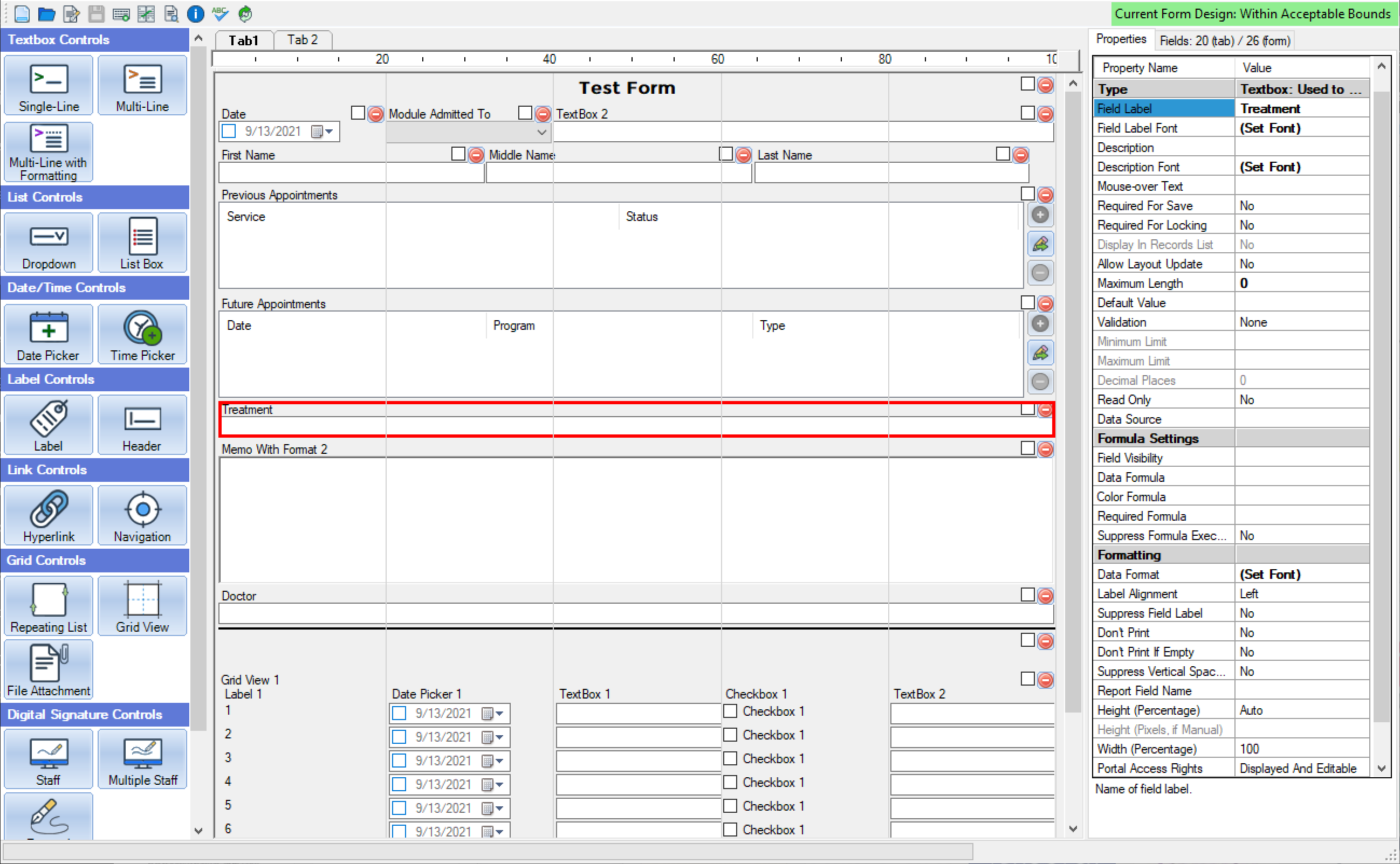 Form Builder
Create your own forms on this easy to use form creation tool.

Seeing is believing
To view screenshots of our Form Builder tool in action, click the button below.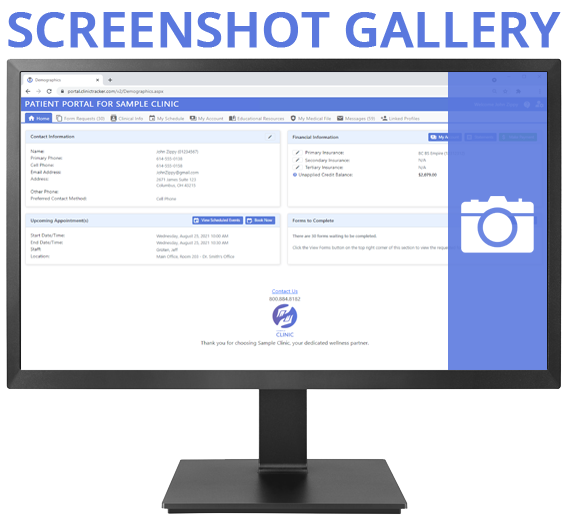 Contact Us
Find out how our Form Builder and other fully customizable features can transform your facility. Contact us about a free demonstration today!