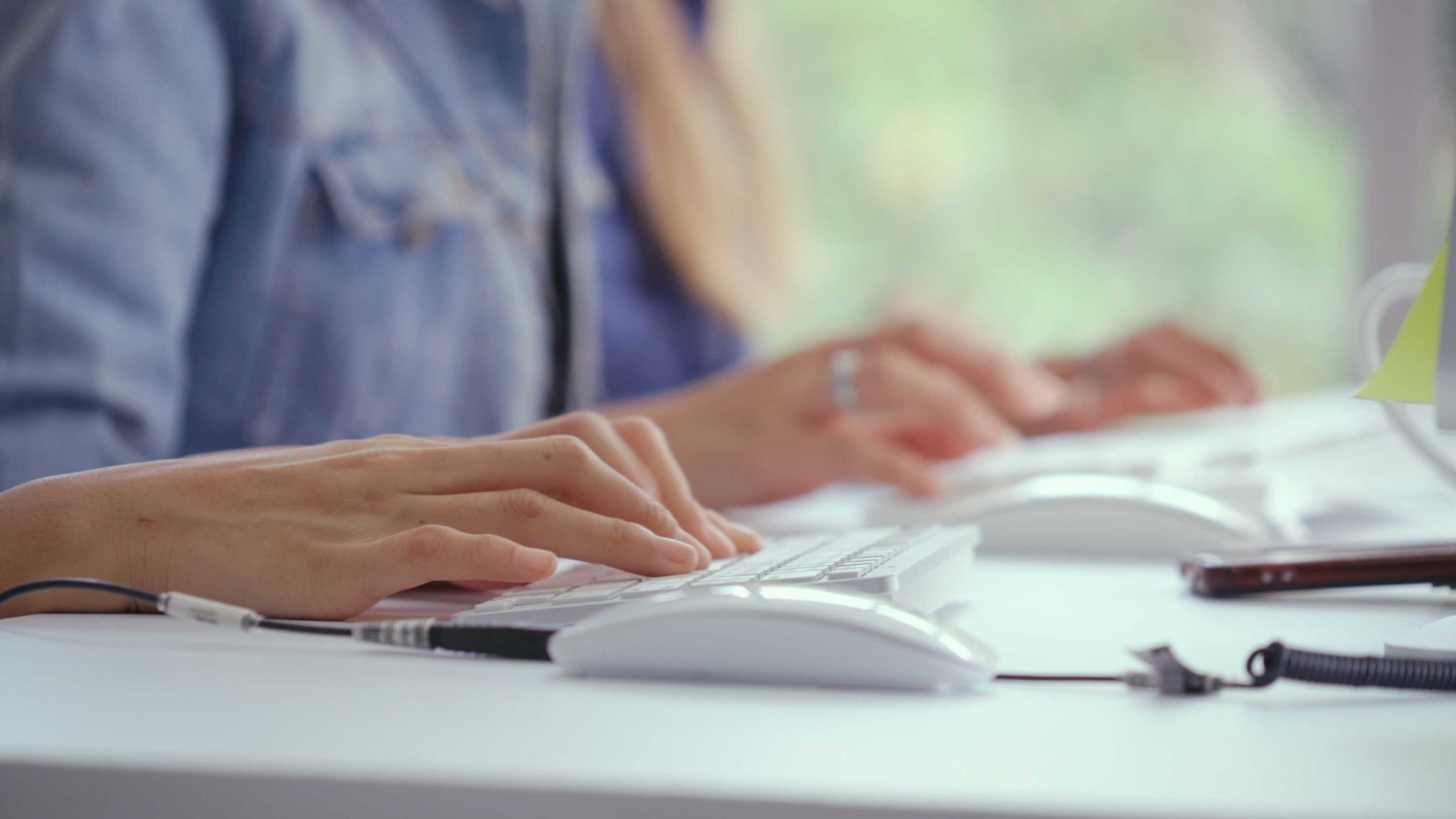 EHR Management Software for Support Staff
You can't do your job without an end-to-end computerized infrastructure that's tailored to how your agency runs. You understand that scheduling, patient check-ins, clinical services, compliance, and billing are all interconnected. Any software solution has to manage those linkages and handle all the surprises that you encounter on a daily basis.
Click the sections below to learn more about features most relevant to you or browse our entire feature list.
Contact us
When everyone is turning to you with questions, turn to ClinicTracker for the answers. Let us walk you though a free demonstration to show you how.