Better Communication, Better Care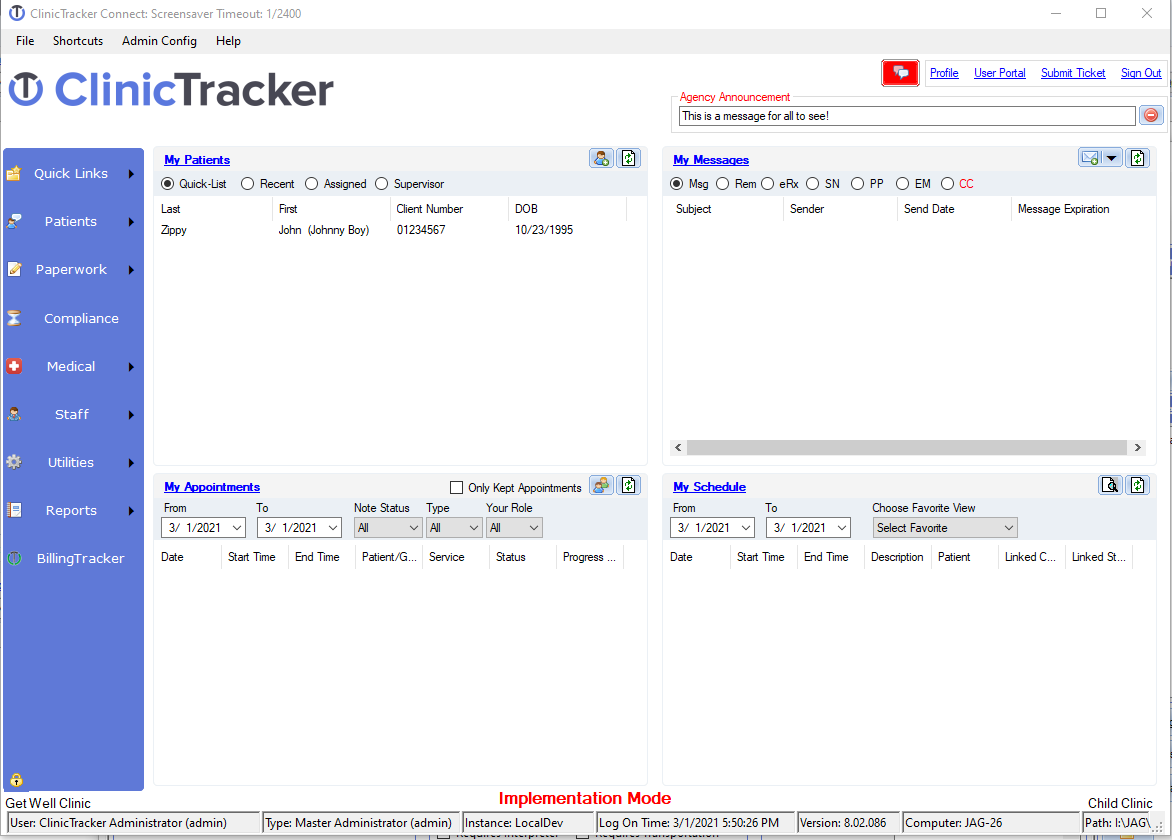 A Suite of Communications Features Built Right into the Software
Quality clinical care rides on the wheels of timely, efficient, and accurate communications amongst all involved. Information must flow freely and easily between all levels of providers/staff, and directly with patients, outside agencies, insurance providers, and other funding sources. Given strict requirements around how quickly and securely that information must flow, any slip ups in communications can have serious consequences.
Seamless Communication within the Clinic
ClinicTracker offers the best available solutions for ensuring that information flows quickly and securely, from source to destination and back. The mere fact that all that information resides in one accessible database means that everyone has access to the data they need to work effectively. If there's a bottleneck, you'll be able to identify and resolve it.
ClinicTracker Communication Features
Cloud Faxing – While the fax machine itself has become outdated, it did provide a secure, unchangeable method for transmitting information (as long as the wrong person didn't pick up the fax sheet on the other end). ClinicTracker's integrated Cloud Faxing system offers an e-mail type user interface to retain the best elements of faxing. Secure communications and efficient record keeping are at your command.
Direct Secure Messaging – Patient Health Information must always be kept confidential. ClinicTracker's software incorporates the latest protocols to encrypt sensitive information within the software. Keep your patient's information secure and your organization fully compliant.
ClinicChat – It's a hassle to communicate with colleagues solely via e-mail. And you shouldn't use platforms like Hangouts or WhatsApp in clinic settings. With ClinicChat, you can send confidential messages to colleagues right through ClinicTracker — thereby maintaining security and confidentiality.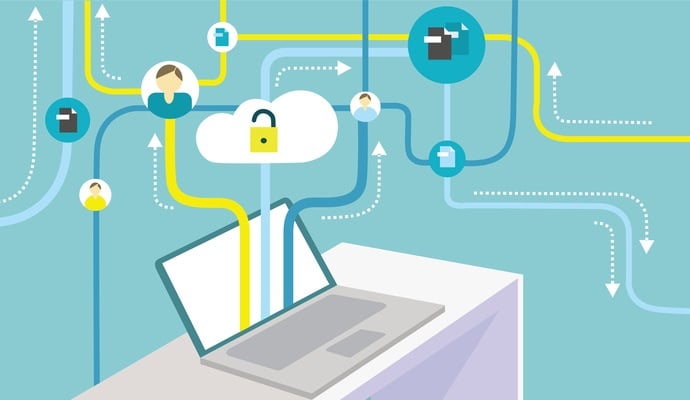 Contact Us
ClinicTracker communication features are only a small part of our software's power. While we have lots of information here for you to review, there's nothing as compelling as a personal walk-through. Contact us to arrange a convenient time for us to show you how we can improve the efficiency, compliance and productivity of your clinic today.