Best EHR for Family Counseling
ClinicTracker is an excellent tool for improving clinical outcomes of family counseling services. You spend your day counseling individuals and families that have problems such as parent-child conflicts, marital difficulties, family violence, depression, low self-esteem, work-related stress, communication barriers, and many more. Since you offer so many types of counseling services, you need a system that can accommodate your wide-ranging requirements, which may vary by each type of diagnosis.
At ClinicTracker, we want to make your daily routine more effective and efficient. Our program offers features appropriate for family counseling services. You'll find it easy to track any information and make quick data-based decisions using an executive dashboard. Our users benefit from compliance alerts, enhanced family unit tracking, and the ability to track external parties that attend patient visits.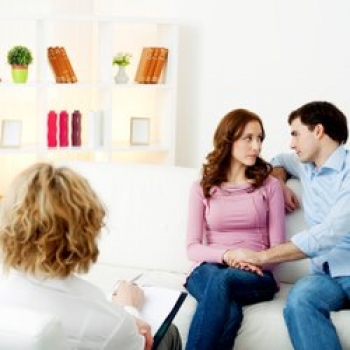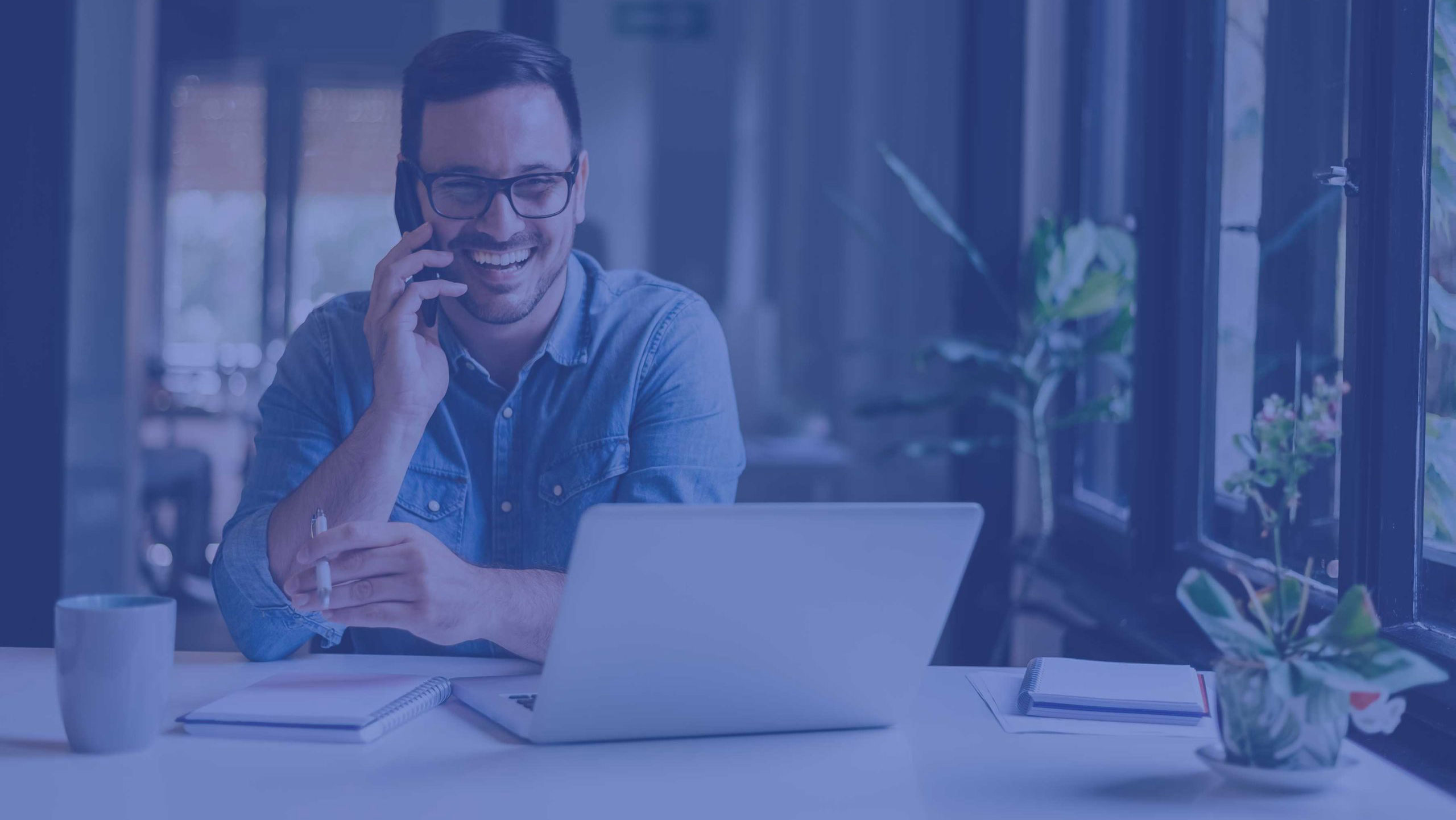 Helping Families, Helping Your Facility
Do you run a family counseling service that is searching for better EHR software? Do you want to provide a higher quality of care? Are you looking for an EHR that specializes in family counseling services? If so, you've come to the right place. We welcome the opportunity to have a personal consultation to understand what you're looking for and explain how we can meet your evolving needs. At ClinicTracker, we believe in making our EHR meet all your daily operational requirements.
Contact Us
ClinicTracker improves efficiency, organization, compliance and profitability. We'd be happy to demonstrate how our mental health care EHR solution can help your facility.