Payroll Management
With our new Payroll Management feature, we continue our longstanding tradition of identifying every possible opportunity to establish our software as where you go to get anything and everything done. The more clinic functions are integrated into one solution, the less time you waste re-inputting data, dealing with multiple software packages, and worrying about errors.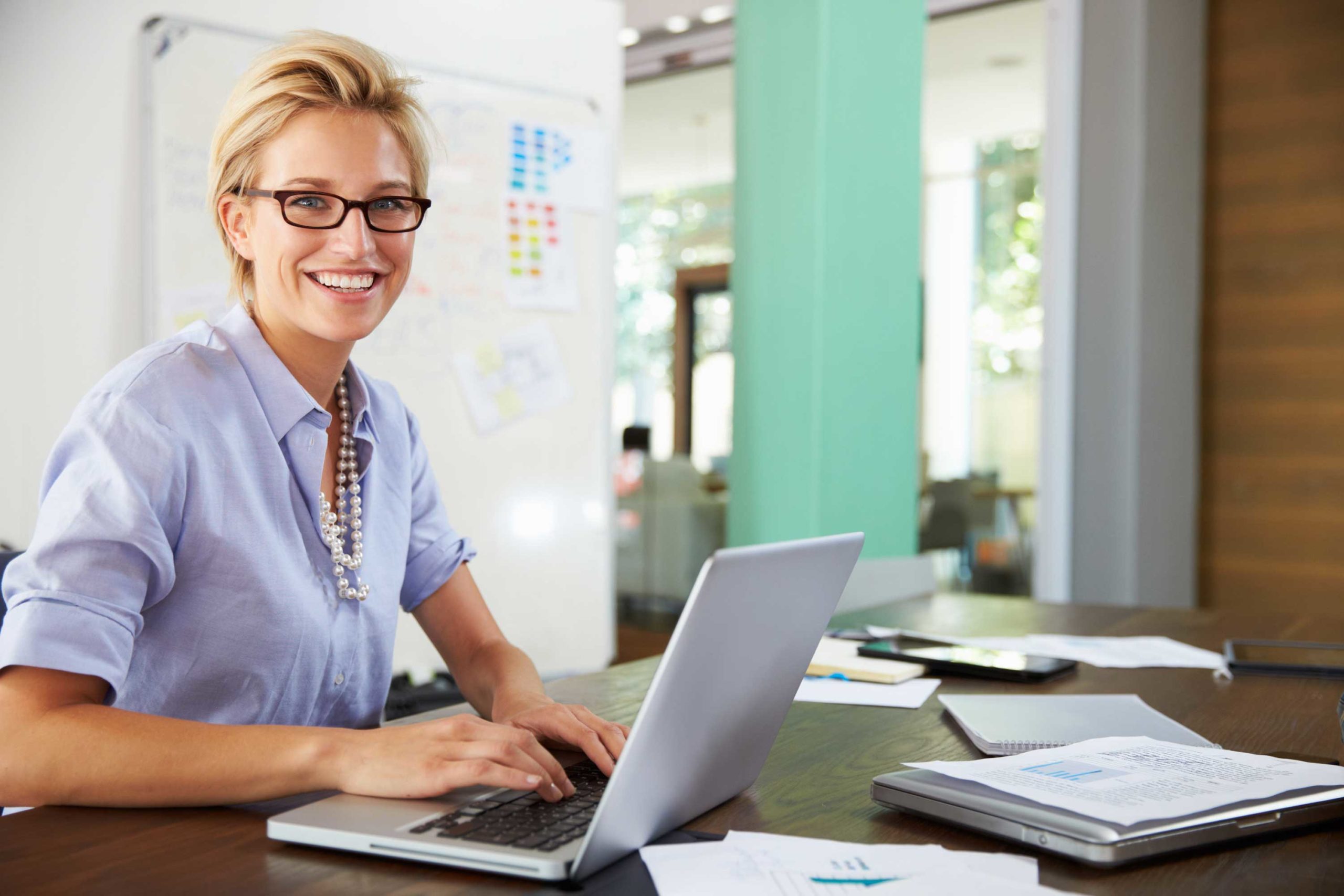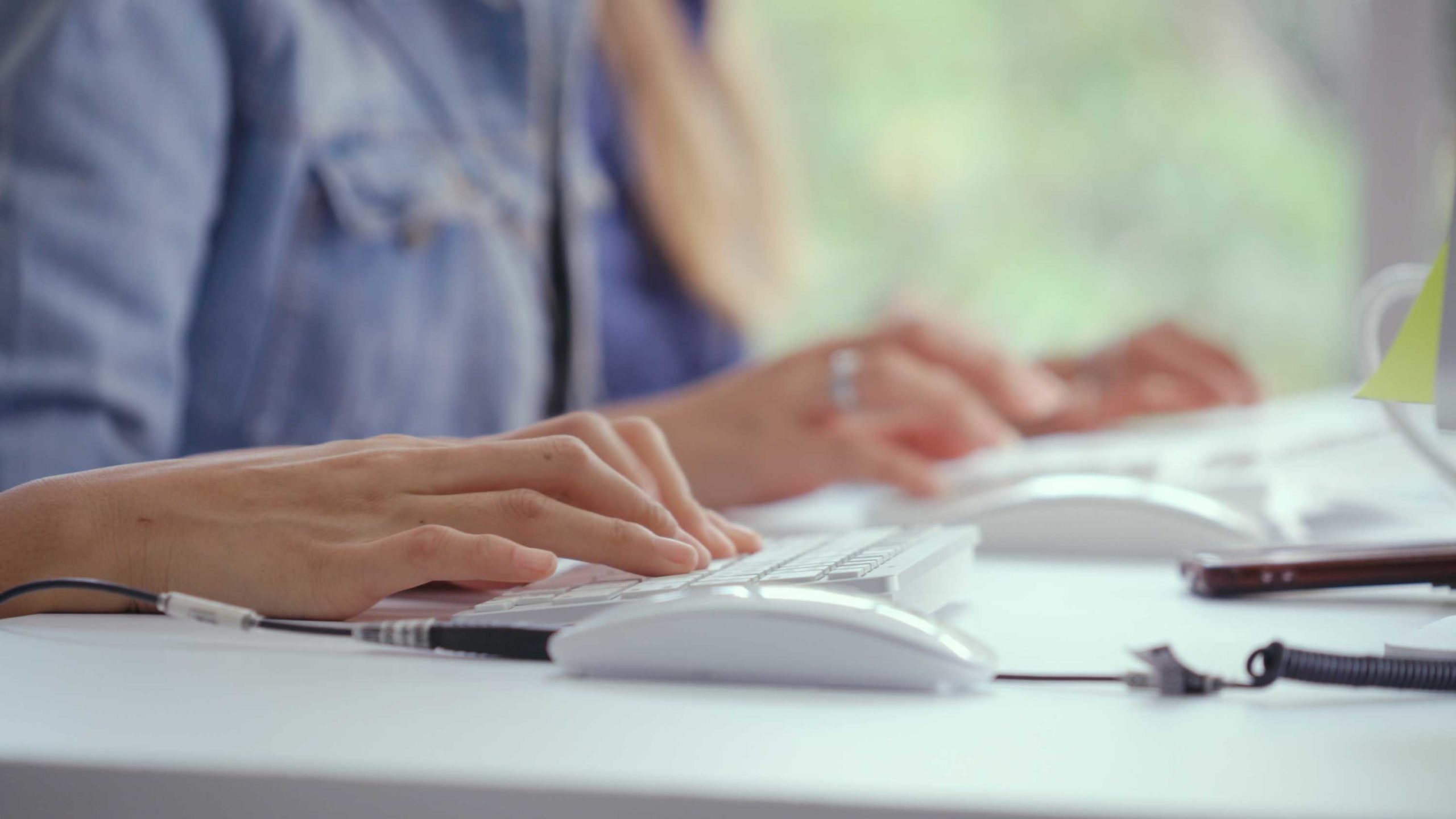 Set Up the Rules and Let ClinicTracker Do the Work
With this powerful module, you can immediately determine your payroll expenses for any period of time you select. Because ClinicTracker already knows what's been billed, you just need to initially configure how each of the providers gets reimbursed for each of the services. You can establish those rules based on the Percentage of Billed Amount, Percentage of Collected Amount, Fixed Amount Per Service, or the Fixed Amount Per Unit. It's all straightforward and intuitive.
ClinicTracker Makes Payroll a Breeze
To view your payroll, enter a payroll period or one that's already stored in the system. You can mark the payroll items as Open or Paid and write any notes you want about the pay period – all in a manner of seconds.
You configure the system and ClinicTracker keeps track of your reimbursements for you. You can even print a Payroll Report that displays reimbursements segregated by clinician. Just one more reason that ClinicTracker is the better way!
Watch our video to see this feature in action.
Contact Us
Simplify your payroll system with ClinicTracker. Contact us now to arrange a demonstration to see how this and the rest of our powerful tools can transform your facility.