EHR Software for Social Service Agencies
Many of your staff work in the community – visiting homes, schools, jails, and other facilities. They can't wait to return to the office to record their notes and complete paperwork. That record-keeping has to happen in real time. Your people might even need to gather signatures in the field.
ClinicTracker accommodates the needs of mobile workers. The program makes it easy to enter notes and complete forms on a smartphone or tablet. You can even gather client signatures remotely. And, with Google Maps, you can generate directions from your home, office, or previous appointment to your next appointment. For managing reimbursements, you can even track travel times and distances.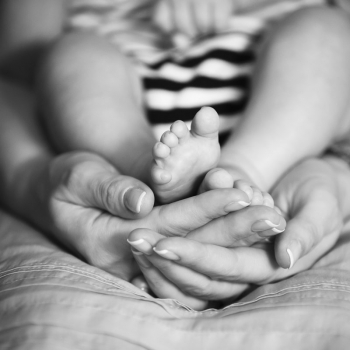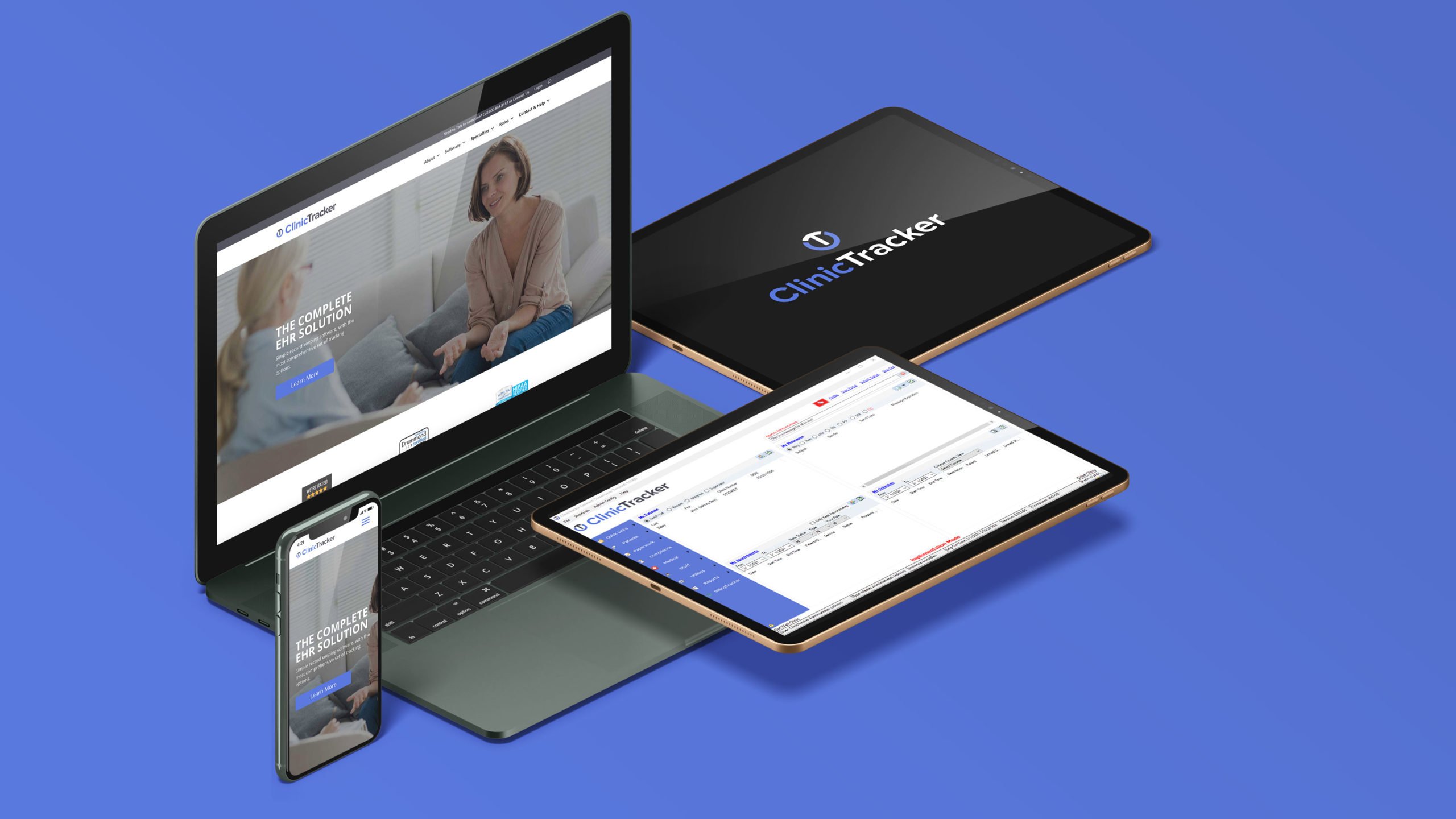 All the Tools You Need In One Software Solution
If your funding agency requires a specialized form, ClinicTracker has it covered. With the Custom Form Builder, you can generate any form you need – on your own or with our assistance.
Does your social service agency need better EHR software? Do you want to provide a higher quality of care? Are you looking for an EHR that specializes in social service agencies? If so, you've come to the right place. We welcome the opportunity to have a personal consultation to understand what you're looking for and explain how we can meet your evolving needs. At ClinicTracker, we believe in making our EHR meet all your daily operational requirements.
Contact us
We'd be happy to demonstrate how our software can help make your facility more efficient, organized, compliant and profitable.