Equine Assisted Psychotherapy
Equine Assisted Psychotherapy
Although your profession goes by many names (equine assisted psychotherapy, equine facilitated wellness, equine facilitated counseling, equine facilitated mental health, hippotherapy, and therapeutic riding), you share a common goal: to improve your patients' mental, emotional, physical, and occupational outlook. Equine assisted therapy is increasingly used as a complementary treatment for mental health disorders such as ADHD, anxiety, dementia, addiction, and other behavioral health conditions.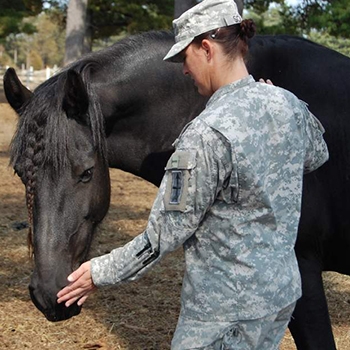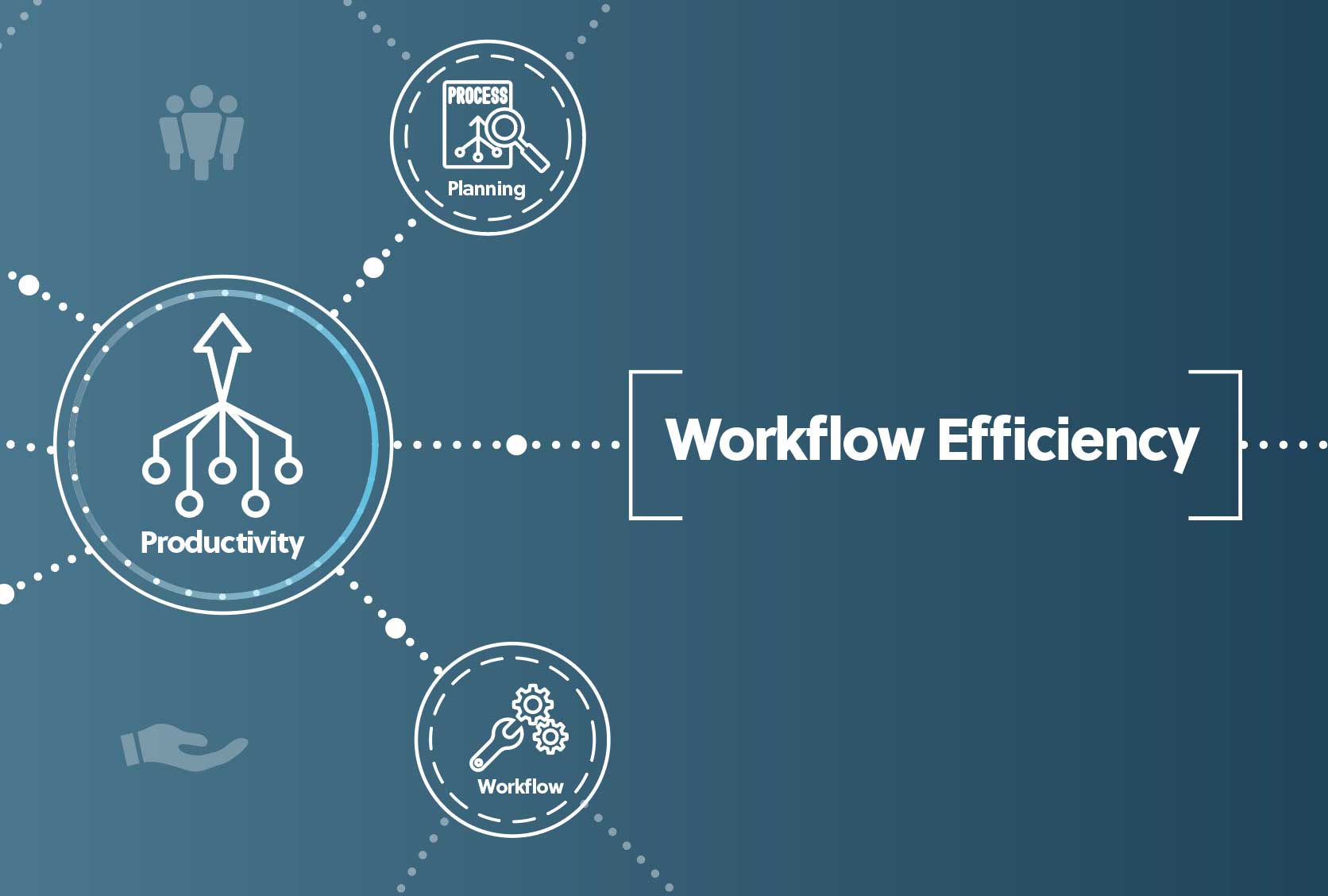 An EHR That Adapts to Your Needs
Considering all of the types of disorders equine assisted therapy treats, you need a mental health-specific EHR that meets the unique and ever-changing requirements of your daily activities. ClinicTracker is flexible enough to schedule patients, counselors, horses, and stalls; configure complex billing rules to limit rejections and denials; and even create custom paperwork tailored to a unique therapy model.
Let ClinicTracker Assist You
Do you run an equine assisted therapy organization that needs better EHR software? Do you want to provide a higher quality of care? Are you looking for an EHR that specializes in equine assisted therapy organizations? If so, you've come to the right place. We welcome the opportunity to have a personal consultation to understand what you're looking for and explain how we can meet your evolving needs. At ClinicTracker, we believe in making our EHR meet all your daily operational requirements.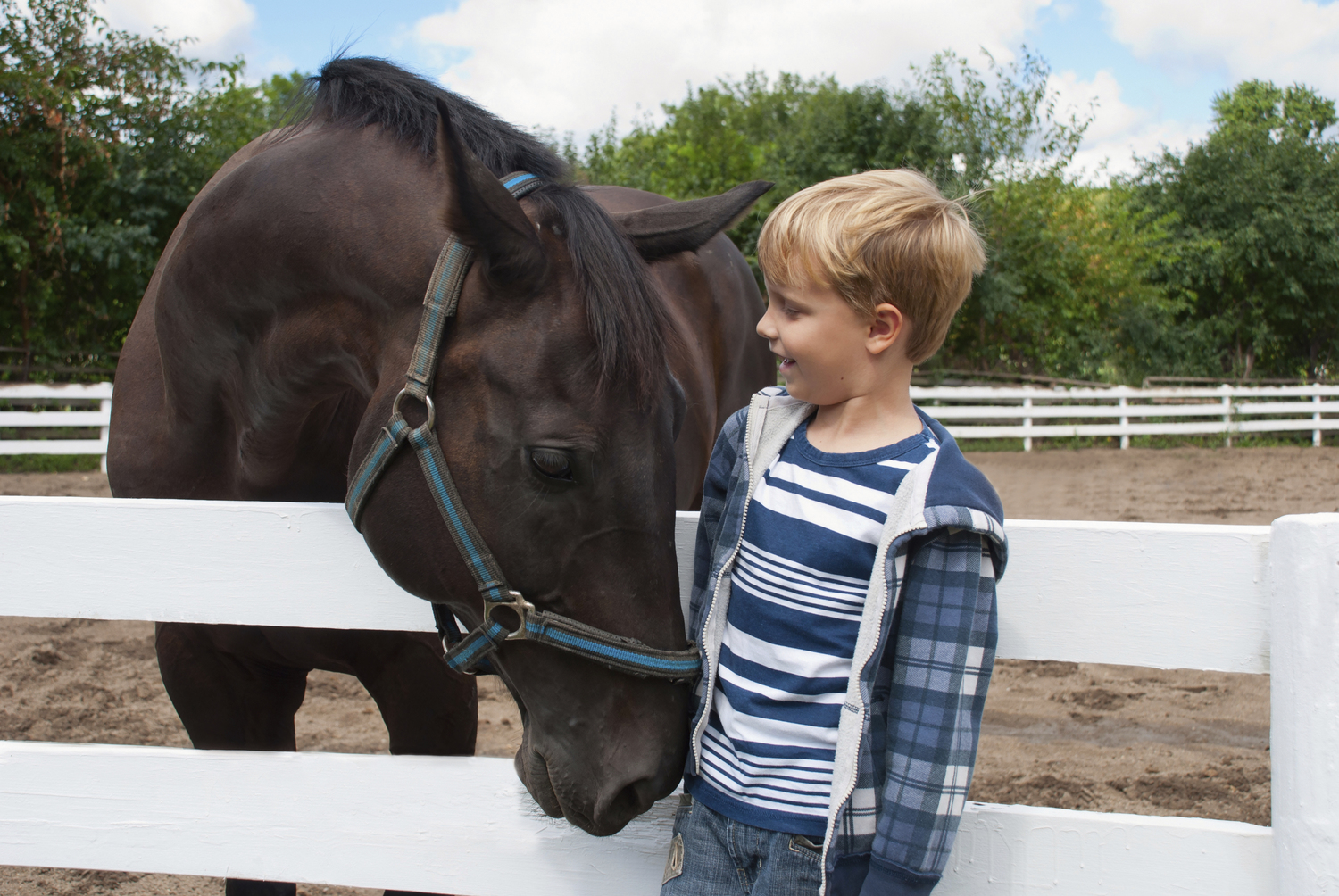 Contact us
Your success is our number one priority. Schedule a consultation with a ClinicTracker representative today.