Why ClinicTracker?
Because it was built with clinicians in mind.
The original ClinicTracker interface was built by a clinician's son to alleviate his father's daily frustrations. Over the last 20 years, we've adjusted, refined, and continue to improve, thanks to feedback from our clients. We work closely with our clinicians to continue to offer the most complete EHR solution.
Challenges of Finding the Right EHR
You've been tasked with identifying a Behavioral Health EHR that suits your agency's needs. This is an intimidating decision that makes you choose from a bewildering array of products.
You don't want to make a mistake. A wrong decision may lead to wasting money, countless claims, loss of Medicaid coverage, and other disastrous consequences for your agency.
Unfortunately, many administrators experience buyer's remorse after choosing the wrong EHR. Once it comes time to start using that system, they discover that the software just doesn't work as advertised.
And even if the EHR manages some tasks satisfactorily, it doesn't handle them efficiently, in a way that truly matches the agency's workflow.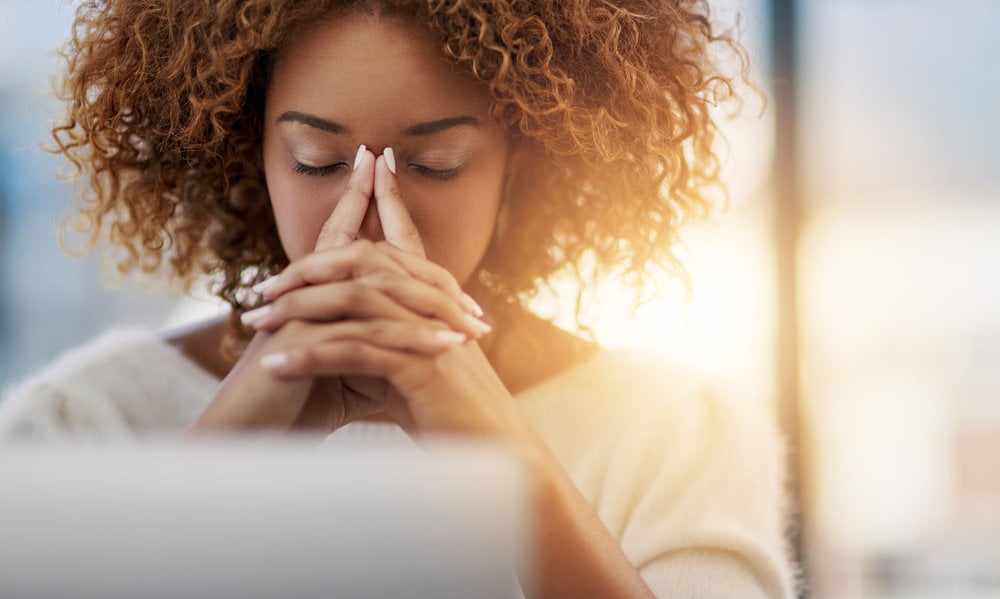 Common Shortcomings of Other EHR Software Systems
Less comprehensive EHRs fall short in important ways. For example, we've heard that managers are unable to:
Configure the system to meet HIPAA rules requiring organizations to limit access to patient information (sometimes called chart segmentation or differential file access)

Use sophisticated, pre-stored templates specifically designed for behavioral health/chemical dependency

Integrate billing functions, a patient portal, appointment reminder call services, and external hardware such as signature tablets

Get an accurate accounting of revenues across statements, reports, and on-screen displays

Rely on a US-based support team that understands their work environment and clientele

Implement a system that is so intuitive that staff have little problem adopting it
Why You Should Choose ClinicTracker
You should choose a behavioral health EHR program that has proven itself time and time again. We don't just make software. Our customers benefit from the experience, insights, and knowledge that the ClinicTracker team has gained over the years.
We have more than 20 years of experience in the behavioral healthcare marketplace. Our team supports installations across the country, and they have the expertise to help you successfully implement ClinicTracker for your agency.
ClinicTracker is battle-tested, performing flawlessly in a broad range of environments. The key to our success is that we continuously evolve and update to meet new specifications and demands.
This last point is key: You'll succeed with ClinicTracker because a remarkable team of software engineers, support professionals, and clinicians supports it. When you need help, you get help. Period.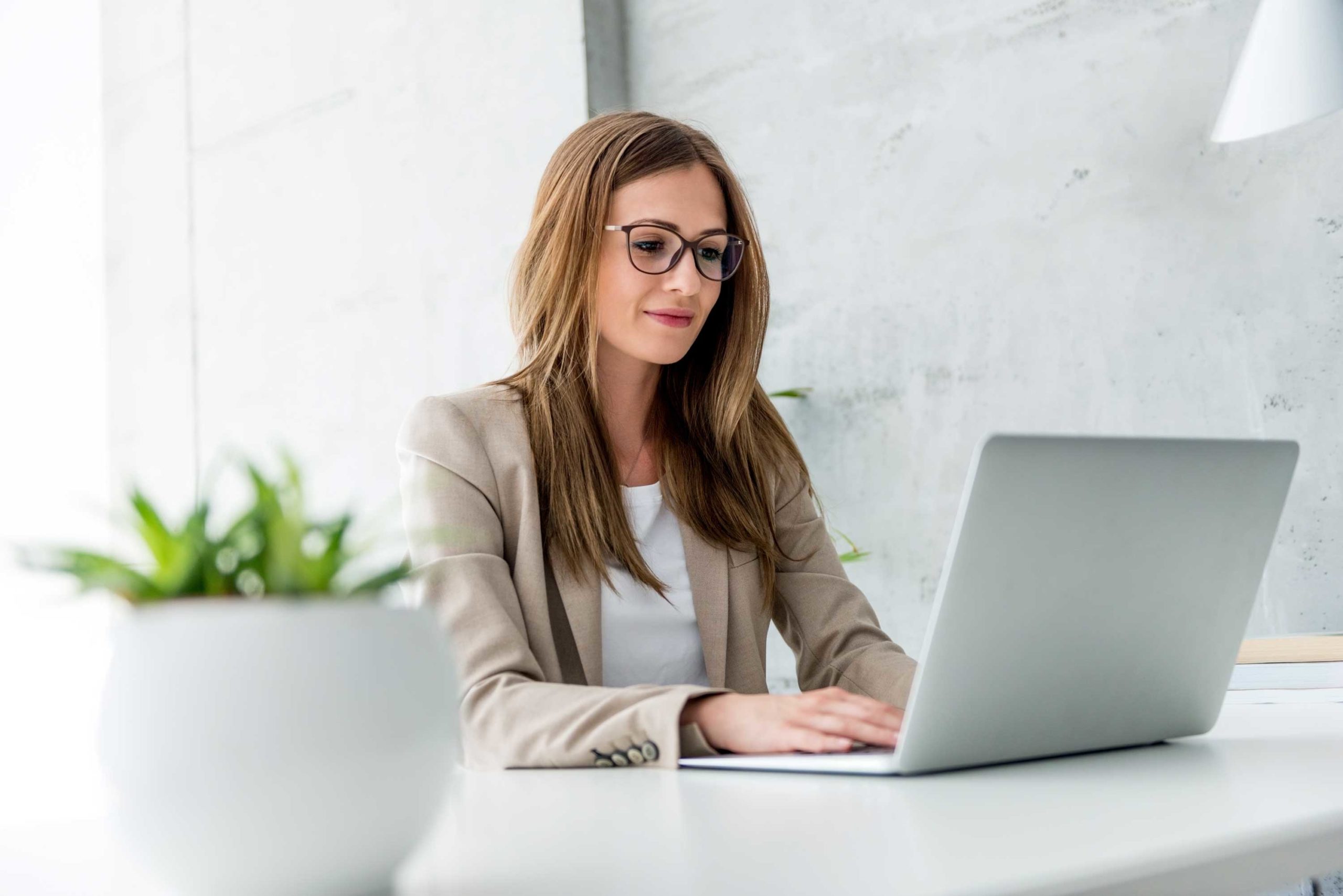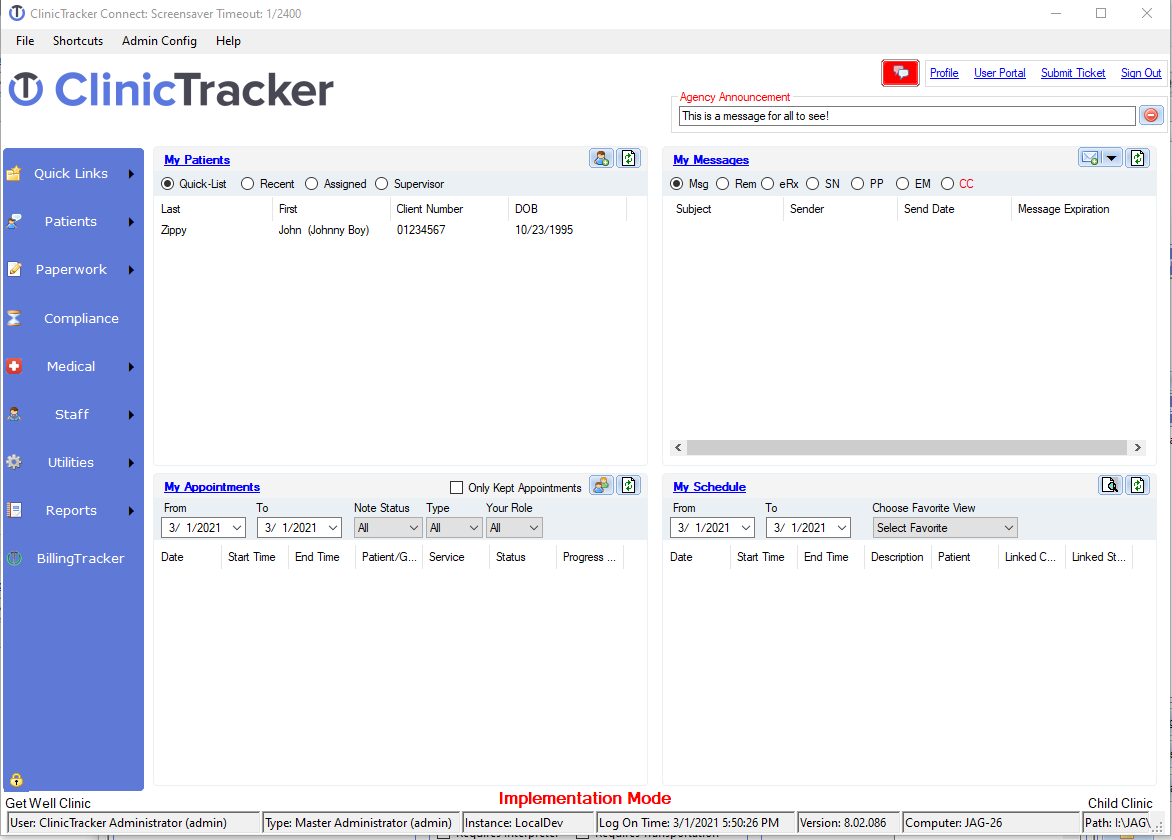 ClinicTracker Adapts to Your Evolving Needs
It's inevitable. Over time, you'll need to add new services and programs. Or, you'll have to deal with changes to programs or regulatory compliance.
No matter what happens in the future, we've got you covered with Workflow Builder. It's easy to change or customize anything with Form Builder and Report Builder. You're empowered to make a change to any forms or reports.
We offer flexibility in other ways, too.
With ClinicTracker, online scheduling is incredibly easy. We've created a scheduling system that allows patients to feel connected to your office, while eliminating unnecessary phone calls with your staff.
| | |
| --- | --- |
| | Others |
| Knowledgeable front-line support staff, empowered with the tools to address your questions quickly and properly | Tiered levels of support |
| Support responses in minutes | Support responses in hours or days |
| Regular software updates based on customer feedback & requests for features | Monthly, quarterly, or yearly updates |
| Deploy in the cloud or install locally within your network | Only cloud deployment |
| Security of desktop-based solution plus flexibility of web-based software | Either secure or convenient |
| Created by a clinician/clinic administrator (supported by talented programmers) | Created by programmers |
| Product direction determined completely the business needs of our clients | Product direction determined by a board of directors |
| Certified for Stage 1 and Stage 2 of Meaningful Use, enabling you to receive significant government incentives | Lacking certification |
| Regulatory needs met quickly | Working on upgrading, waiting for final conversion dates to be established |