Eating Disorder Clinics
Treatment for an eating disorder can become a very involved process that requires an EHR to assist you in properly tracking a person's progress. Making proper consultative recommendations based on highly organized documented data in one easy to use system is essential to your clinical program success. In the quest to decrease eating disorder symptoms, ClinicTracker allows you to track data that indicates underlying causes for relapse, exercise habits, nutrition plans, family dynamics, and more. You can also conveniently provide educational resources about issues such as developing a healthy body image through our Patient Portal.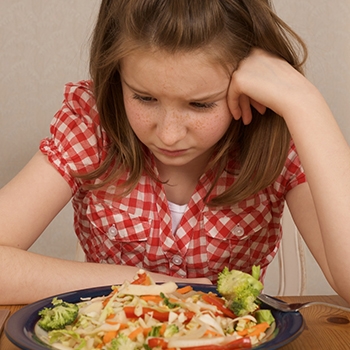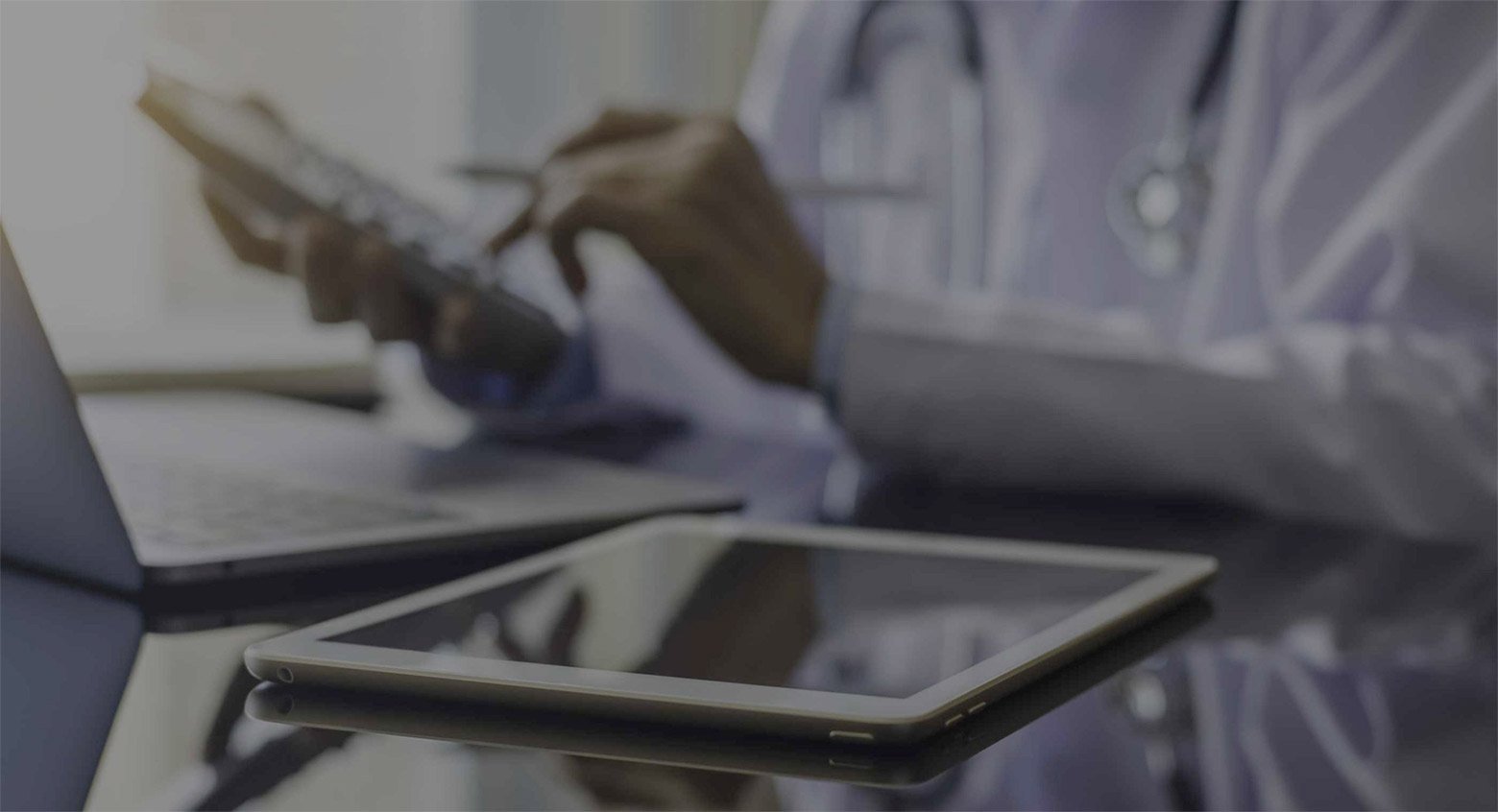 The Features You Need For Your Facility
ClinicTracker has many features that will benefit an eating disorder clinic. You can save time, money, and ultimately improve patient care. Boost the efficiency of your daily operations, including administrative and billing tasks. With ClinicTracker, you'll be able to set complex staff permissions, customize paperwork for unique therapy types, and perform location-based billing.
Find Out How Our EHR Software Can Improve Your Performance
Do you run a clinic that often deals with eating disorders? Our EHR software will help you provide a higher quality of care. Are you looking for an EHR that specializes in eating disorder clinics? If so, you've come to the right place. We welcome the opportunity to have a personal consultation to understand what you're looking for and explain how we can meet your evolving needs. At ClinicTracker, we believe in making our EHR meet all of your daily operational requirements.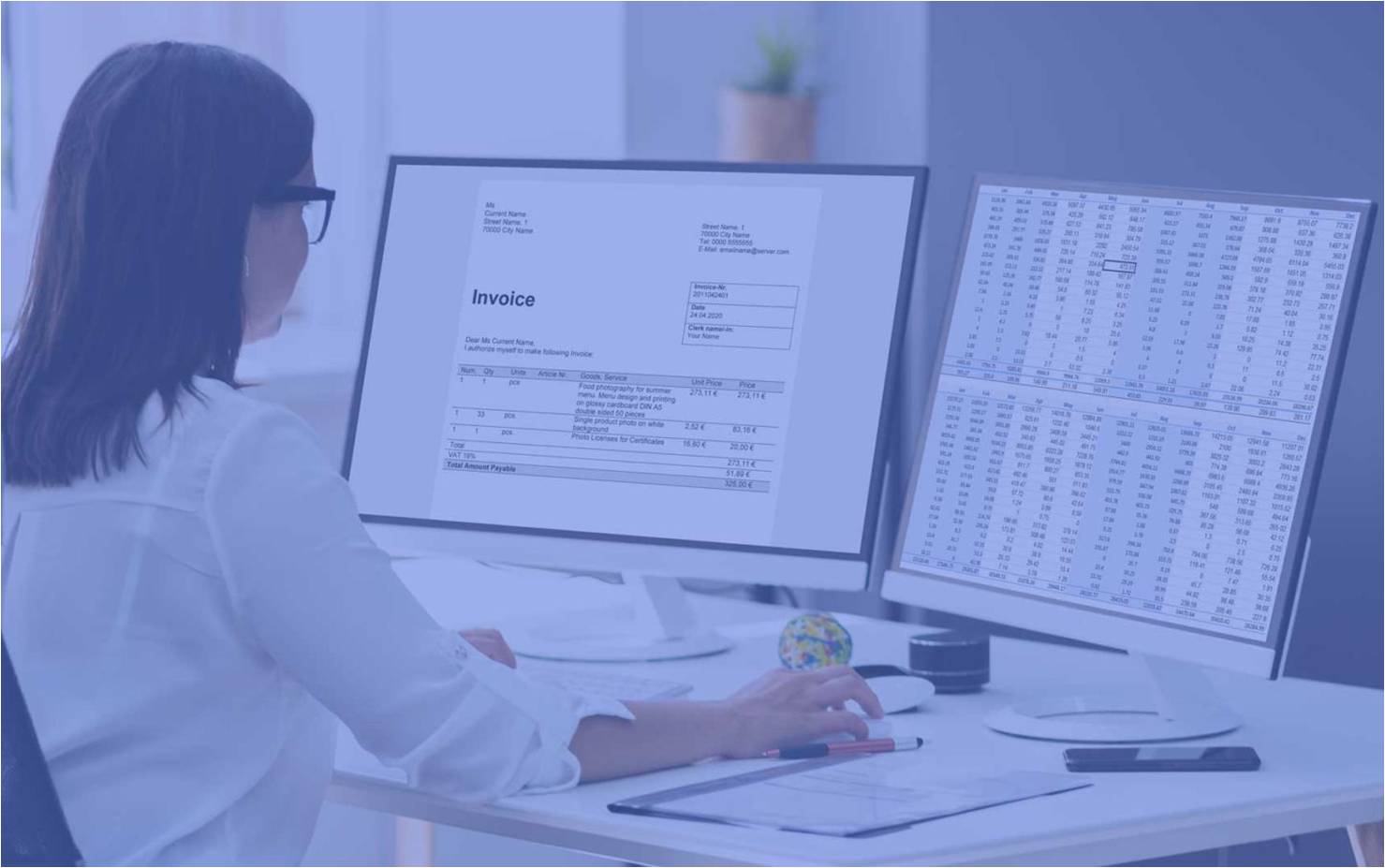 Contact Us
ClinicTracker improves efficiency, organization, compliance and profitability. We'd be happy to demonstrate how our mental health care EHR solution can help your facility.