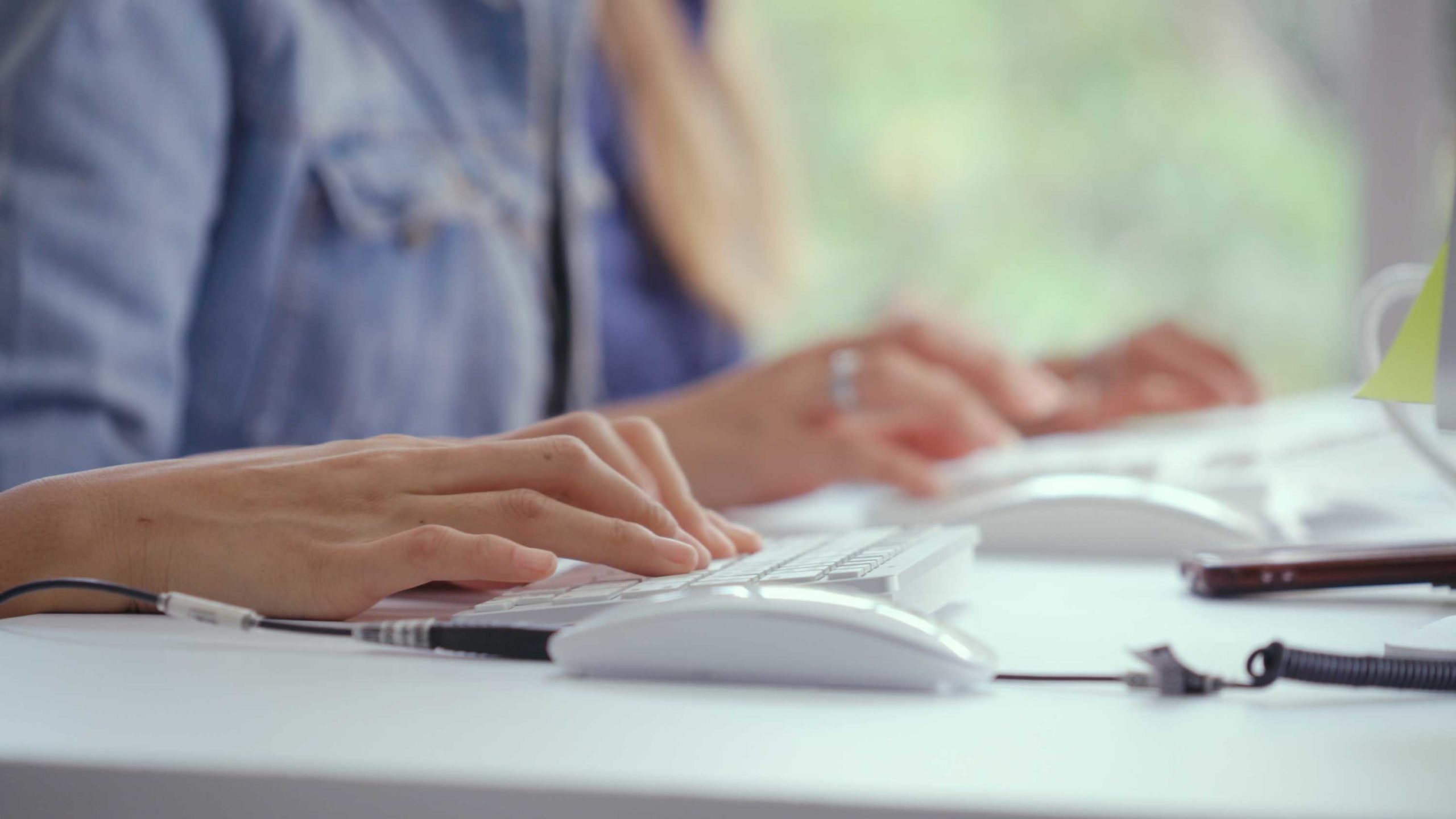 How ClinicTracker Helps Billers
Given the overpowering complexity of handling bills, insurance claims, and remittances, you demand a billing program that handles every nuance of the process. You also want to make sure that it can adapt to the inevitable changes in requirements you'll encounter down the road as you add additional payors to the mix.
Click the sections below to learn more about features most relevant to you or browse our entire feature list.
Contact Us
We'd be happy to demonstrate how our software can help make your facility more efficient, organized, compliant and profitable.