Financial Reporting: Create Customized Reports To Track Your Agency's Financial Health
We've designed dozens of detailed reports to help agency managers and directors create order around their financial reporting and track their financial operation. These built-in reports give you a whole new level of information and control of how your agency manages claims and payments.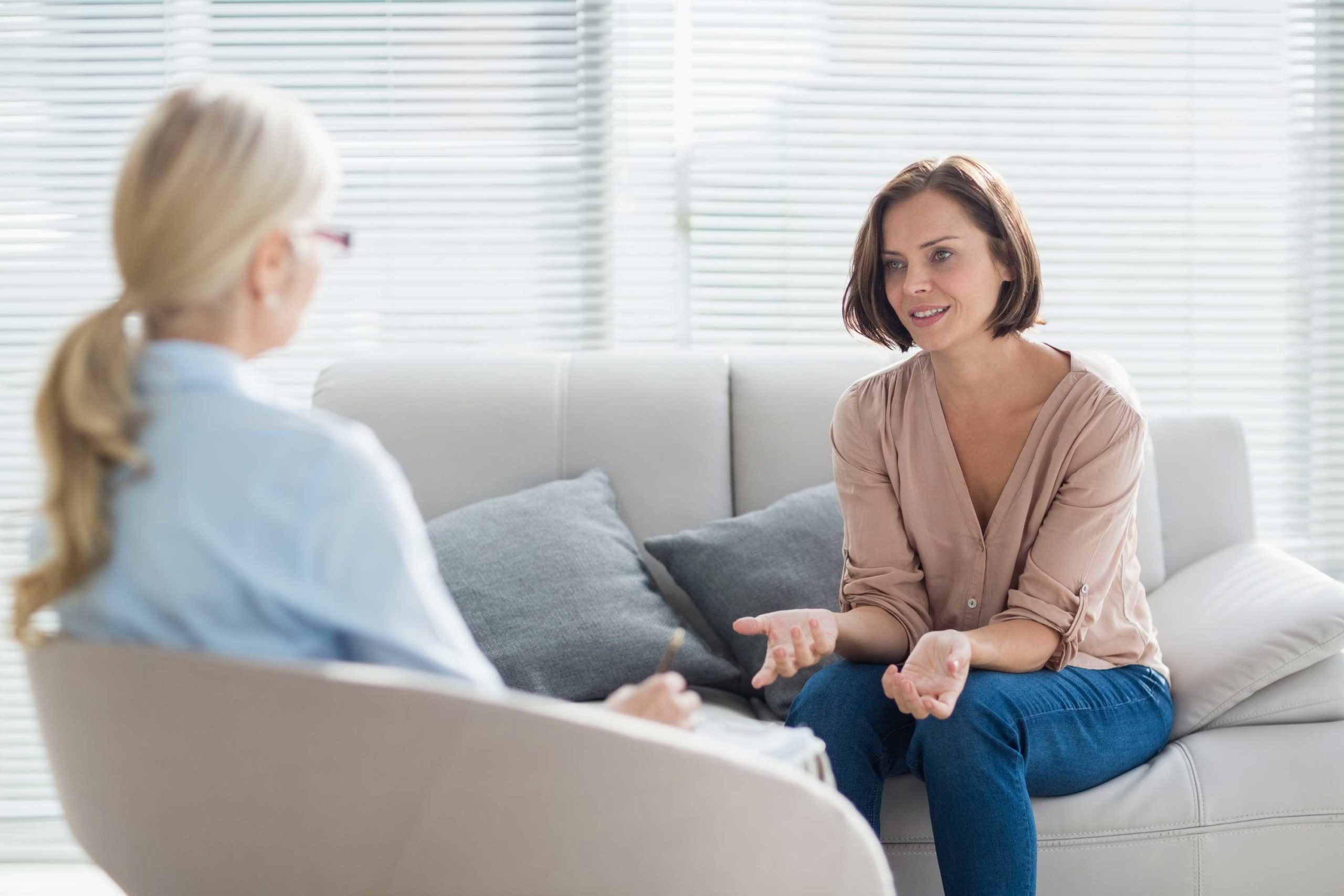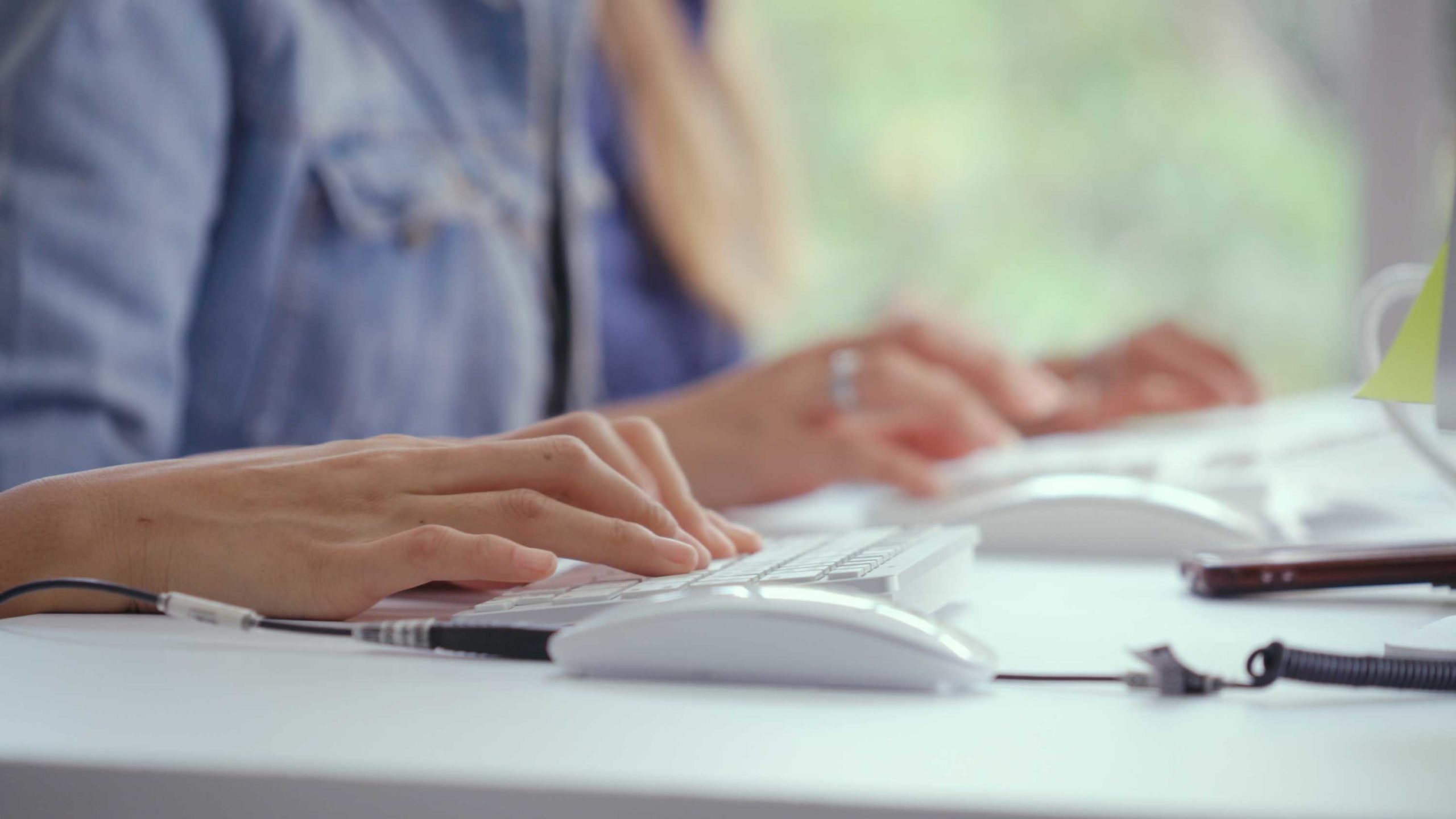 Reduce your Accounts Receivable Faster
Customizable reporting provides all the information you need to stay on top of patient payments. These reports also help you project cash flow more accurately. At any time you can view:
Claim Status
Claim Activity
Claims and Balances
Aging by Patient, Clinician, or Insurer
Collection Letters
And more…
If ClinicTracker doesn't already store a report that has the information you need, create it with the Custom Report Builder or ask our support team to help.
Enhanced Business Intelligence
Other built-in reports break down claim activity and payments by patient, staff, location, payor, program, service, and more:
Claim Detail by Insurer
Payment Report
Payment Application by Client or Clinician
Payments by Transaction
Payments by Claim
Credit Balance Report
And more…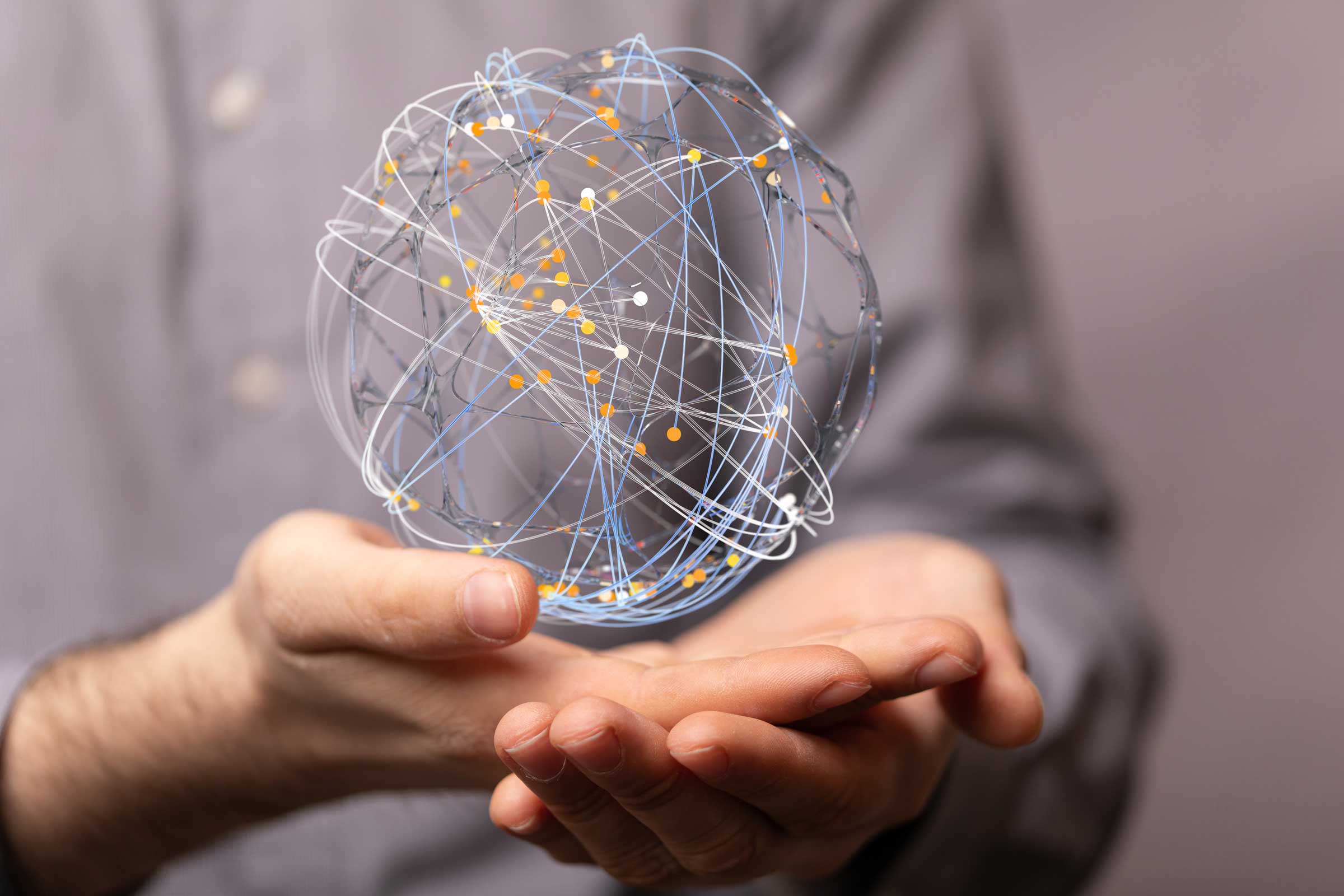 Clinical Integration
An integrated system means that you can easily transition clinical appointments into billable claims. It also allows for information to flow between the clinical and financial aspects of your agency. For example, financial reports can include demographic or clinical information, while clinical staff can view a patient's open balance information. Relevant financial information is, therefore, accessible wherever it is needed.
Contact Us
We'd be happy to demonstrate how our software can help make your facility more efficient, organized, compliant and profitable.