Best EHR Software for Community Programs
Few EHR software programs are designed to benefit nonprofit and for-profit community program management. Undeniably, ClinicTracker is an exception. Our software can handle the number and complexity of cases, as well as the wide variety of services these programs offer. It can help you meet all the many requirements for tracking and billing that you face daily.
The ClinicTracker Solution for Community Programs
Because ClinicTracker's proprietary solution is remarkably flexible, it can manage virtually any scenario your organization encounters. With its customizable paperwork functions, you can create specific forms for each area of service delivery. Book and track casework assignments or group appointments with ease. You can also give individual clients access through the Patient Portal to interact with their counselor and elements of their treatment plan. ClinicTracker lets you include SNAP assessments (Skills, Needs, Ability, Preferences) in client portfolios, linked to their Individual Rehabilitation Plans.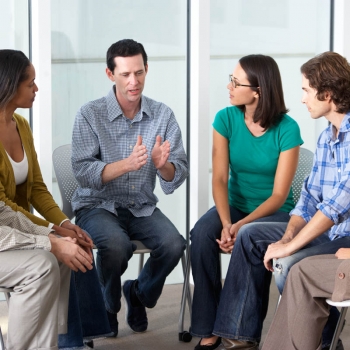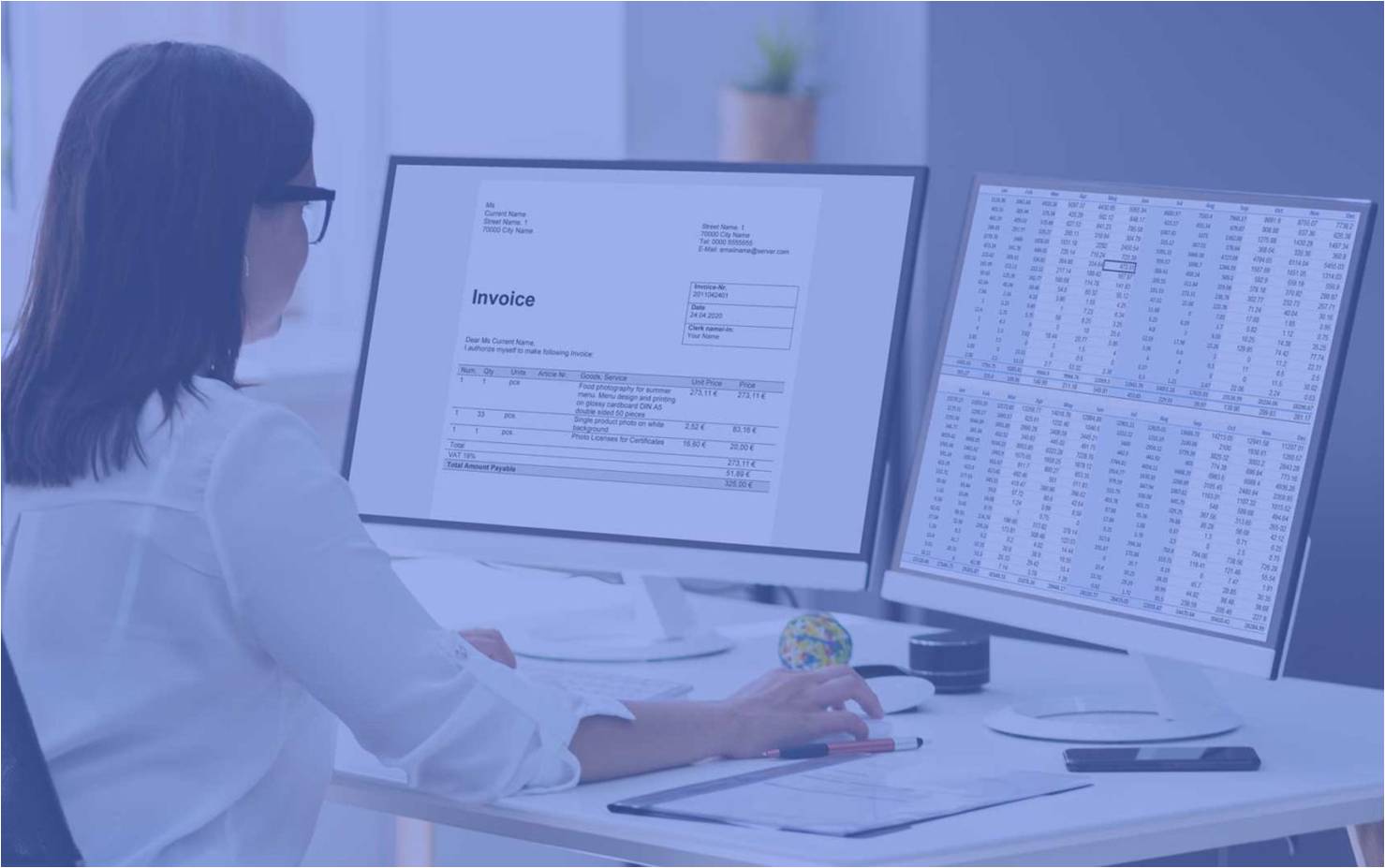 Maintain Standards, Maintain Compliance, Maintain Billing
ClinicTracker software has a significant advantage over competitors. It is designed to oversee compliance with the rules and regulations that funders, regulatory agencies and insurers require. Particularly, the system automatically alerts everyone involved in a client's treatment plan when they have to input information or authorize services. No one has to guess who is responsible for documentation or next steps. ClinicTracker guides the team through each step of the treatment plan. Furthermore, you don't have to worry about violating HIPAA requirements around who has access to client files. You can individualize what each member of the team can see by way of patient data.
Because ClinicTracker makes sure that bills go out only when the appropriate milestones have been met, payors won't return invoices for clarification. Also, with all the data, case plans, workflows, and compliance information at your fingertips, you'll find the re-accreditation process for CoA, CARF or JCAHO much easier.
All Your Important Clinical Operations Information at Your Fingertips
ClinicTracker is world-class when it comes to collecting data during the course of a clinic's day. Our software is equally impressive in how it organizes, analyzes, and reports on that information. Its powerful and flexible clinic reporting module can give you immediate answers to nearly any question you might have in mind.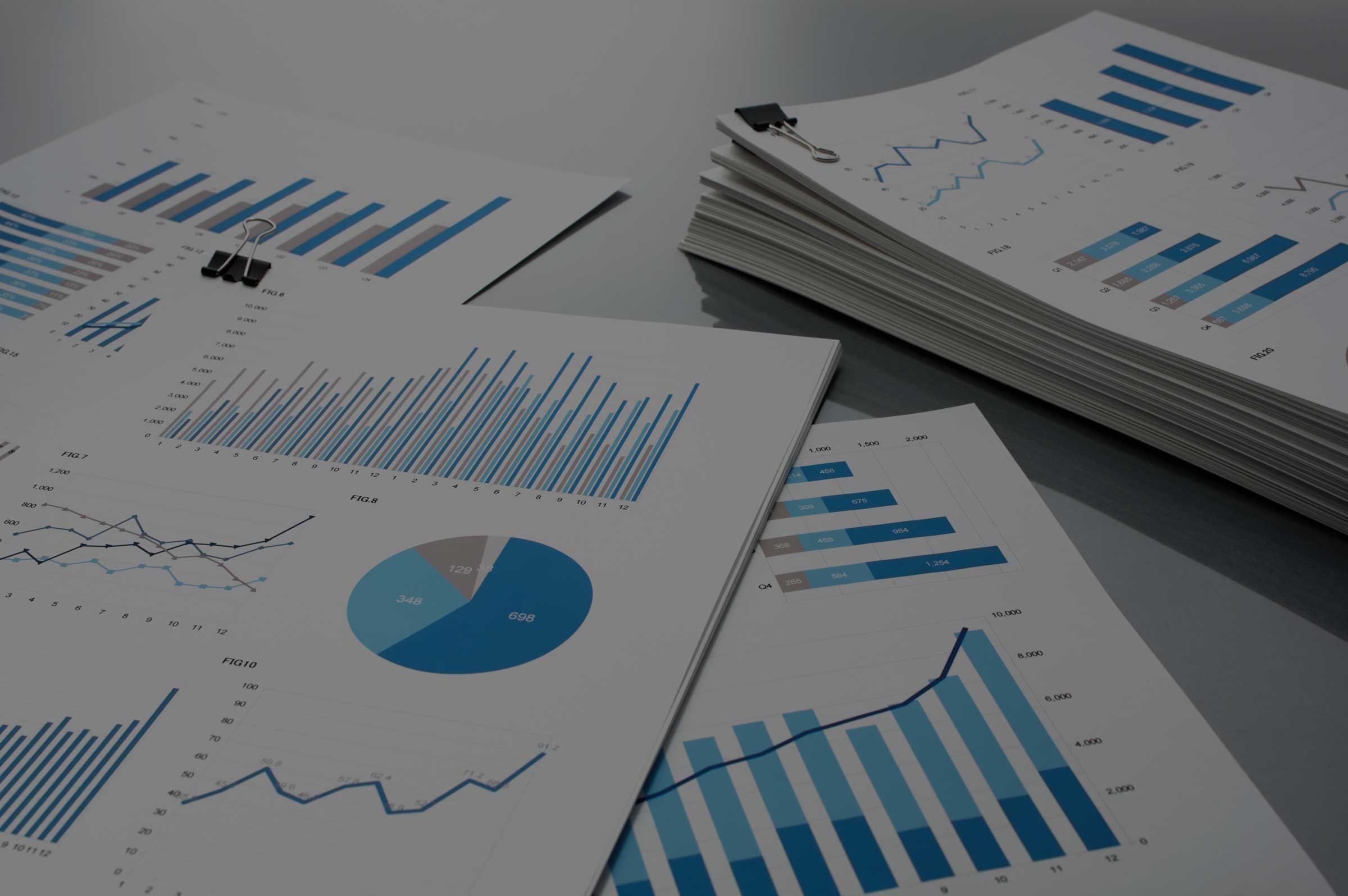 Contact us
We'd be happy to demonstrate how our software can help make your community program management more efficient, organized, compliant and profitable.