BillingTracker - Your Premium Billing Tracker Software
BillingTracker manages your entire financial operation within the ClinicTracker umbrella of features. An optional module for ClinicTracker, it provides a total billing package that is perfectly woven into the rest of the program. You will eliminate redundant data entry, save money on infrastructure, join your clinicians and billing staff together in the same computer environment, and make your entire operation a model of efficiency.
BillingTracker is more than a claims and invoice tracking template; it delivers the comprehensive back office functionality your operation needs to effectively manage overdue invoices and unpaid invoices, ensure your clinic gets paid faster, and maximize billing revenue.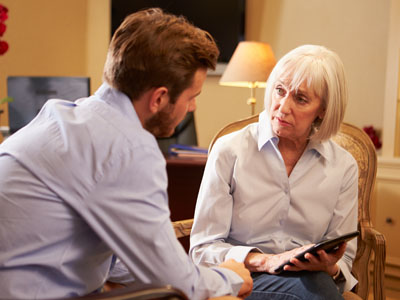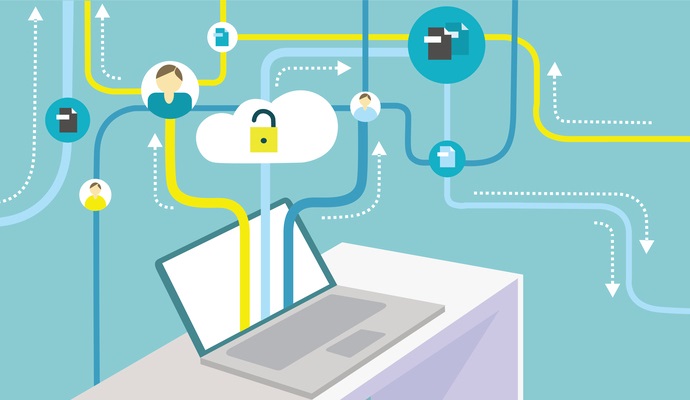 Integrated Claims Processing
Create a claim from a Clinical Appointment record instantly
Enforce restrictions on data entering the billing system (e.g., require a signed Progress Note before allowing a claim to be generated)
Examine every detail of the claim record and adjust as needed
Adjust balance responsibility over multiple payors at once
Set claims to bill using payor-specific method
Configure fee schedules by payor, program, location, time of day, day of week, and more
HIPAA-Compliant Claim Submissions
From a single screen, view and submit all open claims, all of which can be transmitted to:
Medicare/Medicaid
Commercial insurers
A clearinghouse of your choice or direct to the payors
Create claims as:
Electronic claims in 837 format (Professional and Institutional)
Paper claims in

CMS 1500

and UB-04 format
Patient statements
Insurer statements
Online scheduling allows patients to feel connected to your office, while eliminating unnecessary phone calls with your staff so they can spend time on other important tasks.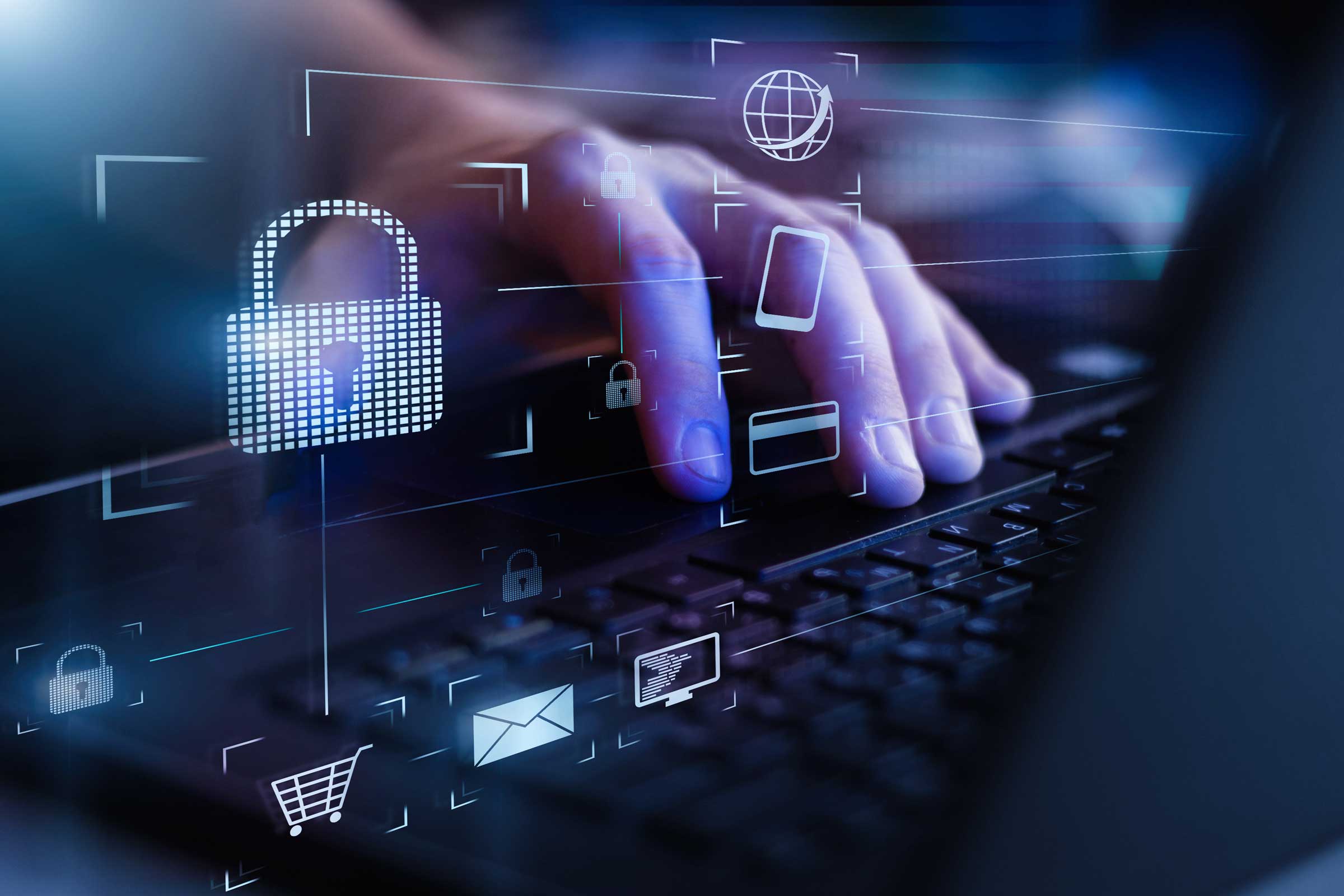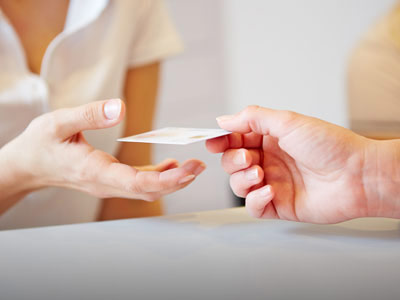 Manage Client or Insurer Payments Easily
Simple payment-entry screens that allow you to record patient copays or payments that cover one or more open claims
Record bulk insurance payments covering multiple clients
Support for adjustments and remaining balance assignment
Credit balance maintenance for any of your patients or payors
835 Electronic Remittance Advice (ERA)

files from your payors can be processed in BillingTracker and auto-posted to patient accounts – the feature saves time for administrators, eliminates posting errors, and provides more accurate reporting of cash flow
Integrated collection methods that enable you to generate collection letters for unpaid invoices at user-specified intervals using multiple letter templates
Pre-Stored Reports Accelerate Accounts Receivable Process
Customizable reporting provides all the information you need related to:
Claim activity
Claim balances
Payment collection
Aging
And more…
The Custom Report Builder lets you create any report for your needs. These reports can give you instant access to questions about recurring payments, delayed payments, and if overdue notices grow, to name a few examples.
Sample pre-stored reports include:
Claims and Balances
Claim Status
Claim Detail by Insurer
Payment Report
Payment Application by Client or Clinician
Payments by Transaction
Payments by Claim
Credit Balance Report
Aging by Patient, Clinician, or Insurer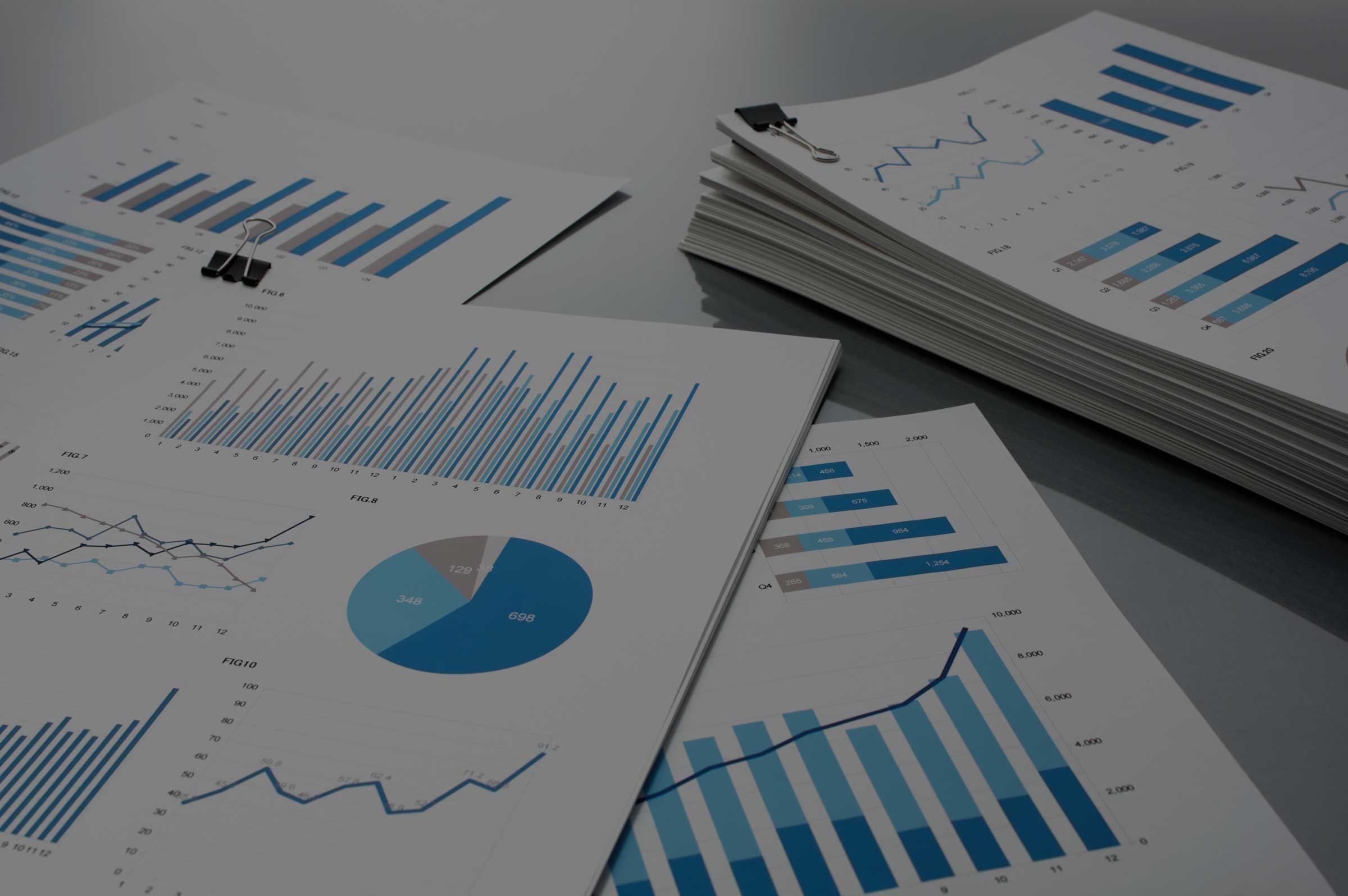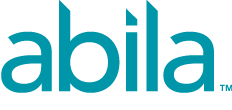 Accounting Integration with Abila Fund Accounting Software
Integrate with

Abila Fund Accounting

software or your existing accounting package
A simple export/import process converts claims and payments into accounting journal entries
Integration with ClinicTracker
Capture appointments from ClinicTracker for fast, easy billing
Shared links to ClinicTracker for:

Patient demographics
Payor information
Financial responsibility
And more…
Seamless Integrated Payment
We have partnered with TransFirst to offer a service for processing credit card charges directly through BillingTracker from patient or insurance payment screens and when generating a claim. With new Credit Card Processing service, you no longer have to waste time entering the information manually or through a standalone terminal. With a single card swipe, ClinicTracker acquires the credit card data, transmits the transaction to the payment gateway, and applies the payment to the patient's account. In just a few clicks, patients can also pay their bills online through the Patient Portal.
BillingTracker delivers a full revenue management system for supporting your behavioral health practice. While your staff will save hours spent managing the revenue lifecycle, you can create invoices and claims with the confidence you'll have tools to ensure compliance and increase your clinic's cash flow. Together with ClinicTracker, you'll have a complete EMR and Practice Management solution.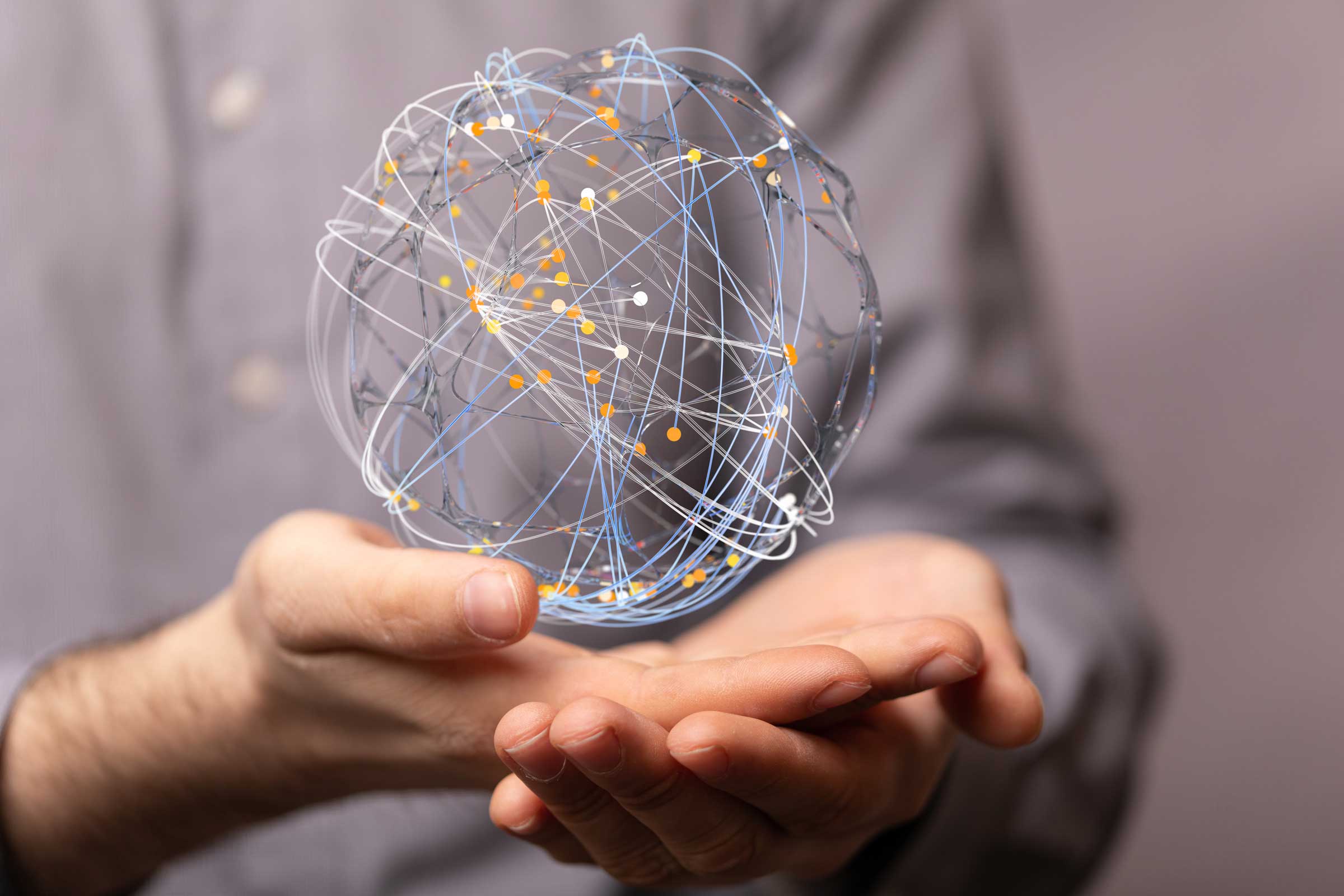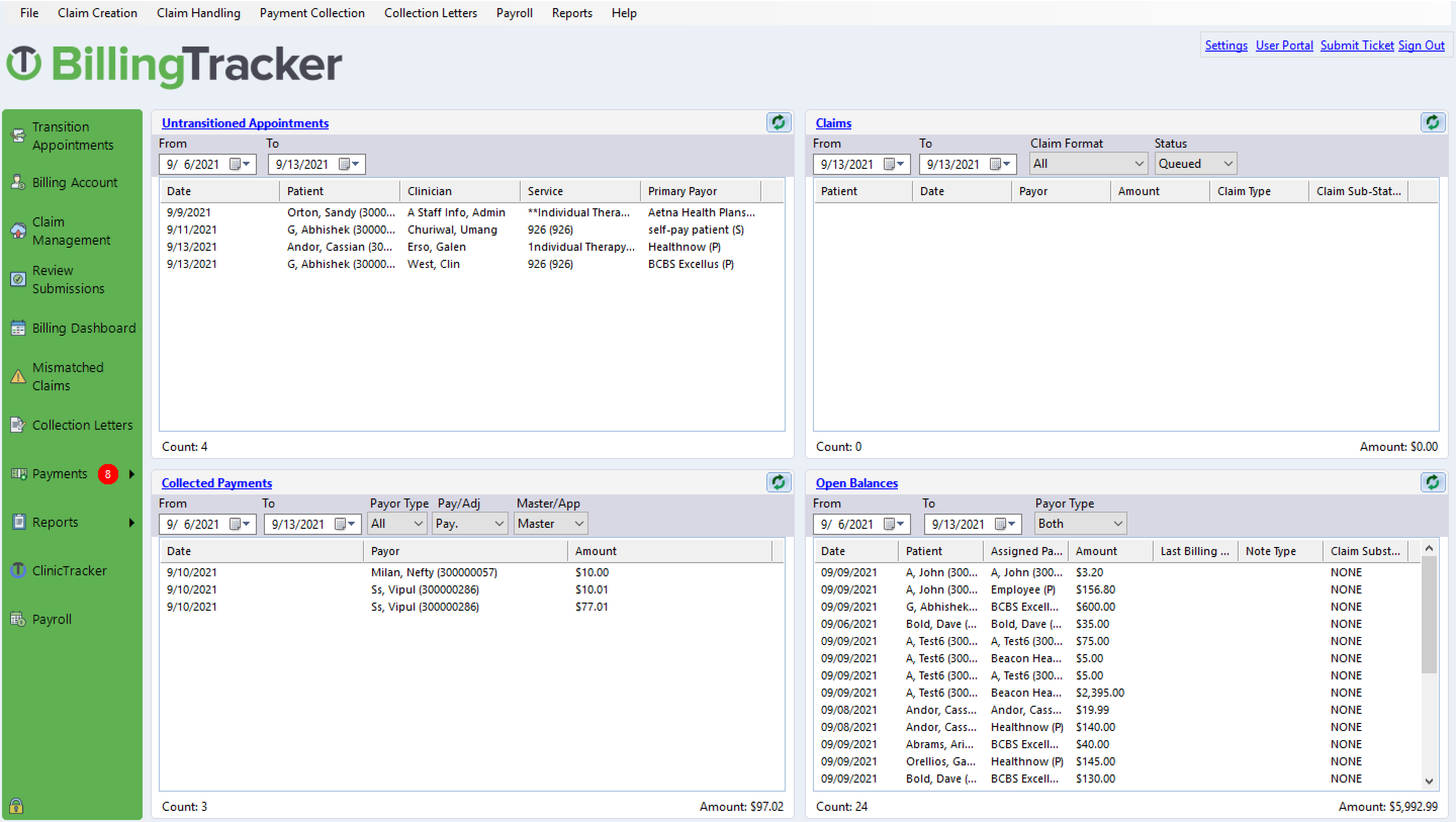 BillingTracker
BillingTracker manages your entire financial operation within the ClinicTracker's umbrella of features.

Seeing is Believing
To view screenshots of our billing tracker feature in action, click the button below.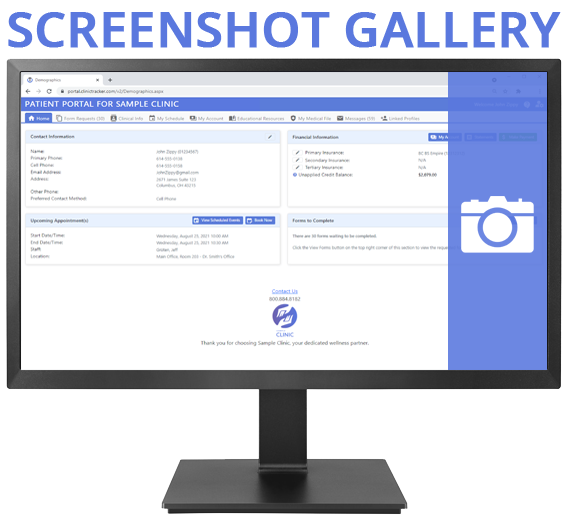 Contact Us
BillingTracker is a powerful tool that simplifies the entire billing process seamlessly. Find out how it can increase cash flow invoices and help you get paid faster by booking a free demo now.