Your All-in-One Appointment Scheduler & Appointment Tracker

Appointment Scheduler
ClinicTracker's high-powered appointment scheduler and appointment tracker has all the functionality of a Microsoft Outlook-type scheduling solution, but with far more business tools tailored to the nuances of a clinical setting. Having the scheduler and appointment tracker tied into an all-encompassing practice management and billing system means that all the details flow from one part of the system to another.
Point to a scheduled appointment and begin documenting the appointment and writing your progress note. There is no need to re-enter any information about the patient, date, time, clinician, or service code. An integrated solution lets you select a scheduled patient and gain access to contact information, open balances, payor mix, and the full range of clinical information.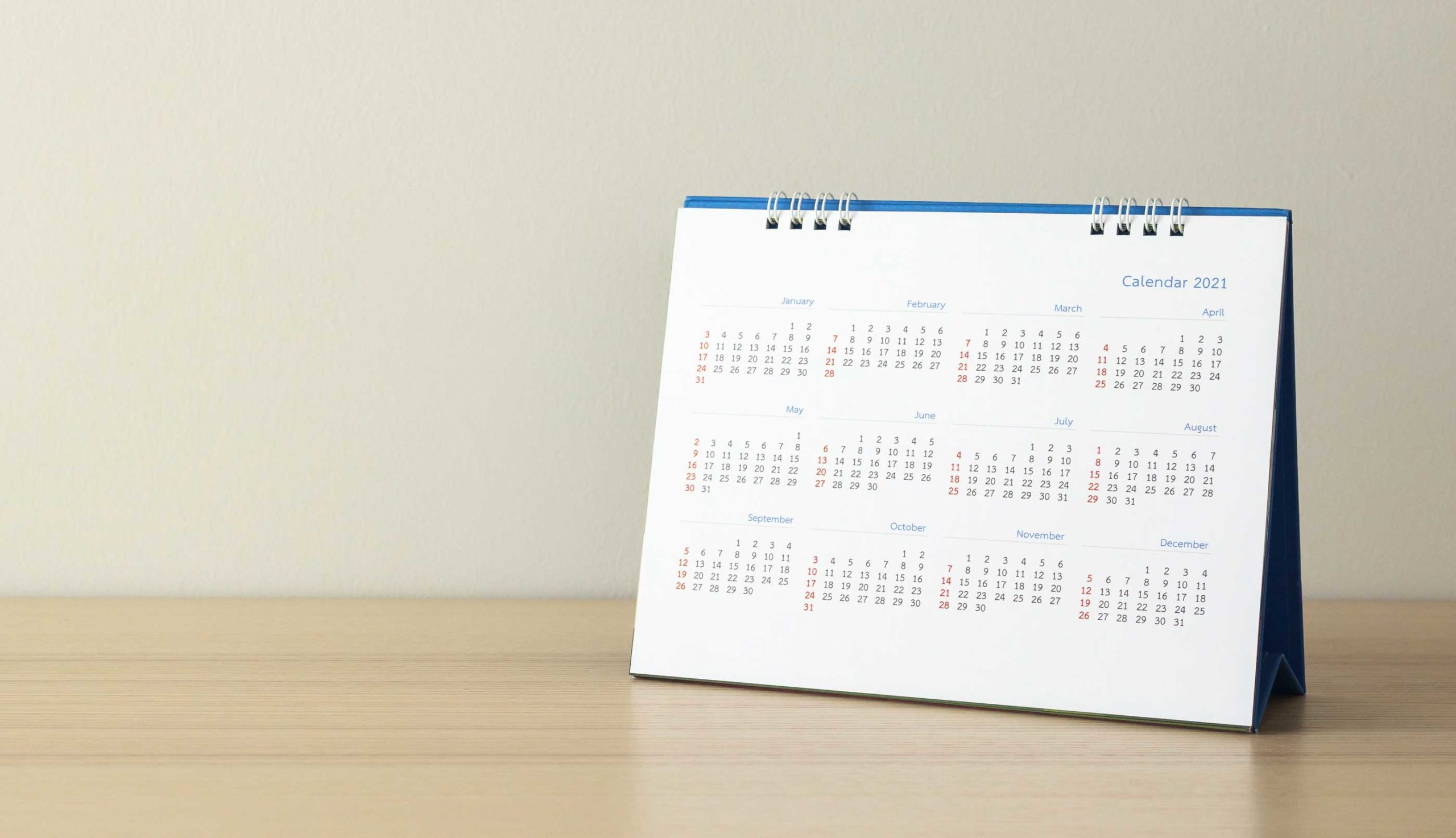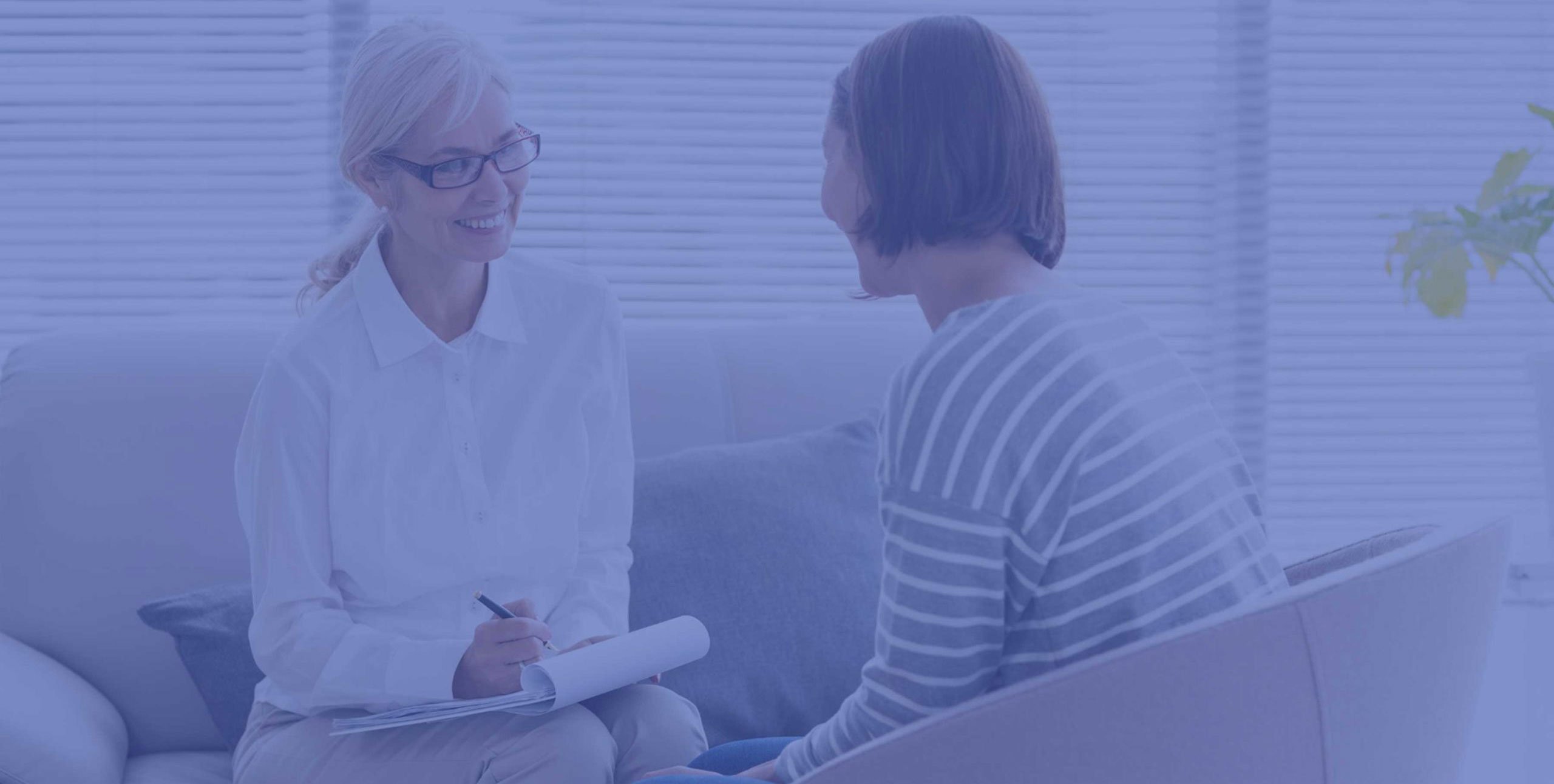 With Our Appointment Scheduler & Appointment Tracker, You Can:
Manage schedules for staff, patients, rooms, and groups
View multiple schedules side-by-side in a user-friendly interface
Receive pop-up alerts on-screen when your patient has checked in
Grant specific users read-only or full access to your schedule
Use advanced recurrences (e.g., every third Thursday)
Use the Find Available Appointment feature to locate open time slots for other users
Use color-coding to distinguish different event types (e.g., meetings versus appointments)
Customize your settings and create multiple favorite views you can retrieve on-demand
Manage a check-in sheet that shows which patients are in your office at any given time
Track travel time and distance when you have clinical staff in the field
Conflict Checking That Minimizes Clinic Headaches
One of the many powerful features of the appointment scheduler and tracker is its ability to check for appointment conflicts:
Prevents/warns against double-booking staff for upcoming appointments when they are unavailable
Prevents/warns against the double-booking of appointments at an office location
Prevents/warns against double-booking a patient or even having multiple appointments with the same service code for the same day (which might make one of the appointments non-reimbursable and increase the price for patients)
Warns if you schedule an event outside the hours set for the staff member or the agency as a whole
The system displays a fully-detailed warning if it detects a conflict with appointments. You can then decide whether to go ahead with scheduling an appointment or explore other options.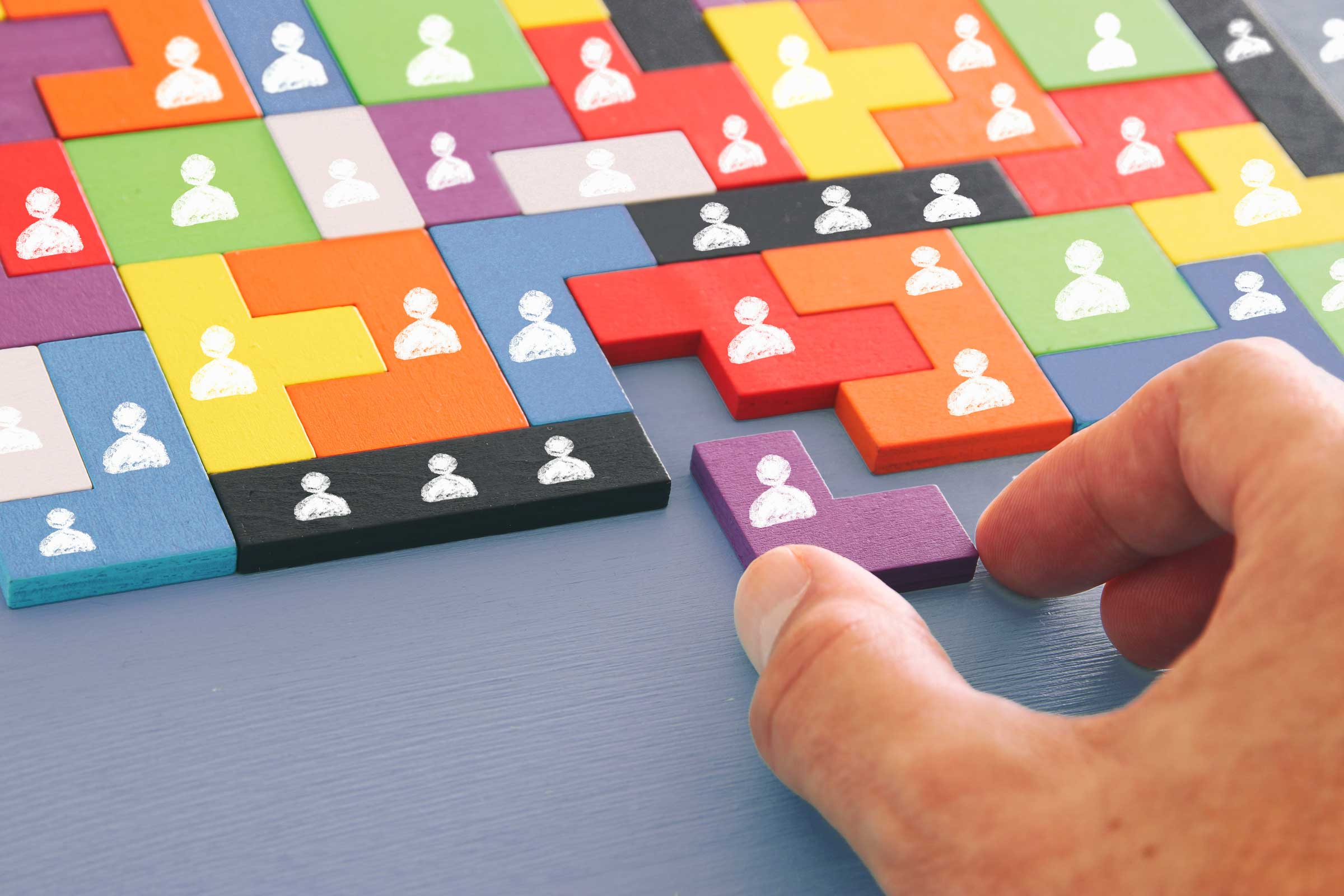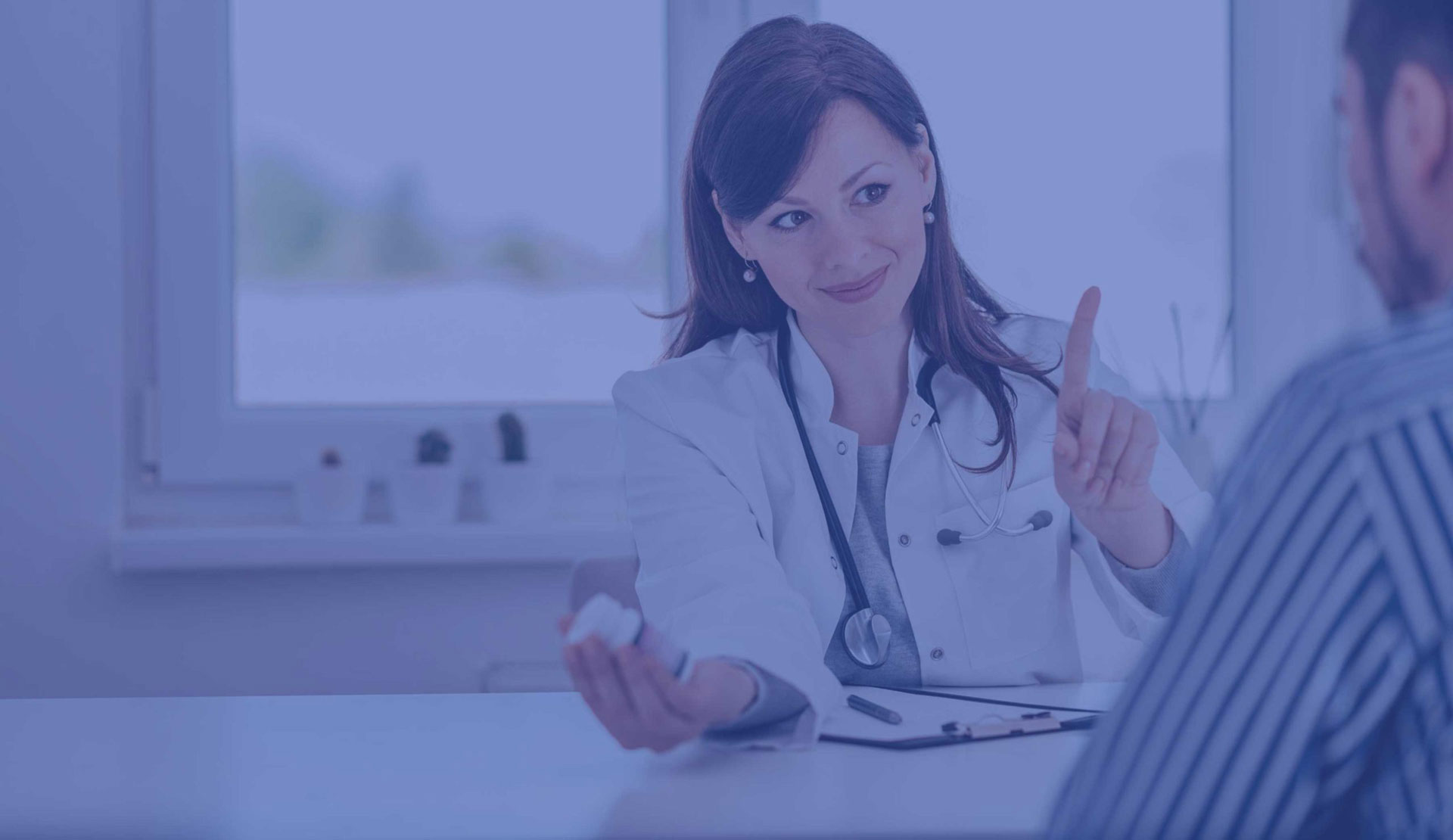 Appointment Scheduler & Appointment Tracker Integrations
ClinicTracker's scheduler and tracker for appointments works seamlessly with two software solutions:
Contact Us
Speaking of scheduling, you should schedule a free demonstration of our software and see how it can improve your facility's performance, compliance, and results!