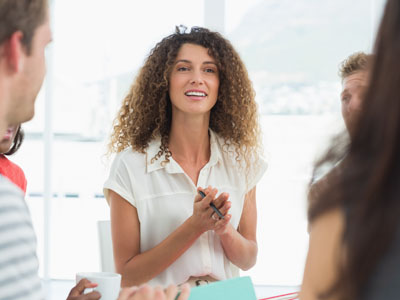 EHR Software to Help Any Provider
The last thing you need is to waste your precious time wrestling with an inefficient and cumbersome medical record, whether it be electronic or paper. You need a system that understands your workflow, keeps you on track, and automates everything possible.
Click the sections below to learn more about features most relevant to you or browse our entire feature list.
Contact us
Find out how ClinicTracker can make all the details of running a facility a lot less stressful, so you can focus on treating your clients.