Outcome Measures Testing Wizard
Outcome Measures
Using rating scales to evaluate symptoms, impairment, and treatment response has become the standard of care. But usually it is too complicated to administer and score test instruments. With the ClinicTracker Testing Wizard, you can simplify the entire process.
Easy Configuration
Create and edit tests with an uncomplicated interface
Develop on-screen instructions
Select question formats (true/false, multiple choice, ranges)
Create subscales for scoring purposes
Generate an unlimited number of questions, set up a scoring system, and arrange the order of questions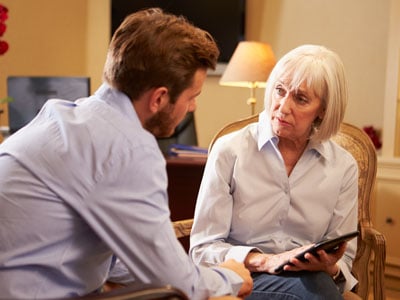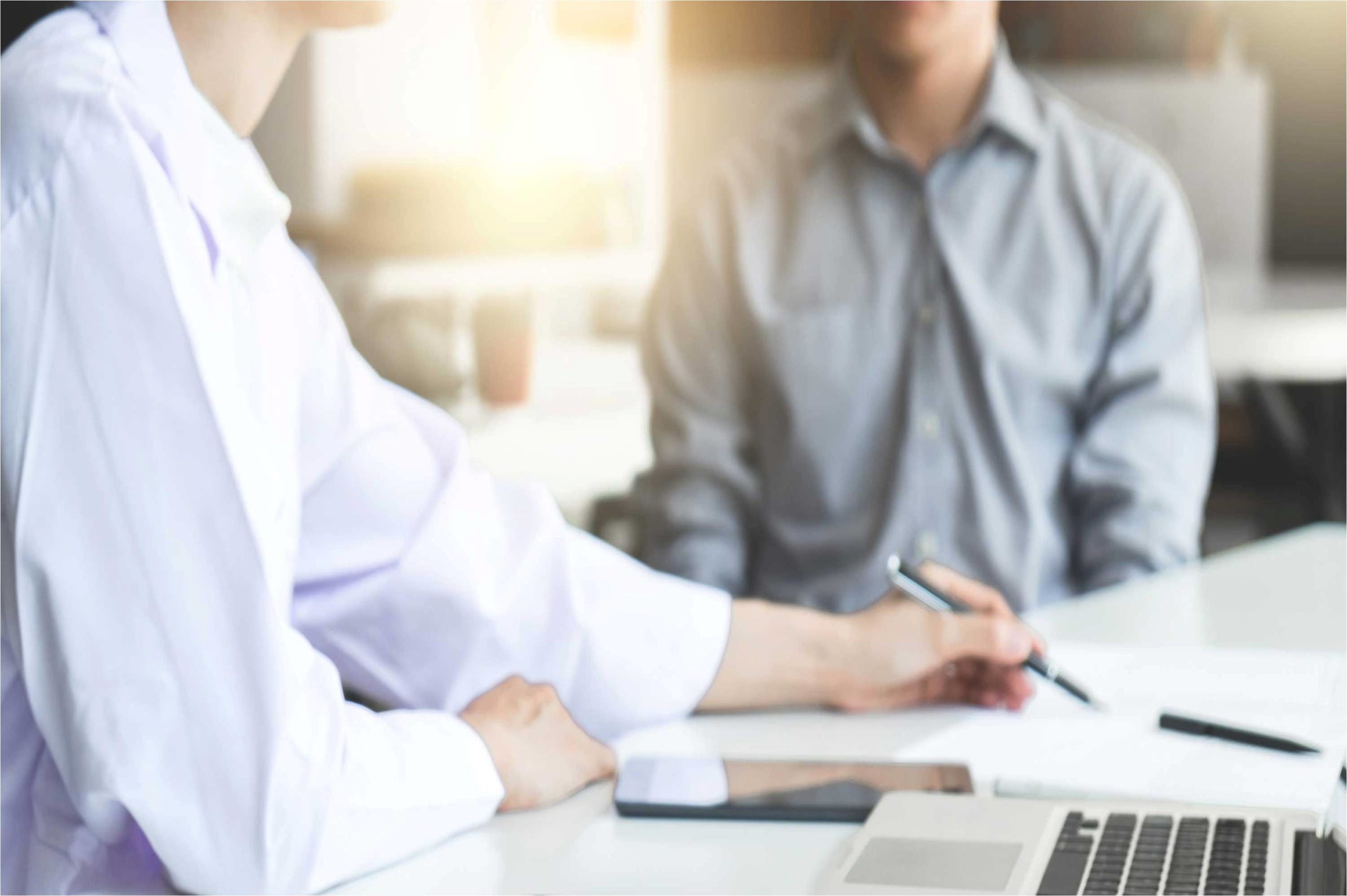 Streamlined Administration
Staff can administer tests or patients can respond directly on your office computer
One click of the mouse moves you from any patient record to test administration
Pre-stored reporting makes presenting test results simple and compelling
Tests are automatically scored as they are completed
Test profiles include: Total scores, subscale scores, and performance by patient groups
Integrated Test Analysis
Fully-integrated with the rest of the client's file in ClinicTracker
Import rating scale data into existing forms or even custom forms you develop
Generate complete response analysis or summaries of totals and subscores
Track trends over time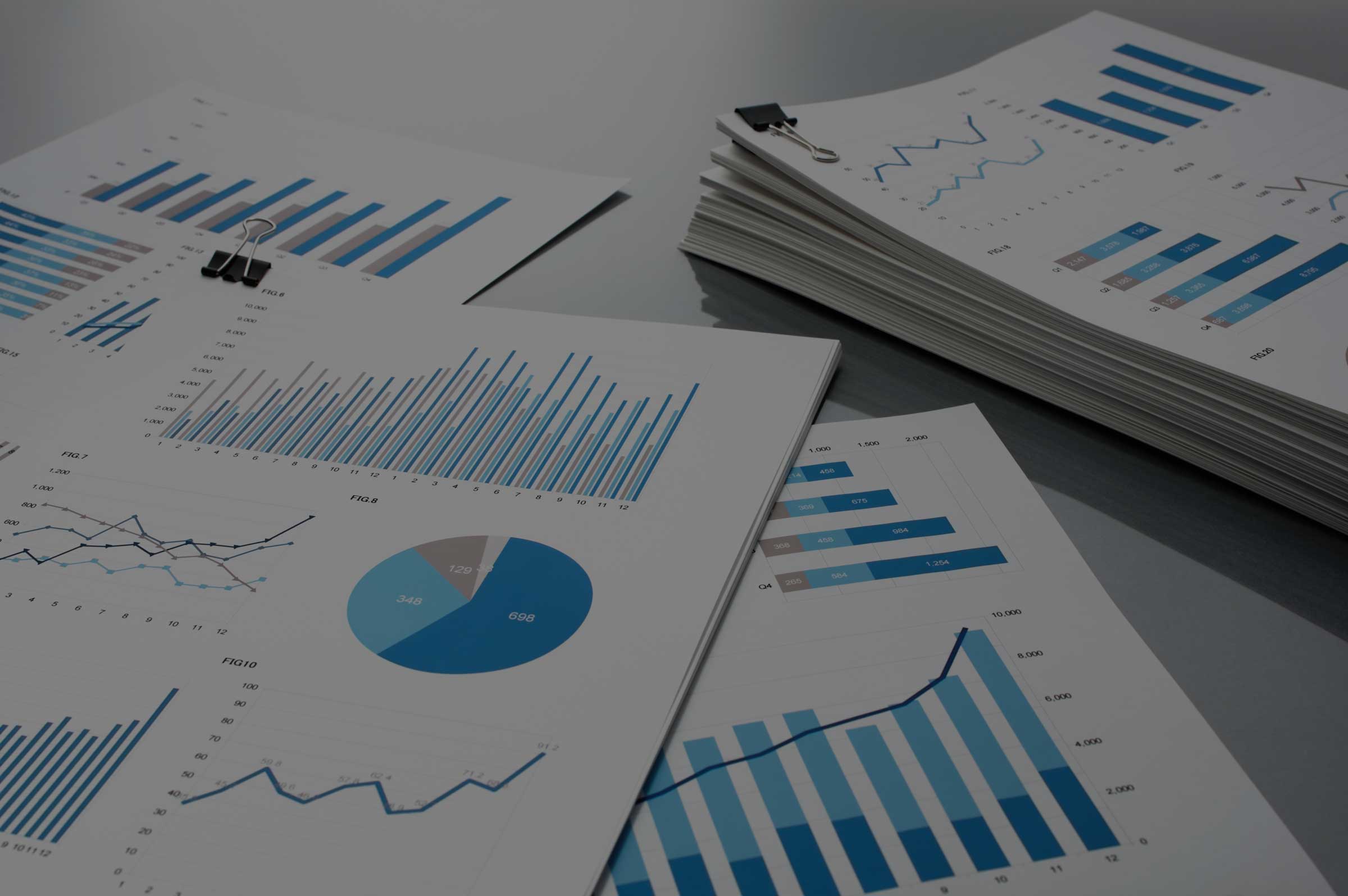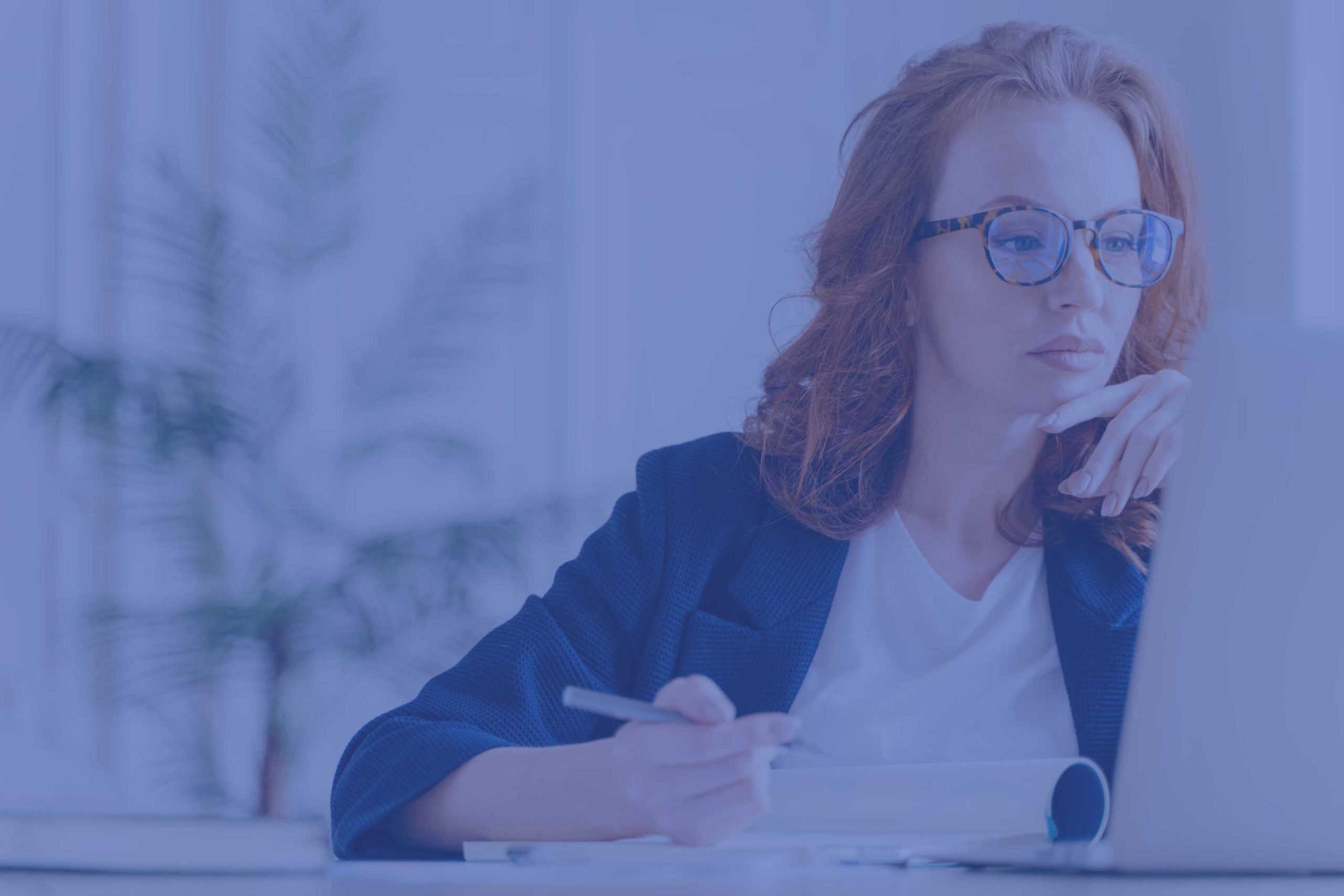 Built-In Outcome Measures
Even though you can build any measure you want, ClinicTracker starts you off with an Outcome Measures Testing Wizard library of pre-stored scales, including:
Contact Us
The only outcomes that matter are the health of your patient, and of your clinic. Let us show you how ClinicTracker helps with both. Contact us for a free demo.