Improve Revenue Cycle Management
The financial lifeblood of any business is effective revenue cycle management — making sure you submit proper invoices and collect on receivables as quickly as possible. Delays because of problems like rejected claims can have serious consequences, especially for clinics and other mental health facilities that depend on a steady income flow. Making sure the process unfolds in a way that maximizes income and minimizes error is an enormous challenge. Unless you use ClinicTracker.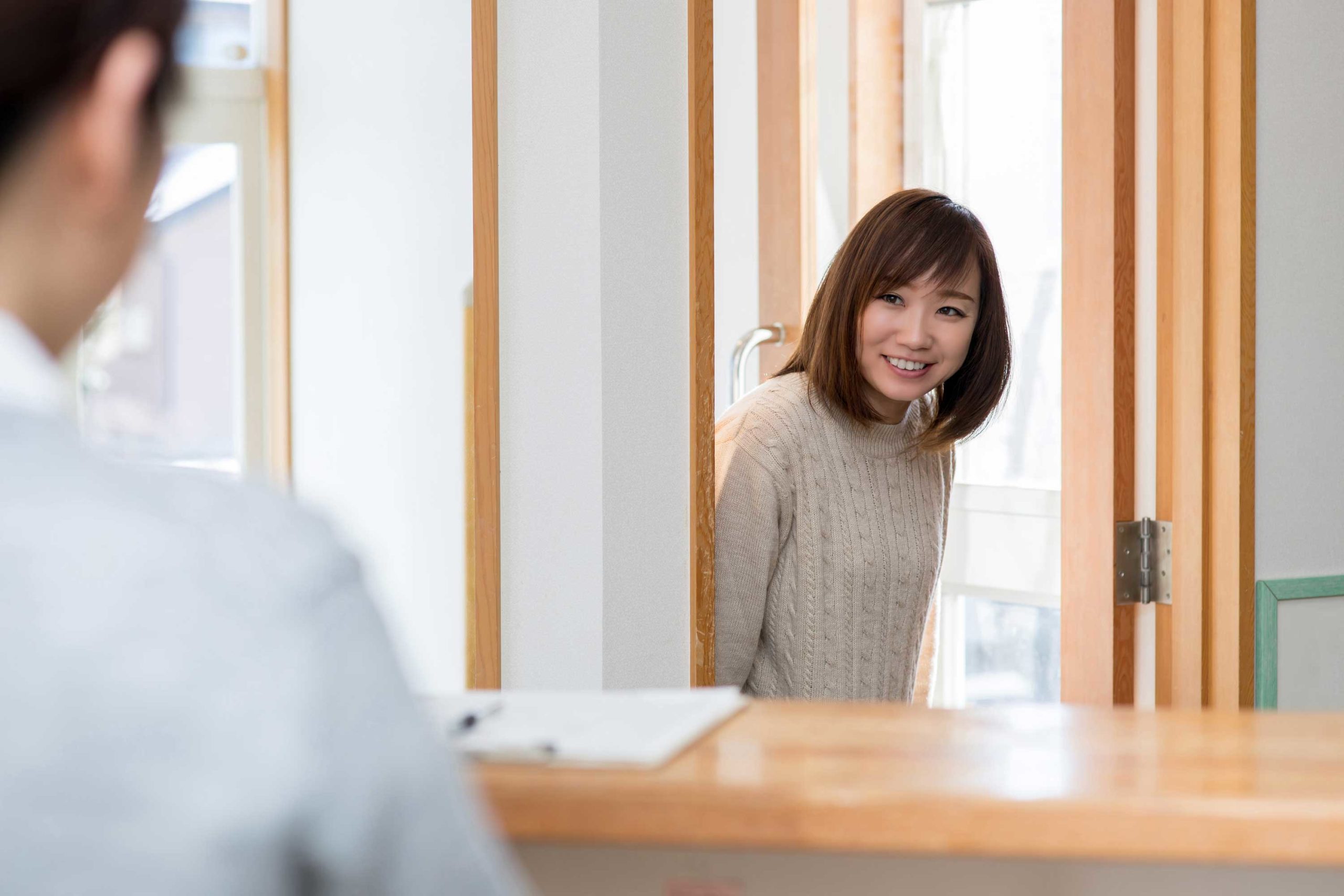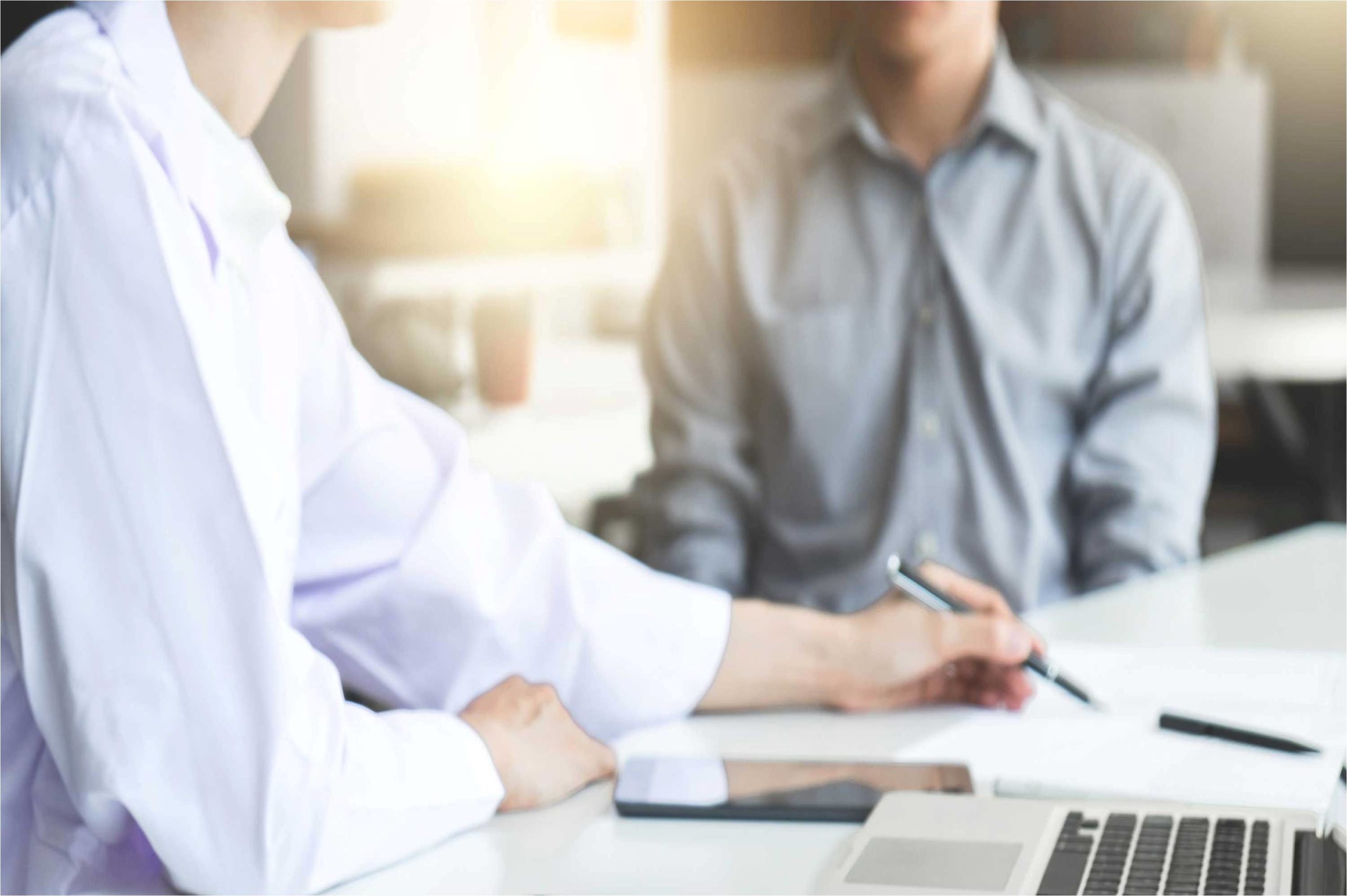 Revenue Management is More Than Just Billing
The name of the game in revenue management is establishing rejection-resistant procedures before providers even begin to deliver services. Why you certainly can't guarantee that payers won't still reject claims, you can make it harder for them to deny payment.
That means making sure all the proper authorizations and approvals are in place for claims to proceed in a timely manner. And ClinicTracker can do that work for you, as it also flags problems before they get in the way of reimbursement.
Seamless Data Transfers Between Your Operations and Billing Saves Time, Reduces Errors
If you want to make sure your revenue process is error-prone and ineffective, establish separate computer systems for the clinical and billing sides of your operations. That opens the door to all the errors and inefficiencies that inevitably flow from entering data twice. More importantly, you limit opportunities for the clinical and billing elements of your operation to work together seamlessly. Clinicians should know that their efforts will be reimbursed, while billers should have all the boxes checked so they can submit claims that make it through the payer's gauntlet. And everyone should be certain that the software solution will make it as easy, accurate, and time-efficient as possible. That's why you want everything about each appointment in one software system that's designed to eliminate error and inefficiency.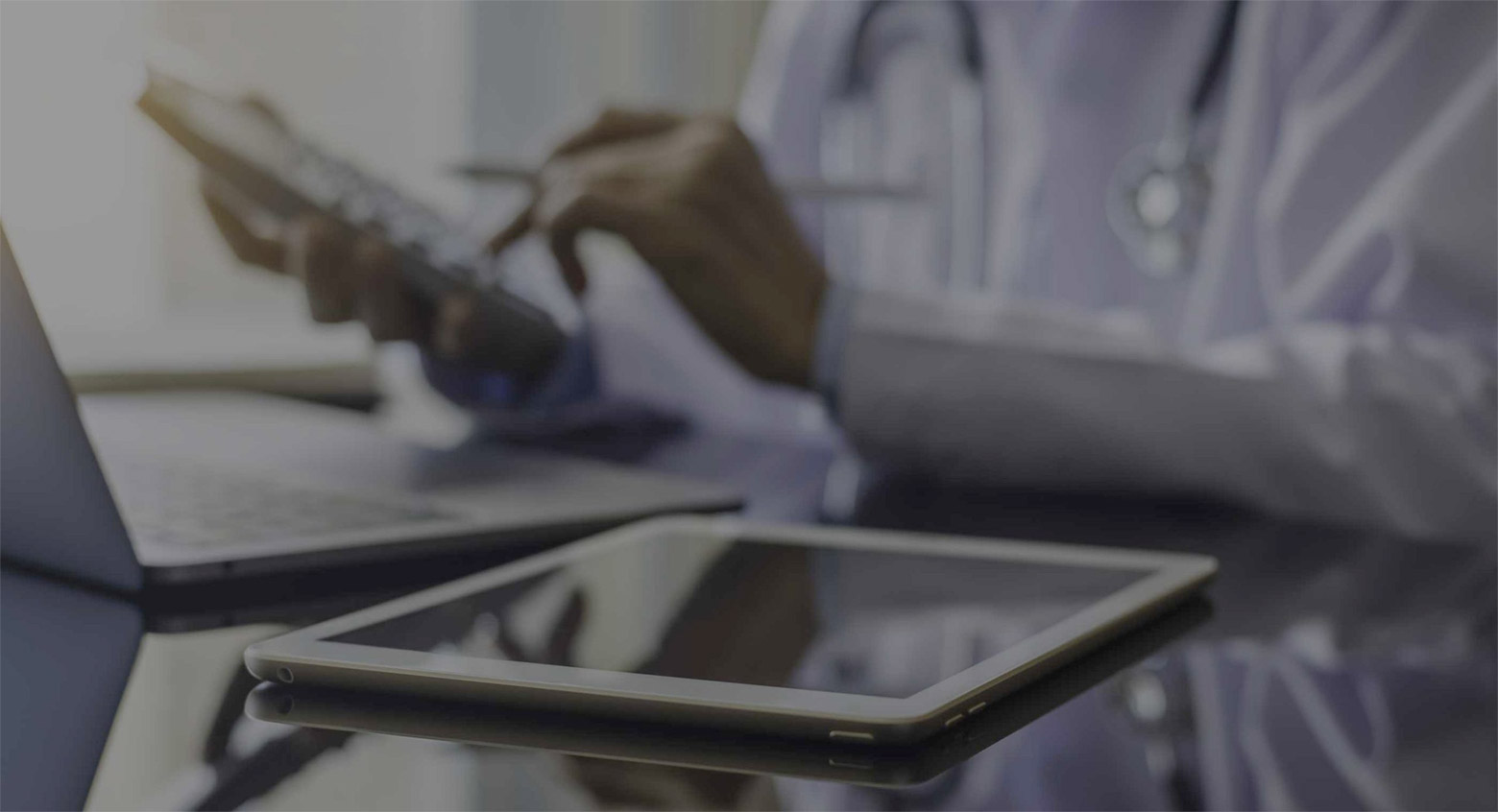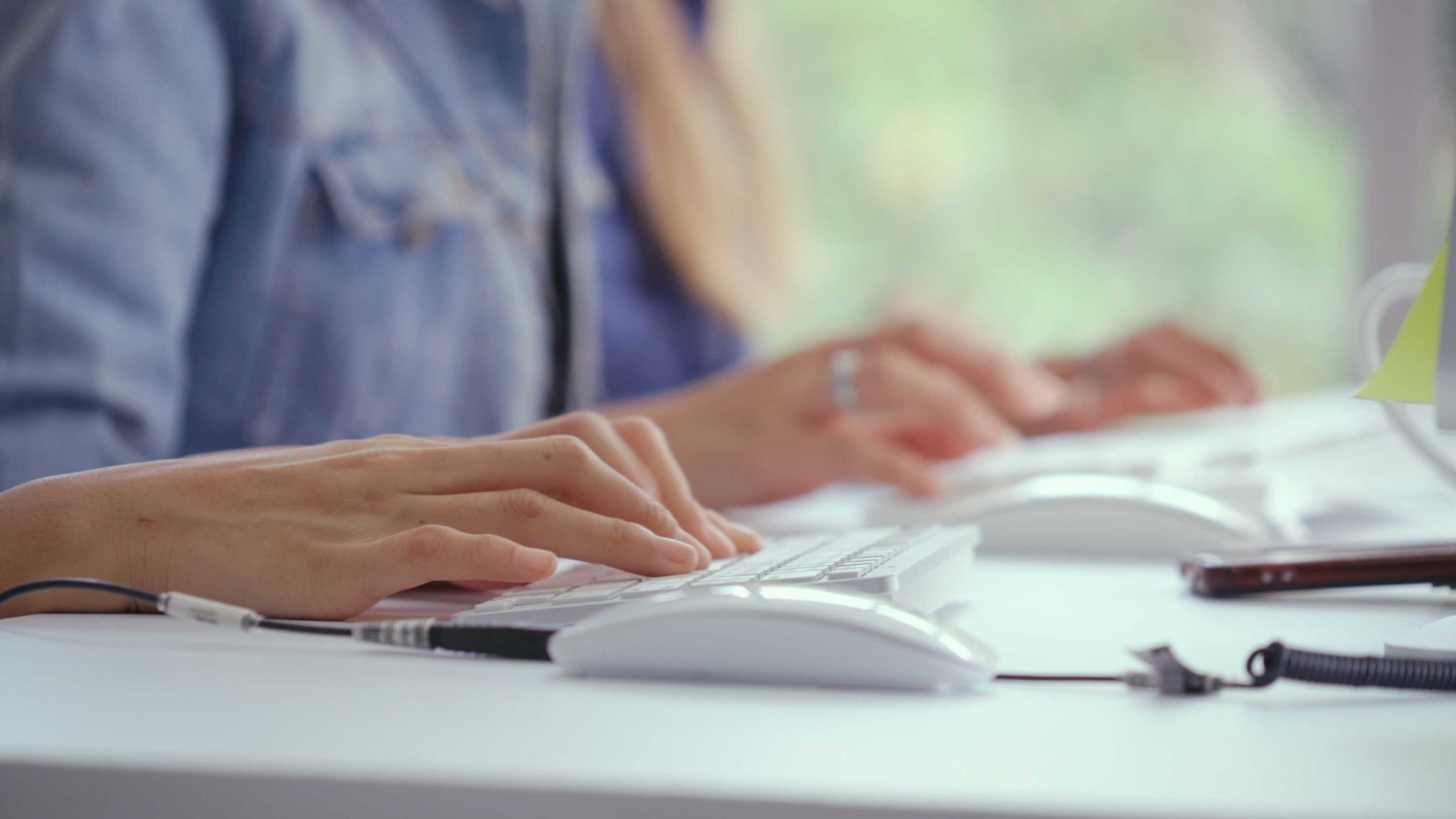 Automated Insurance Eligibility Verification Speeds Up the Payment Process
ClinicTracker can automatically authenticate the validity of a client's insurance prior to the first appointment based on information from the intake form. That makes it simple to address questions about coverage and patient responsibility before treatment even starts. No surprises for the client down the road. No surprises for you (like finding out you won't get paid). Our software can make sure treatment starts on the proper financial footing.
Let Us Show You How ClinicTracker Can Improve your Revenue Cycle Management
Save time, save money, be more accurate and profitable. But most importantly, give yourself the opportunity to provide better care for your clients, because you can focus on their needs, not their paperwork. That's the result you can expect by bringing ClinicTracker into your facility. Contact us today and schedule a time to walk through our solution, and show you how ClinicTracker can improve your workflow from day one. You can also read more about the importance of revenue cycle management in our blog post, The Top 5 Ways to Maximize Revenue Cycle Management in Behavioral Health
Contact Us
Nothing affects a business more than problems with cashflow. Let us show you how ClinicTracker helps avoid cashflow problems. Contact us for a free demo.