Reporting and Clinical Decision Support (CDS)
Using rating scales to evaluate symptoms, impairment, and treatment response has become the standard of care. With the ClinicTracker Testing Wizard, you can simplify the entire process.
Having evidence and experience-based data is critical to aiding clinicians in complex decision-making. Our tools enhance collaboration among clinicians to improve patient safety, quality metrics, and efficiency. Our software is designed to assist clinicians with assessment and treatment recommendations to be used at the point of care. Overall, ClinicTracker improves clinical workflows by assisting clinical decisions with diagnostics, disease management, prescription and so much more. This is critical to enhancing patient care in the most efficient way possible.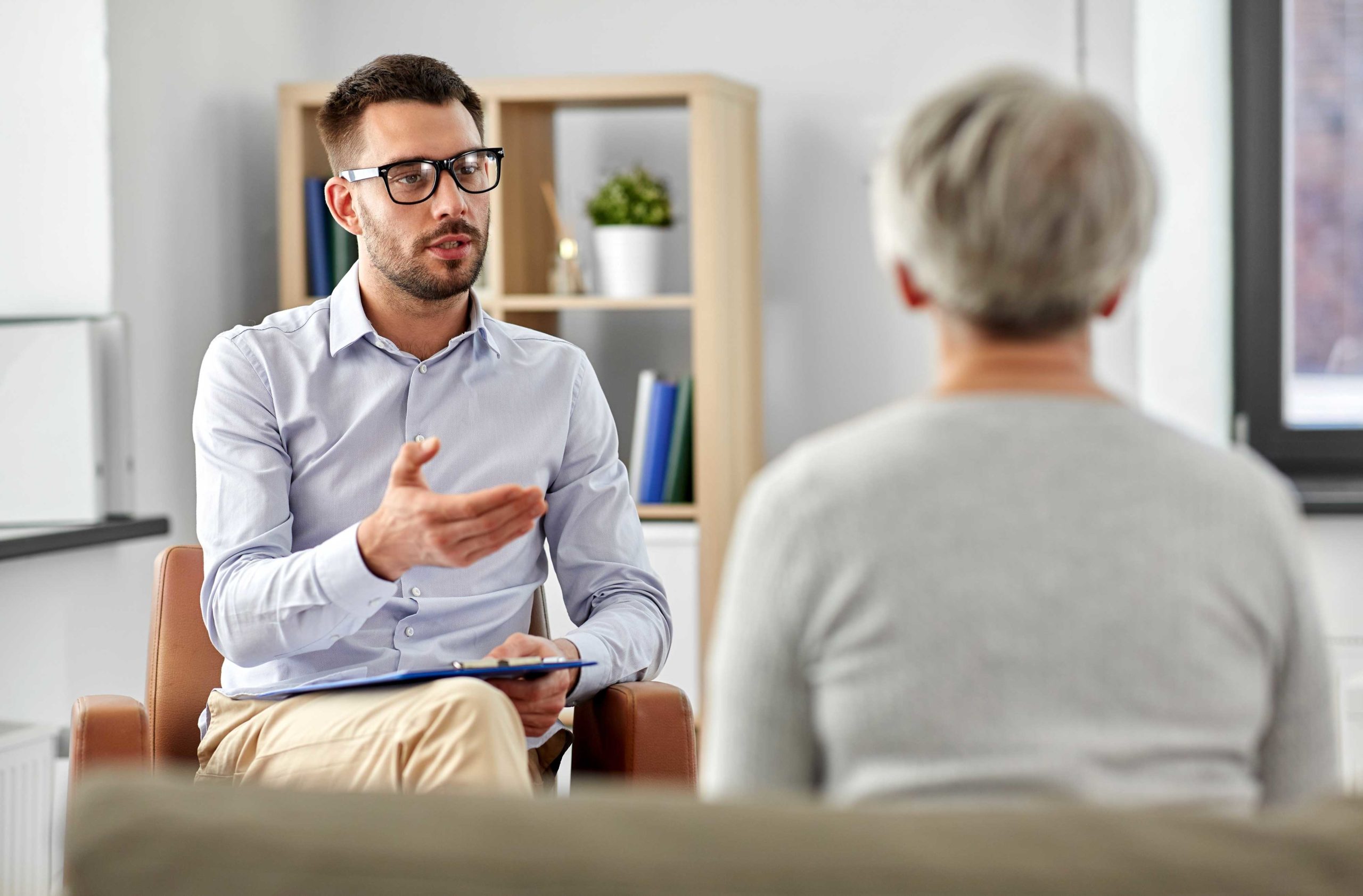 Our Approach to Clinical Decision Support
CDS tools assist health care providers at the point of care by presenting relevant information upon request.
These tools do not make decisions for the user; they allow the user to make fully-informed diagnoses and decisions, using experience, expertise, and observations.
Tools include:
information about all patients
personalized data
reminders for preventive care
alerts about potentially dangerous situations
evidence-based clinical guidelines
condition-specific order sets
and more
Read our clinical decision support document here:
ACCESS THE FILE