EHR Software for University Clinic
Tracking paperwork, maintaining regulatory compliance, and fostering transparency present challenges for any university clinic. Add a training component and you reach a whole new level of complexity. Which staff members need supervisory signatures? Which can sign paperwork autonomously? Can a trainee and supervisor communicate effectively about completing documentation? How do I know whether one of my students has seen the required number of clients to get credit for the rotation? Can I make sure that this trainee has finished their paperwork before leaving?
Because ClinicTracker grew out of an academic environment, it is able to handle all those nuances inherent in clinical training. And it's so easy to use that students can begin using the system with only minimal training.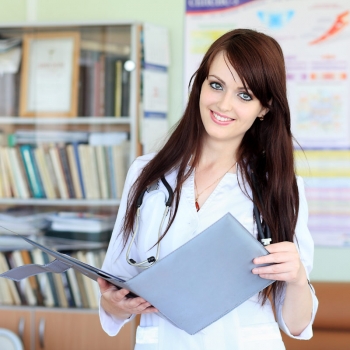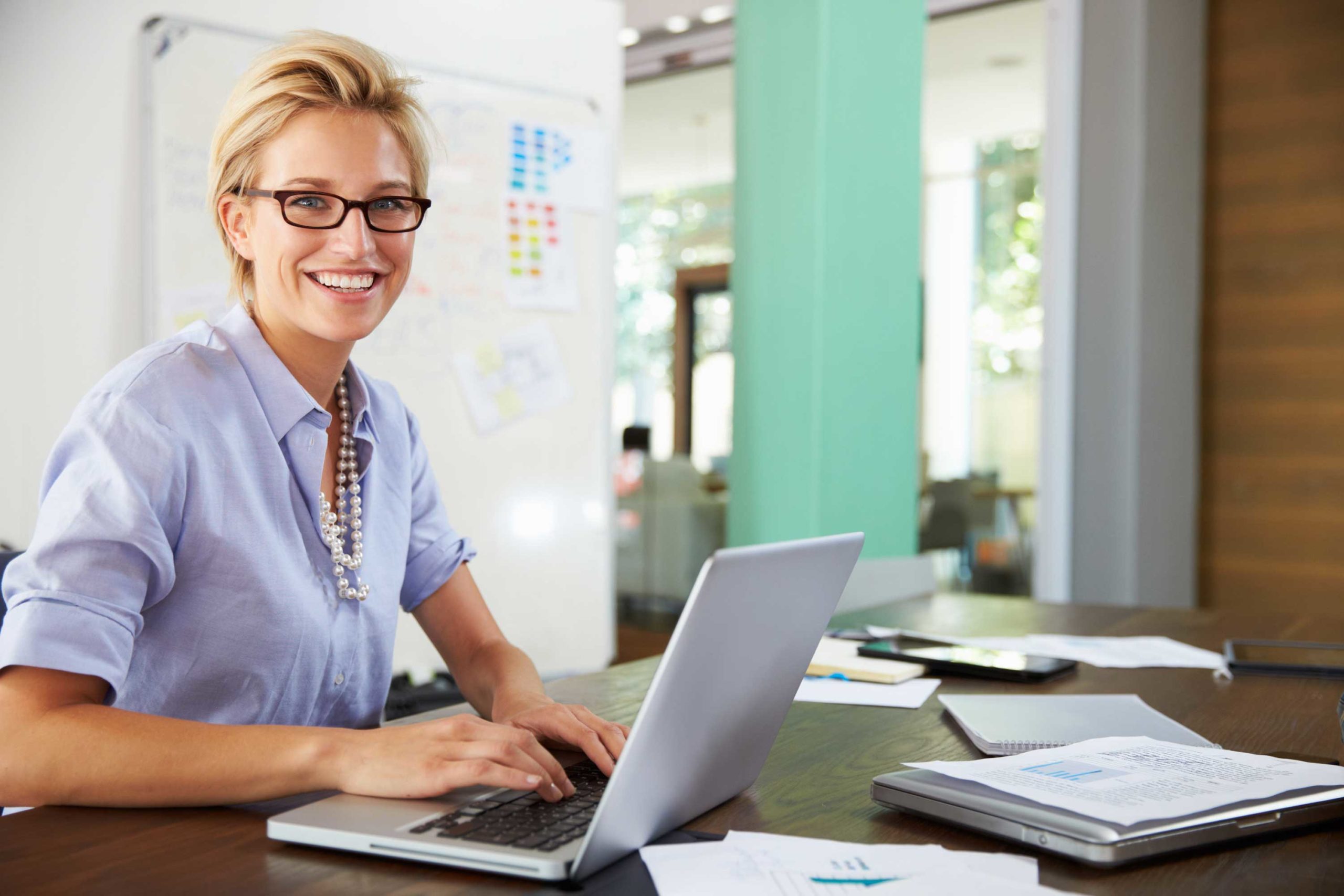 Foster A Strong Learning Environment, Without Letting Anything Fall Through the Cracks
Are you a university clinic that is searching for better EHR software? Do you want to provide a higher quality of care? Are you looking for an EHR that specializes in university clinics? If so, you've come to the right place. We welcome the opportunity to have a personal consultation to understand what you're looking for and explain how we can meet your evolving needs. At ClinicTracker, we believe in making our EHR meet all your daily operational requirements.
Contact Us
Let us show you how our EHR software solution can meet the academic and clinical needs of your university clinic. Contact us today for a free demo.