Addiction Treatment Center EHR
Addiction Treatment Centers
Centers continuously need to revise treatment approaches and individual programs that develop and diversify over time. That's why you need ClinicTracker's flexible configuration, documentation management, and workflow features. Avoid the pitfalls of rigid, out-of-the-box software that can't meet your unique treatment center EHR requirements. Our software helps you provide the best care possible and improve your operational outlook.
With ClinicTracker, you can create customizable paperwork and reports to manage your addiction treatment center efficiently. You can configure complex billing rules, track lab work, and record urinalysis and breathalyzer results.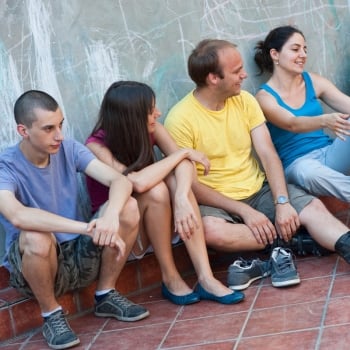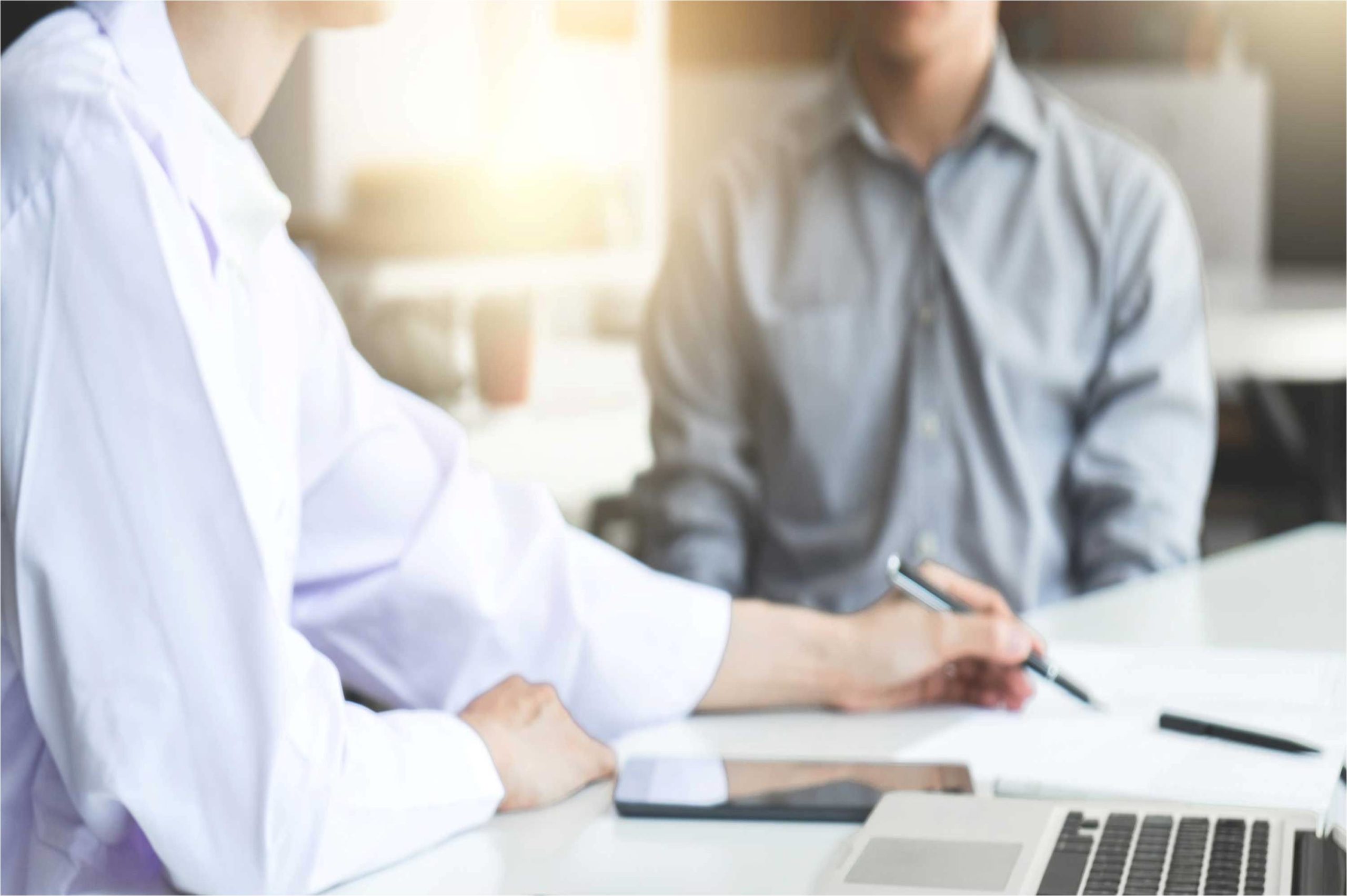 Just Like Each Patient Is Unique, So Are Your EHR Needs
Do you operate an addiction treatment center that needs better EHR software? Are you driven to provide a higher quality of care? Hoping for an EHR that specializes in addiction treatment centers? If so, you've come to the right place. We welcome the opportunity to have a personal consultation to understand what you're looking for and explain how we can meet your evolving needs. At ClinicTracker, we believe in making our EHR meet all your daily operational requirements.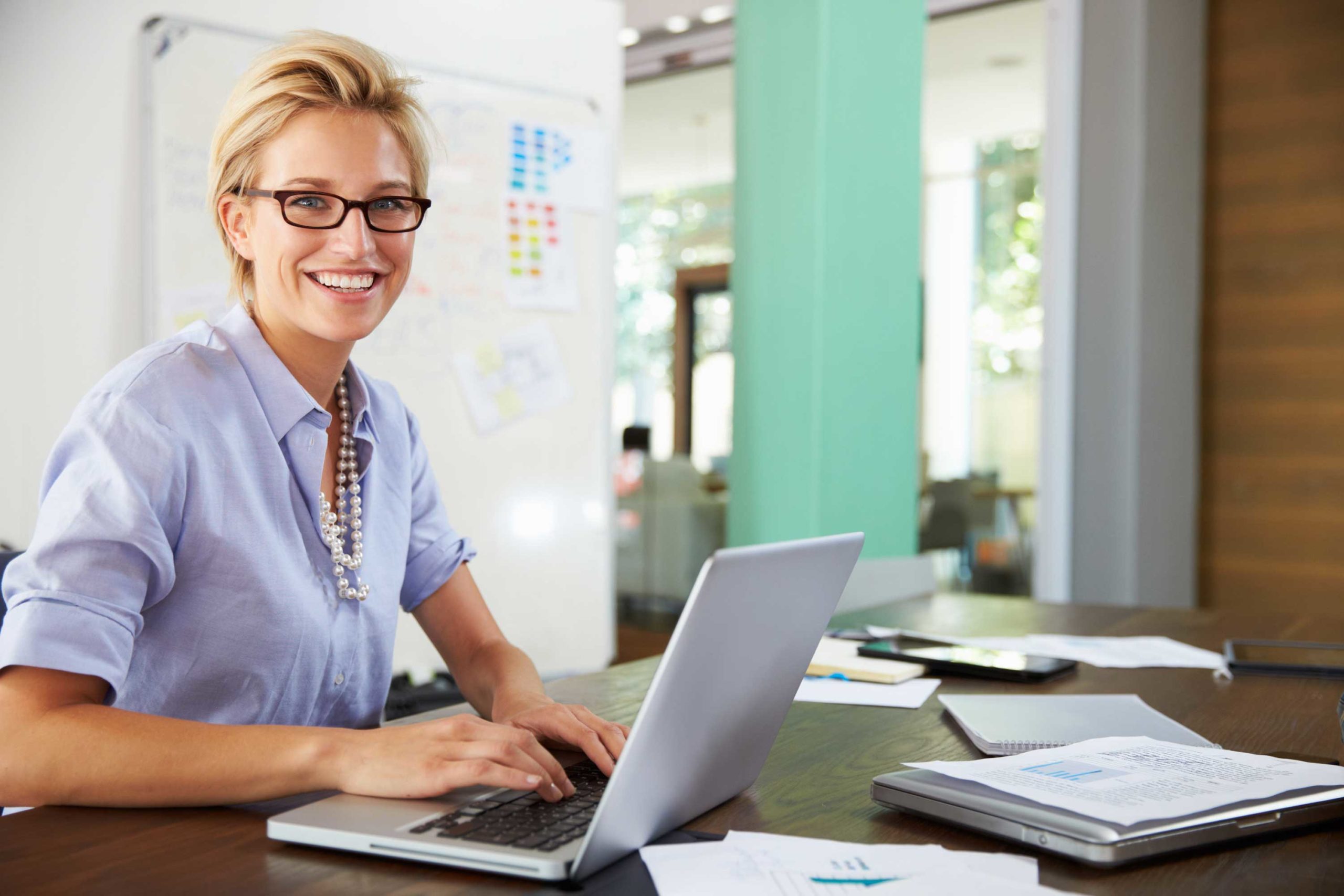 No Matter Who You Help, We Can Help You
ClinicTracker software covers a wide spectrum of specialties in the clinical therapy, mental health, and prevention services industries. With over 20 years serving the aforementioned industries, we have become the go-to mental health EHR for the following specialties.
Contact Us
We'd be happy to demonstrate how our treatment center EHR software can help make your facility more efficient, organized, compliant and profitable.