Practice Management Software That Supports Individualized and Evolving Processes
Effectively addressing the dynamic nature of substance abuse disorders requires flexibility. Healthcare providers at addiction treatment centers need to continuously revise treatment approaches and individual programs that develop and diversify over time. While accounting for new research findings and evidence-based practices, providers also have to respond to the needs and progress of patients.
That's why rigid, out-of-the-box practice management software simply won't do. You need the flexible configuration, clinical documentation management, and workflow features you'll find in ClinicTracker.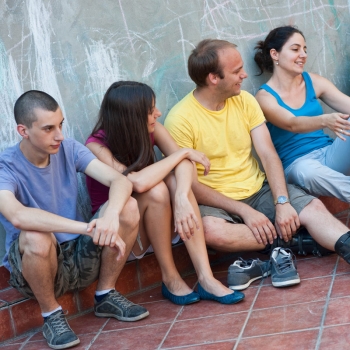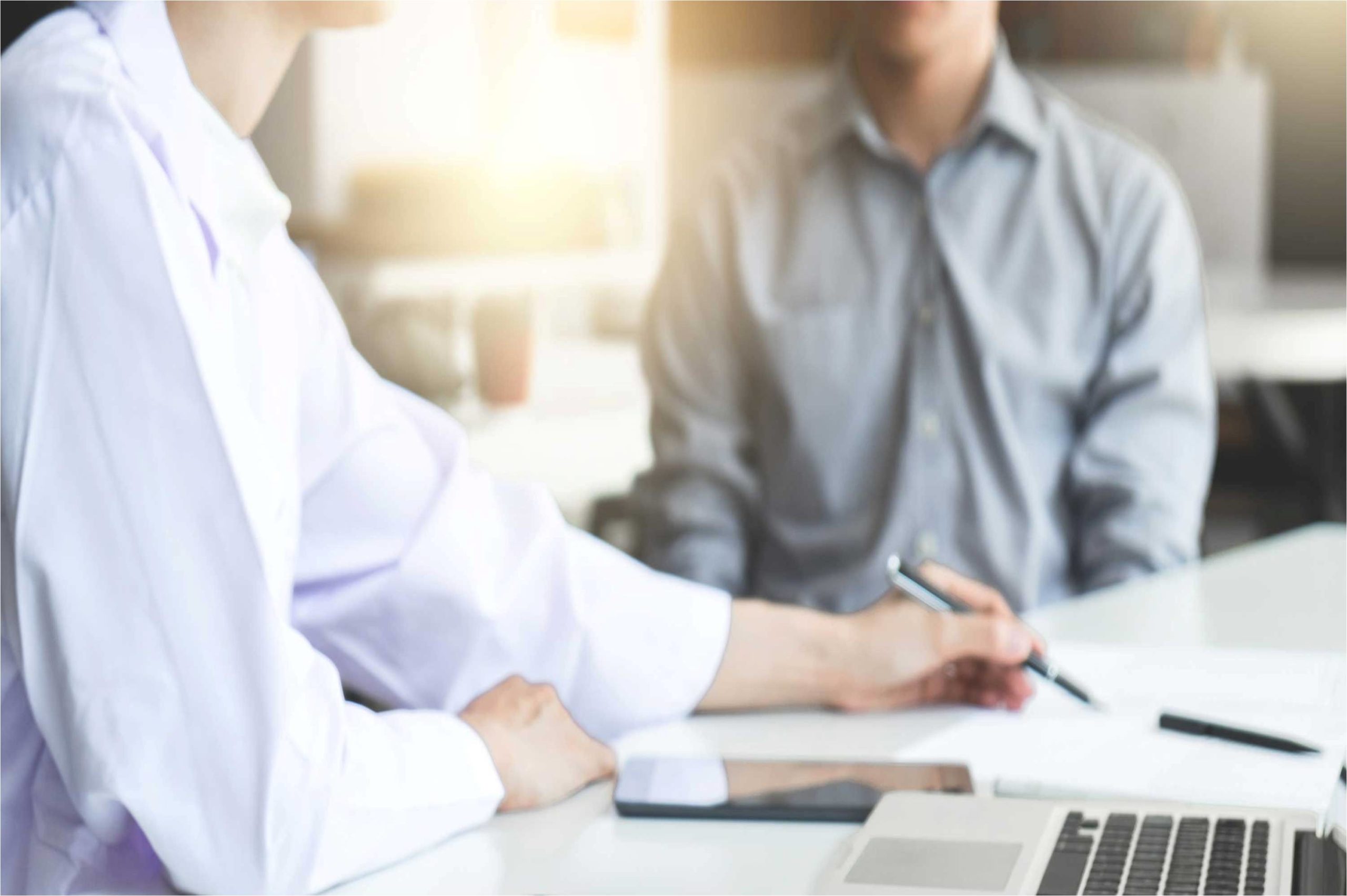 Integrated Practice Management You Can Depend On
When providing support for individuals on their journey to recovery, addiction treatment centers strive to deliver the best care possible to ensure better treatment outcomes. Part of that includes improving their operational outlook so they can dedicate more of their time and resources to caring for patients.
A robust substance abuse EHR software like ClinicTracker helps addiction treatment centers achieve these goals:
Create customizable paperwork and reports to efficiently manage a substance abuse treatment center
Configure complex billing rules to facilitate accurate claim submissions and ensure proper reimbursement for care
Track lab work to identify potential health risks in a patient's medical history and support safe medication management
Record urinalysis and breathalyzer results to monitor and assess substance abuse patterns and develop targeted interventions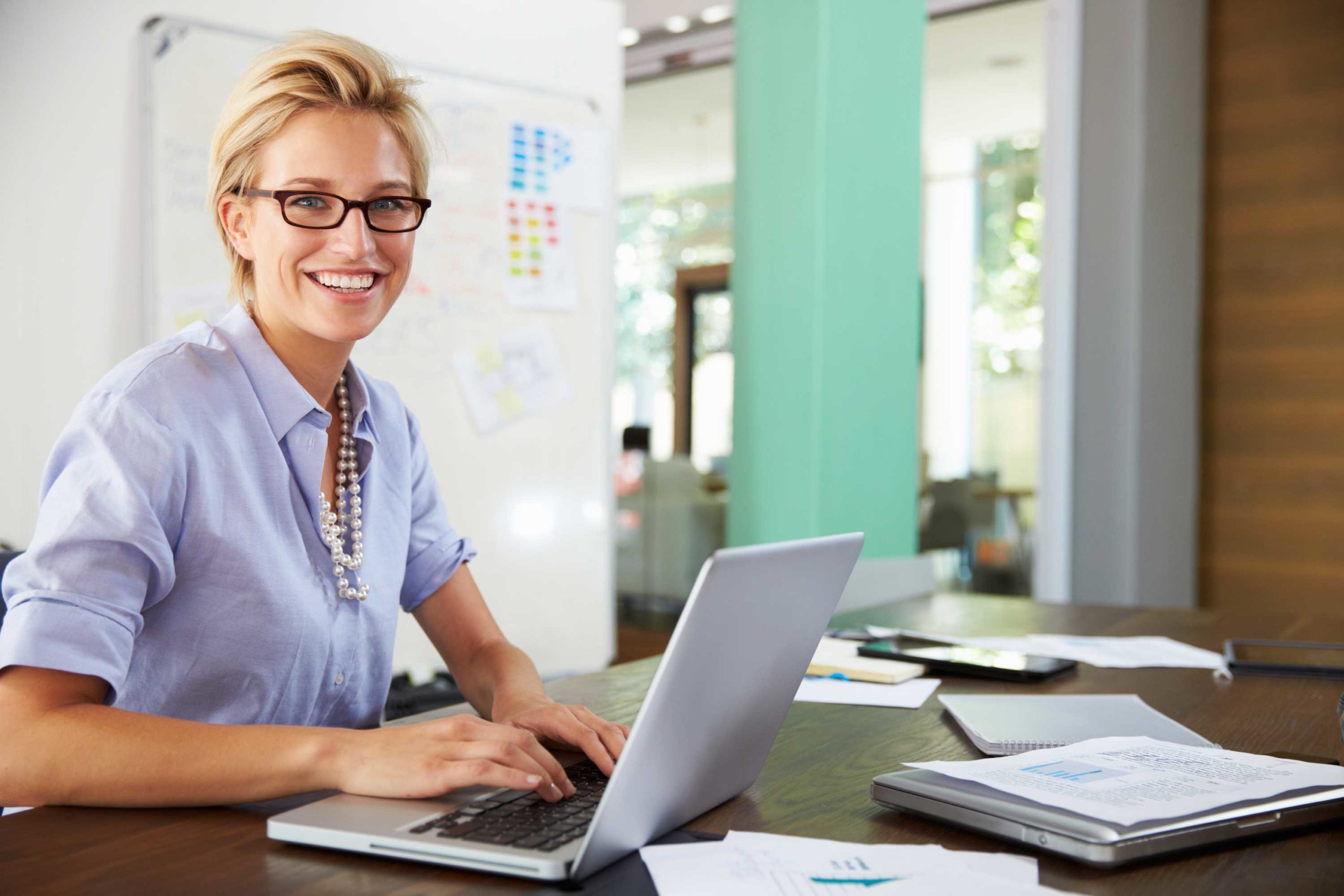 An Addiction Treatment EHR That Supports Every Team Member
Providers at substance abuse treatment centers are familiar with the complex and evolving nature of addiction treatment. With ClinicTracker, they can easily create treatment plans, track progress over time, and make adjustments where needed. And with a holistic view of a patient's history, providers can make informed decisions about when to prescribe and adjust medications.
Billers, meanwhile, will appreciate automated billing processes that streamline the submission of claims and accelerate the revenue cycle. Automatic up-to-date code generation helps ensure compliance with regulatory standards while preventing any delays or denials.
With robust reporting tools and analytics available, administrators can use ClinicTracker to produce reports on various aspects of their center's operations. Insights into financial metrics and business performance help administrators make strategic decisions to keep their operations healthy and drive growth.
Now Is the Best Time to Invest in an Addiction Treatment EHR
Electronic health record software is an indispensable tool for addiction treatment centers. On one hand, the centralized platform provides easy access to patient data and clinical data that supports informed decision-making and real-time coordination. An EHR system also helps increase operational efficiency and ensure compliance with evolving healthcare regulations.
With ClinicTracker, you'll enjoy all these benefits and more. With over 23 years of serving substance abuse treatment centers and a variety of other mental health and behavioral health specialties, we've developed flexible software that helps you enhance the quality, speed, and effectiveness of your patient care.
Experience the Power of ClinicTracker for Yourself
Want to see how our addiction treatment EHR can make your facility more efficient, organized, compliant, and profitable? It all starts with requesting a personal consultation.