Secure Patient Messaging
Within our Patient Portal, clients have the ability to securely interact with your agency online. With our secure instant messaging platform, we increase client engagement and interaction with their treatment team. When messages arrive, staff and clients get notified via email notifications so they never miss an important message. Our messaging system also bypasses the need to remember a patient's email, as you can contact them directly via the patient portal. With ClinicTracker, communication is easy.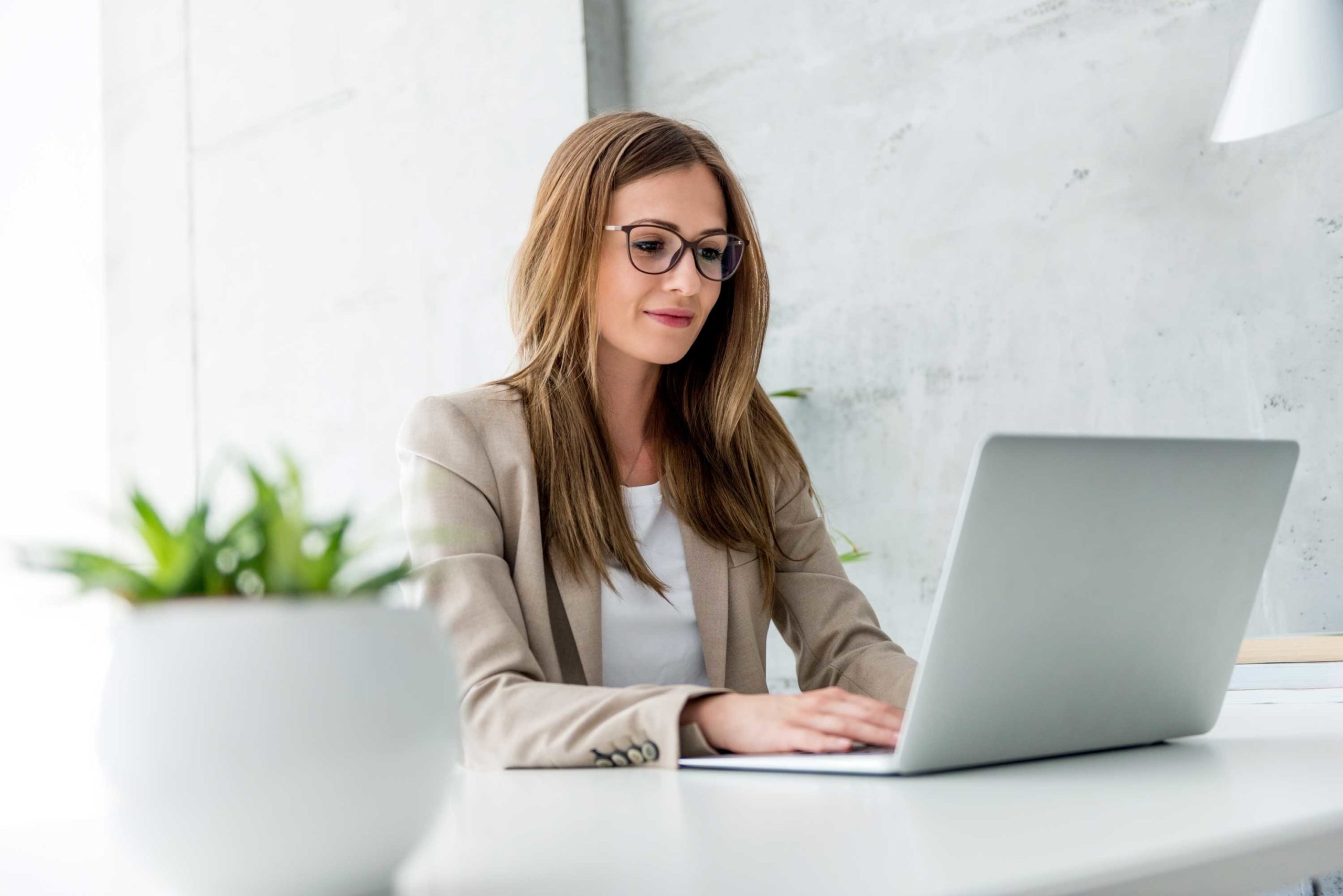 Contact Us
We'd be happy to demonstrate how our secure patient messaging and other aspects of our software can help make your facility more efficient, organized, compliant and profitable.