Integrating the Best Software Options To Create the Complete EHR Software Solution
ClinicTracker is such a powerful tool for managing your clinic because everything you need is in one software solution. We achieved that goal by identifying and integrating a remarkable number of components that handle specialized functions. While we invented some wheels, we didn't invent them all. In some cases, we seamlessly incorporated the software from many respected partners into the ClinicTracker platform so you have the best options in the industry at your fingertips.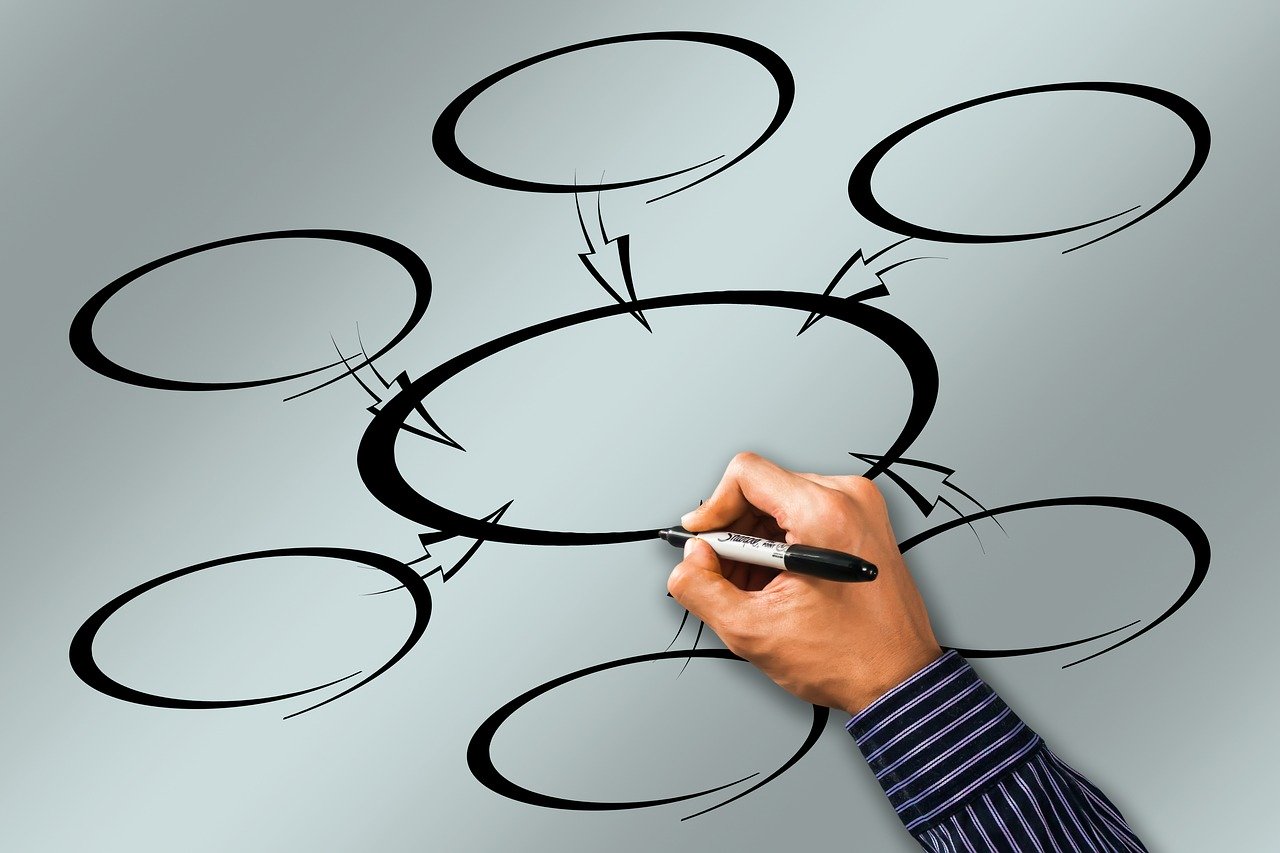 Integrated Software For EHR Success
Here's a list of some of the software solutions we have integrated into ClinicTracker:
Accounting Software
Messaging Technology
Financial Reporting Software
Cloud Computing Services
Health eFiling
Telehealth Communications
Electronic Payment Services
Signature Capture Technology (Topaz Systems)
Cloud Communications Software
When You Use the Best Solutions, You Get the Best Results
By incorporating the best available software solutions, ClinicTracker's industry-leading EHR Software makes sure you have all the features you need without ever having to go outside the program. In most instances, you won't even know that we've taken advantage of a separate EHR software integration. That means no dual data entry, less chance of error, and cost savings.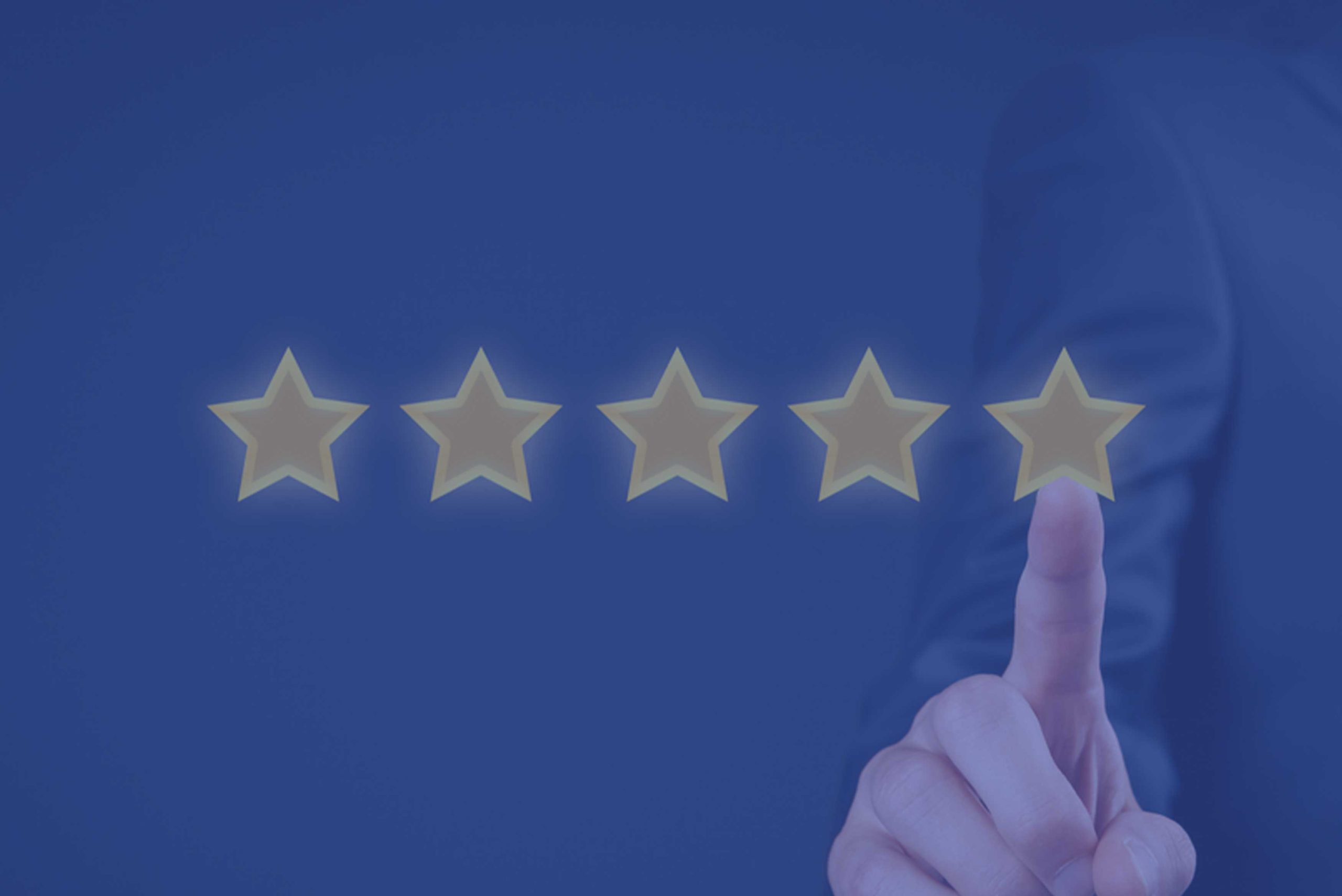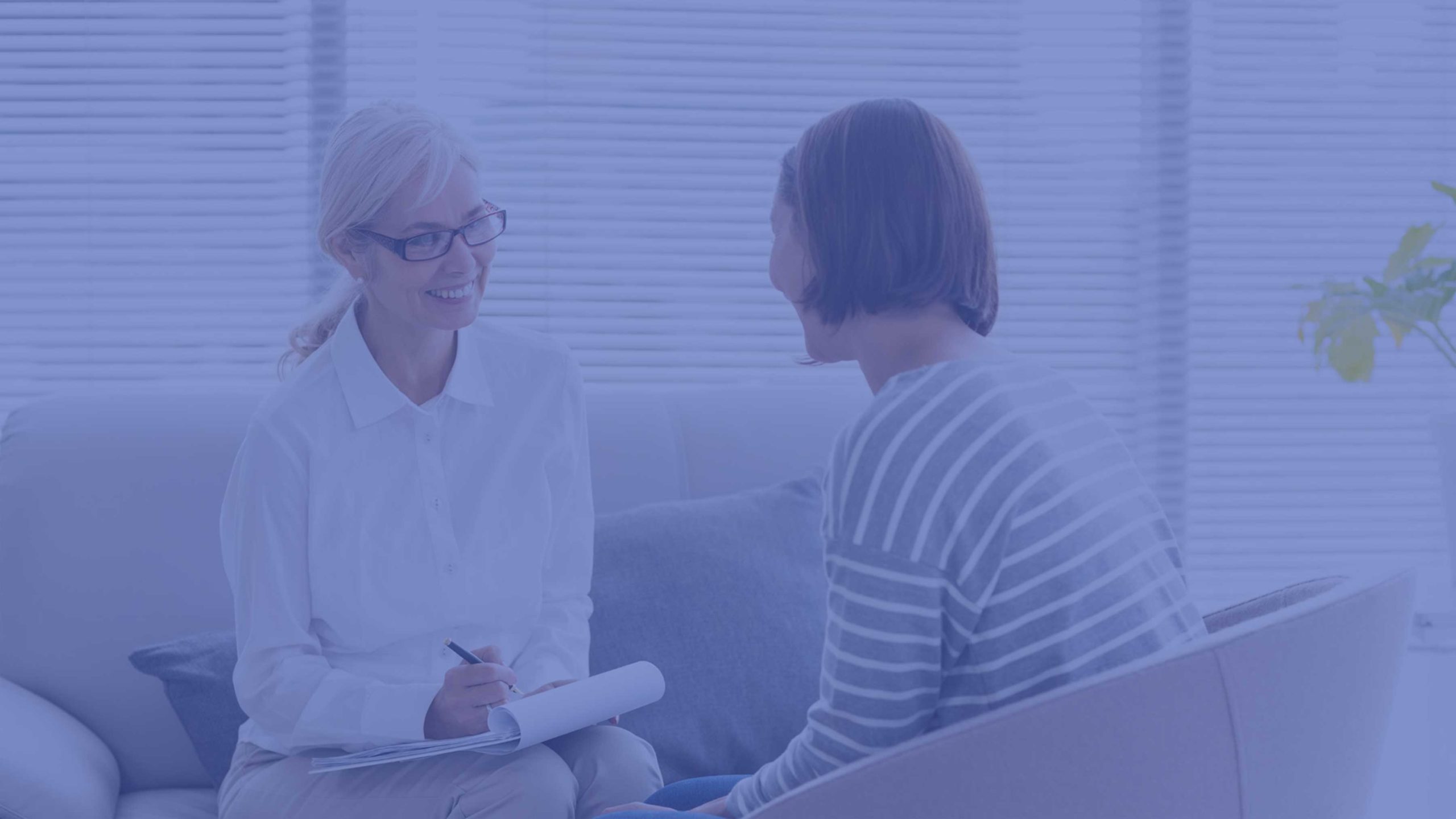 Built For Clinicians by Clinicians
ClinicTracker "grew up" in a clinical system that required extensive tracking of complicated workflows. As demands for accountability and monitoring grew, so did our software's capabilities. And we used the same strategy throughout: all the data in one place, all the features integrated into one software solution. That's how we developed a system that acts as a one-source infrastructure for even the most complex clinical environment.
Contact ClinicTracker for a Free EHR Software Demonstration
To see how your clinic can benefit from our end-to-end EHR software, contact us to arrange a free demonstration. You'll learn how we have incorporated the best of the best to create a powerful tool that will revolutionize how you run your facility. There's a reason we call it the Complete EHR Solution!
Contact Us
We'd be happy to demonstrate how our EHR software integration can help make your facility more efficient, organized, compliant and profitable.