Court Ordered Treatment Programs
EHR Software for Court Ordered Treatment Programs
Court ordered treatment programs require administrators to track the activities of all the many people involved in the client's treatment and compliance with the court's orders. The challenge becomes all the more intimidating when there's more than one court involved. That's a problem ClinicTracker can handle seamlessly.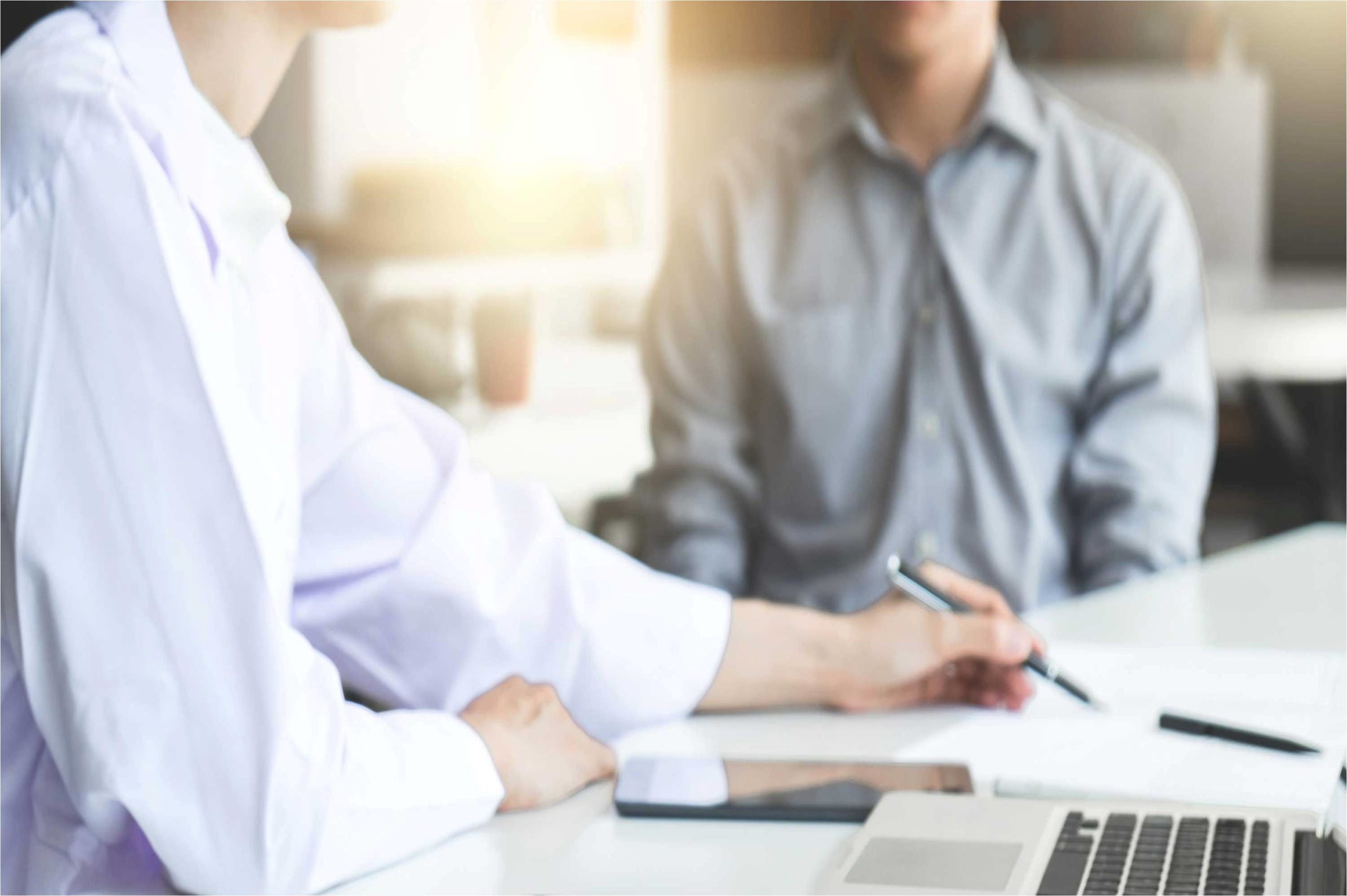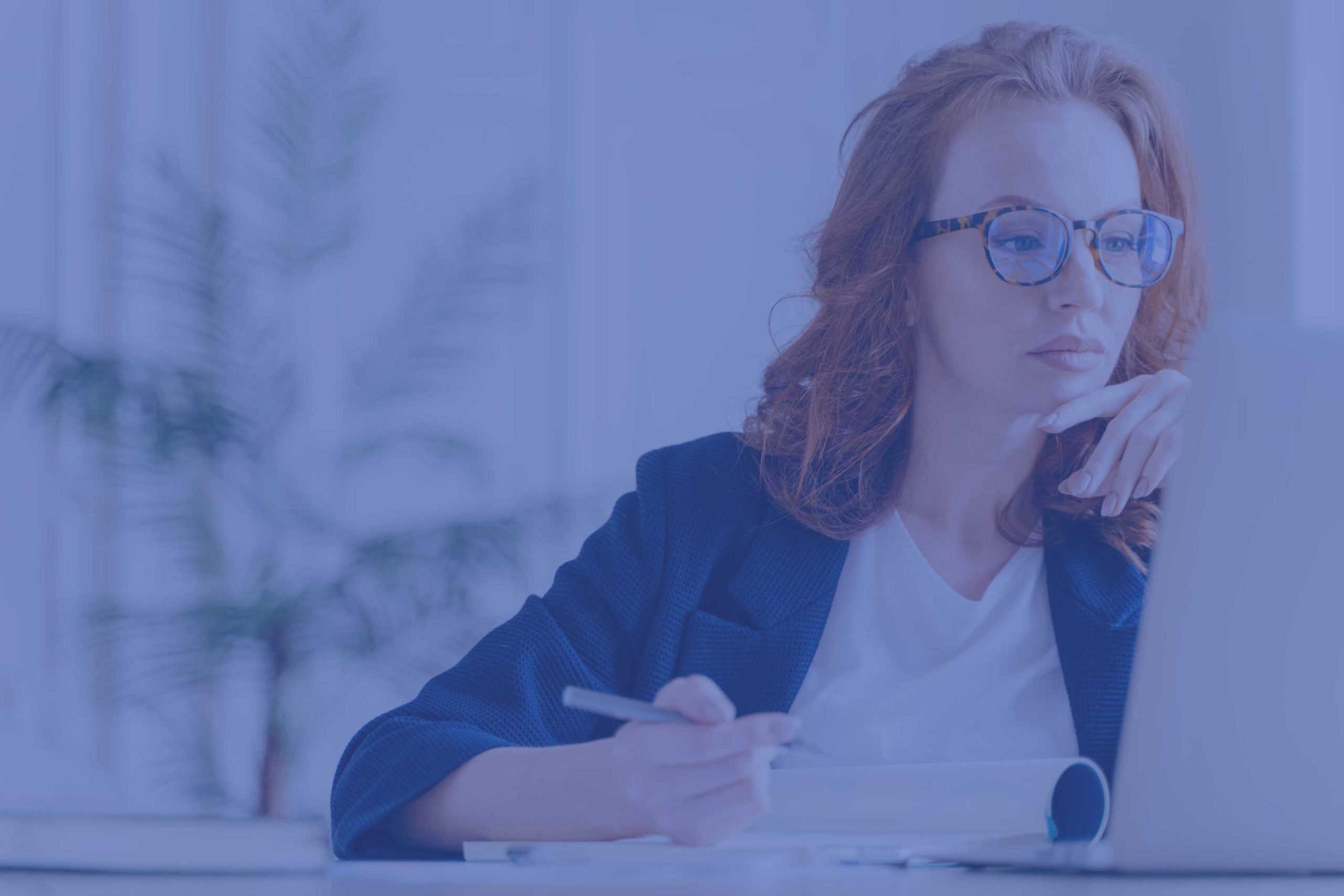 Direct Input by Probation Officers through Patient Portal
Once the treatment has been ordered, you can grant the Probation Office access to your client's Patient Portal account. From there, the PO can submit their referrals directly and monitor information about ongoing treatment and any issues that might arise. For example, you can securely share an Interim Progress Report with the PO — quickly and easily.
Customized Treatment Plan, Customized Reporting, Customized Billing
Court systems have idiosyncratic requirements for reporting, paperwork, and billing. You need an EHR system that can adjust to those inconsistencies. That's where ClinicTracker shines.
The first step in managing a court ordered referral is to create a customized treatment plan. You need a system that can handle both mental health and substance abuse services within that plan. You also need to track and report on compliance with that treatment plan — both for your staff and the client. ClinicTracker simplifies this process by giving you the flexibility to create paperwork templates and generate reports (with our Report Builder) that have different outputs depending on each court's requirements.
When it comes to billing, ClinicTracker has you covered as well. Create customized billing based on the requirements of each court. You'll be able to better manage payments and cash flow. And to make sure that billing goes out at the right time, the software checks the workflow to ensure nothing is sent before it should be, and alerts the appropriate users about any bottlenecks in the treatment plan.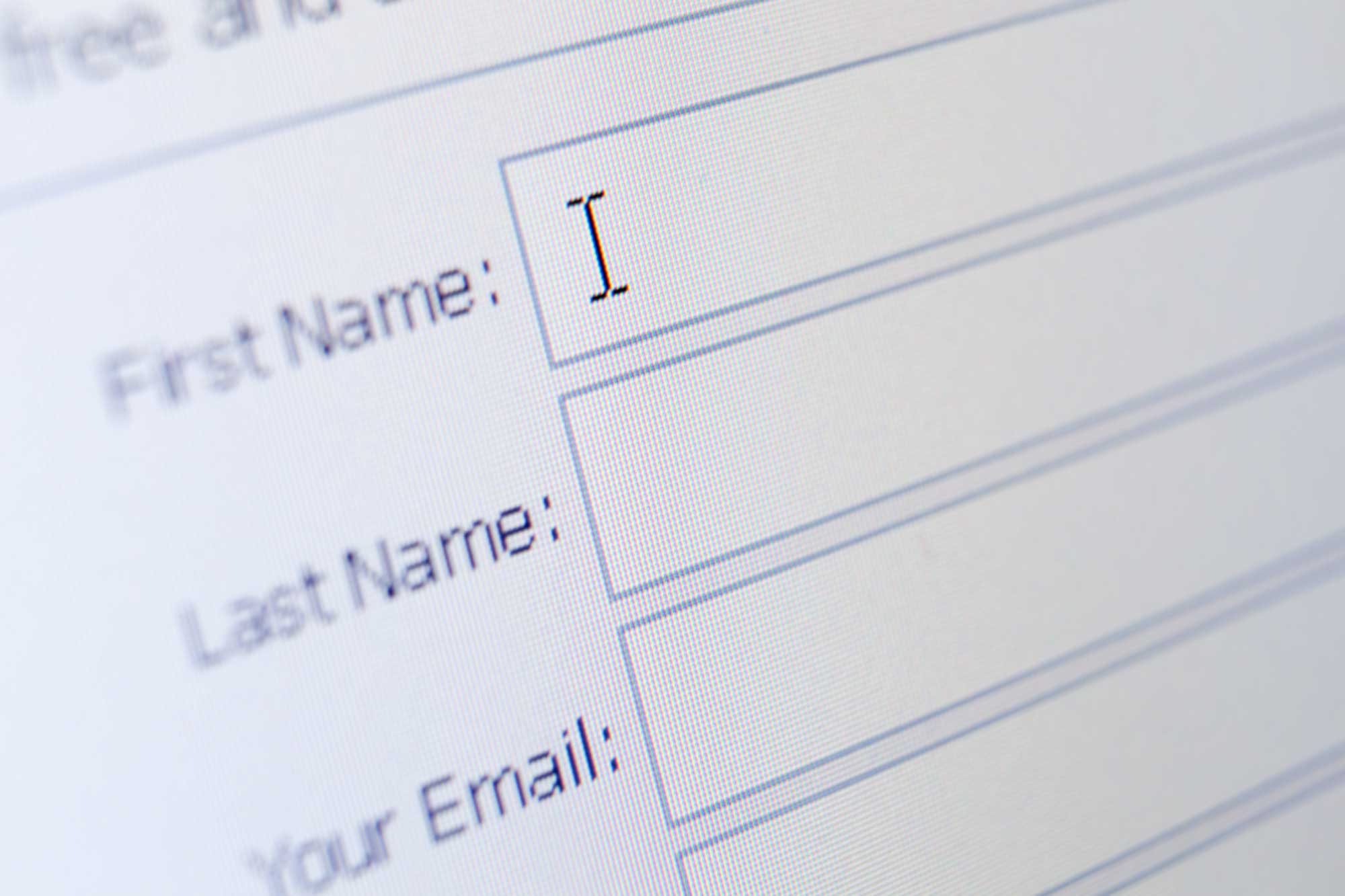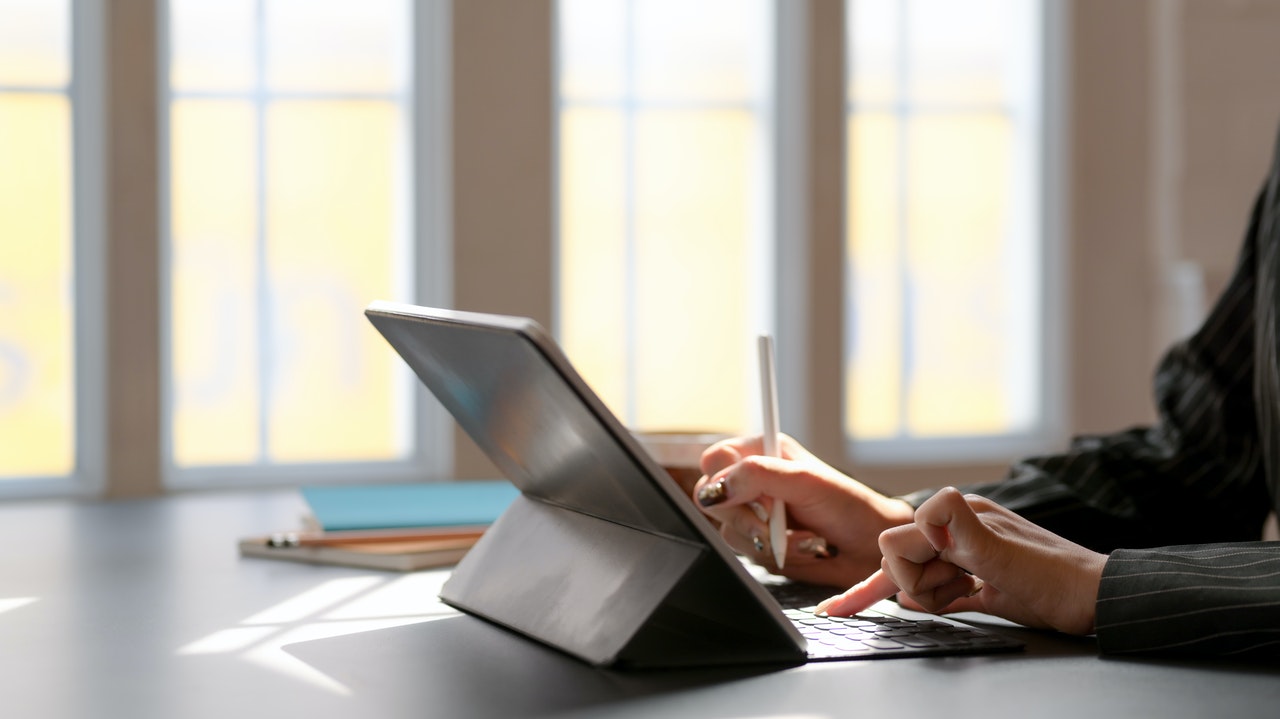 Staff Access to Patient Information
In court ordered treatment plans, many people are involved. Some need complete access to the client's entire file, while others should only gain access to certain parts. ClinicTracker lets you configure very granular access to the file. Only people who should see certain data will see that data. The software even audits who accesses what information so you can identify breaches. It's also a deterrent when everyone knows you can tell who has accessed a file.
Take the Complexity Out of Court Ordered Treatment Programs
ClinicTracker was built for one simple purpose – make the complex less complicated. And that's why our system is perfect for monitoring court ordered treatment plans with multiple stakeholders and reporting requirements. Our software was designed to smooth out the process, making treatment, compliance, reporting and billing simpler. Contact us today for a demonstration regarding how we can make your clinic more efficient, more effective and more profitable.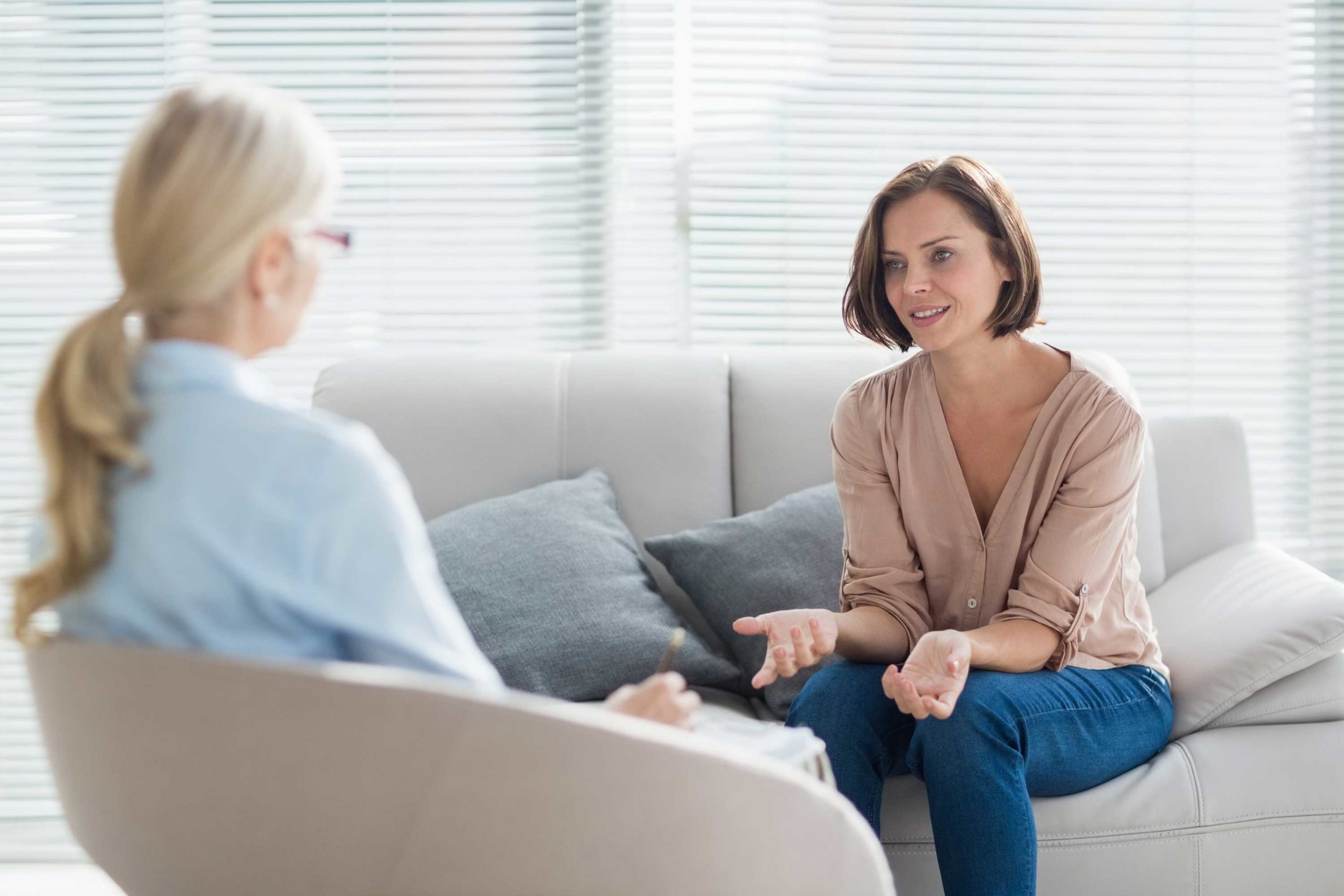 Contact us
Let us show you how our flexible software solution can meet the complex needs of Court Ordered Programs. Contact us for a demo today!