Lab Orders & Results
ClinicTracker has collaborated with Change Healthcare to add an intuitive lab order capability within our EHR system. This new feature enables agencies to create and send orders, then automatically receive results from the lab, monitoring the status along the way. Regardless of which laboratory or ancillary service provider your agency needs to order from, you will have the ability to track those orders by status and receive all the commensurate results in a way that seamlessly integrates with ClinicTracker.
Change Healthcare's Clinical Network already integrates with over 600 labs across the country. If your lab is in-network, integrating orders and results into ClinicTracker is a very simple process. For out-of-network labs, Change Healthcare will work to build connectivity and incorporate them into their growing network.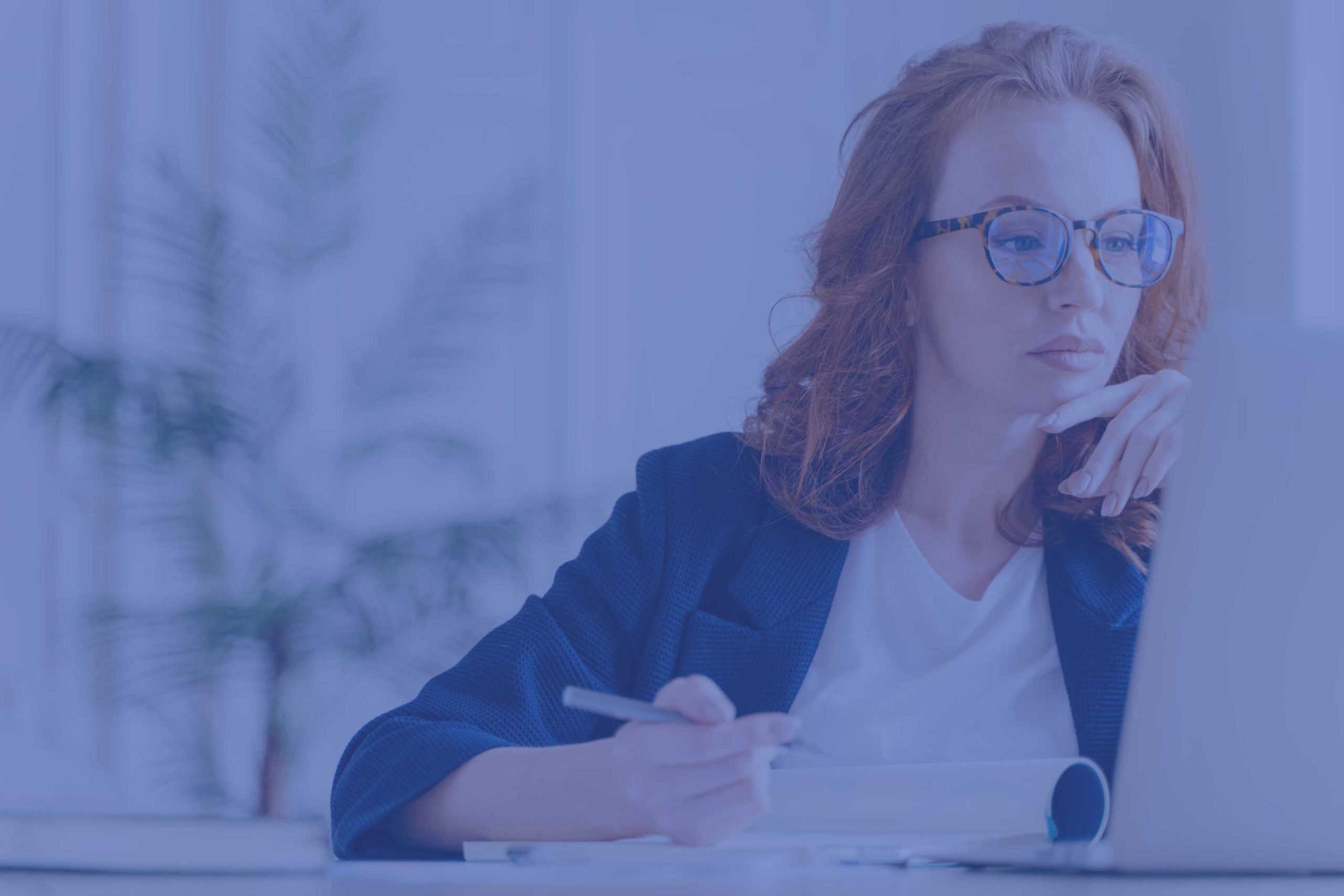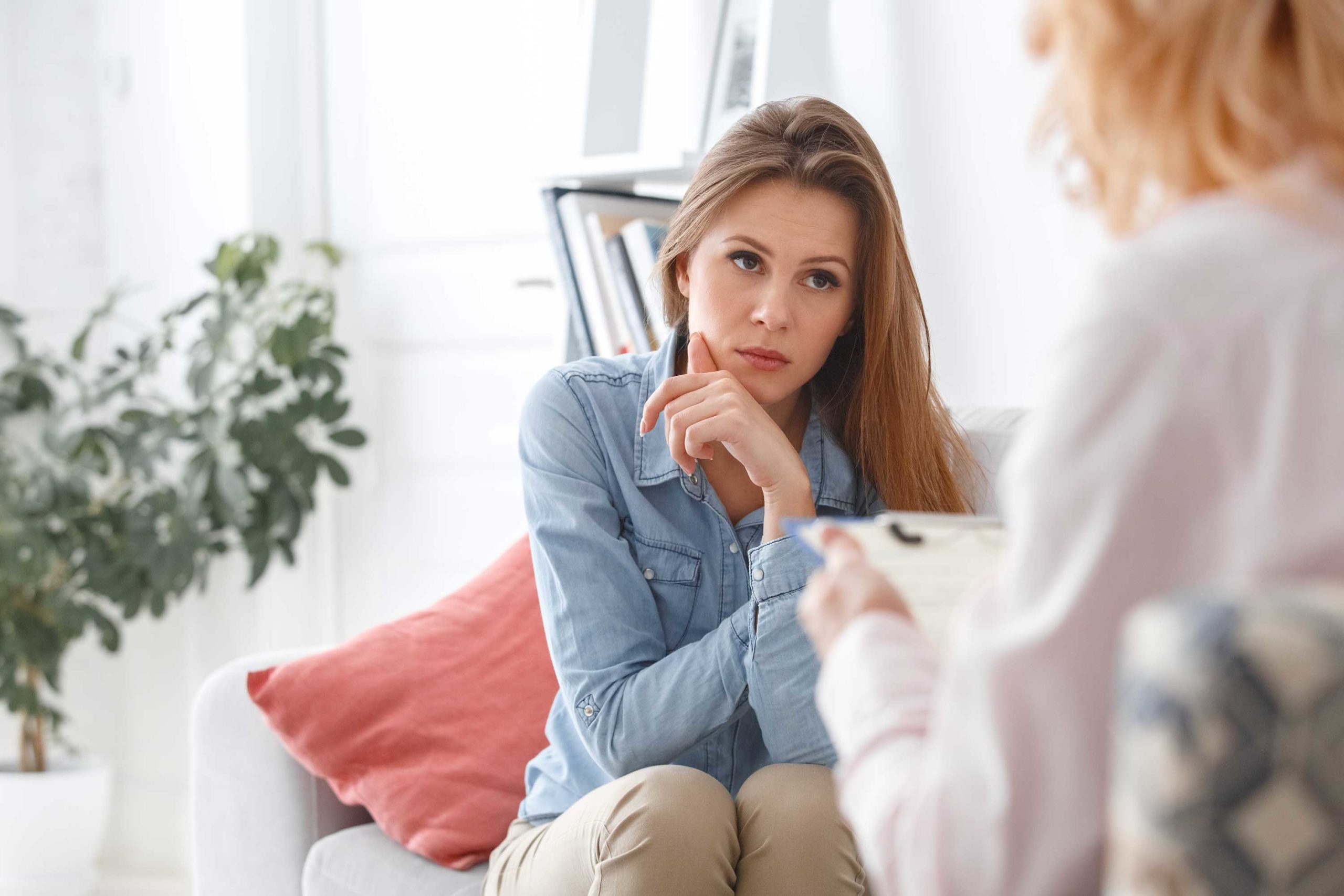 Features of Change Healthcare Lab Orders and Results
Change Healthcare Clinical Network Orders and Results quickly connects laboratories and ancillary services to the provider offices they serve, producing clean orders, quick results, and satisfied clinicians. Results and reports are delivered back to provider offices, streamlining workflow and reducing manual effort. Clinical Network solutions have been designed to work within existing infrastructure to reduce potential financial and operational risks. Change Healthcare electronically delivers more than 50 million results and clinical reports, and over 13 million orders per year on their Clinical Network. Features include:
Automated results routing into ClinicTracker
Easy to use ordering solution
Lab results are made available to the patient via the patient portal
Integrated rules ensure the order is sent correctly the first time
Online directory of services available from participating service providers
AutoPrint automated printing available
Benefits of Lab Orders and Results
Improve Efficiency
Laboratory or other ancillary service providers have their clinical and business rules integrated into your ordering process, making orders immediately ready for processing and billing upon receipt.
Reduce Call Backs
Getting the order right the first time eliminates phone calls to your office to gather needed clinical or financial information often missing in a paper-based process.
Streamlined Workflow
The Clinical Network provides the ability to place orders electronically and delivers results within the system and workflow you are already accustomed to. That increases your office staff's efficiency and leverages the patient-centric record you have already invested in.
Drive Outcomes
Regardless of which laboratory or ancillary service provider you need to order from, you'll have the ability to track those orders by status and receive all the commensurate results in a way that seamlessly integrates with ClinicTracker. Change Healthcare Clinical Network can deliver all the results cohesively in your existing ClinicTracker EHR workflow to allow you to manage patient outcomes based on data from all your diagnostic providers.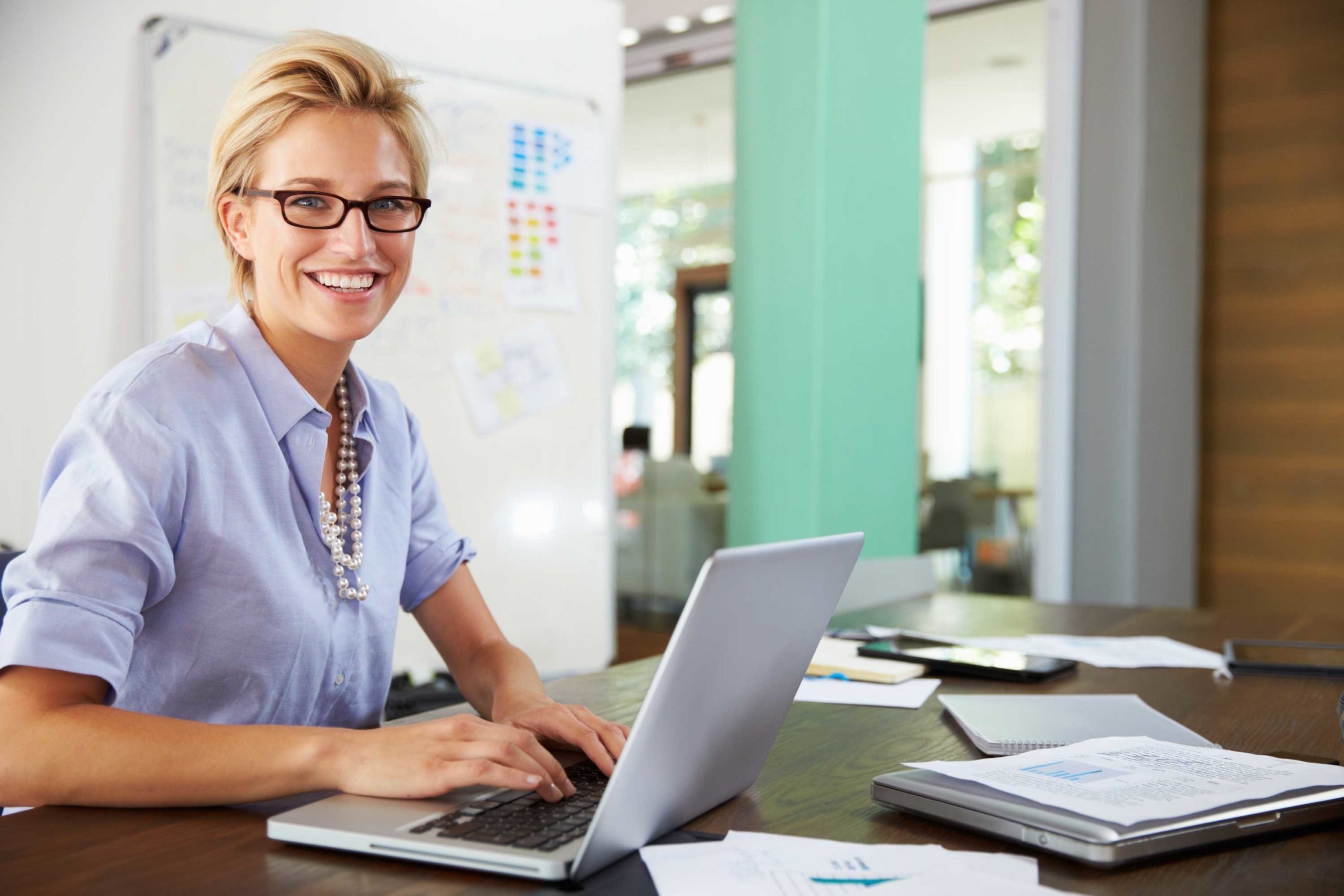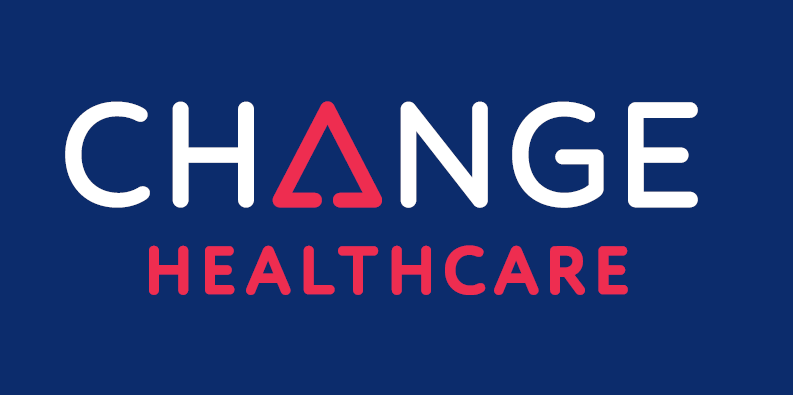 About Change Healthcare
Change Healthcare is one of the largest, independent healthcare technology companies in the United States. Working alongside our customers and partners, we enable better patient care, choice, and outcomes at scale. As a new company, Change Healthcare has increased capabilities for innovation, investment, and customer service. We provide software and analytics, network solutions and technology-enabled services. Through our broad portfolio of solutions, Change Healthcare is able to serve the needs of multiple stakeholders in the healthcare system, including commercial and governmental payers, employers, hospitals, physicians and other providers, laboratories and consumers.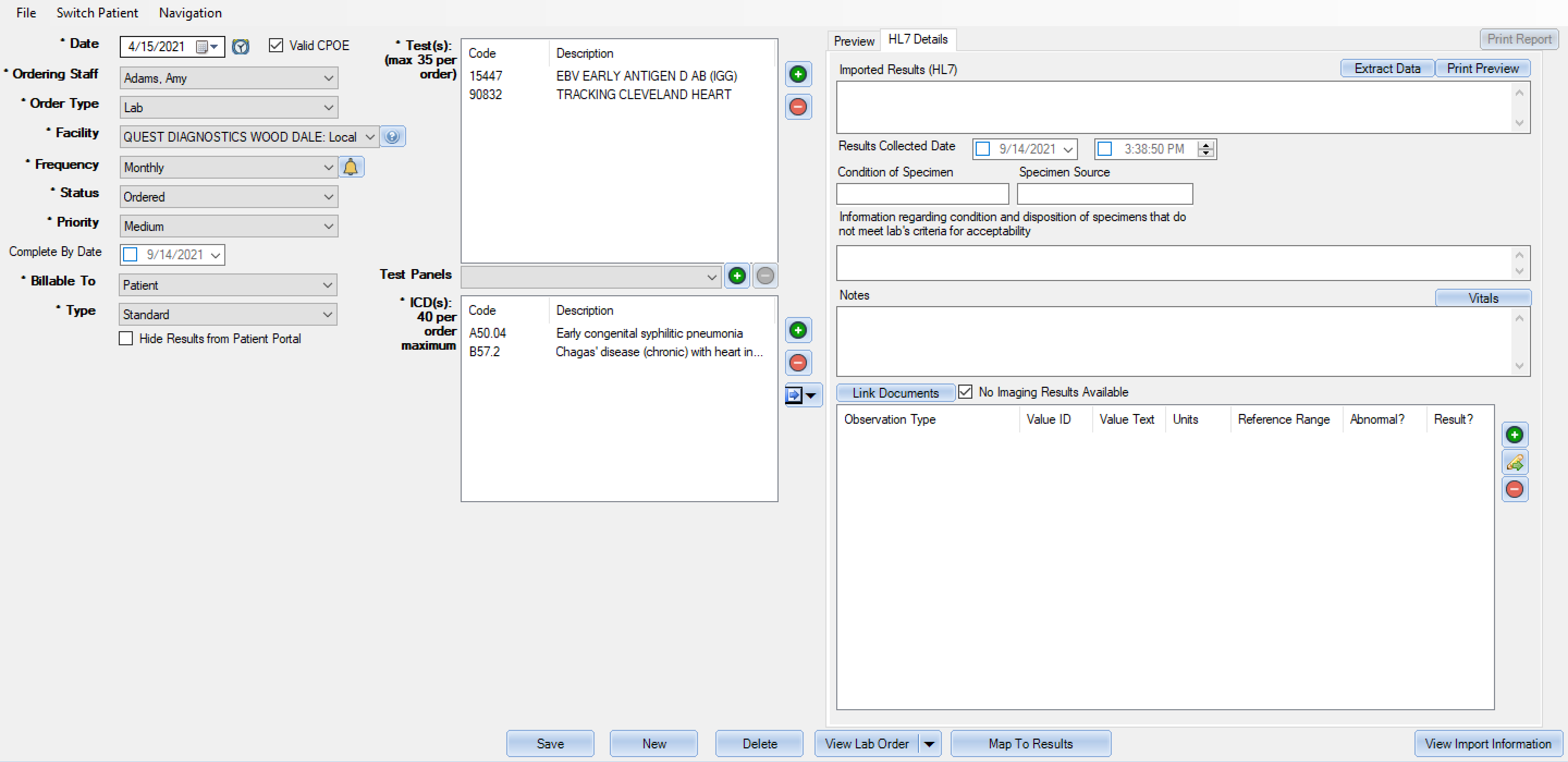 Lab Order Entry
The Lab Order Entry form makes it simple to get back the results you need.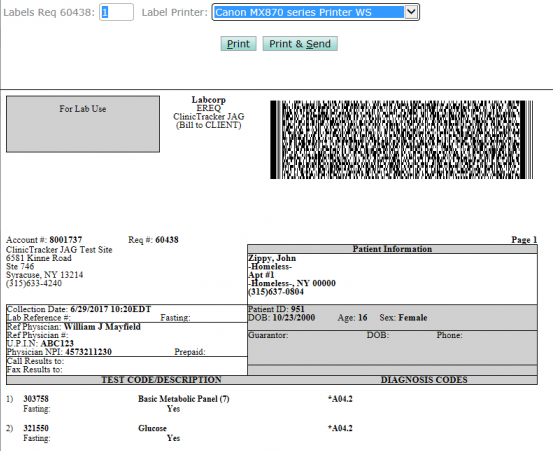 Print Lab Orders
Preview and Print Lab Orders whenever it's necessary.


Seeing is believing
To view screenshots of this feature in action, click the button below.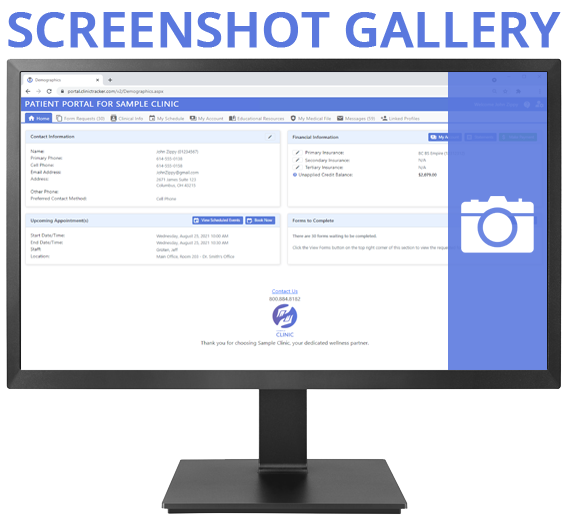 Contact Us
Speed up the process of diagnostic services, and improve treatment for your patients. Let us show you how ClinicTracker brings this all together in one comprehensive suite of services. Schedule a demonstration today!