Clinic Patient Custom Reports

Enhance Your Agency's Reporting Ability
Although ClinicTracker boasts hundreds of pre-defined reports, at times you'll want to design one to your exact specifications. With other systems, your only option is to make do with the available options, or hire programmers to design a report as part of a costly development project. Now anyone can create and customize a report in minutes. Build reports based on current templates that come with ClinicTracker or any forms created with our Custom Form Builder utility.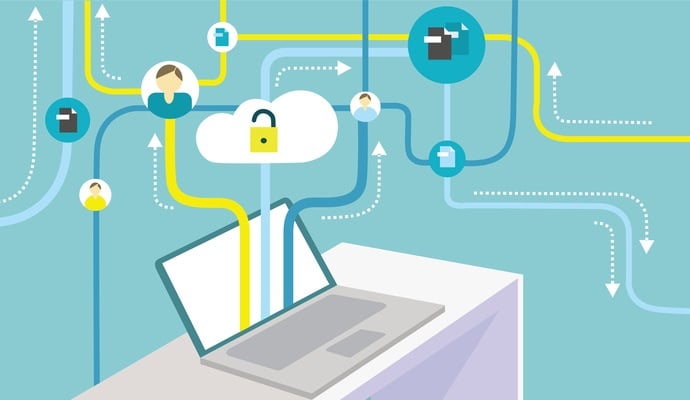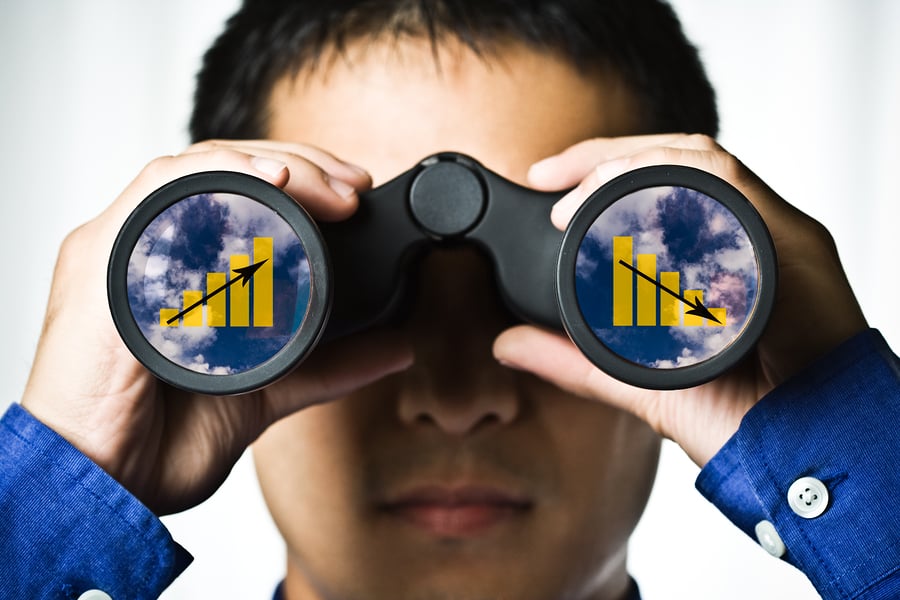 With clinic patient custom Report Builder You Can:
Select the type of information to display (e.g., appointment information, intake information, payment history)
Identify and label the data fields for presentation
Format the elements of the report by using a palette of fonts, colors, and more
Access advanced options for:
Selection Expert: Filter for only the data you want displayed
Run-Time Parameters: Allow for customization of the report at the moment when it is run, allowing for on-demand manipulation of the data
Sorting: Order the report based on requirements
Sub-Reports: Capture complex relationships between related entities
Grouping: Group by an unlimited number of elements to produce summary information
Formula Builder: Create complex formulas based on any data element in the system
Report Auto-Formatting: One-click feature to produce clean and consistent report layout
Running Totals: A summary operation that is continually adjusted to take account of items as they are added
Store the report in one of several categories, such as Patient, Administrative, Staff, or Maintenance
Choose who has permission to view the reports you create
Distribute clinic-wide or staff-specific versions of reports
Access and view the report as you would any other ClinicTracker report
Export reports into formats such as PDF, Word, Excel, and CSV files
Report Builder gives you instant answers to any question you have about your agency.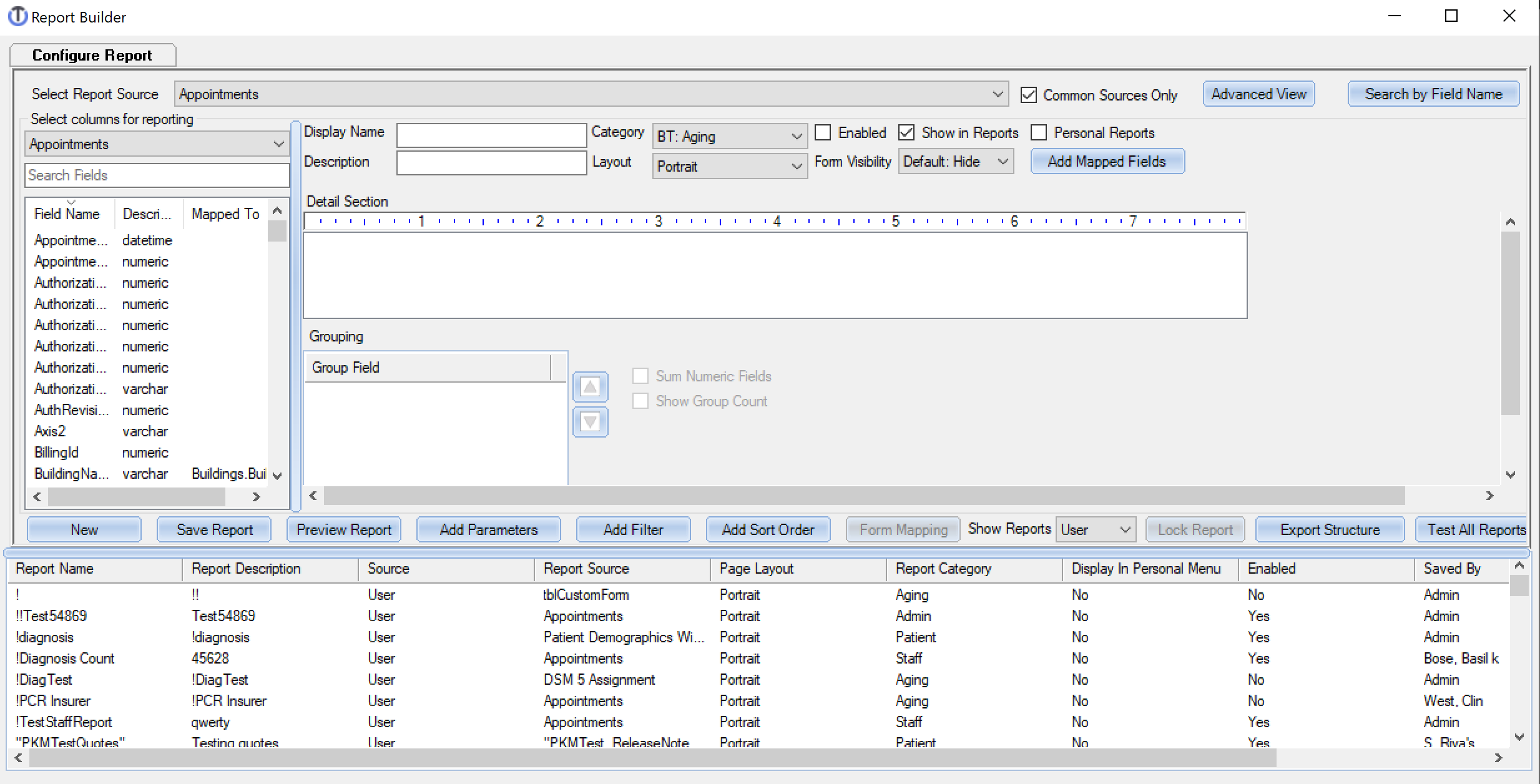 Report Builder
Create reports that display the information you need from ClinicTracker and BillingTracker.
Seeing is Believing
To view screenshots of this feature in action, click the button below.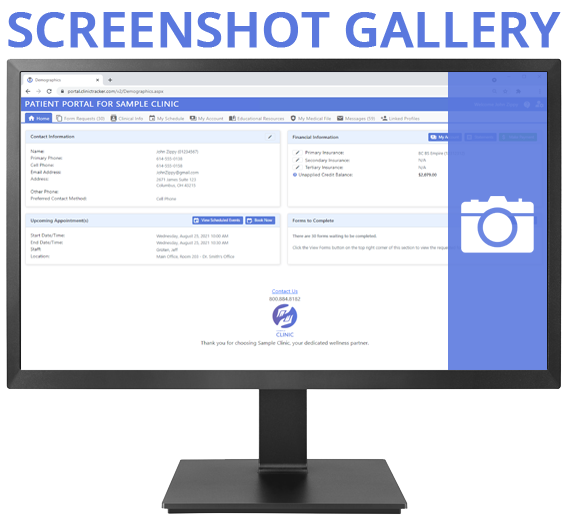 Contact Us
Information at your fingertips. That's what makes a clinic run efficiently. Find out how easy it is to make your own reports with the information you need with ClinicTracker. Schedule a free demonstration today!