Patient Appointment Scheduling

Self Scheduling via the Patient Portal
Part of the patient's recovery and treatment is taking responsibility and being organized. That includes being able to schedule their own appointments with you. Instead of calling and speaking with someone looking at the provider's schedule and trying to find a convenient time for an appointment, it would be much more efficient and easier if the patient could simply look at the calendar and pick a time on their own. That's why it was built into the ClinicTracker solution.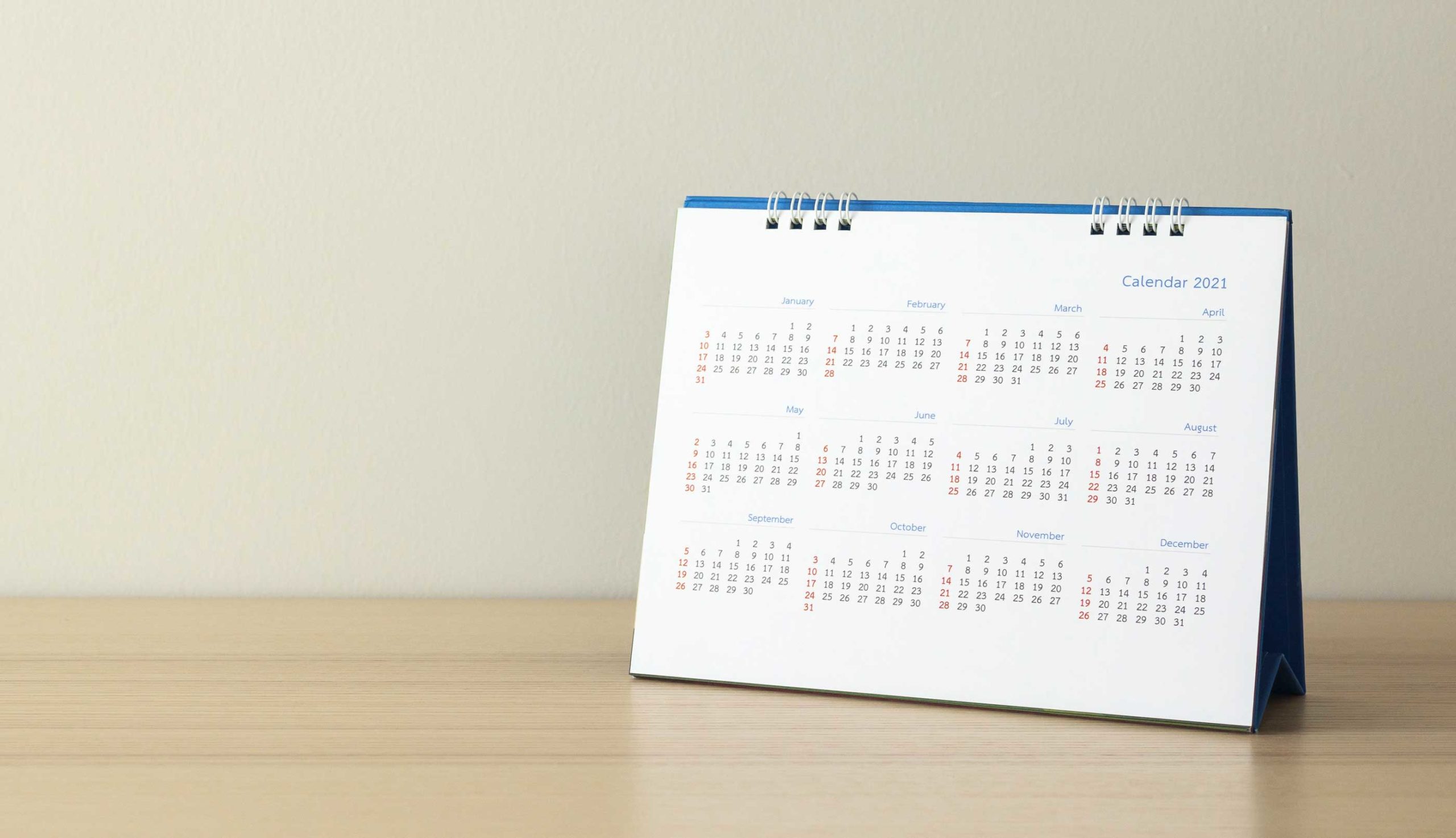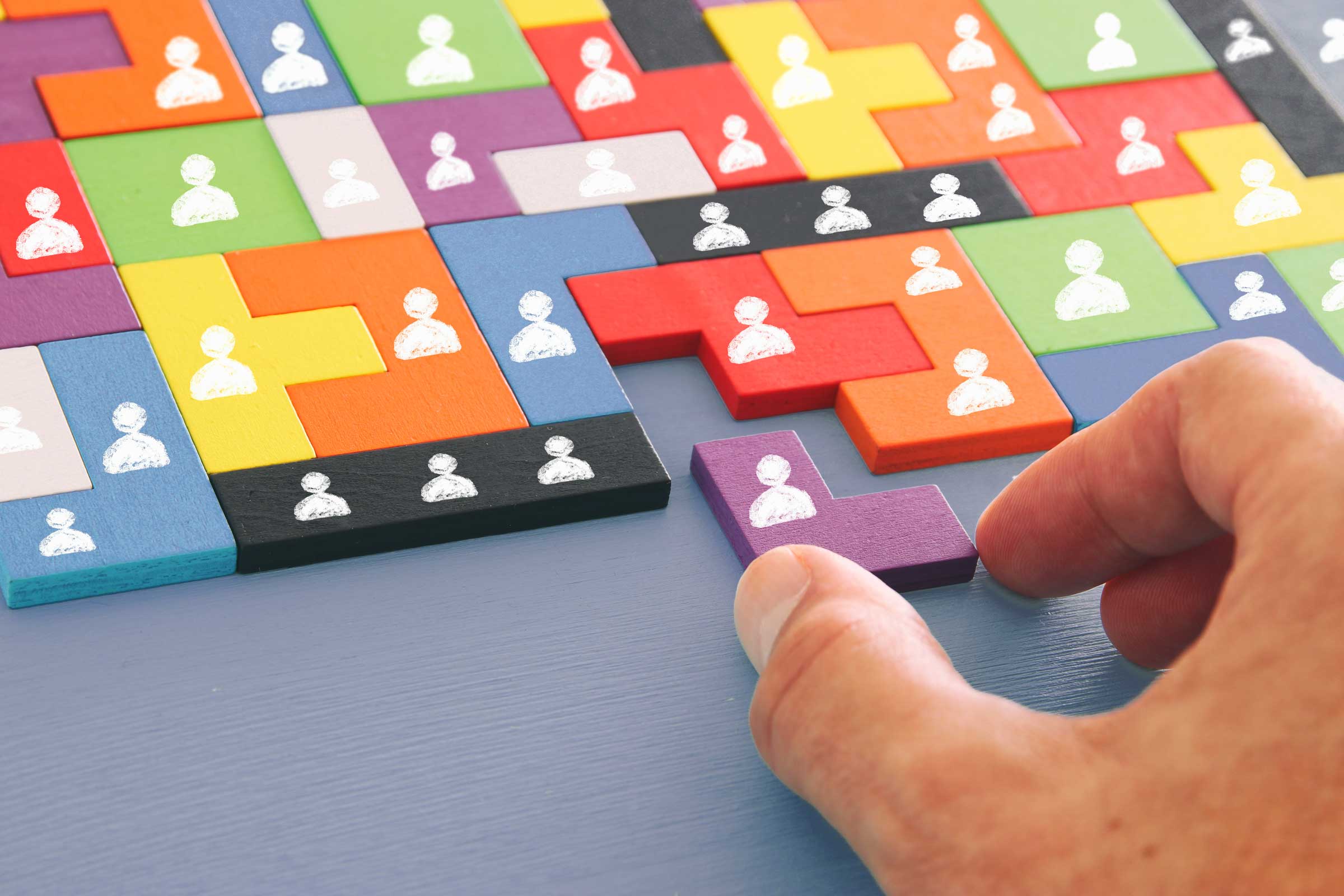 No Double Bookings, No Confusion
The Patient Portal Appointment Scheduler:
Allows patients to see your availability based on your schedule
Eliminates confusion about scheduling appointments
Links all patient records to the appointment, including treatment history, insurance information and other historical records
Prevents/warns against double-booking having multiple appointments with the same service code for the same day (which might make one of the appointments non-reimbursable)
Sends an

Automated Appointment Reminder

to reduce no-shows
With our Scheduler, booking errors are minimized, making your time much more efficient.
Contact Us
Now that you're thinking about schedules, how about scheduling a time to take a tour of the ClinicTracker software yourself!