Patient Billing Statement Service

Patient Statement Service
ClinicTracker has partnered with TriZetto Provider Solutions to offer a secure solution for generating and mailing patient statements. Fully integrated into ClinicTracker, it reduces costs, gets bills out quicker, and improves cash flow – all with less effort and paperwork.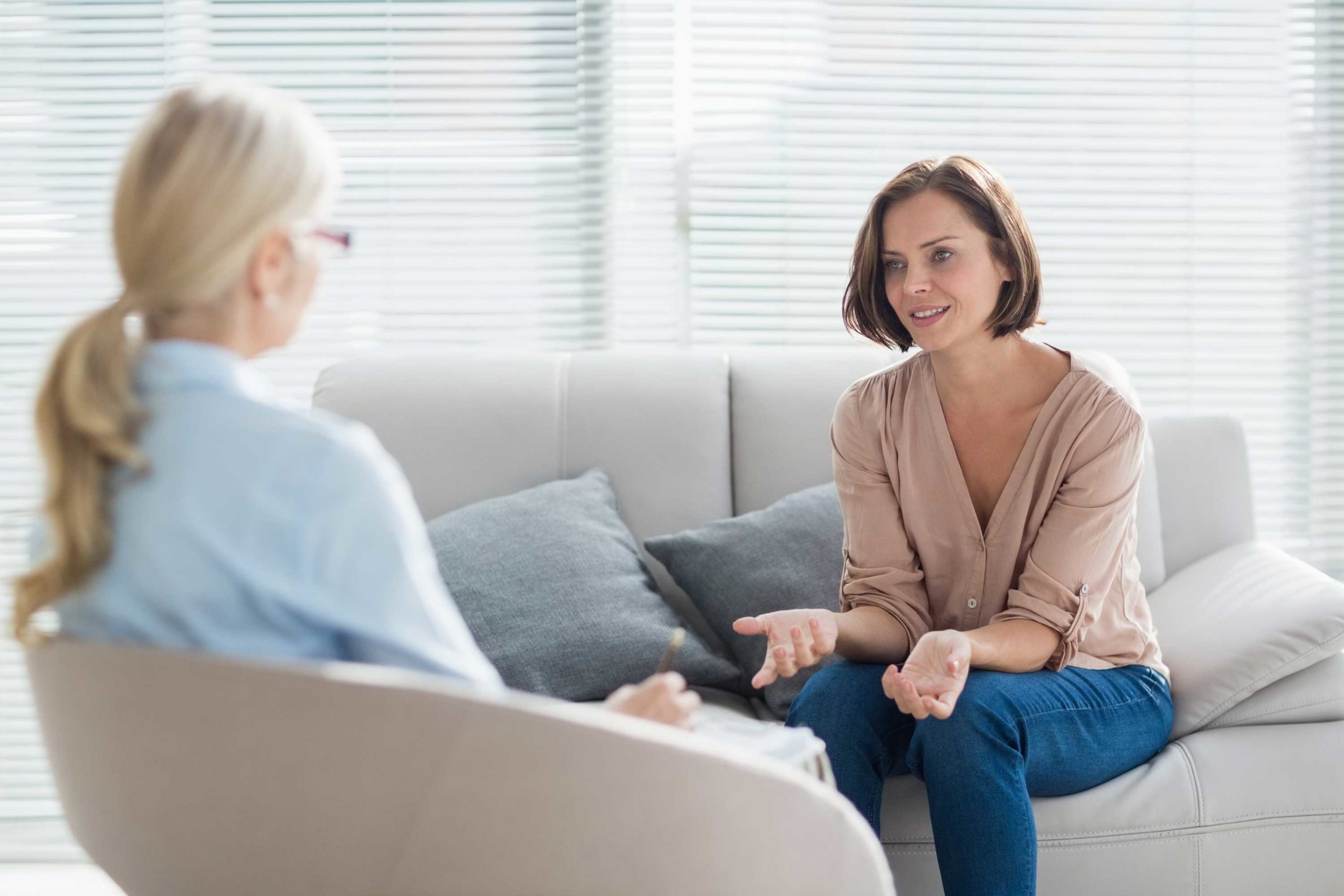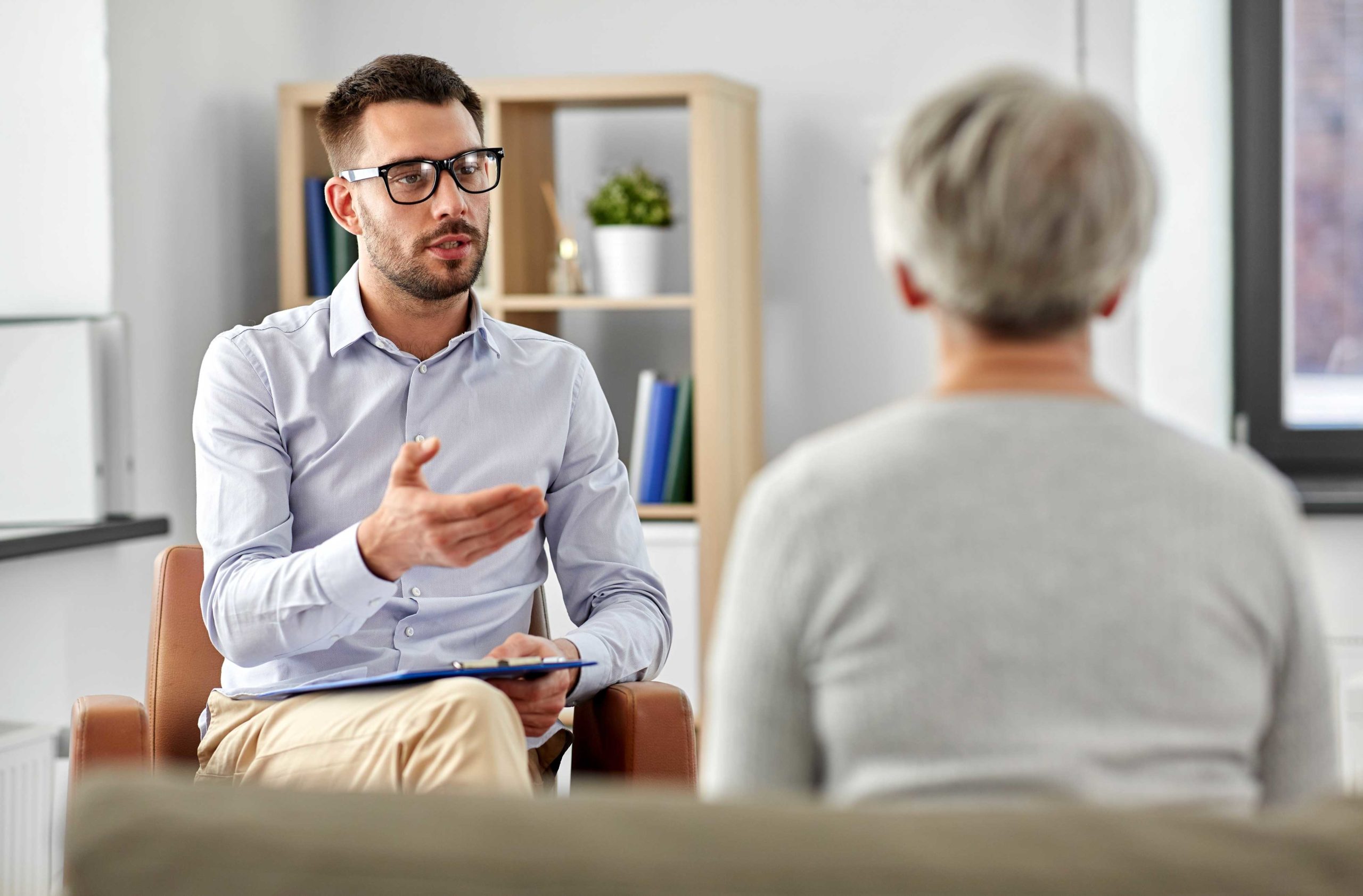 Features and Benefits
After batching patient invoices in BillingTracker, you can send them to TriZetto with a click of a button.

TriZetto will print the statements and mail them to your patients.

Save at least 30 cents per statement because you don't need to purchase address labels, stamps, or spend money on printing costs and time on mailing the statements.

Reduce labor costs since your employees don't have to process patient statements manually.

Let your staff focus on other important tasks by putting this responsibility in our hands.
Convenient For You, Convenient For Your Patients
Utilizing ClinicTracker's patient bill statement service is seamless. As far as your patients are concerned, they're getting the bill directly from you. And they can pay however they wish: by mailing a check, making an in-person cash or credit card payment, or using the online payment features within ClinicTracker's Patient Portal. They get a professional-looking bill that's always on time and convenient to pay.
Contact Us
Save time and money – sounds like a good idea. An efficient patient bill statement service is only the beginning. Let us show you by booking a free demonstration now!