Patient Responsibility Estimation

Estimate Patient Responsibility
If the uncertainty of treatment wasn't enough for your patients, the uncertainty of their responsibility for payment only makes things more stressful. There are variables, but with our system you can reduce uncertainty and estimate patient responsibility.
ClinicTracker has partnered with TriZetto Provider Solutions to integrate Patient Responsibility Estimation tool within our software solution. This way, you'll be able to provide your patients an accurate understanding of what they will be expected to pay towards their treatment up front and reduce unexpected bills.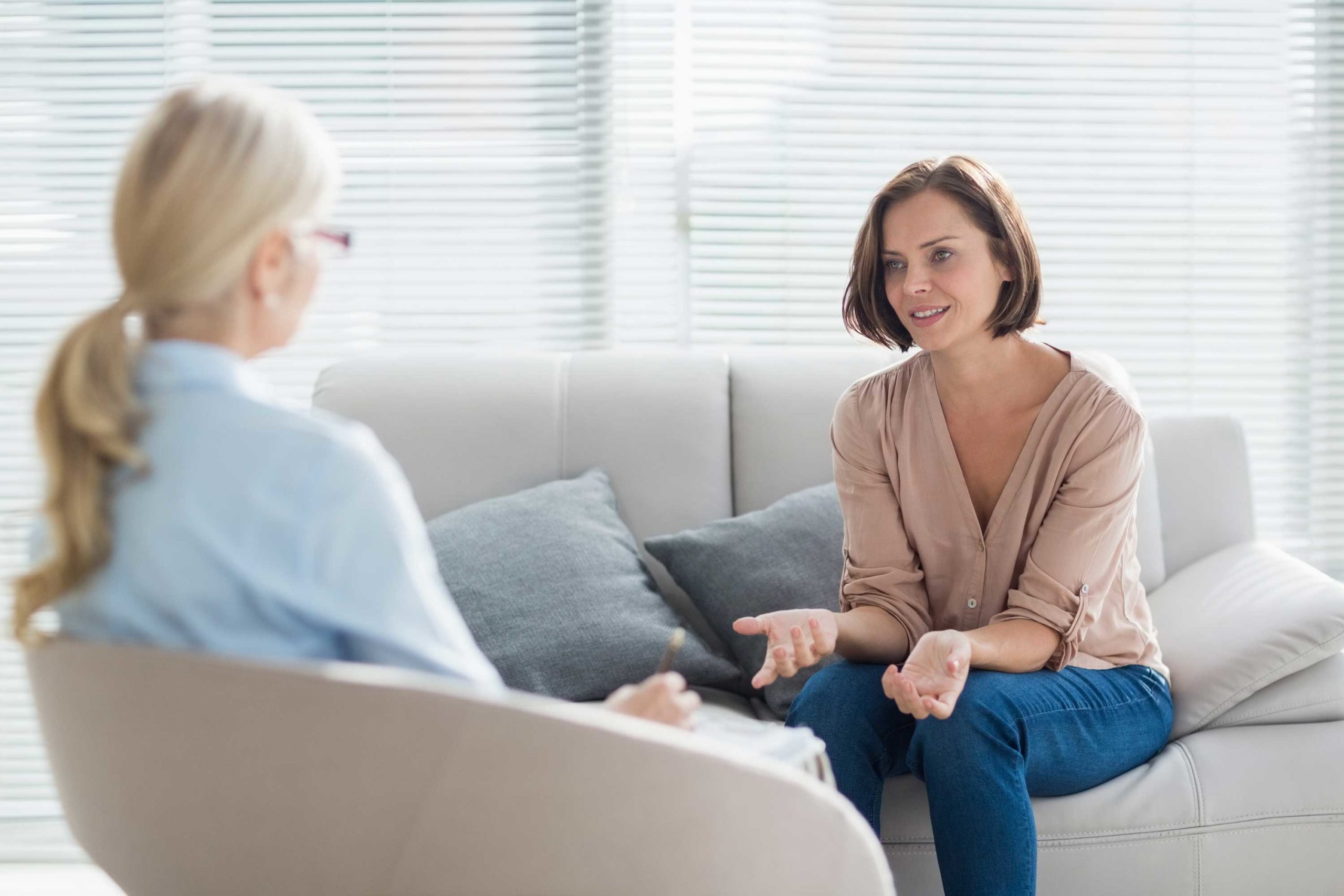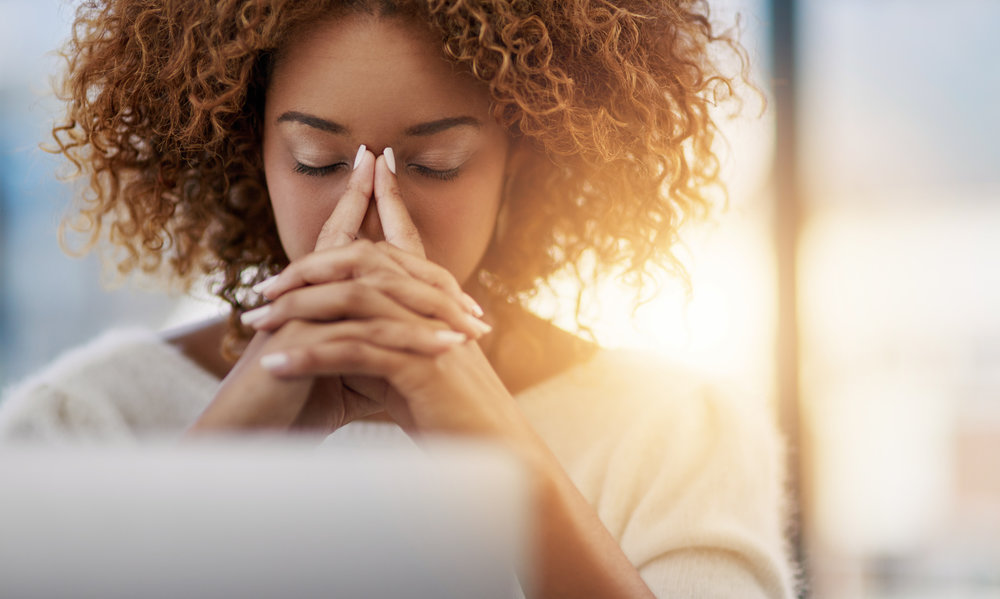 The Importance of Patient Responsibility Estimates For Patients
Surprise medical bills are a big concern for a lot of Americans. Research shows that more than 6 in 10 people would have to borrow to be able to pay an unexpected bill over $1000, and 45% say they 'would have difficulty paying a surprise bill over $500.' Being able to plan for payments, budgeting in advance, is critical for clients to be able to afford their treatment. The only way to plan is by having all the correct information, and an accurate estimate is a very good start.
Why Patient Responsibility Estimation Is Important For Your Facility
There are a number of reasons real-time estimates make good sense for you:
Share payment expectations up front
Increase likelihood of proactive payments by patients
Reduce unpaid balances and bad debts
Improve service satisfaction for patients
Reduce patient stress, leading to better treatment outcomes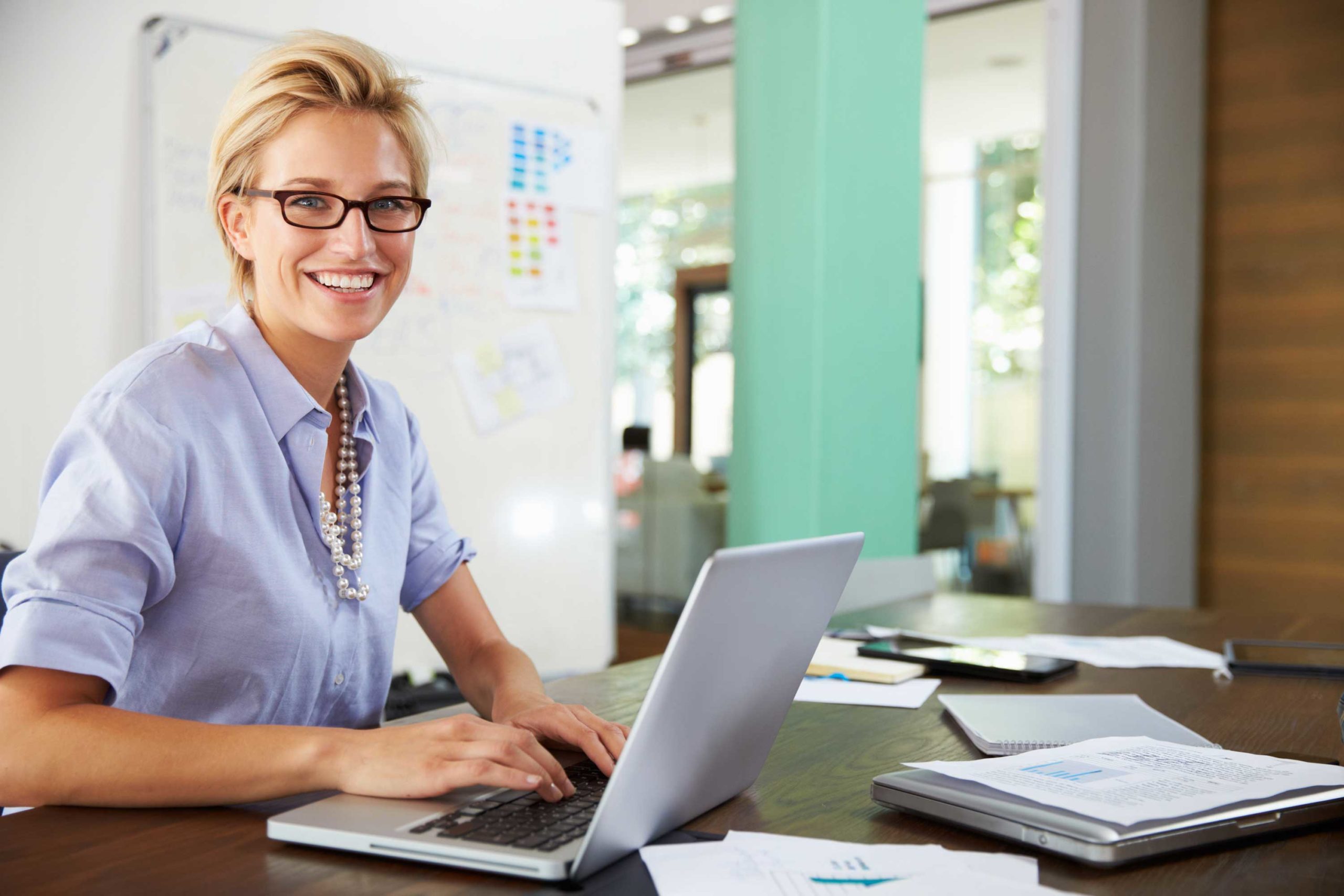 Contact Us
Letting your patients know what they can expect is an important aspect of your facility. Let us show you what to expect by using the ClinicTracker Software Solution. Book a free demonstration now, and we'll be happy to walk you through it!