Partial Hospitalization Programs
EHR Software for Partial Hospitalization Programs
In a partial hospitalization program, your clients move from service to service throughout the day. Their morning plan might involve group and individual counseling, while the afternoon could involve a social skills activity and recreation. You need a program that can track all of these activities, verify attendance, gather staff notes, and log the treatment history. But you also need the ability to bill not by the service, but according to a daily rate.
ClinicTracker accommodates all those needs. Staff will find it easy to track attendance, complete documentation, and review a client's entire program. Your billing staff will also find that our software provides a full range of options for submitting charges by service or by day.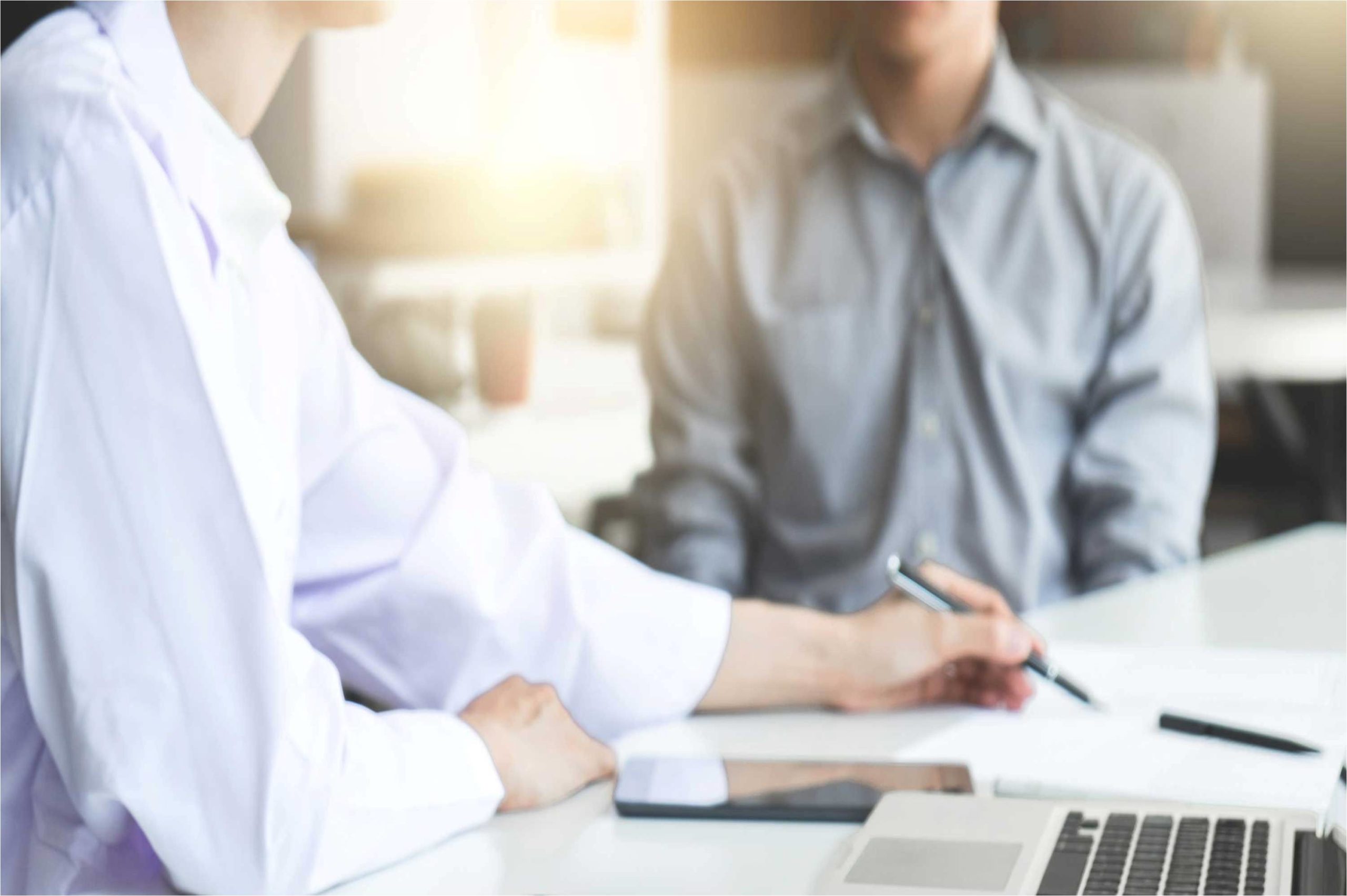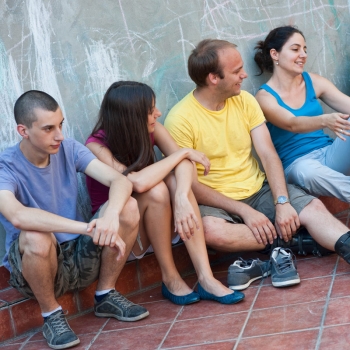 Treatment is Important, So is Keeping Track
Do you run a partial hospitalization program that needs better EHR software? Do you want to provide a higher quality of care? Are you looking for an EHR that specializes in partial hospital programs? If so, you've come to the right place. We welcome the opportunity to have a personal consultation to understand what you're looking for and explain how we can meet your evolving needs. At ClinicTracker, we believe in making our EHR meet all your daily operational requirements.
Contact Us
ClinicTracker improves efficiency, organization, compliance and profitability. We'd be happy to demonstrate how our mental health care EHR solution can help your facility.