Compliance/ Workflow Builder
Fit Your EMR to How Your Agency Works, Not the Other Way Around.
One of the hidden benefits of implementing a computerized clinic management system is that it forces your managers to think through exactly how they want the clinic to work.
What forms do patients complete on the first visit?
Which forms should the clinician complete on that visit?
How often do clinicians need to revise documents to comply with regulations?
How do we handle release of information forms and then make sure we collect new versions once they expire?
What's the easiest way to ensure that clinicians address goals and objectives within the progress notes?
ClinicTracker is in a class by itself when it comes to adapting to your workflows. If certain forms are not already configured to your liking, you can use the Custom Form Builder to create or adapt them. The Form Builder enables you to include navigation links, automatic data calculations, flags for overdue items, and much more. You can even select information you would like displayed in the ClinicTracker Info Pane every time you access a patient's record.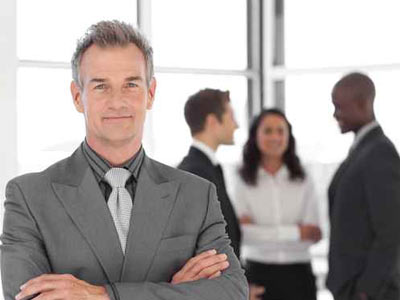 More Than Just Replacing Forms, It's a Complete System
ClinicTracker goes way beyond just making it easy for you to digitize your paper forms. Its flexible design also means that you can tie documents together into a well-ordered workflow. Just tell the system which forms should be completed for which patients and by which dates. By embedding forms into a document tracking system, you can monitor compliance and send alerts if paperwork is not completed on time. Our solution eliminates all of the guesswork and saves a tremendous amount of effort training new staff.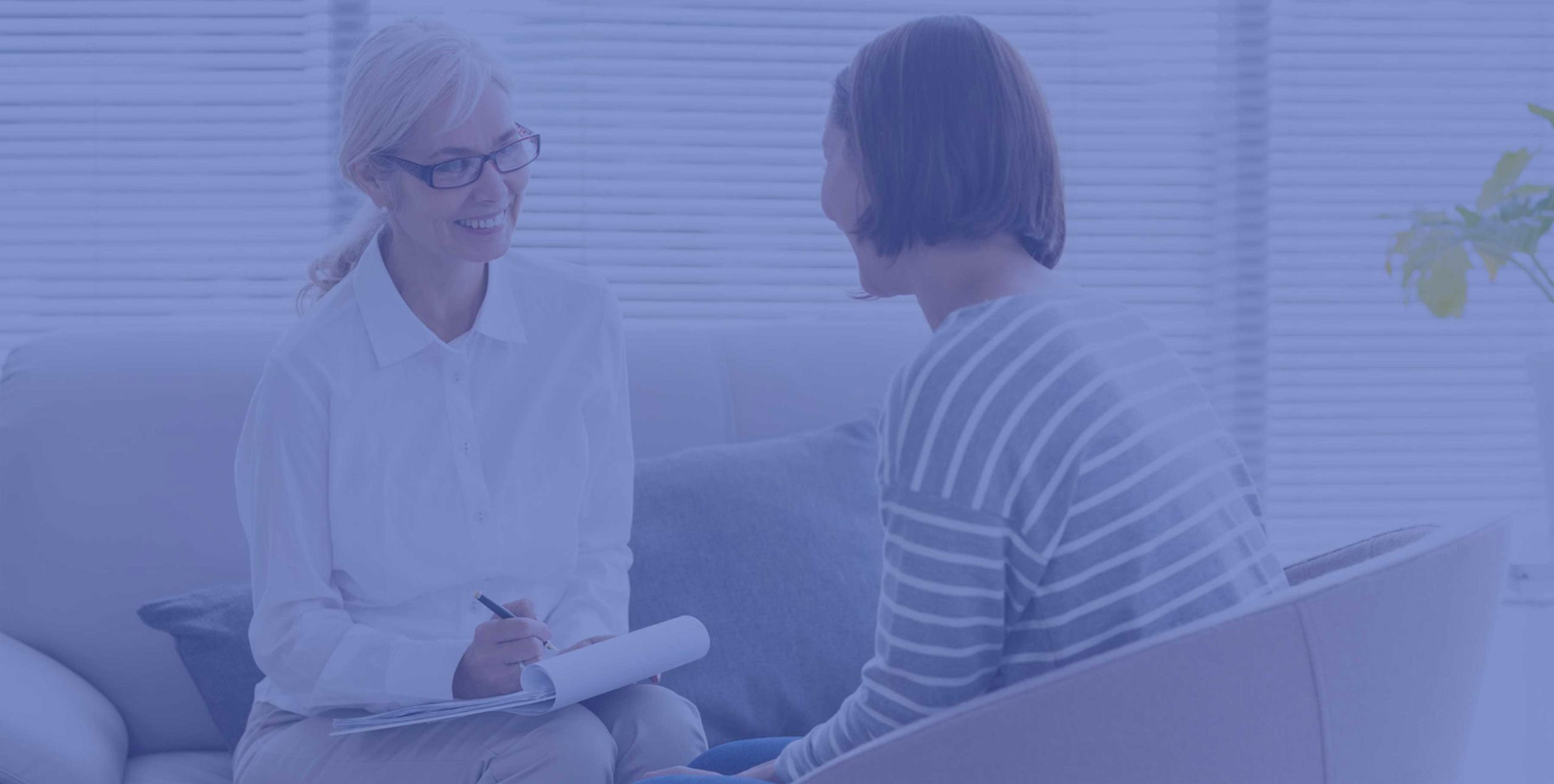 Streamline Clinic Workflows with the Custom Form Builder
Create your own forms (both staff and patient related versions)
Modify existing forms, re-order sections to reflect your business processes, and hide sections that you're not using
Include section headers, labels, drop-down lists, check boxes, list boxes, date-pickers, multi-line text boxes, and more
Capture an unlimited number of signatures, with managed workflow for signature requests
Collect external documents (e.g., Word, PDF, etc.)
Use formulas to populate fields and set font/background colors
Reference fields from one custom form in another (e.g., reference Treatment Plan Goals in your Progress Notes)
Monitor Workflows with the Custom Report Builder
Create customized output for any form (stock or custom) to match your layout requirements
Design reports based on any data in the system
Format the elements of the report with a palette of fonts and colors
Create complex formulas based on multiple data fields
Export any of the reports in the system into Excel, PDF, CSV, HTML, or ASCII Text formats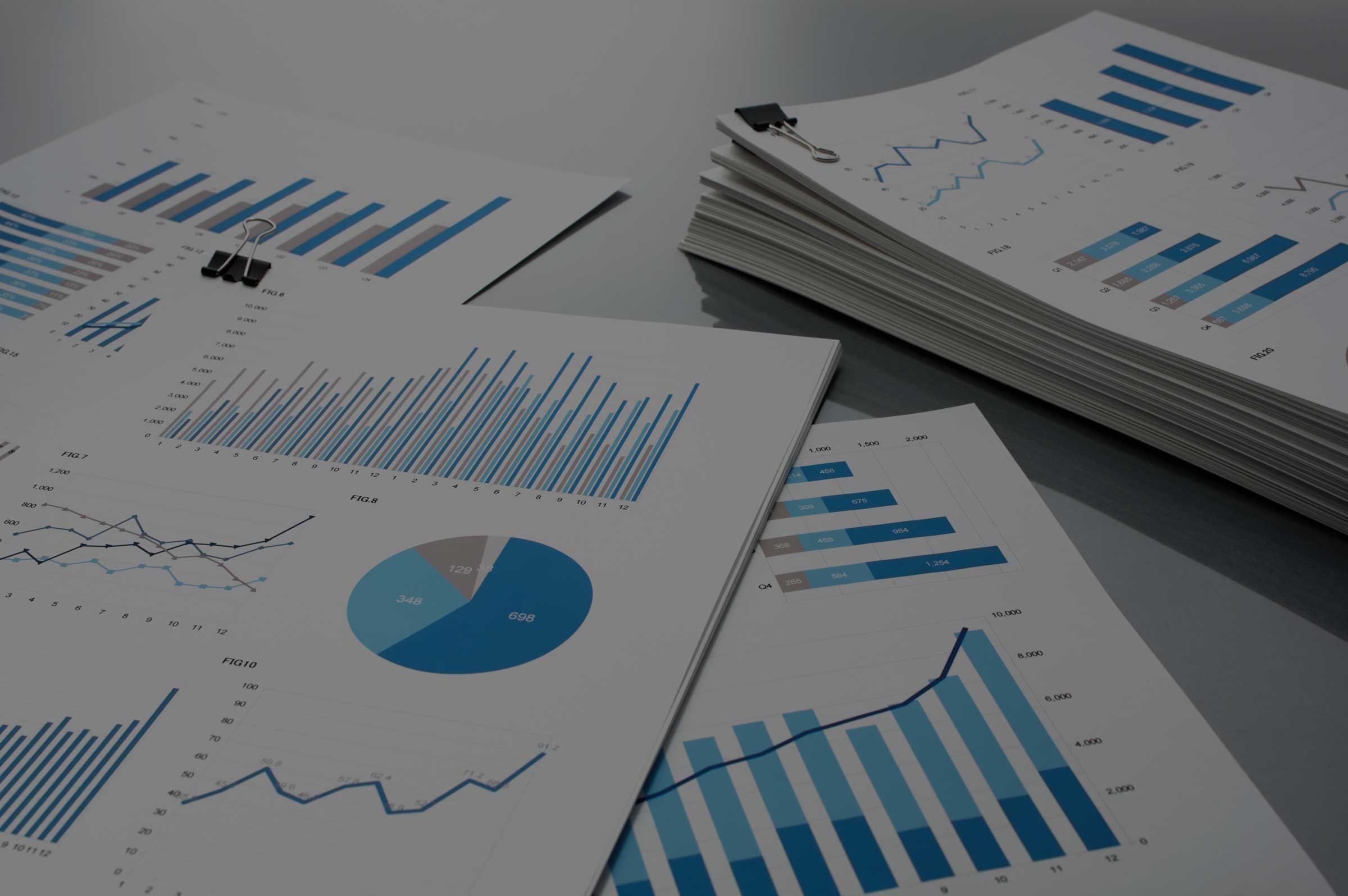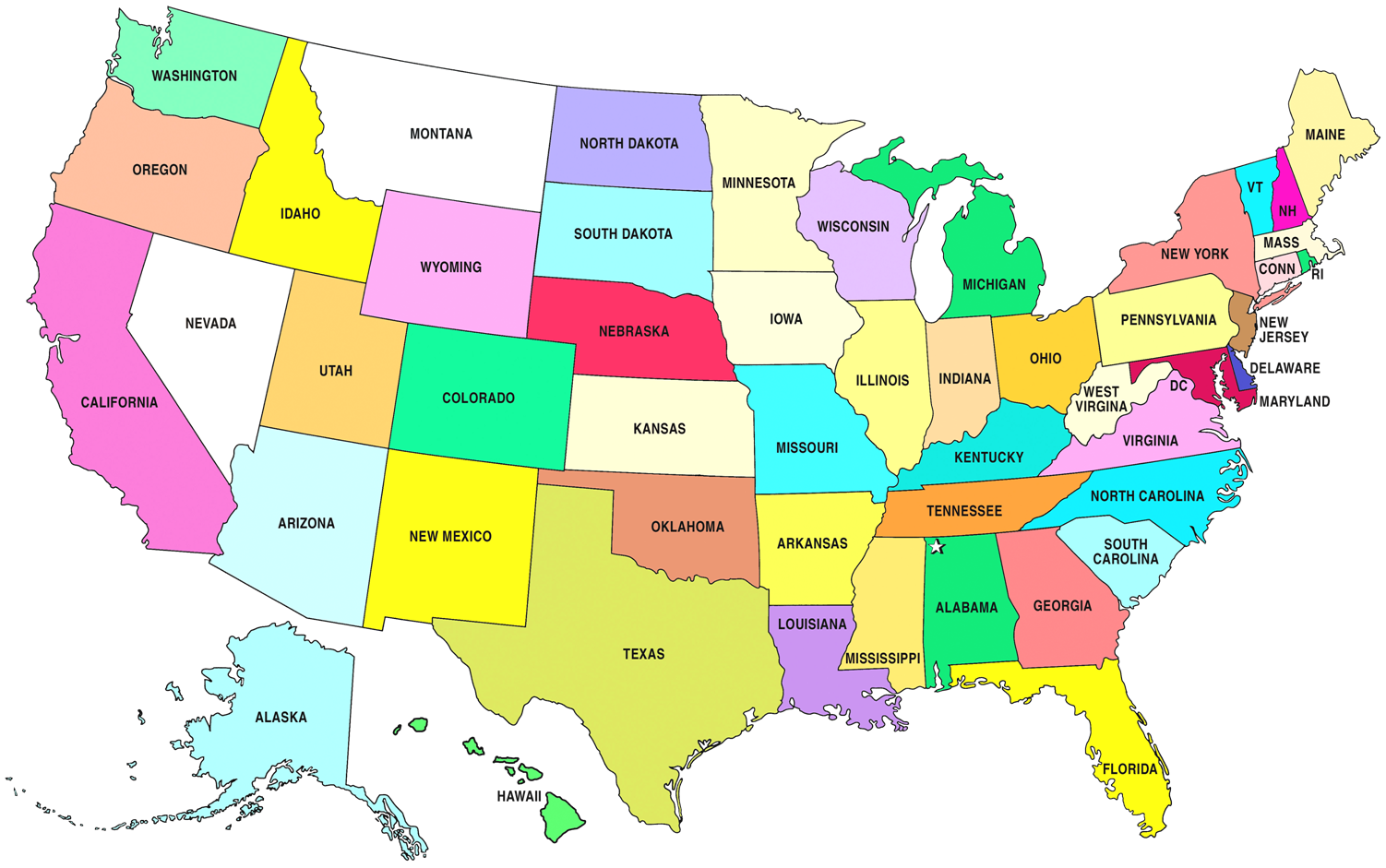 State & Regulatory Requirements
Need something special to support state-specific requirements or other regulatory requirements? To streamline that process, we've added many state reporting utilities to the system. Our software currently offers data capture and automated reporting tools according to specifications issued by Illinois, Georgia, Wyoming, and Oregon.
Monitor Workflows with the Custom Report Builder's Signature Routing Feature
ClinicTracker eases the process of reviewing and countersigning documentation. If you need a supervisor's signature on a form you've completed, simply click a button that sends a link and optional message. The supervisor will see the notification in the messaging system, click the link to review the paperwork, sign off, and press another button to send you an acknowledgment notification.
No more passing around a paper file, leaving notes in a supervisor's mailbox, or wondering what happened to a report you've written. All that hassle goes away with ClinicTracker's signature routing system. And so does worrying about whether all the forms that require signatures will pass regulatory scrutiny.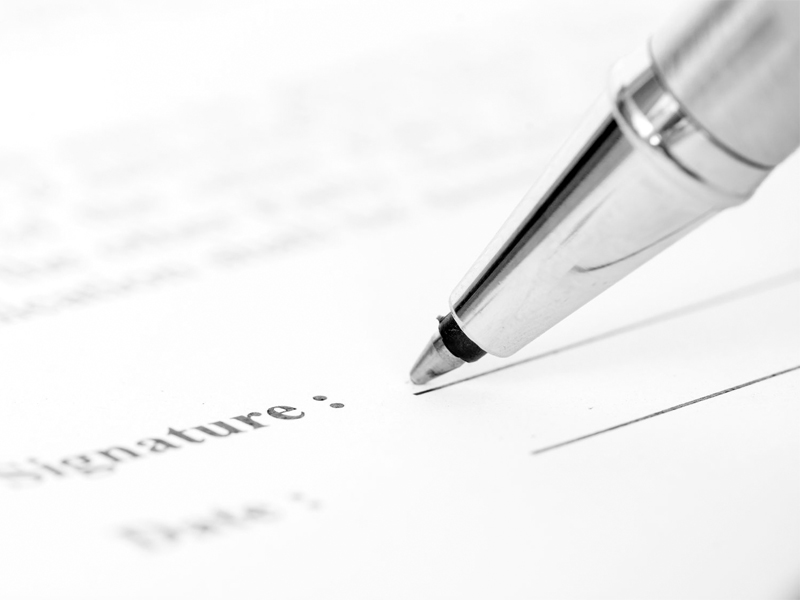 Compliance (Workflow Builder)
Make workflows for paperwork accountability and more.

Seeing is believing
To view screenshots of this feature in action, click the button below.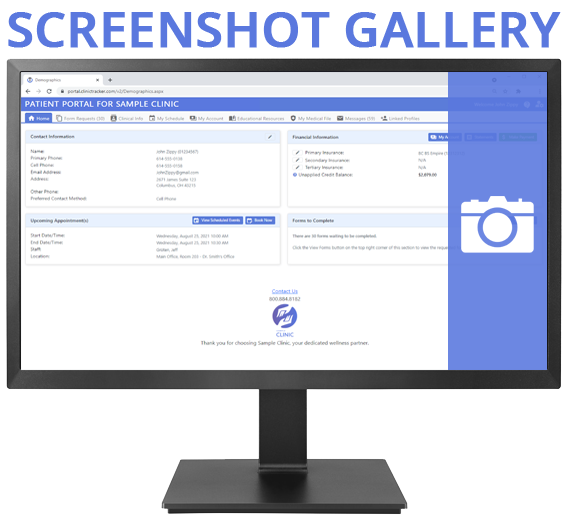 Want to see more?
Workflow Builder is just one example of how effective ClinicTracker can be for your facility. We'd be glad to demonstrate the rest of the software for you!