One EHR Software to Manage Every Intricacy of Your Substance Abuse Treatment Center
Gone are the days when you could manage a substance abuse program without having to worry much about clinical documentation requirements, medical billing codes, and compliance tracking. Substance abuse program staff now have to keep a close eye on state regulations for paperwork, accountability, and billing requirements. Indeed, many programs now find themselves needing a ready-made infrastructure that manages their entire behavioral health operation.
ClinicTracker, a behavioral health EHR software, offers just that kind of solution. Designed by experts and enhanced by the input of thousands of users, our substance abuse EHR software includes the solutions you'll need, and makes it easy for you to customize the system to meet your specific requirements. ClinicTracker also understands that you have to track participation in groups, programs, and clinics. The practice management software is even designed to offer differential access to records (depending on security clearance) as well as the ability to keep mental health and chemical dependence records separate.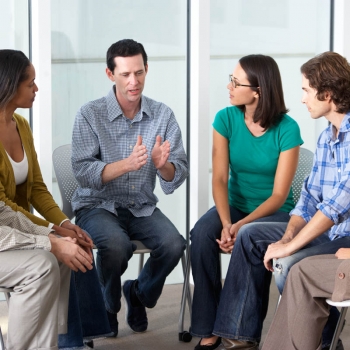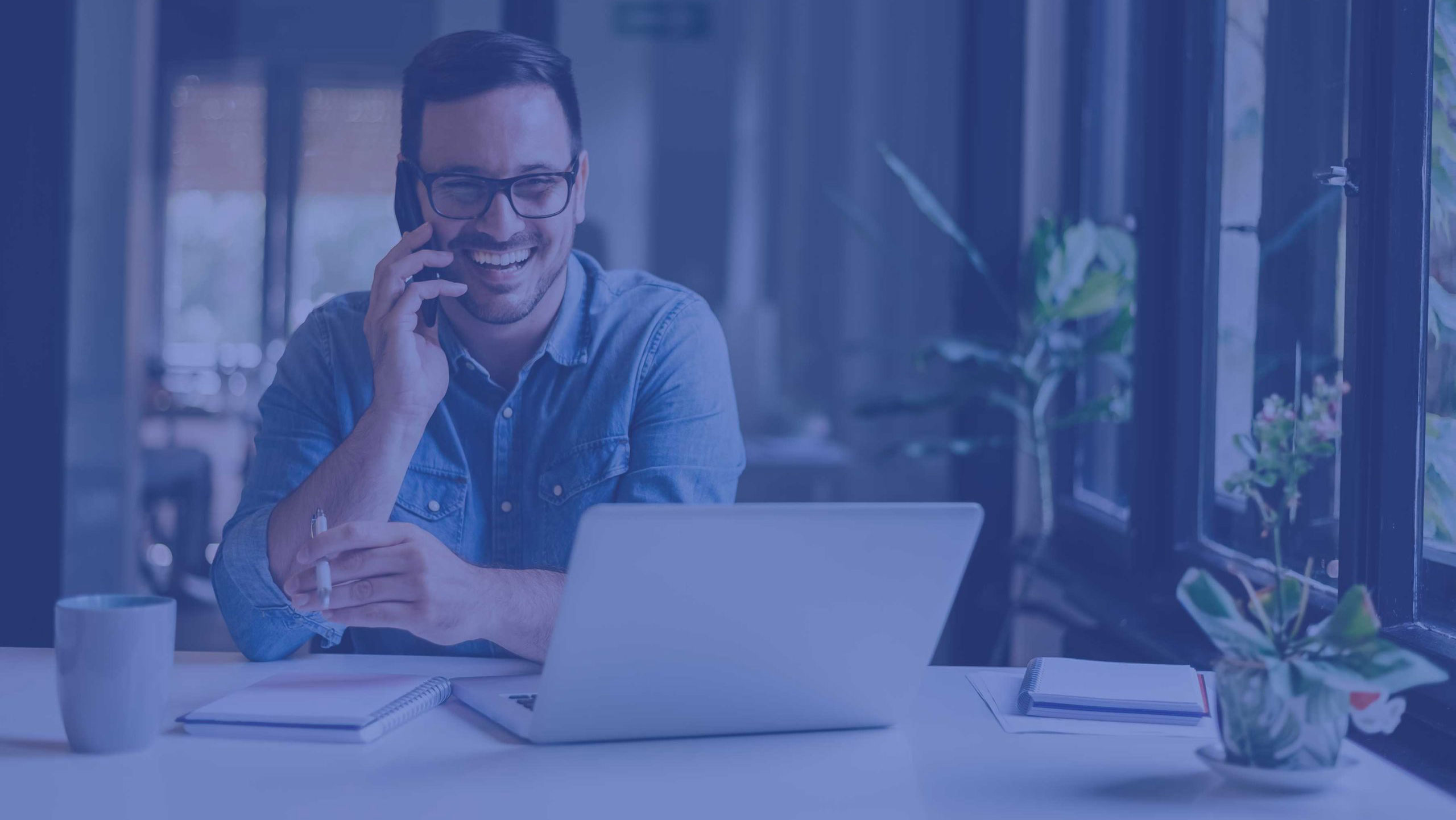 Treating Substance Abuse Can Be Complicated. Our Practice Management Software Makes It Easier.
Do you operate a substance abuse program that is searching for better EHR software? Do you want to provide a higher quality of care? Are you looking for an EHR that specializes in substance abuse programs?
If so, you've come to the right place. Our flexible EHR software can be customized to suit the needs of substance abuse centers, from unique workflows designed to track patient progress to custom medical billing reports.
We welcome the opportunity to provide a personal consultation, where we'll work with you to understand what you're looking for in a substance abuse software and discuss how we can meet your evolving needs.
Contact Us
We'd be happy to demonstrate how our substance abuse EHR software can help make your facility more efficient, organized, compliant, and profitable.