ClinicTracker's Billing Service for mental health clinics manages your revenue cycle with ease so you can focus on what you do best.
Shorter Revenue Cycle
Working with our Billing Service will shorten the time between appointment and payment. We'll handle it all, including patient account billing, claim submissions, claim tracking, and billing compliance.
Less Worry
Our team of experts is here to make your life easier. We specialize in mental health and substance abuse billing. We have both the expertise and software to help get you paid while saving you time, money, and hassle.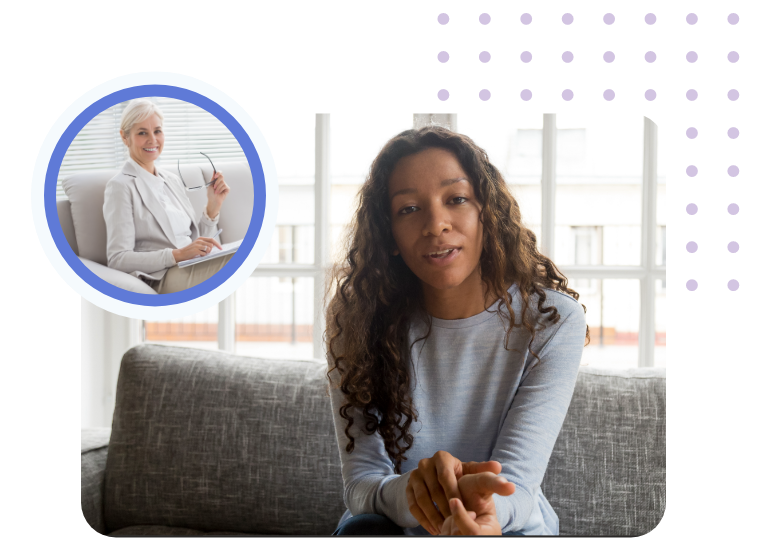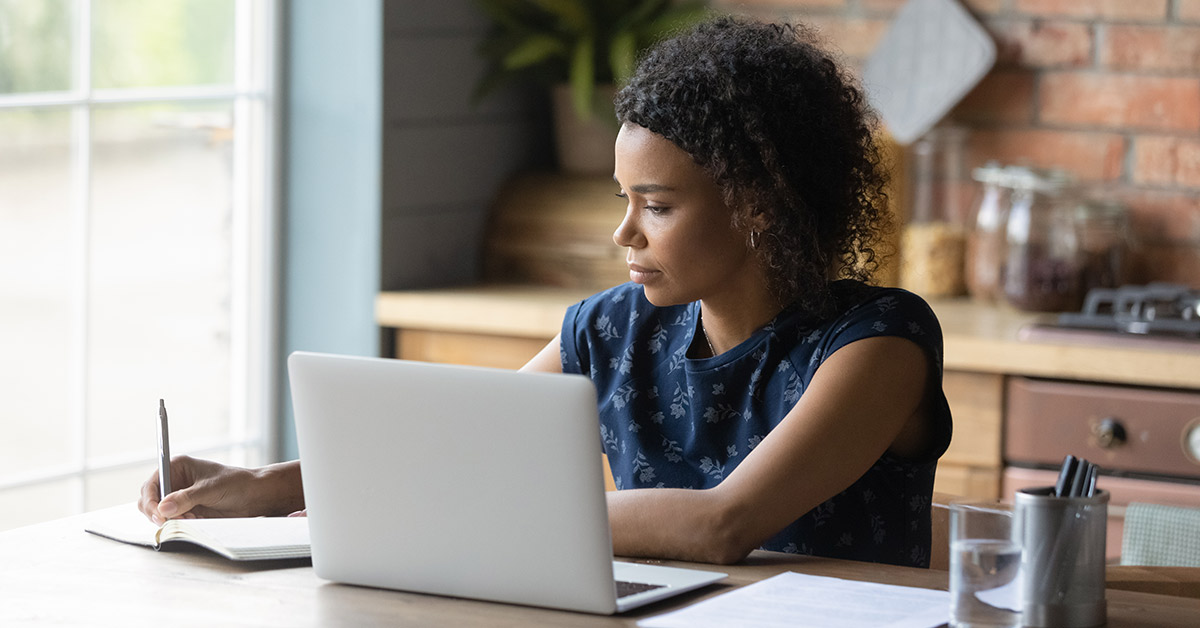 Let Our Behavioral Health Billing Experts Handle Your
Verifications

Authorizations

Claim Processing

Patient Statements

Appeals

Revenue Cycle Reporting
Why Choose ClinicTracker's Billing Service?
We'd love to help simplify and shorten your revenue cycle and get you paid quicker.

Our focus is on a partnership with you that we adapt to your unique needs.

We specialize in billing for mental health and substance use programs.

We utilize both ClinicTracker and BillingTracker platforms which were designed for behavioral health to best serve our clients.

Our team cares and works to best support you, your staff, and your clients.

We work to solve your revenue worries. Reach out today to learn more about how we can help.
There's a reason we call ClinicTracker the Complete EHR Solution
It is one of the most comprehensive programs available for clinic and agency operations. Don't just take our word for it, let us chat with you by booking a free consultation today!