Clinical Records Management Software

Clinical Records Management Benefits
ClinicTracker offers intake-to-discharge control over operations, streamlines clinic functions, guarantees regulatory compliance, and enhances accountability. ClinicTracker automates patient information input, tracks case progress, guides paperwork completion, and generates a broad range of clinic statistics. With ClinicTracker, you won't need to worry about extensive training, gradual implementation, or staff resistance.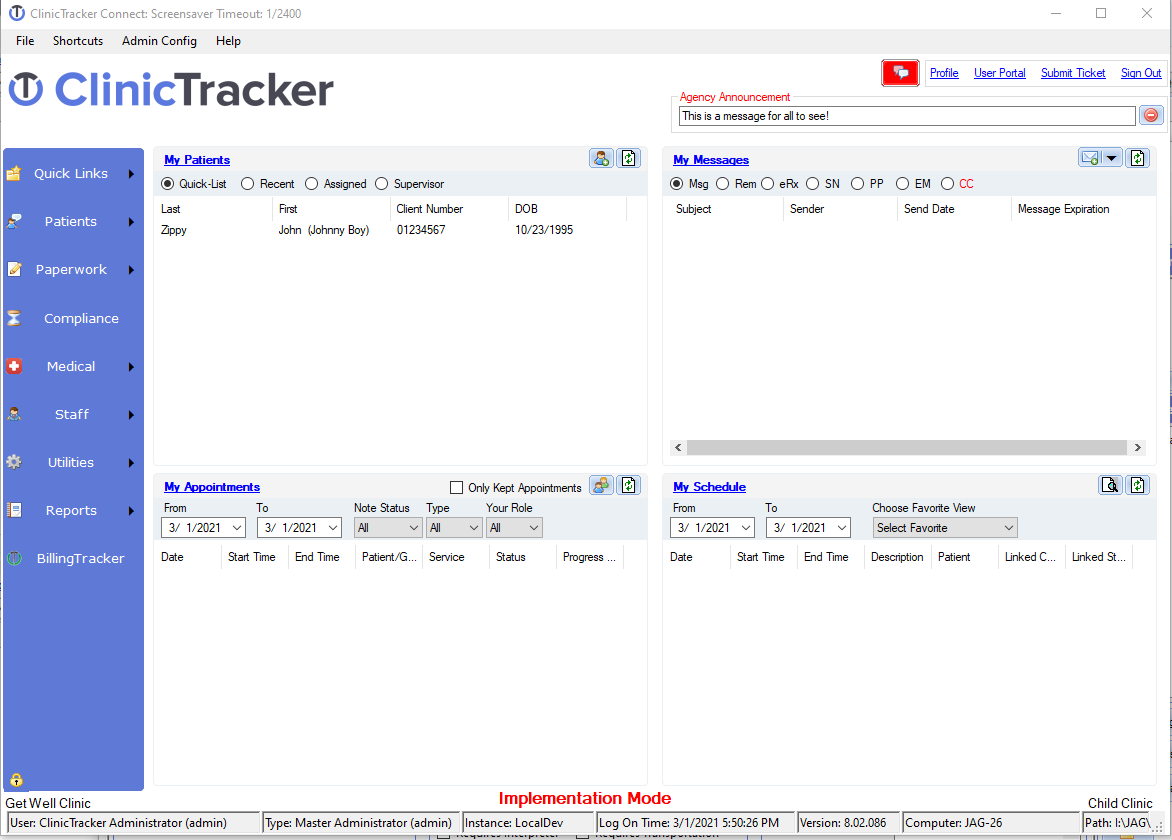 Benefits of our Clinical Records Management System
Fit your EHR (electronic health records) to how your clinic works with customizable workflows
Enable easy recording of intake and demographic information, streamlining patient data collection
Log all patient appointments and collateral activities to create a complete treatment history
Simplify charting of group appointments and notes for enhanced productivity
Document Progress Notes, Treatment Plans, admissions, discharges, and more
Manage medications and prescriptions with a Surescripts-certified ePrescribing system
Maintain regulatory compliance with alerts delivered via an integrated messaging system
Capture doctors' order for labs, vitals, allergies, and general medical information
Allow instant access to any aspect of a patient's record, all fully secured
Better Practice Management
You will find ClinicTracker in a class by itself when it comes to ease of installation and daily operation. The program requires little maintenance because it was developed for environments with limited (or no) IT resources. Your agency will be up and running on ClinicTracker quickly.
The program's clever design and functionality will promote itself to staff. Administrators and training directors will also flock to ClinicTracker because it will give them unparalleled access to practice and caseload information. Powerful customization tools will enable you to tailor much of the program on your own without requiring outside support. If you do require assistance, you will find our support staff available, responsive, and skilled.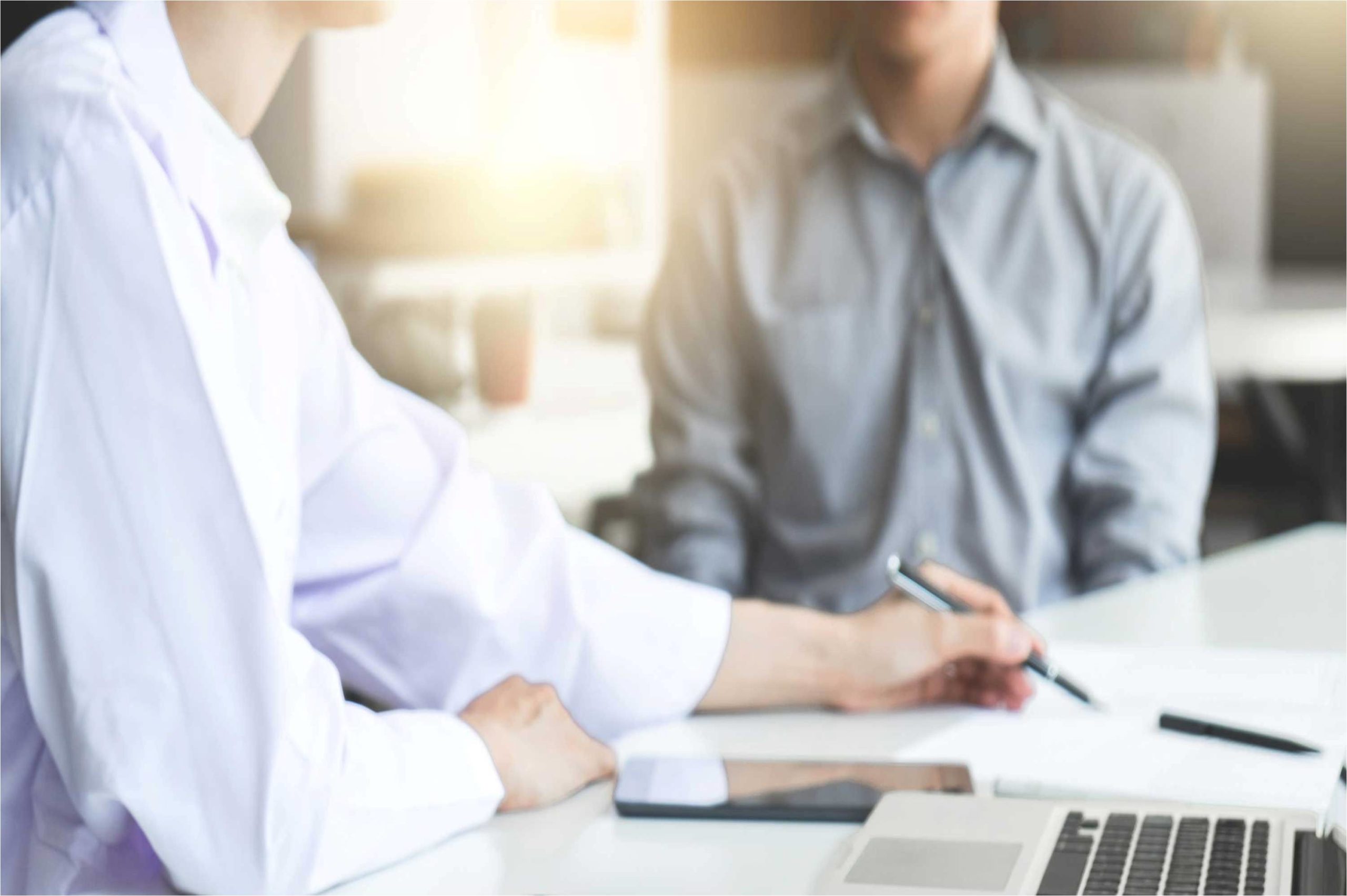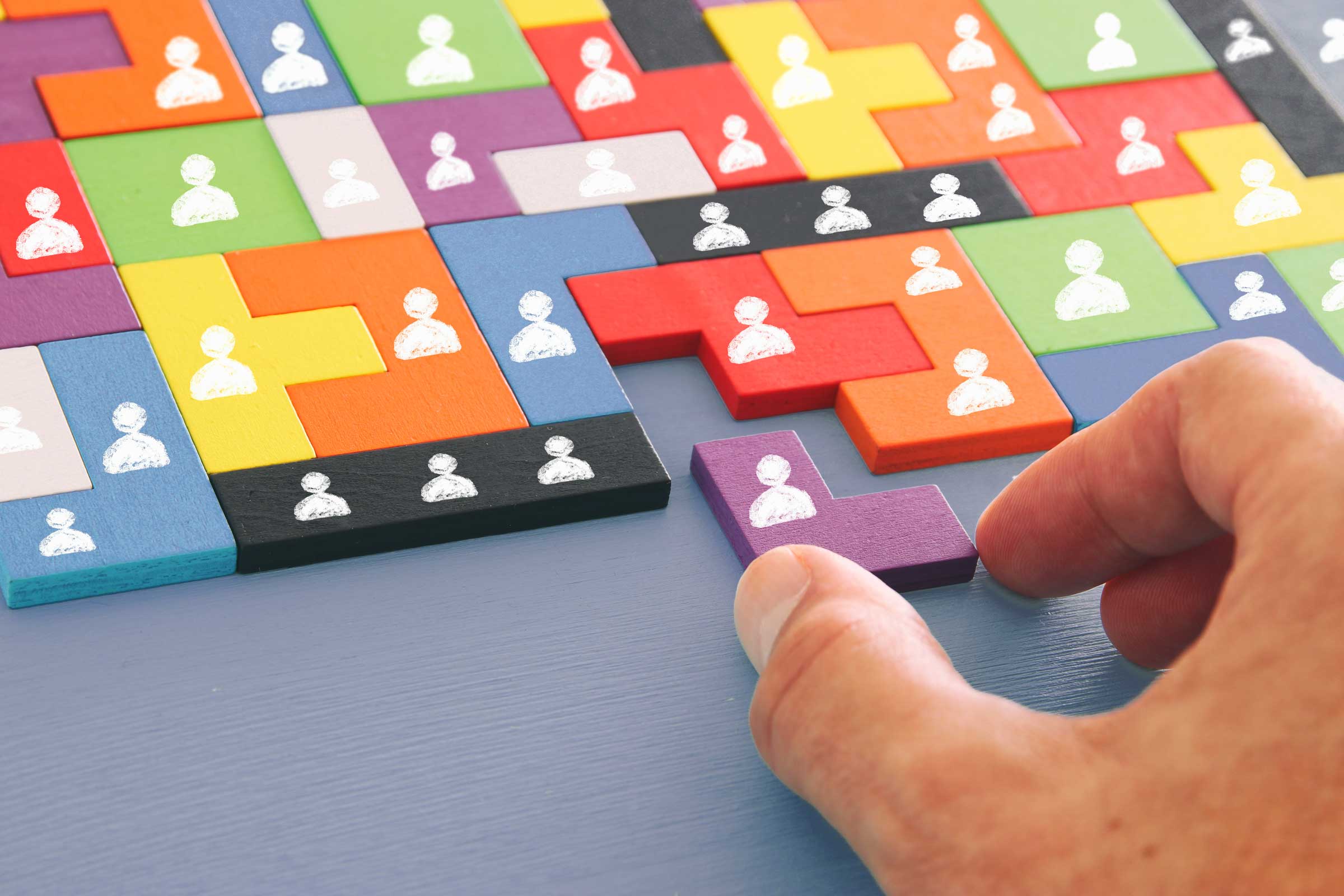 Designed For the Specific Challenges of Mental Health & Chemical Dependence Agencies
ClinicTracker's custom software will:
Eliminate the need to store, manage, and secure paper records
Effectively manage staff certifications and renewal dates
Improve overall office staff efficiency
Process automated insurance eligibility verifications to allow access to information without the need for phone calls and waiting on hold
Provide an automated appointment reminder service to reduce your no-show rate
Manage multiple schedules, locations, and patients at one time
Include both pre-stored and customizable reports to ensure quick answers to any question about your agency or patient population
Create any form template you need for patient or internal use
Come with an incredibly responsive and knowledgeable support staff
Optimize your revenue cycle management in a way that delivers a valuable return on investment, typically within the first 12 months
Clinical Records Management Ease of Use
At the heart of ClinicTracker's success is an interface methodology that is so intuitive and user-friendly that it will require little training for even the most computer-challenged staff. Keep in mind that psychologists, psychiatrists, and clinic administrators who had no patience for extra keystrokes or unwieldy procedures developed this program to make clinic life easier, not more difficult. The program is fast, efficient, self-guiding, and inherently appealing to users because it saves them time and effort.
Because this clinic management software has been "battle tested" over fifteen years of daily clinical operations, new users can rest assured that the program will function as promised, while offering practice management solutions such as:
Multiple navigation methods to accommodate varying staff preferences
A Staff Dashboard that provides a snapshot of today's priorities
A Patient Dashboard that centralizes all patient information in a single screen
An Executive Dashboard that enables instant analysis of key agency metrics
Comprehensive manuals, quick-start guides, training videos, and an intelligent problem reporting system to assist when questions arise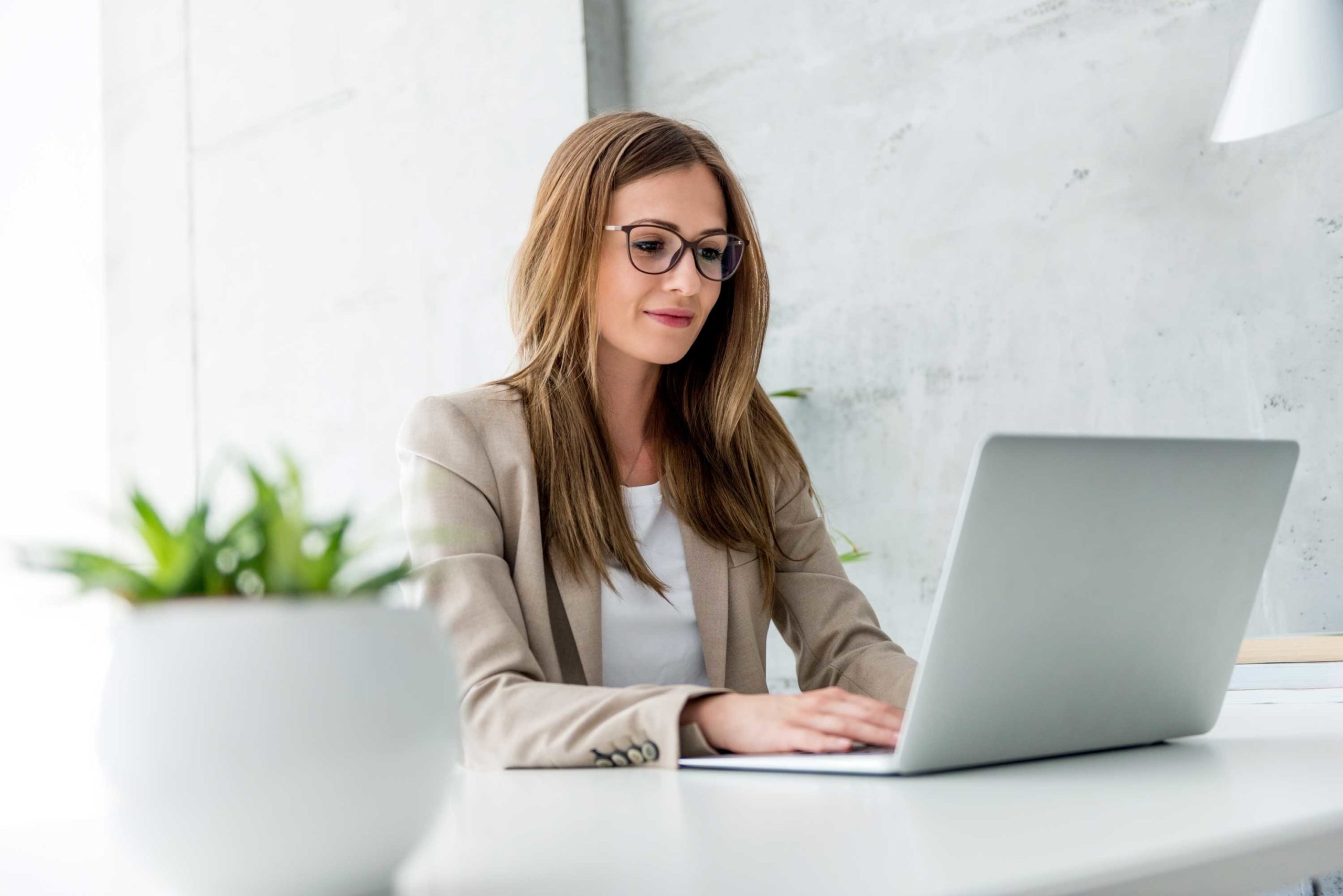 Contact Us
Clinical Records Management is critical to your success. Let us show you how our software solution takes care of it with ease and is the ideal practice management solution. Book a free demo with us now!