EHR Software for Mental Health
The Practice Management Software that Mental Health Professionals Trust
If you made a wish list of EHR/clinic management features for your mental health practice, you'd have a hard time naming a feature that's not already part of ClinicTracker. We developed our mental health EHR software to streamline processes wherever possible – from the moment a patient contacts you to the final discharge note. And all these mental health software features are linked in a way that reflects your workflow and the seemingly endless intricacies that are specific to providing behavioral health services.
But it's not just that ClinicTracker is full of individual features. Ask for a demo and you'll see that our software truly understands how behavioral health providers and support staff work. The basic daily functions associated with generating documentation, tracking compliance, writing prescriptions, and processing billing are straightforward, intuitive, and streamlined.
Why? Well, after more than 23 years of aggressively incorporating user feedback, we're going to get it right. Couple our user input with outstanding customer support and you have the behavioral health EHR software solution you've been seeking.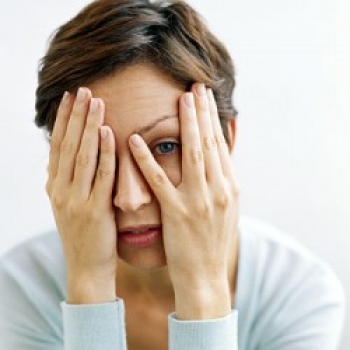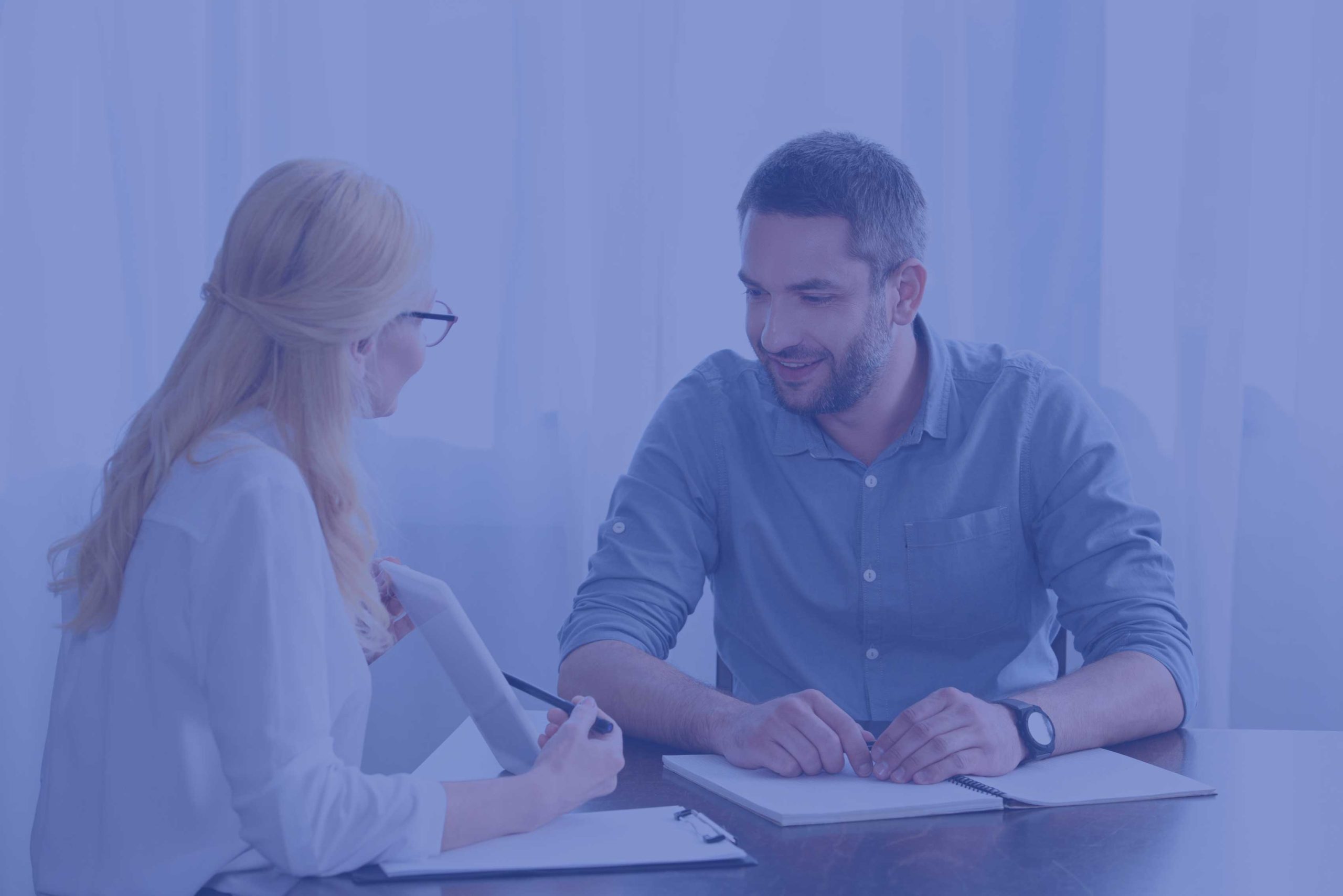 You Look After Your Patients, We'll Look After the Rest
Do you run a mental health practice or behavioral health practice that is searching for better EHR software? Want to improve patient engagement and provide a higher quality of care? Are you looking for an EHR that specializes in mental health clinics and behavioral health organizations?
ClinicTracker has you covered. Our flexible EHR solution can be customized to meet the unique needs of mental health and behavioral health practices as it relates to patient intake, treatment plans, document management, and more.
We welcome the opportunity to provide a personal consultation, where we'll work with you to understand what you're looking for, and discuss how we can meet your evolving needs.
Contact Us
ClinicTracker improves efficiency, organization, compliance, and profitability. We'd be happy to demonstrate how our mental health EHR solution can help your facility.