Customer Support Satisfaction
If you need our help, we are just a phone call away.
World-Class Customer Support
From the outset, we have focused on providing our customers with fast and competent support. We know that your use of our application is mission-critical – any interruptions, loss of data, or errors are intolerable. So we have a support system that is designed to put you completely at ease. You are guaranteed:
Contact with a support person knowledgeable in the intricacies of ClinicTracker (no tier 1, tier 2, etc.)
Answers within minutes (the national average for other software support response is 23 hours)
Direct access to a highly-trained staff solely dedicated to supporting ClinicTracker
Live interactive training sessions, a library of self-service videos, and user guides
Searchable online resources and FAQs regarding common issues
Integrated Support
We're so intent on engineering efficiencies at every turn, we designed the software so it can let our support team know precisely where in the system you have a question or problem. A button click sends us a message with a record identifier we can use to reference the area of the system and patient you are working with. You don't need to write out the identifying information in an email or during a phone call. ClinicTracker handles it all for you.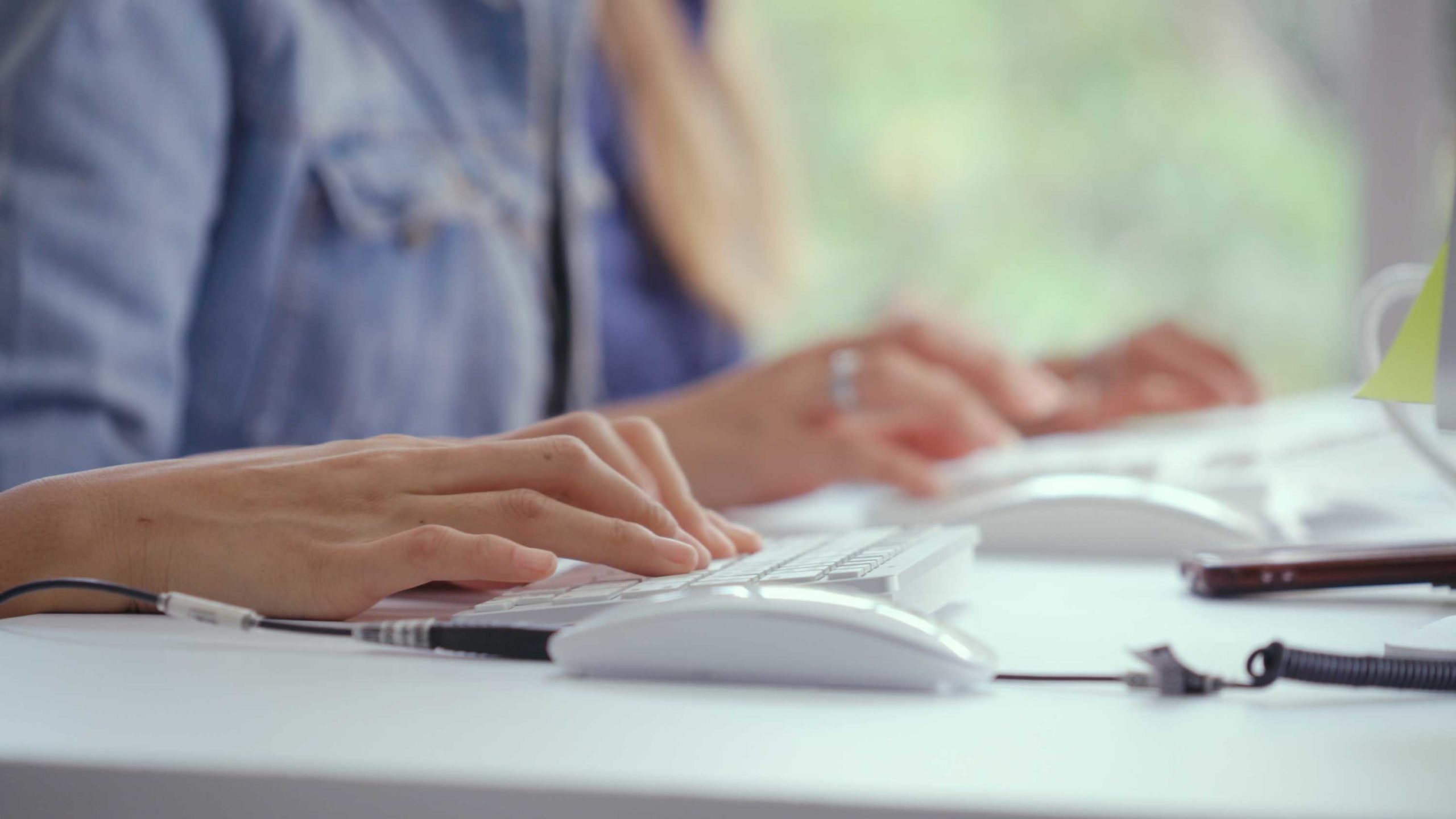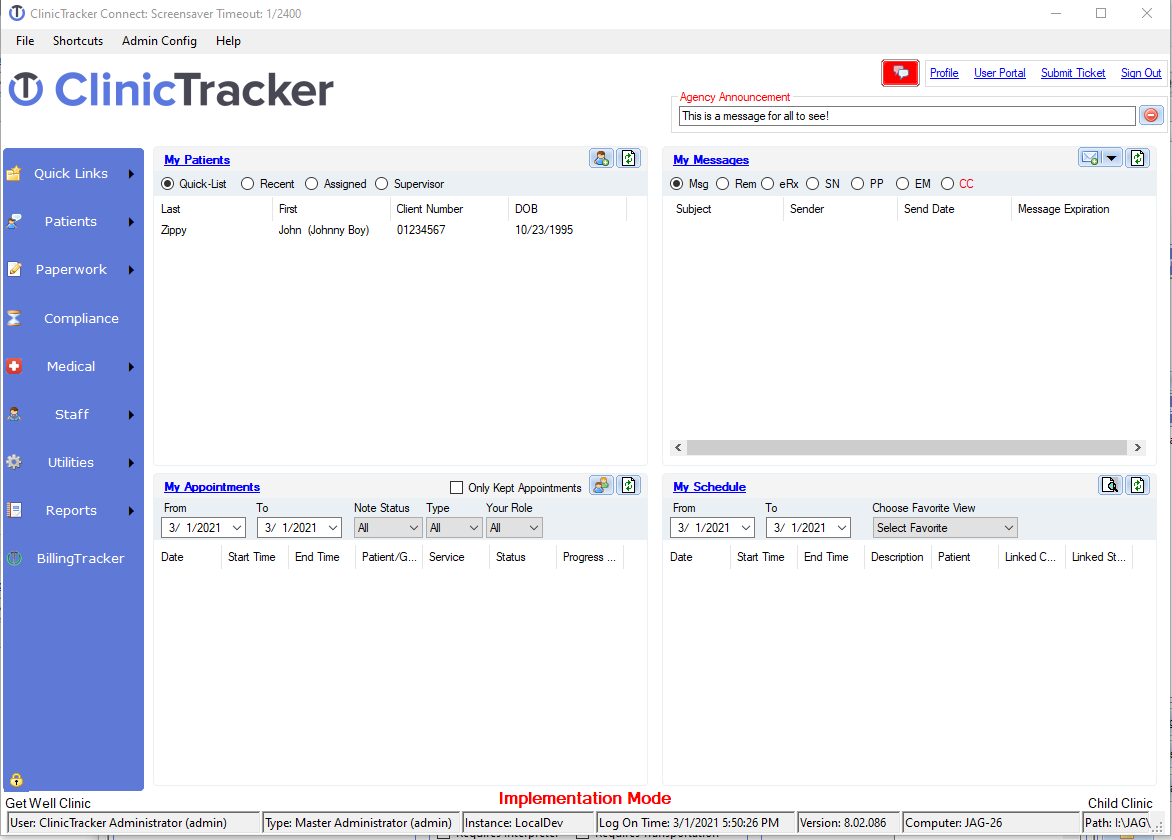 ClinicTracker Software Frequent Updates
You should know that we developed ClinicTracker so that it is easy to update. You often wouldn't even know we upgraded you to a new version if we didn't post a notification. The simplicity of our update process means we can improve the system whenever it makes sense. You won't have to wait months for improvements and bug fixes. We typically release a new version of the system every week. Each one contains the latest changes based on your feedback or ideas we might have had for enhancing the system. The benefit to you is that changes are available much more quickly than normal. Program enhancements are also easier for your staff to absorb because they arrive in small batches, not in massive revisions or service packs.
Because of our devotion to responsive support, our customers have awarded us a 100% satisfaction rating (compared to a national average of 86%).
Don't just take our word for it, view our customer testimonials from users who have direct experience with our track record of responsive and competent support.
Real-time ratings of the last 100 tickets from our support portal:
100%
Overall Satisfaction
Last Updated: 10/23/2020 3:00 PM
Contact Us
We'd be happy to show you how our software can help make your facility more efficient, organized, compliant and profitable.