Executive Dashboard
Our carefully developed executive dashboard allows ultra ease of use for both beginners and experts.

Executive Dashboard
You rarely have time to sift through pages of reports to understand how your organization is performing. With ClinicTracker's Executive Dashboard, you have at-a-glance views of your entire operation. Tell the system which performance metrics you want to follow and the system will provide continuously updated graphs for each one. Want instant views of your accounts receivable over the course of the past eight weeks not including weekends? No problem. Need to export those graphs so you can present them to a board meeting? Just click a button.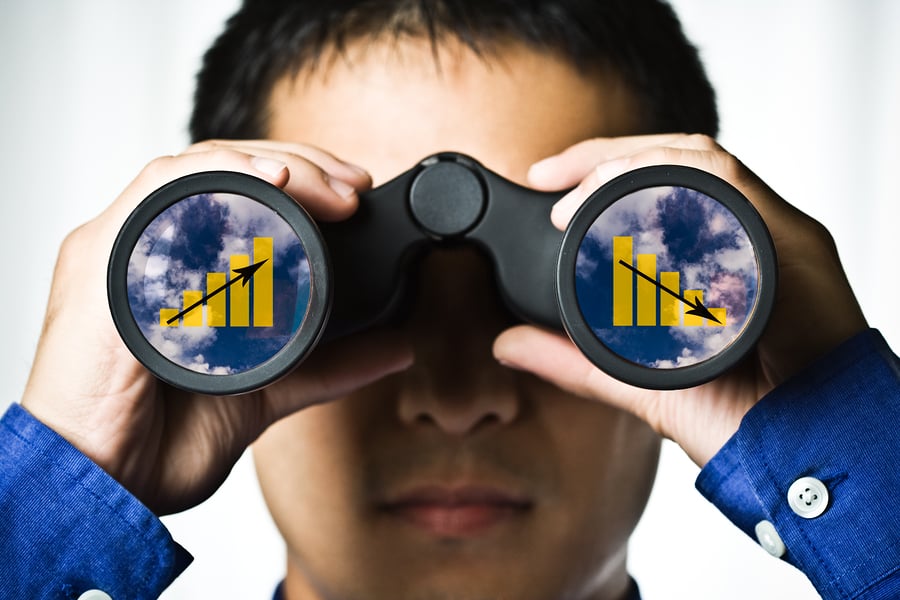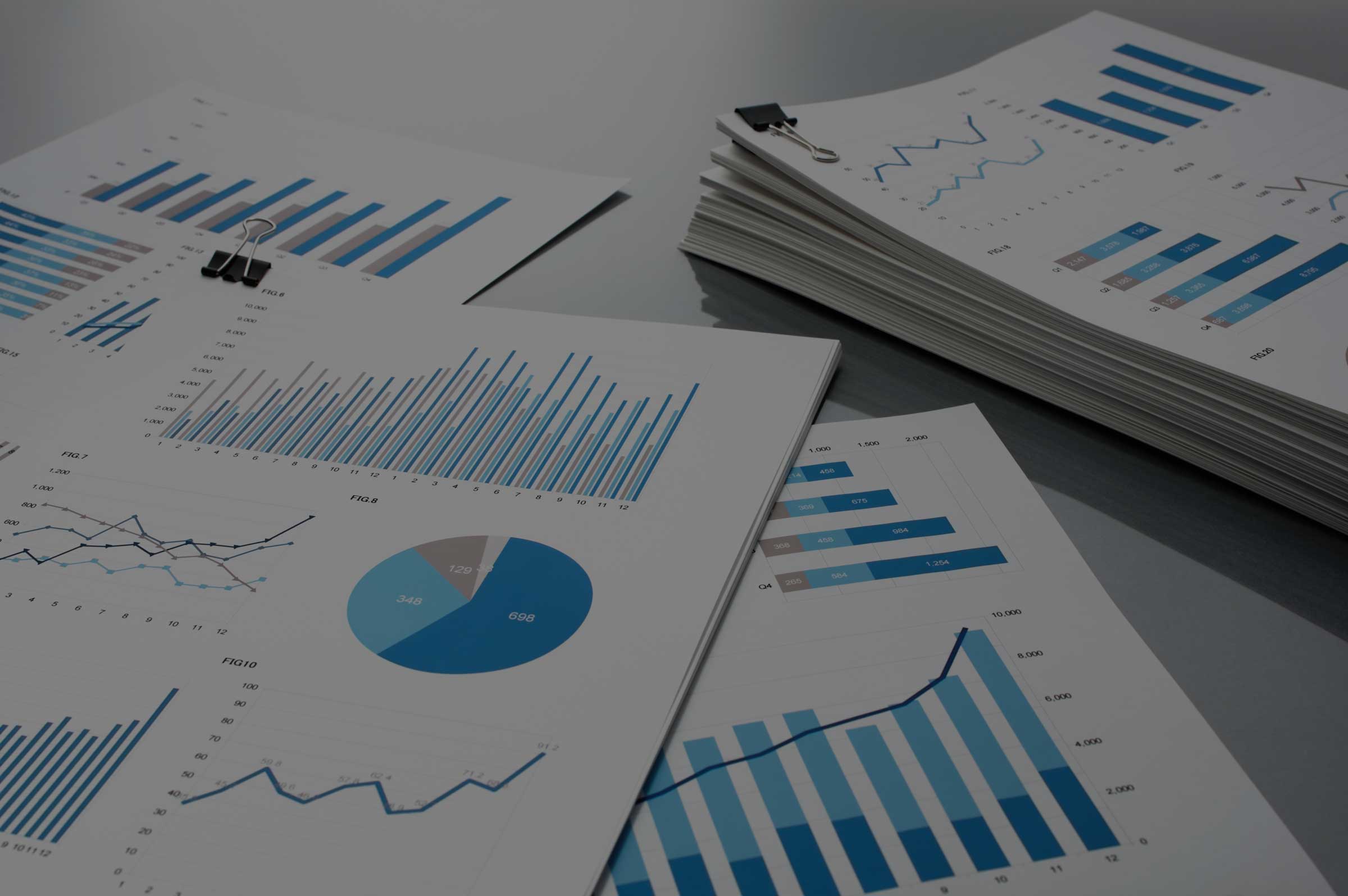 Standard Metrics
The system comes with these pre-defined metrics. Plus, we can even add custom metrics for you upon request:
Intakes
Admissions
Discharges
Billing Generated
Payments Received (All)
Payments Received (Insurance)
Payments Received (Patient)
Kept Appointments
Kept Appointment Rate
Program Usage
Contact Us
Get an in-depth overview of your facility with ClinicTracker. Let us give you an overview of ClinicTracker with a free demonstration!