Help
Have a question about using ClinicTracker? Our User Portal is a great place to start for a quick solution.
Phone Support
If you're more comfortable using phone support or the issue is too complex to handle online call us at: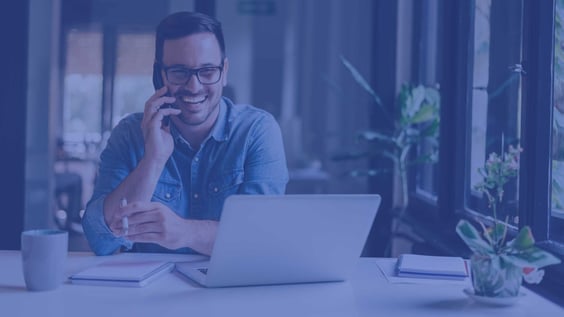 A member of our phone support team should be available for general support inquiries. If we don't answer your call immediately, leave a message and we'll get back to you shortly.
If your question is more in-depth or requires a higher level of familiarity with your specific account, we encourage you to reach out directly to your assigned Success Representative:
Your Success Representative will respond as quickly as possible but might be tied up helping other users at certain points during the day. You can always contact us through the support system and request to schedule a time with your Success Representative.
Physical/Mailing Address:
ClinicTracker EHR
304 Walnut Street
Fayetteville, NY 13066-2134
Hours of Operation:
Office Hours:
8 am to 8 pm EST (Monday-Friday)
Support Team:
8 am – 8 pm EST (Monday – Friday)
10 am – 2 pm EST (Saturday – Sunday)
Self Service
To find answers on your own, we have a number of self-service resources you can access:
Online Support
If you prefer online support, we have the following options:
Open a ticket by going to

user portal, and clicking on the blue support button on the right side of the page. A support representative will respond within 30 minutes.
Email us at

SupportDesk@ClinicTracker.com

and we'll automatically create a ticket for you. A support representative will respond within the same 30 minutes.