Insurance Eligibility Verification

Insurance Eligibility Verification
Authenticating insurance coverage and checking eligibility are routine but tedious elements of your billing workflow. Insurance Eligibility Verification is easy with ClinicTracker because it automates the entire process. The process is fully integrated with the ClinicTracker intake form, that way your staff can instantly confirm the validity of a patient's insurance.
With this user-friendly service, you have various options for checking eligibility requests:
A totally automated system process will verify eligibility for all appointments scheduled within a designated time span. It will process the entire batch overnight so you can review the results when you come in the next morning
Enter a date range and the service types you want to verify. You'll get instant responses for all patients who match those criteria
Select an individual patient to verify eligibility
The system saves all prior results; that means you can look up information about a patient's plan, coverage, deductibles, and more.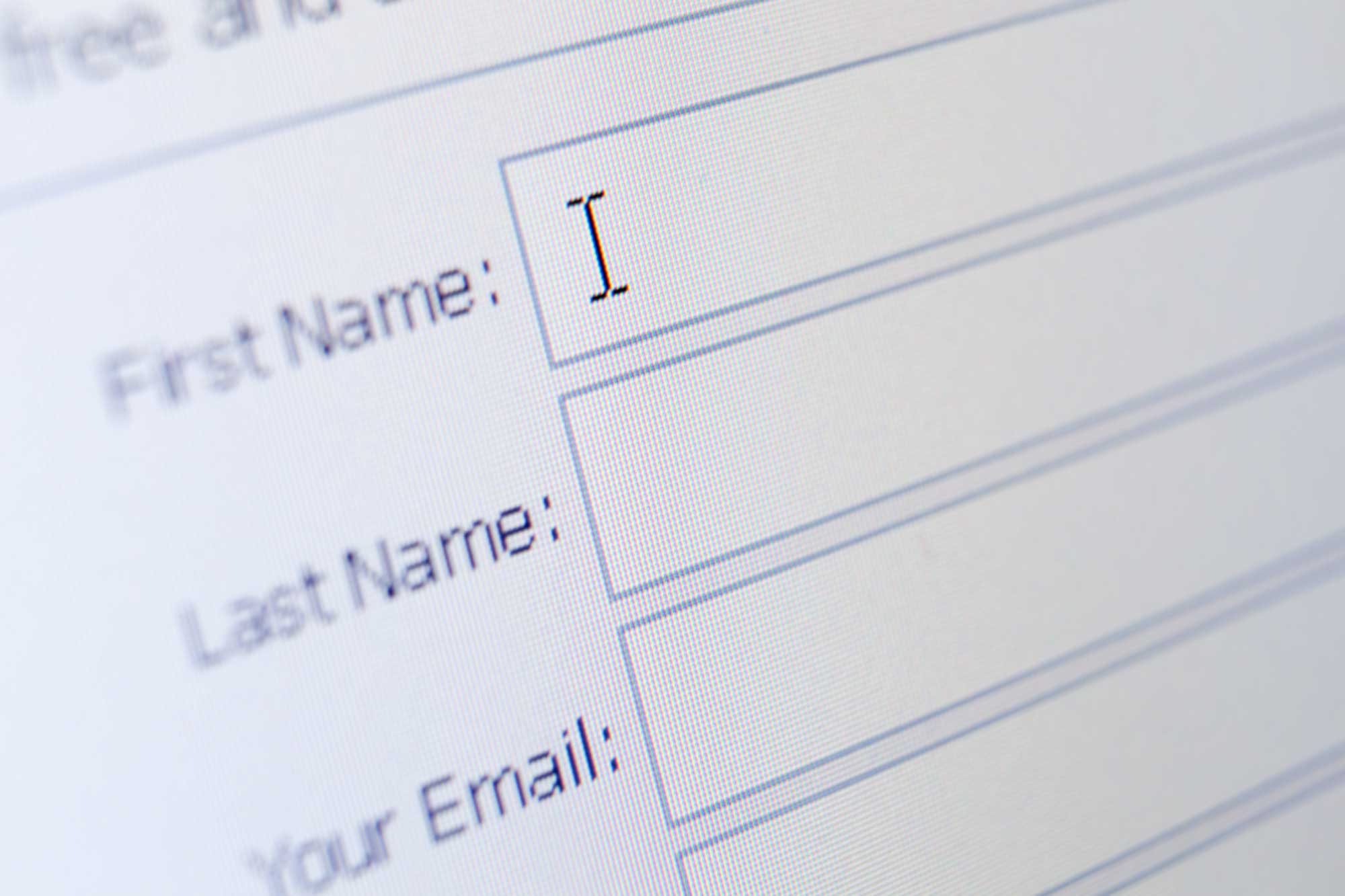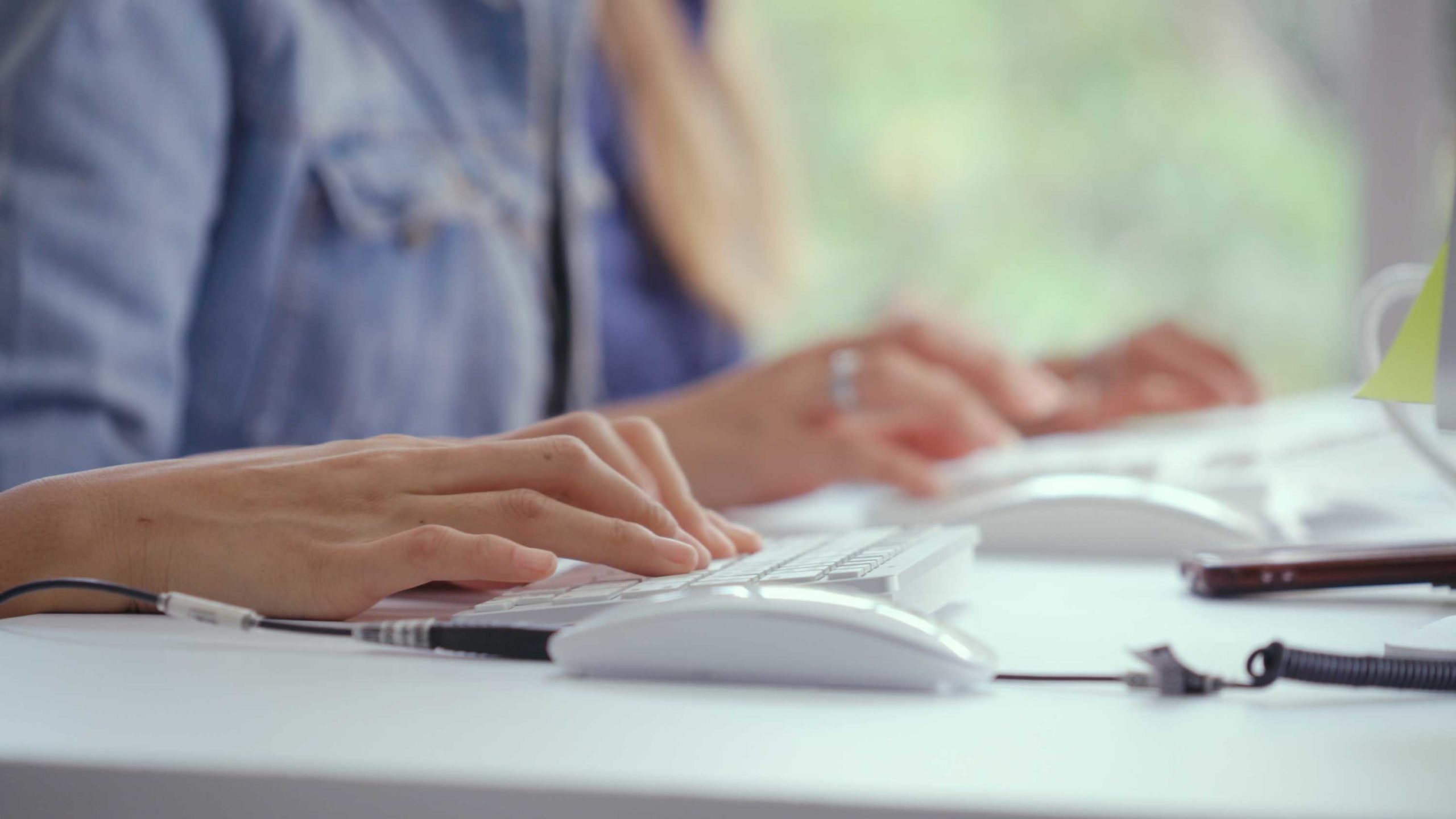 Instant Benefits
Insurance Eligibility Verification increases office staff productivity by:
Minimizing lengthy calls to insurance providers
Addressing insurance questions prior to appointments
Exploring alternative payment methods for uninsured patients before they incur charges
Simplifying insurance verification for walk-in patients or last minute appointments
The ClinicTracker Insurance Eligibility Service eliminates the hassle of calling insurance companies for verification. This solution ensures faster payments and reduces wasted staff time. It also guarantees that your patients will have a better experience with your office. For a small per transaction fee, this innovative service is affordable for any size agency.
Contact Us
We'd be happy to demonstrate how our software can help make your facility more efficient, organized, compliant and profitable.