All Your Important Clinical Operations Information at Your Fingertips
ClinicTracker is world-class when it comes to collecting data during the course of a clinic's day. Our software is equally impressive in how it organizes, analyzes, and reports on that information. Its powerful and flexible clinic reporting module can give you immediate answers to nearly any question you might have in mind.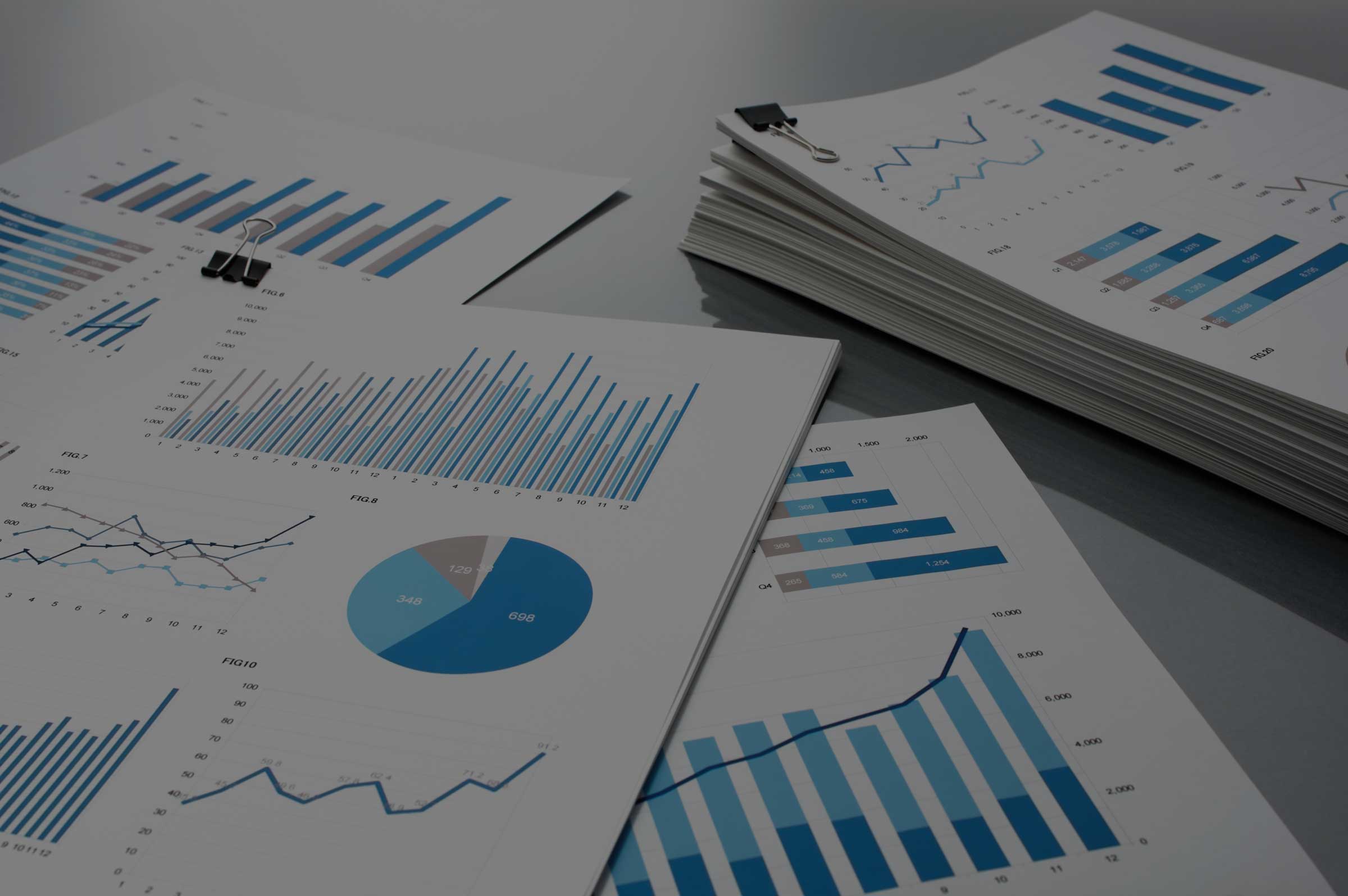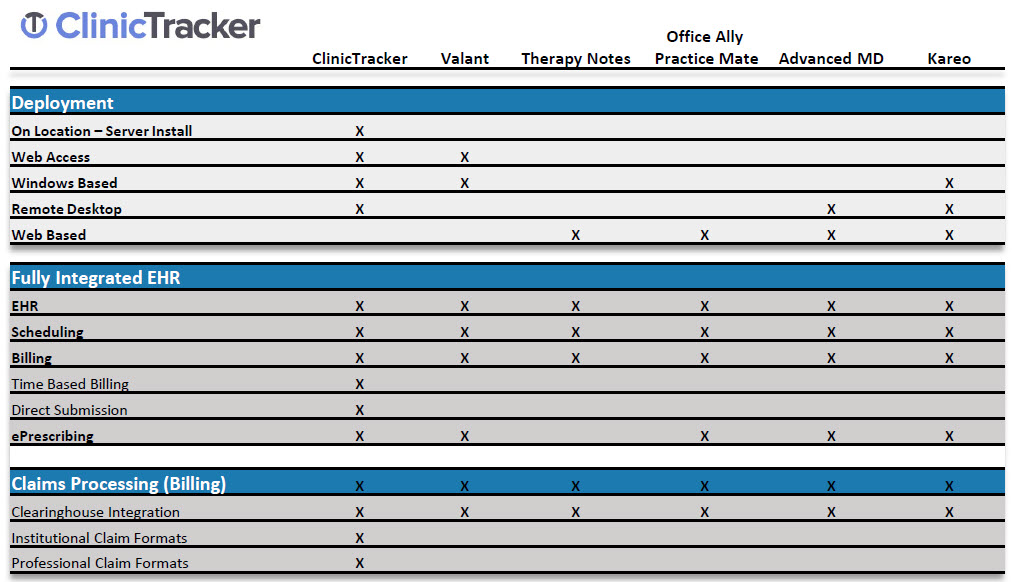 Competitor Comparison Chart
By checking websites, reading reviews, and talking to customers at length, we've been researching how ClinicTracker compares to our competitors. Although we worked to be as accurate and fair as possible, not all the information was available to us. Click here for the Competitor Comparison Chart.
Reporting and Management Tools
Contact us
We'd be happy to demonstrate how our software can help make your facility more efficient, organized, compliant and profitable.